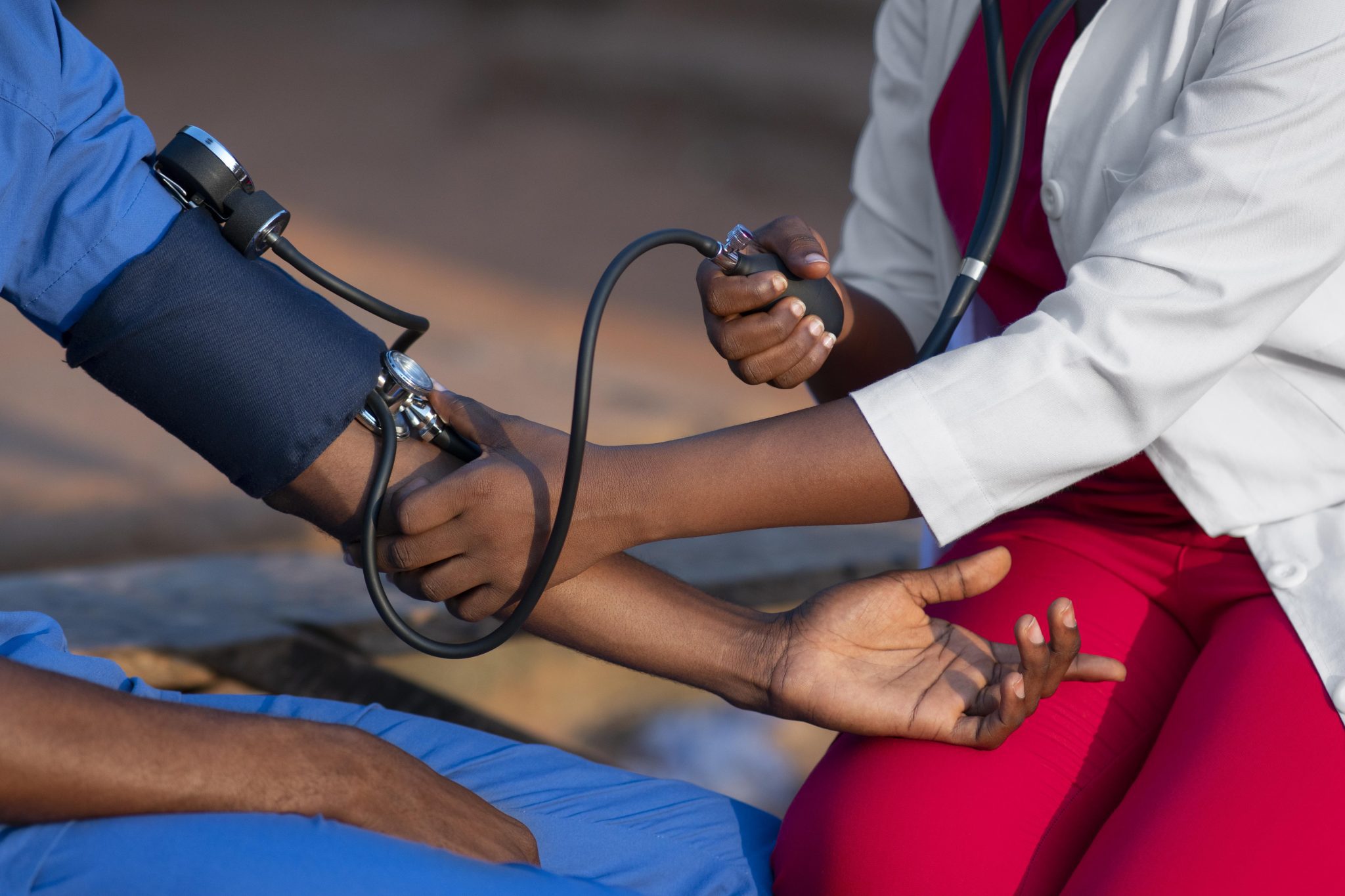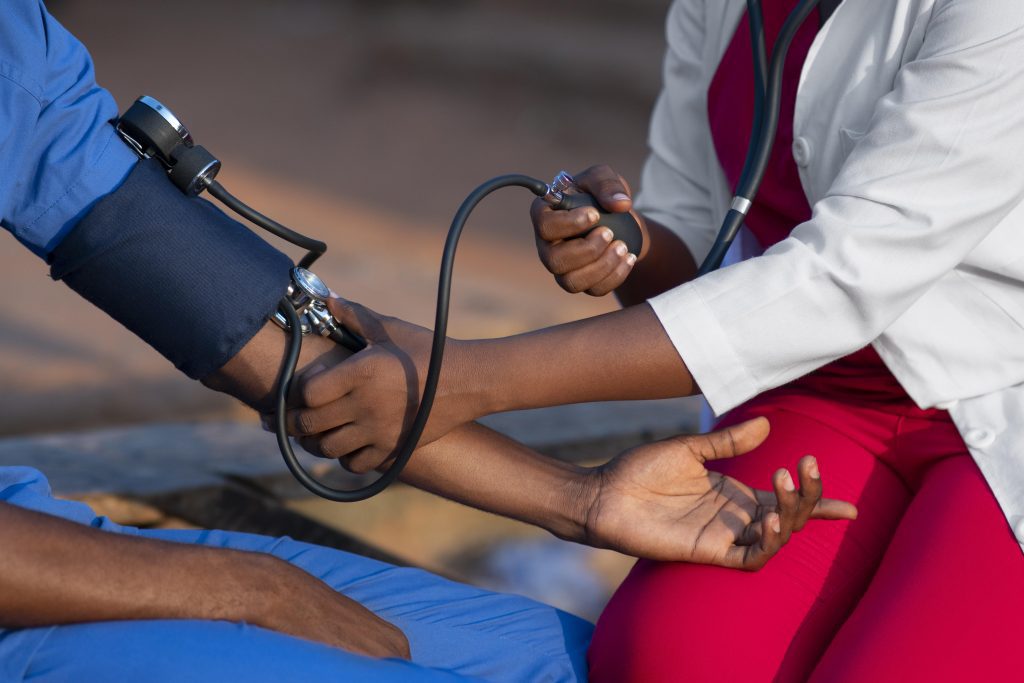 Pre-Surgical Clearance at Absolute Urgent Care
Before we get to what you'll do, let's talk about what pre-surgical clearance is. It's an important part of your health and the success of your surgery. Pre-surgical clearance is a full medical and physical exam that lets us know if you're ready for what's coming. Our team will work with you to make sure there are no underlying problems that'll put you at risk during your surgery.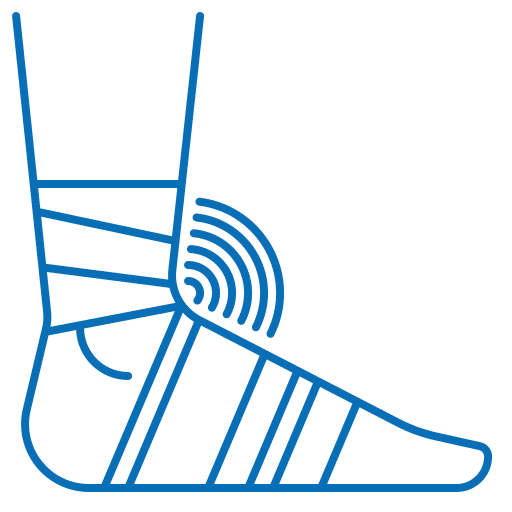 Expertise for Sprains and Strains
Our skilled surgeons specialize in surgical solutions for sprains and strains, ensuring faster recovery.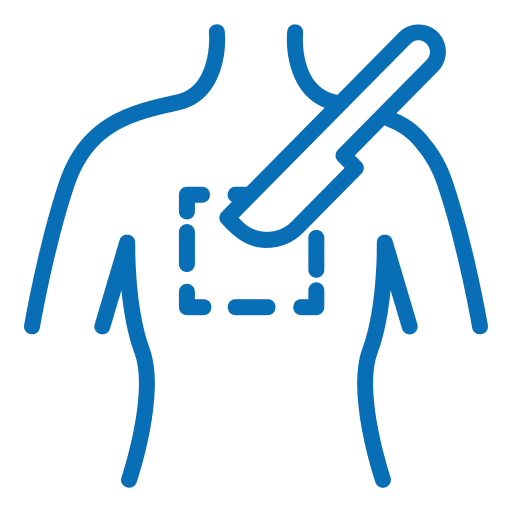 Mole and Wart Removal
Our surgical team offers safe mole and wart removal, addressing cosmetic concerns and evaluating potential health issues.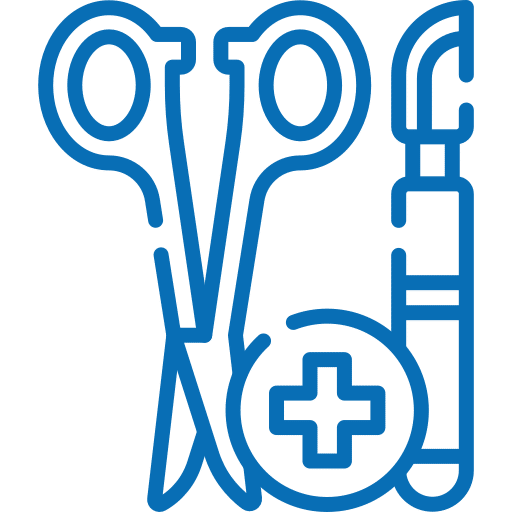 Laceration Repair
Count on us for expert laceration repair services. Our skilled surgeons are equipped to handle a wide range of lacerations, ensuring optimal healing and minimizing scarring.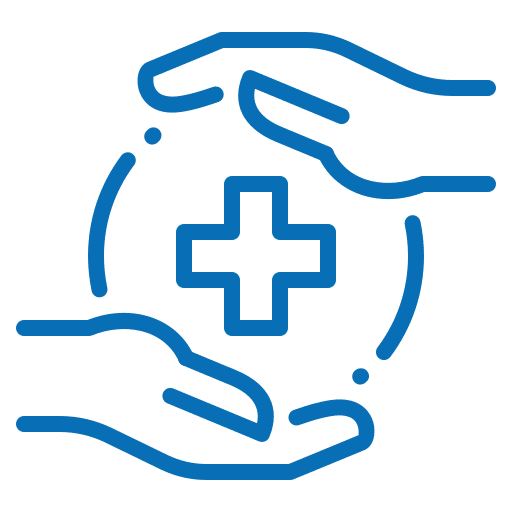 Minimally Invasive Surgical Options
We offer minimally invasive surgical techniques for a variety of conditions, allowing for faster recovery and reduced discomfort
Schedule Your Health Care Consultation
Take the first step towards a healthier life. Schedule your medical consultation today and let our expert team guide you on the path to wellness.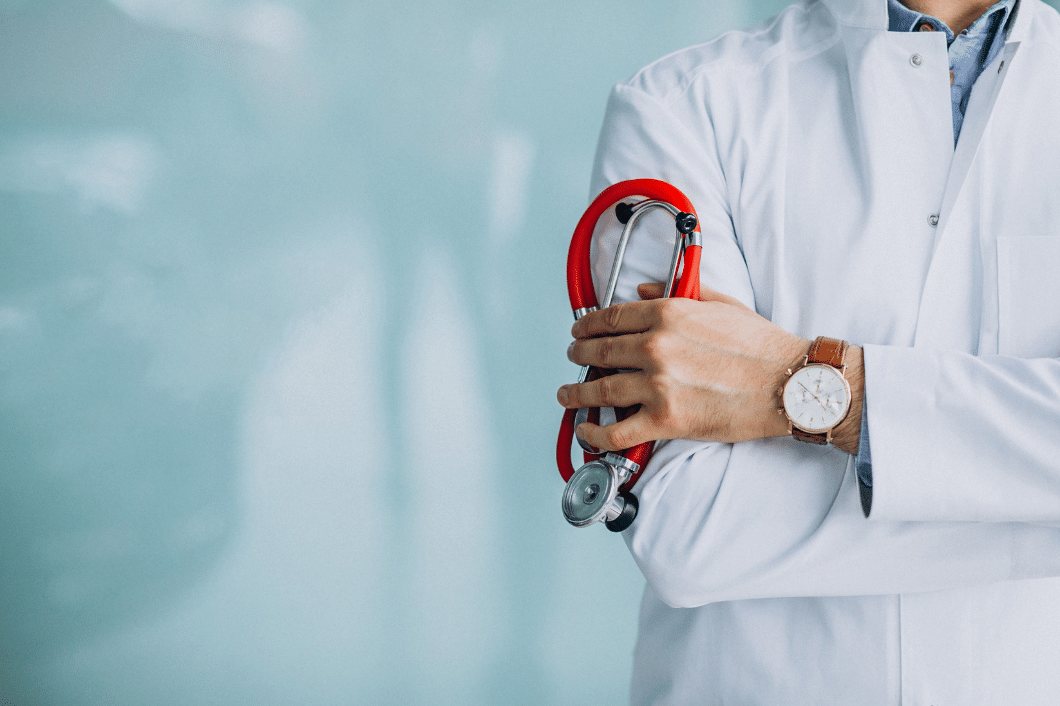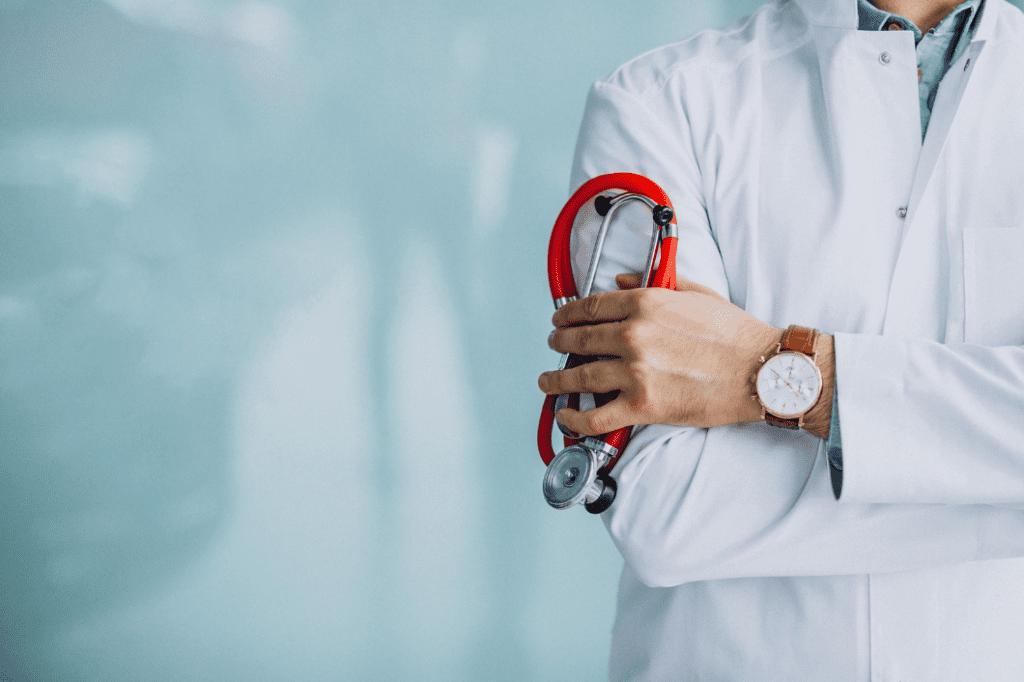 Expert Medical Specialist
Our team comprises experienced health specialist who bring advanced expertise and dedication to every aspect of your health.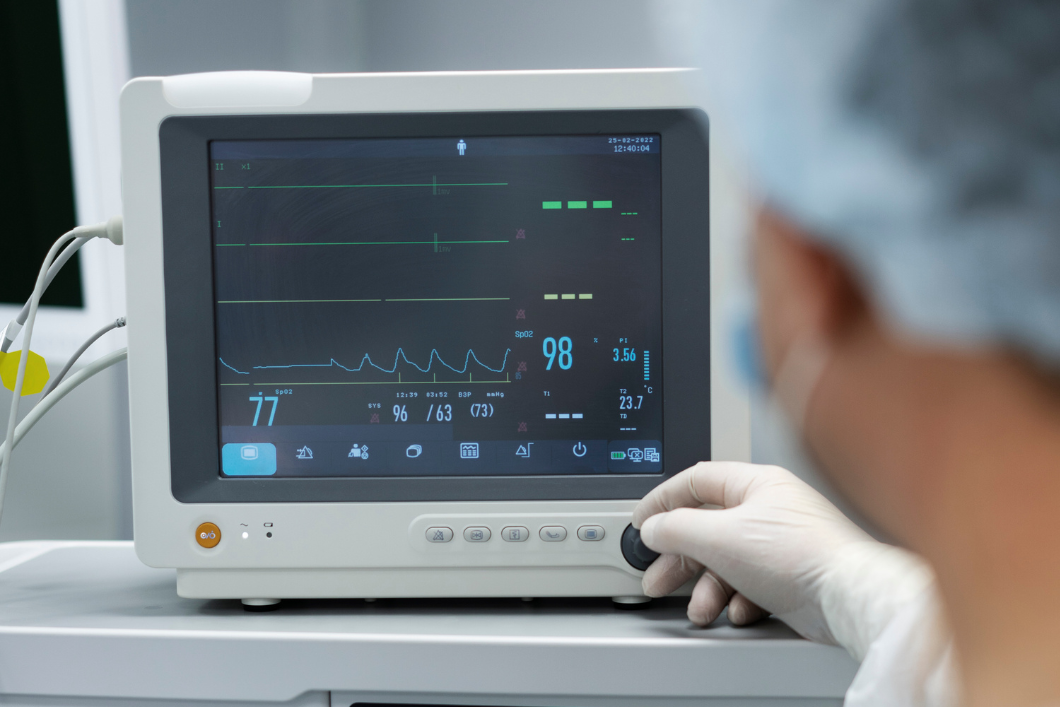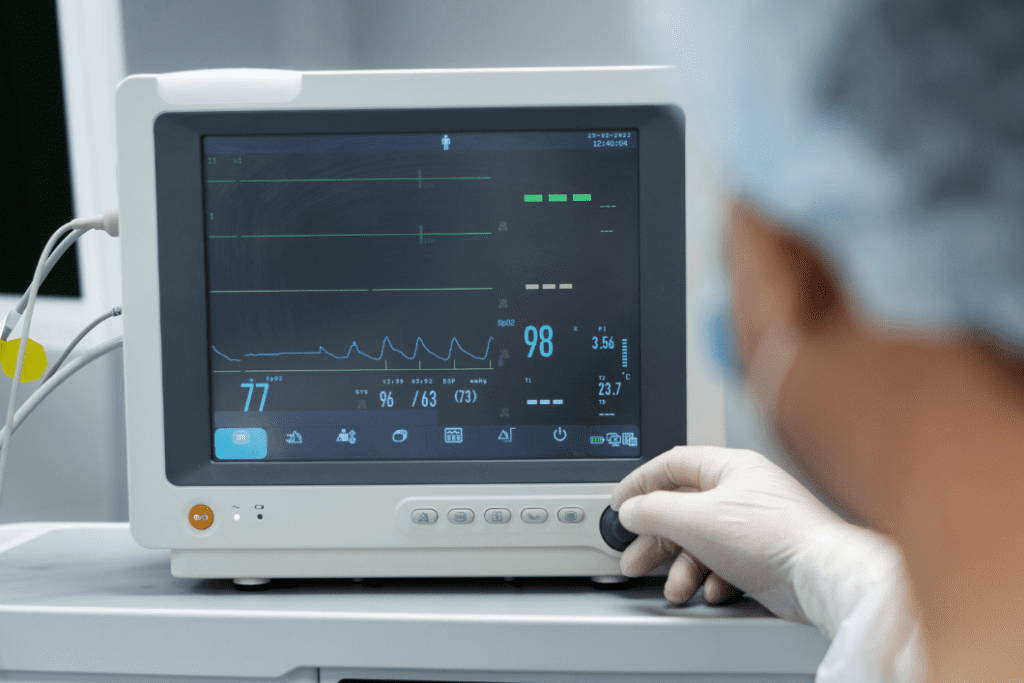 State-of-the-Art Facilities
Our cutting-edge facilities and diagnostic technology ensure precise assessments and effective treatments to ensure your health.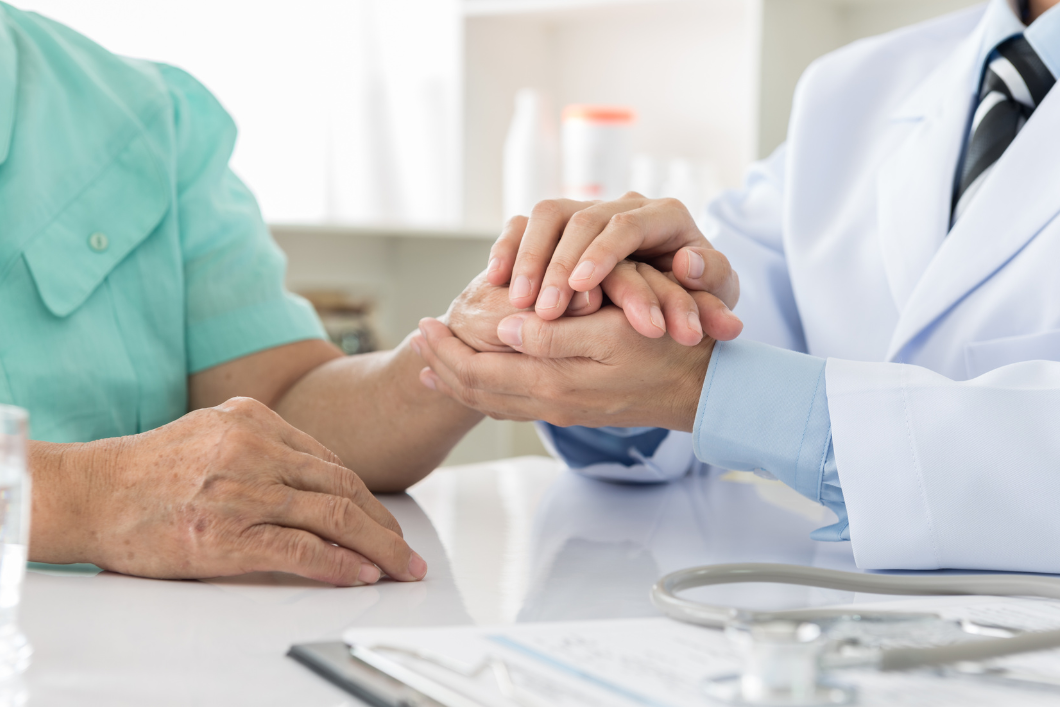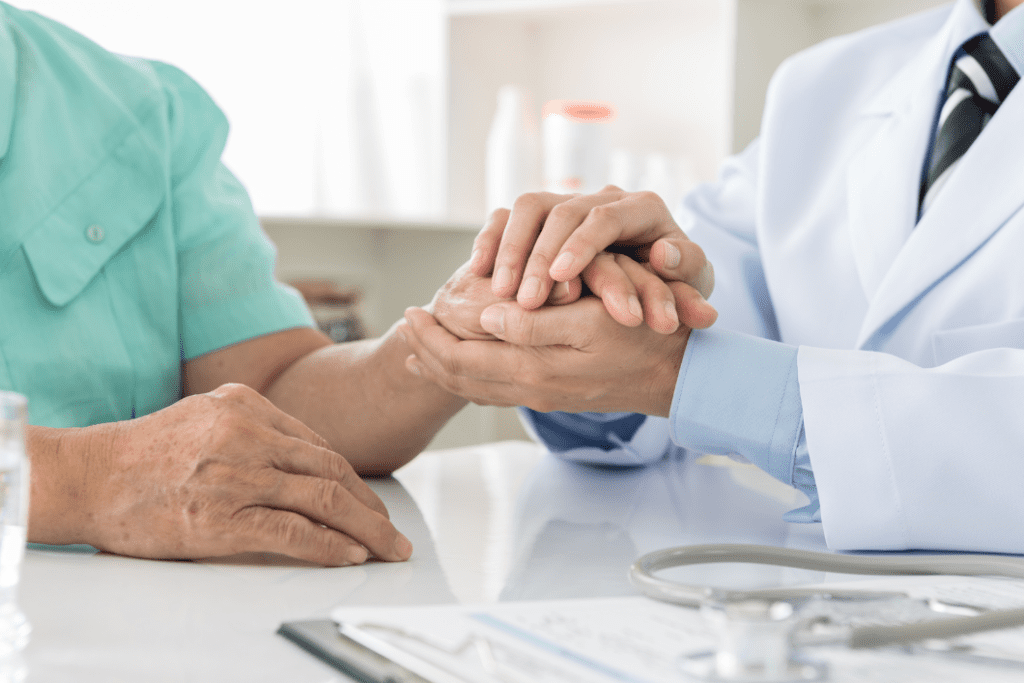 We believe in personalized care, tailoring treatment plans to meet your specific needs and ensuring your voice is heard every step of the way.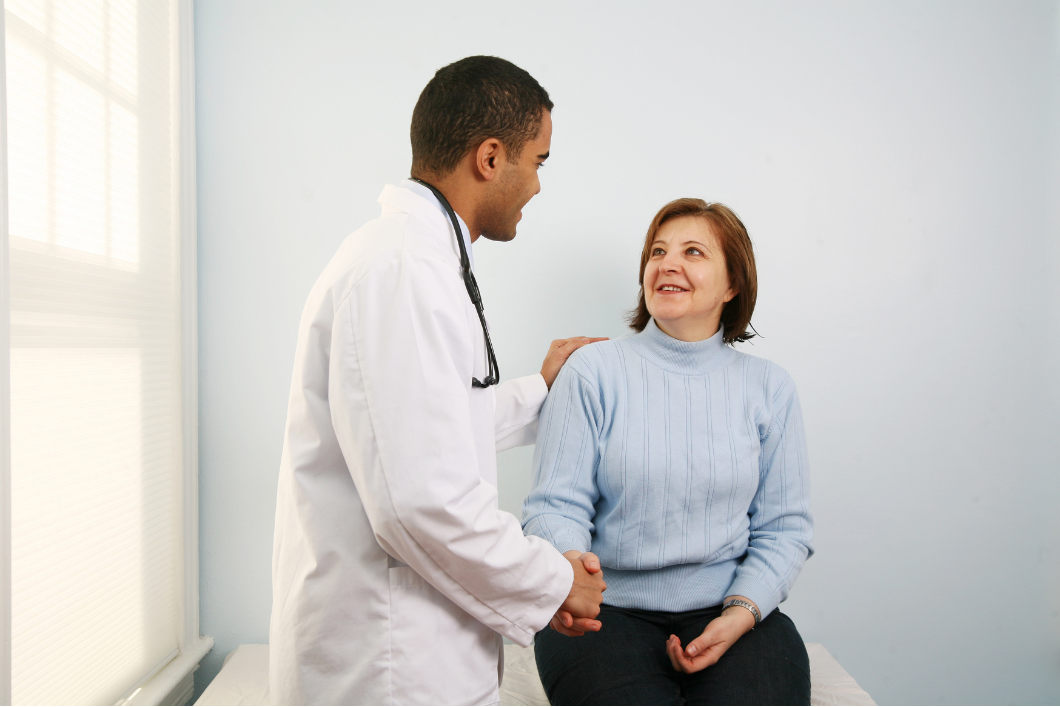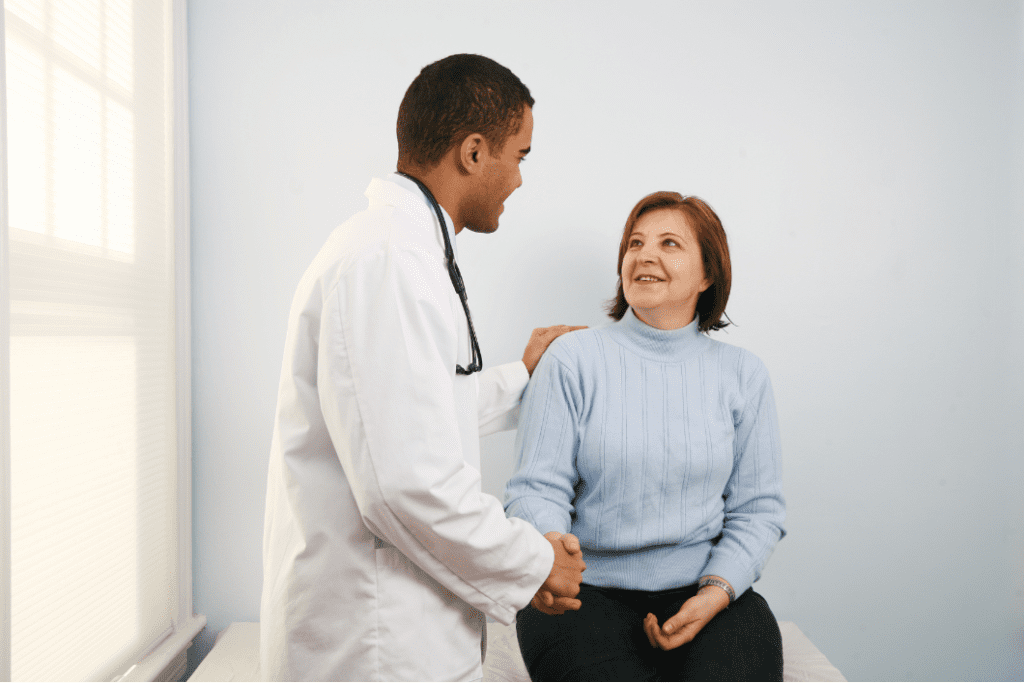 Discover success stories and real outcomes achieved through our commitment to excellence in Health care.
Empower Yourself with Surgical Services Knowledge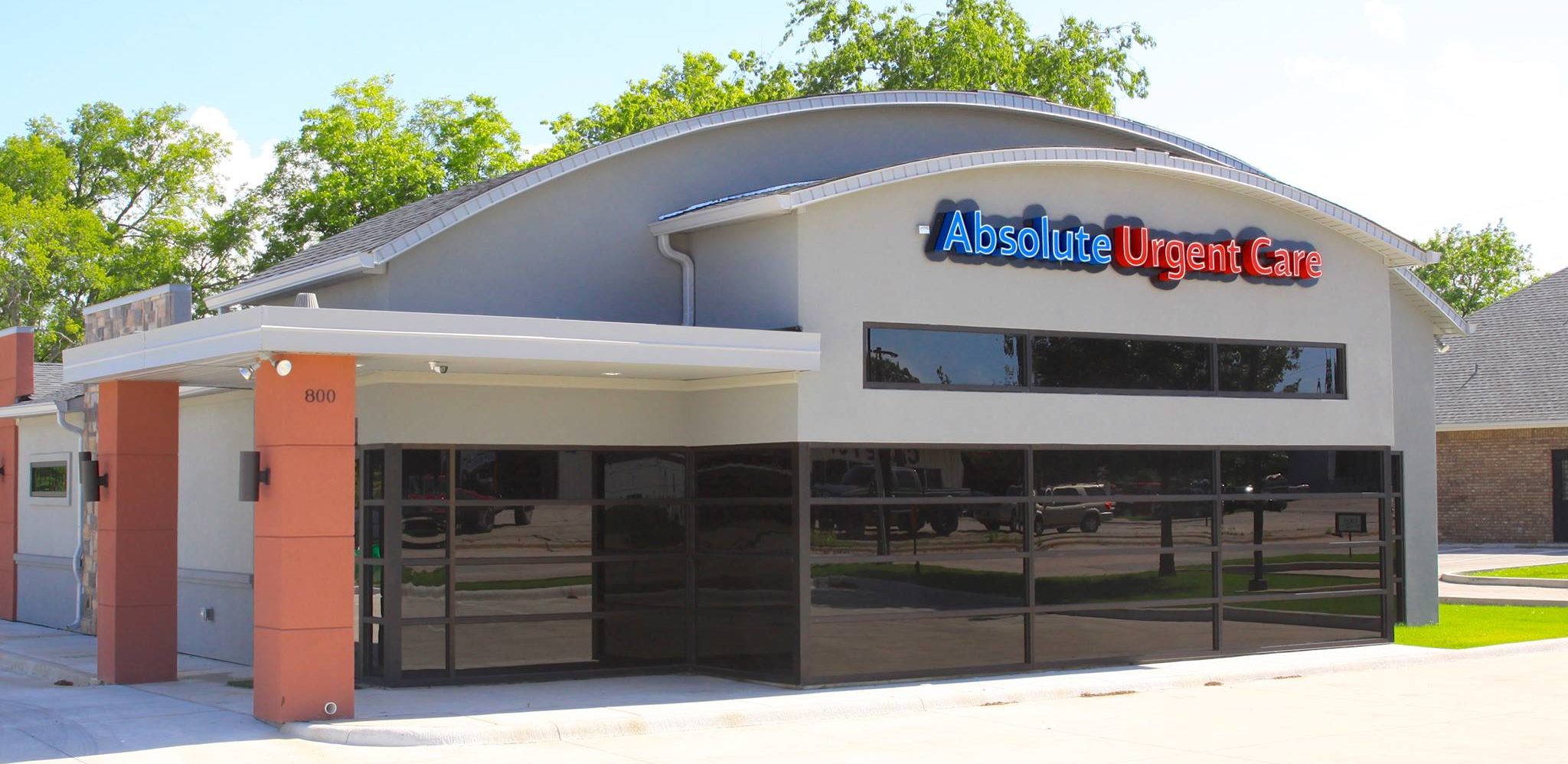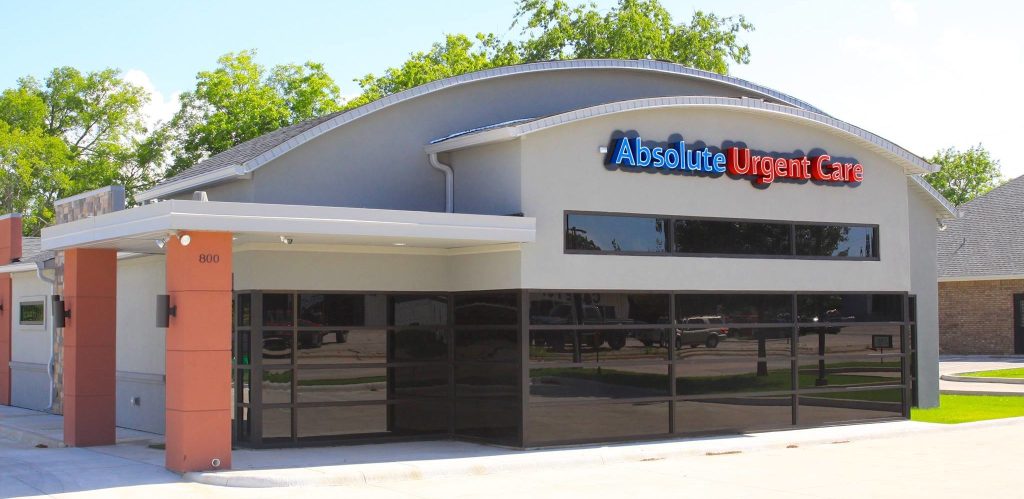 800 W Highway 82 GAINESVILLE, TX 76240
Phone: 940-301-5000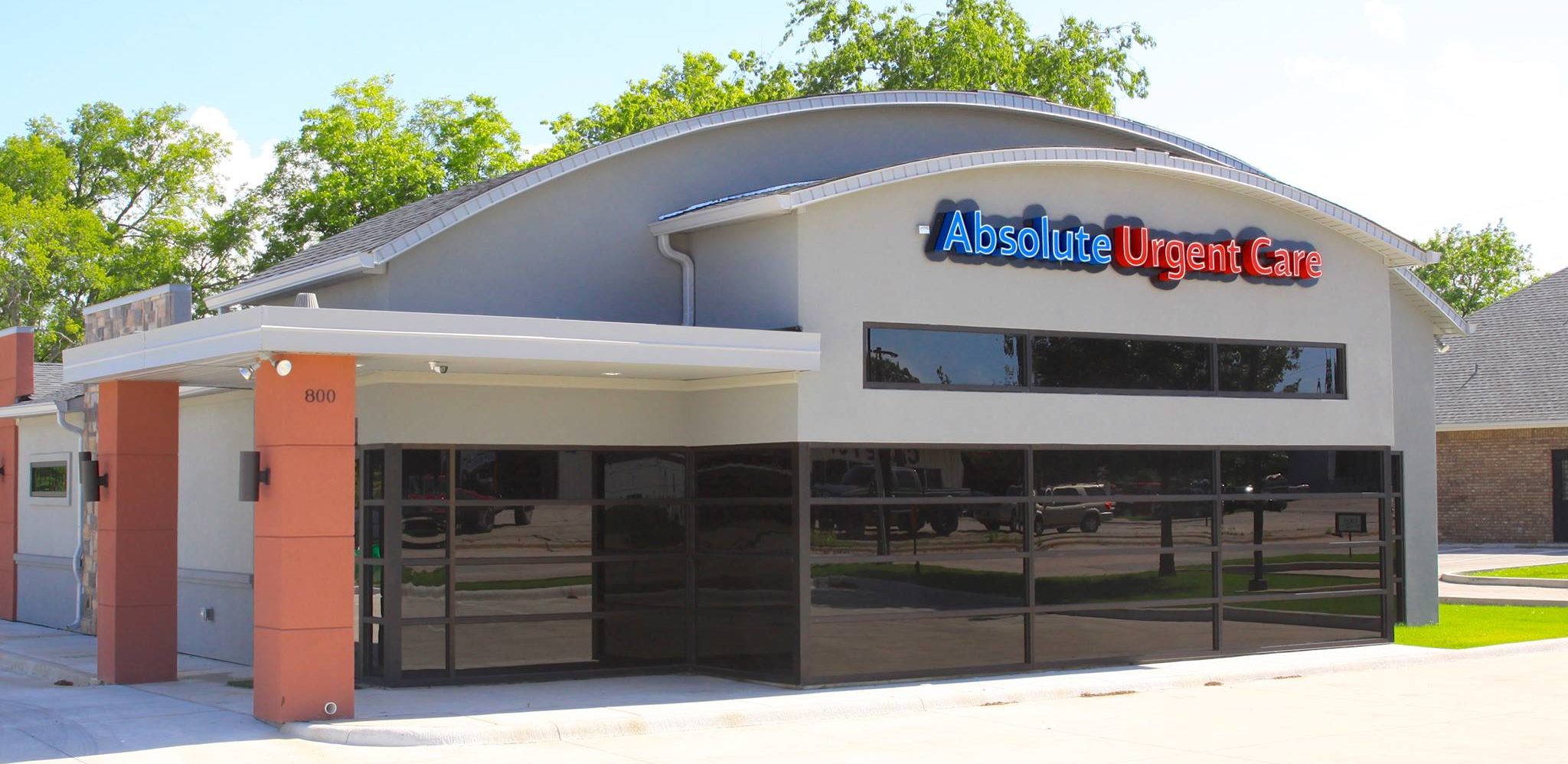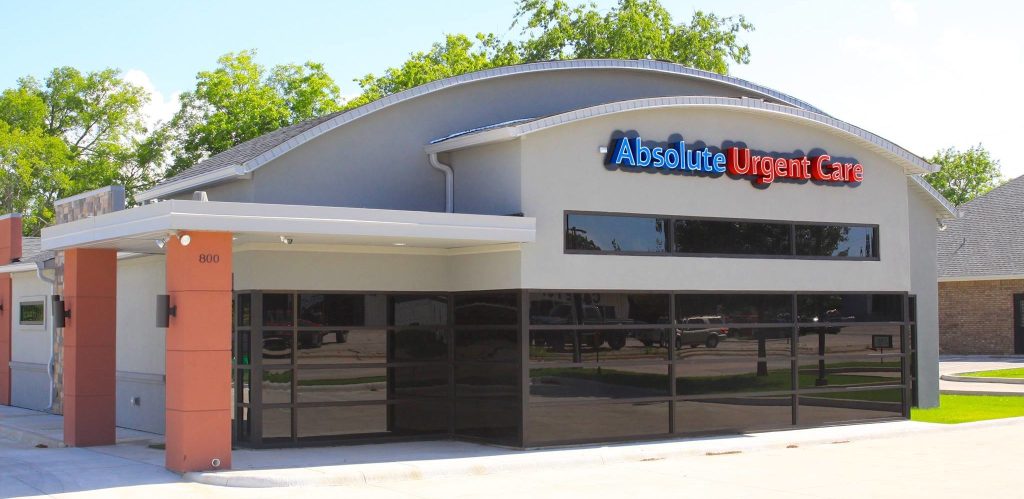 26631 US HWY 380 E, Suite A Providence Village, TX 76227
Phone: 940-686-7500