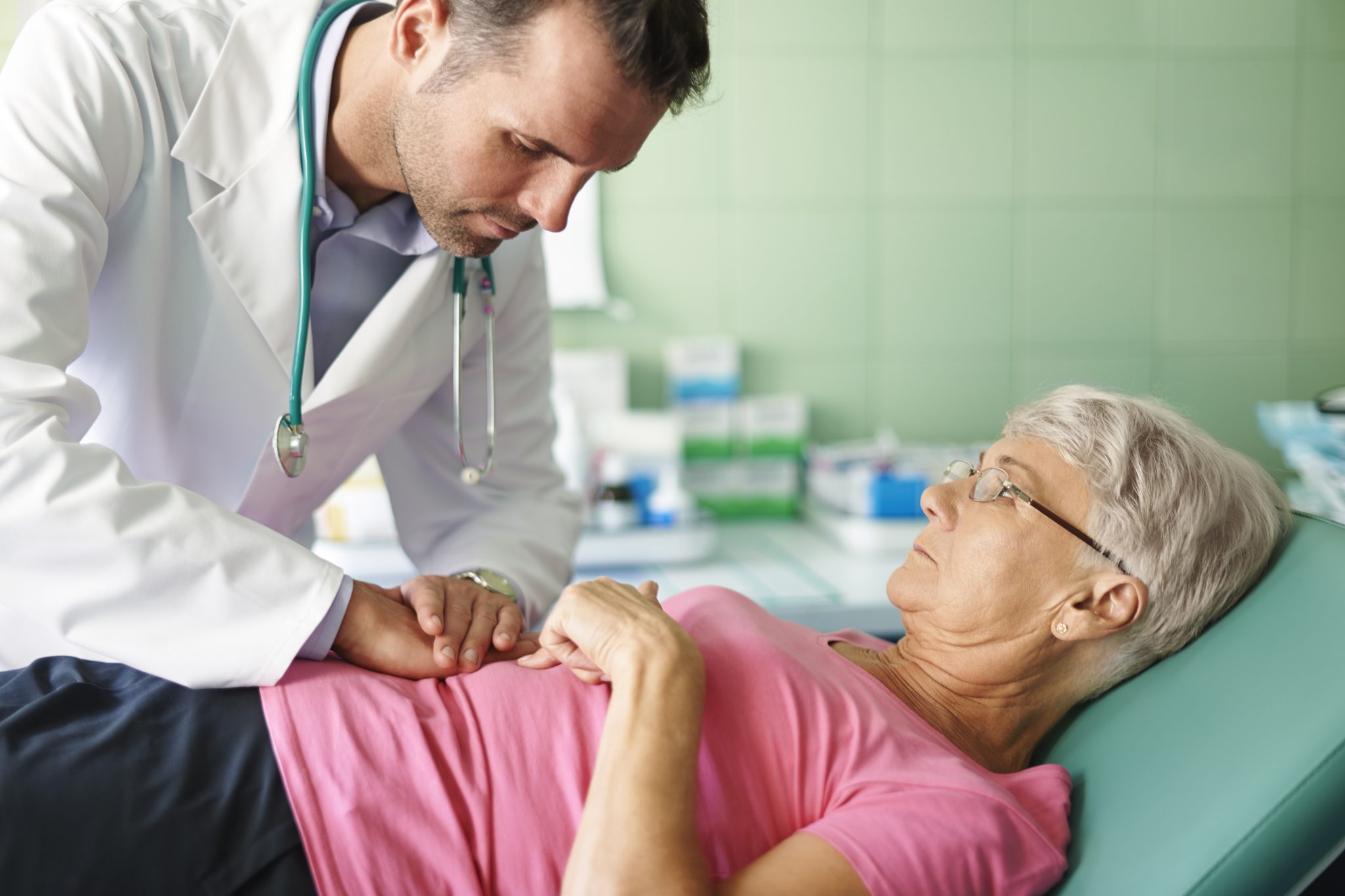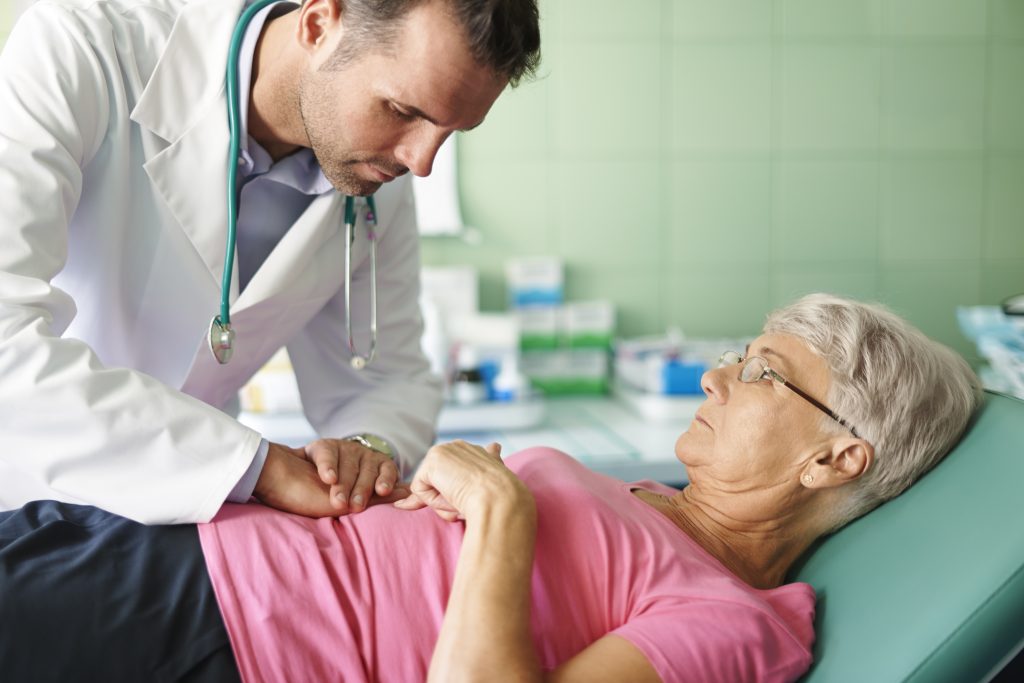 Gastrointestinal Care at Absolute Urgent Care
Before rushing to the gastroenterology emergency hospital, your patient might just require a humble visit to Absolute U Care. In case the symptoms are mild and non-life threatening, our treatments can come in real handy with quick service and affordability. Ponder below to determine what more we offer in the stomach issues category. 
Our gastroenterology urgent care also focuses on less serious liver, pancreas, gallbladder, esophagus and small intestine problems.
Common Digestive or Gastrointestinal Issues?
Digestive problems can be both discomforting and worrisome. Knowing the common gastrointestinal issues can help you identify when you may need to seek urgent care. Here are some digestive problems we frequently treat:
Are you experiencing difficulty passing stools, or do you have infrequent bowel movements? Constipation can cause discomfort and lead to other health issues. Our dedicated team of doctors can provide quick relief and expert guidance to alleviate constipation and prevent it from becoming a recurring problem.
Food Poisoning is no joke. It could come out of nowhere and lead to symptoms like nausea, vomiting, diarrhea, and abdominal pain. If you think you are suffering from food poisoning, then seek medical attention right away. It's important to get treatment and prevent dehydration and complications. Our team of experienced doctors can diagnose the cause and provide the necessary treatment to help you recover quickly.
Gastrointestinal Infections
These infections can be caused by viruses or bacteria; either way, they'll lead to severe diarrhea, vomiting, and dehydration. We have an emergency team that specializes in gastroenterology ready to identify the specific infection you have and offer tailored treatment so you can get back on your feet as fast as possible.
Morning sickness is a term often associated with pregnancy, but it's not pleasant for the women who go through it. Symptoms include nausea and vomiting. While it's common during pregnancy, severe symptoms could lead to weight loss in the mother, which isn't safe for her or her baby. Our team of professionals will manage your morning sickness symptoms, making sure both you and your baby are happy and healthy throughout the process.
Symptoms of Gastrointestinal Illnesses
Recognizing the symptoms of gastrointestinal illnesses is essential for seeking timely medical care. Common symptoms of gastrointestinal problems may include:
Abdominal pain or discomfort

Diarrhea or constipation

Nausea and vomiting

Bloating or gas

Changes in bowel habits

Blood in stool
If you or a loved one are experiencing any of these symptoms, don't hesitate to reach out to Absolute Urgent Care. Our dedicated team of physicians is here to provide expert care tailored to your unique needs.
Our Gastrointestinal Services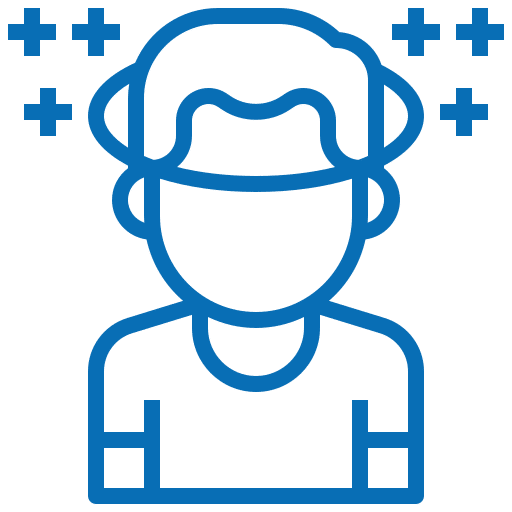 Nausea Management
Our expert team provides comprehensive care to diagnose and manage nausea, addressing the underlying causes and offering effective treatment options.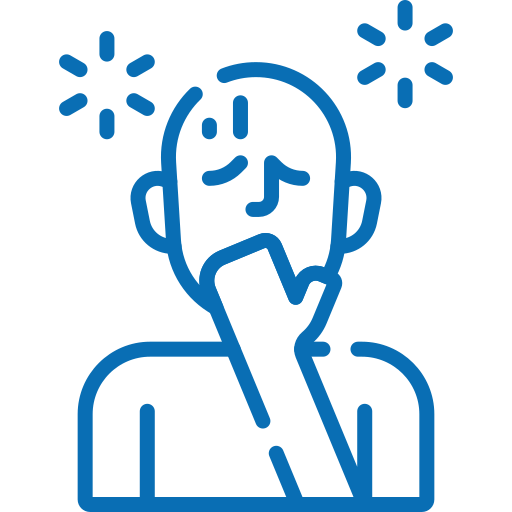 Vomiting Relief
We specialize in diagnosing and treating vomiting, providing solutions to alleviate discomfort and ensure your gastrointestinal health.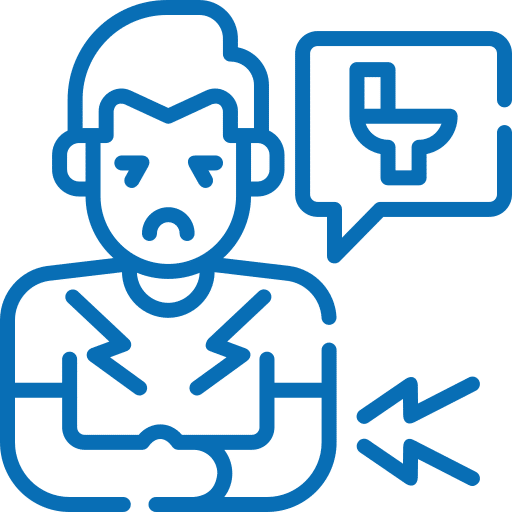 Diarrhea Treatment
Trust us to offer effective treatment options for diarrhea, focusing on both symptom relief and the resolution of underlying issues.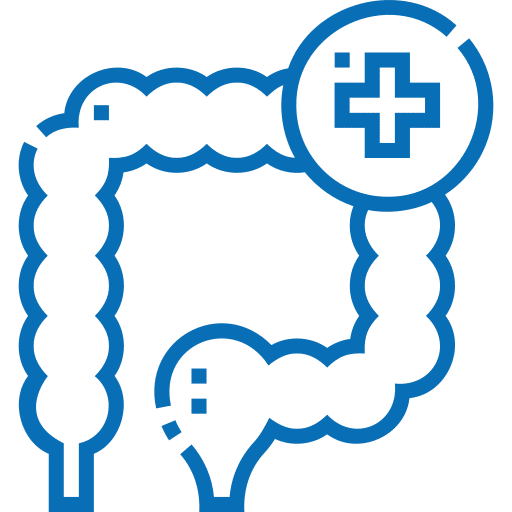 Gastrointestinal Health and Wellness
Our services encompass holistic care to promote gastrointestinal health and overall well-being, ensuring long-term digestive comfort.
Schedule Your Health Care Consultation
Take the first step towards a healthier life. Schedule your medical consultation today and let our expert team guide you on the path to wellness.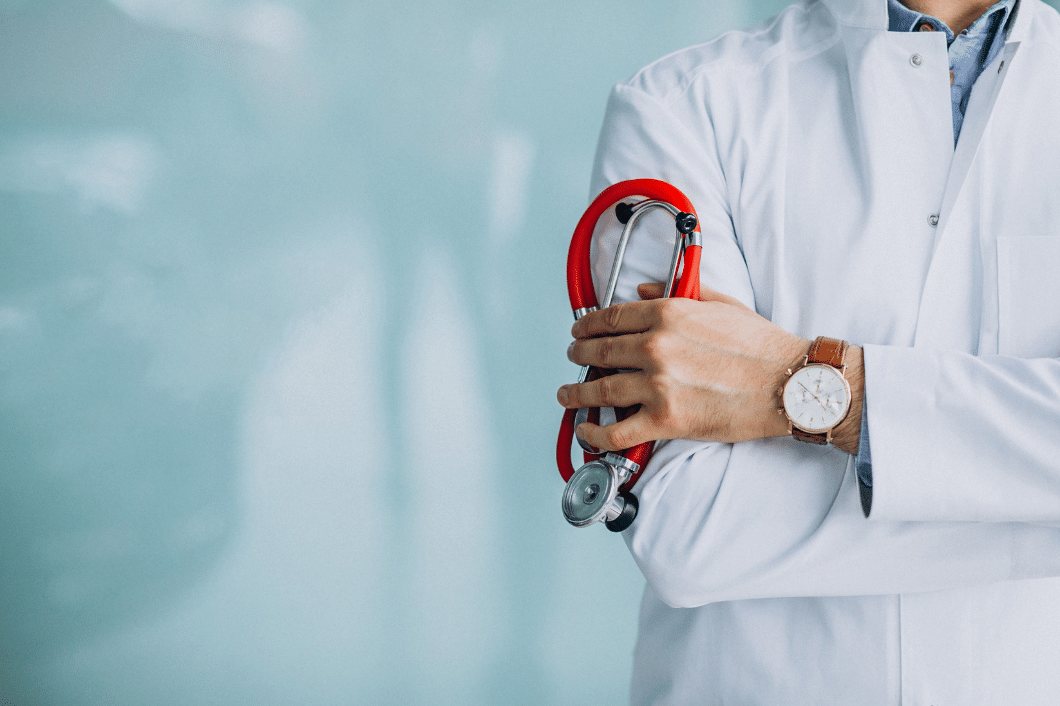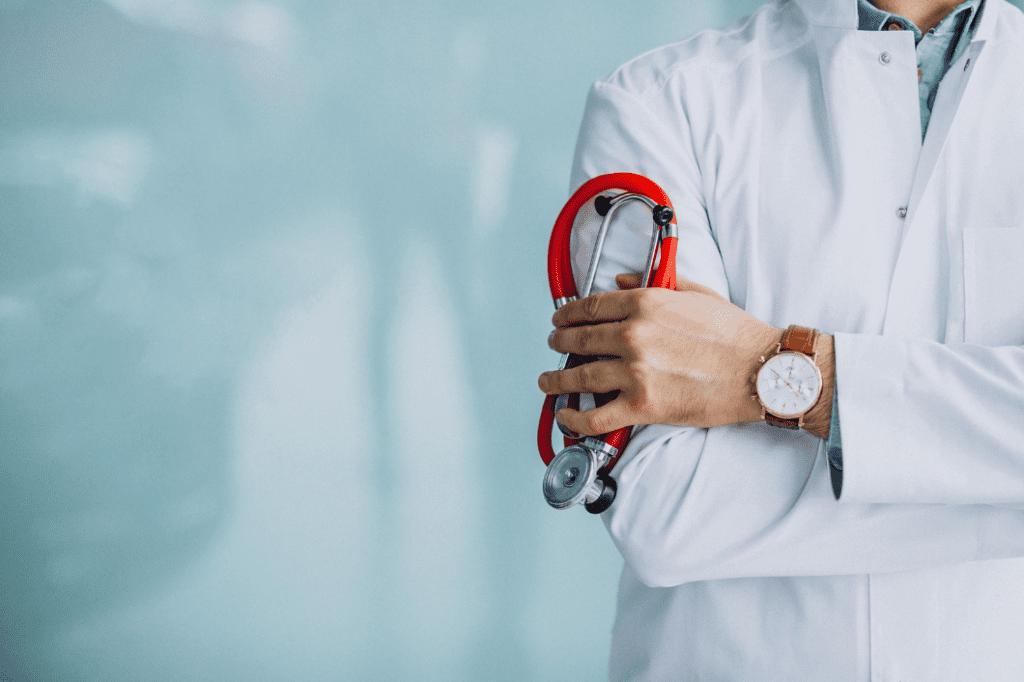 Expert Medical Specialist
Our team comprises experienced health specialist who bring advanced expertise and dedication to every aspect of your health.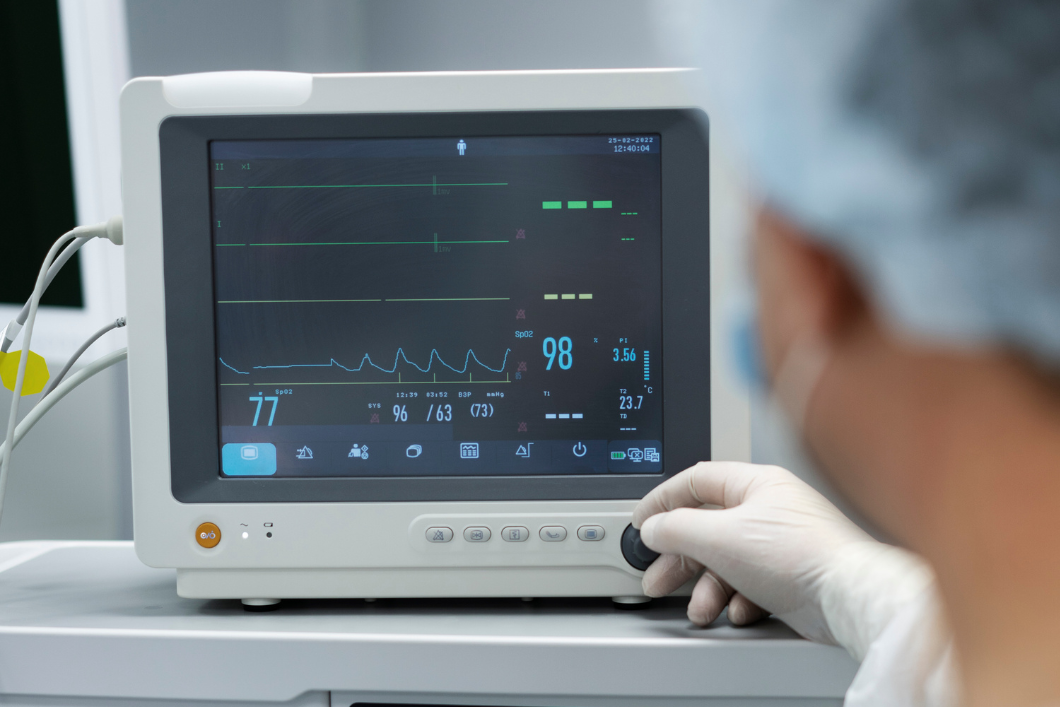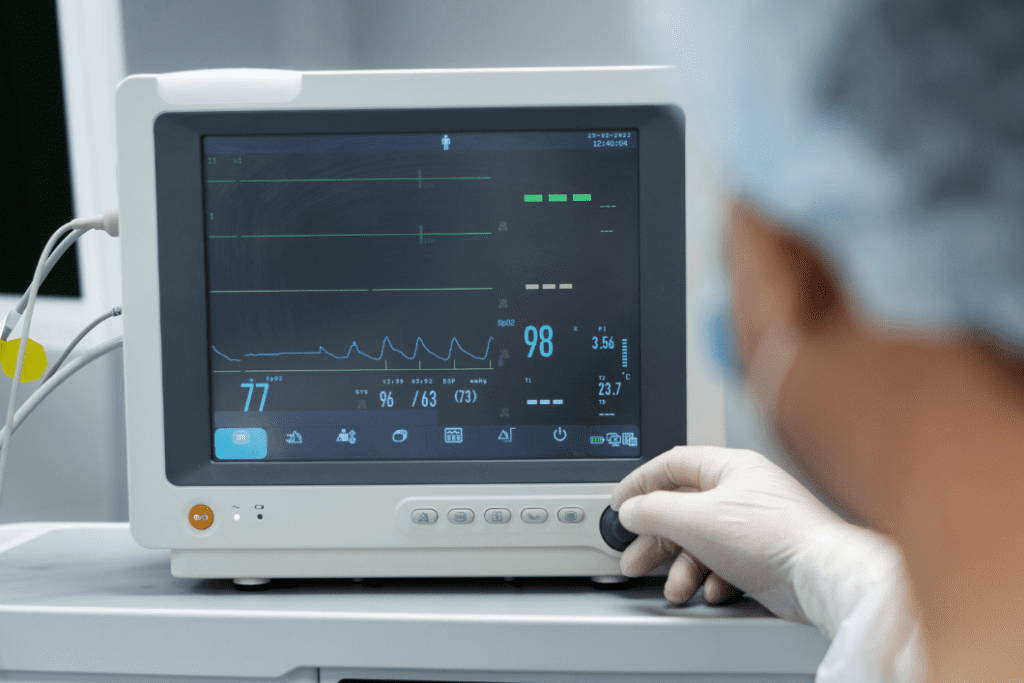 State-of-the-Art Facilities
Our cutting-edge facilities and diagnostic technology ensure precise assessments and effective treatments to ensure your health.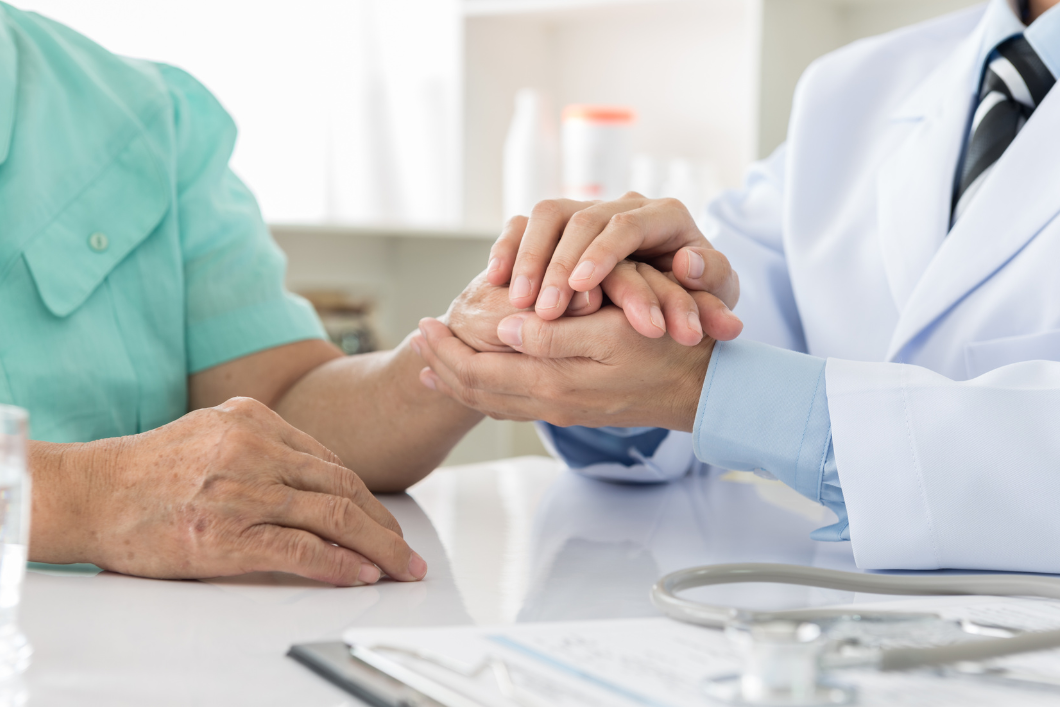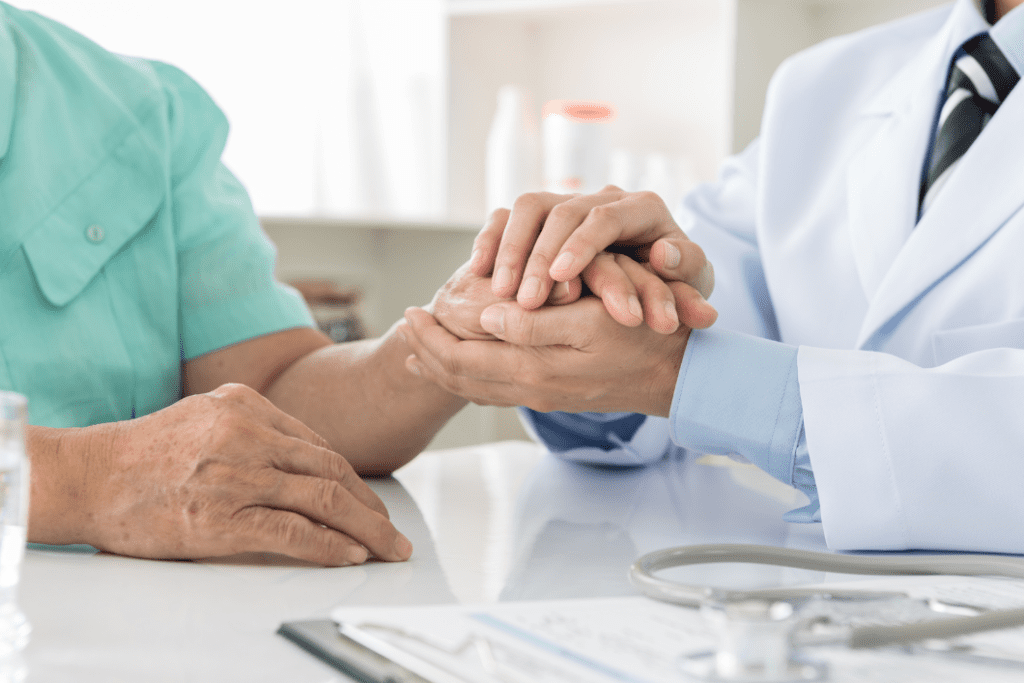 We believe in personalized care, tailoring treatment plans to meet your specific needs and ensuring your voice is heard every step of the way.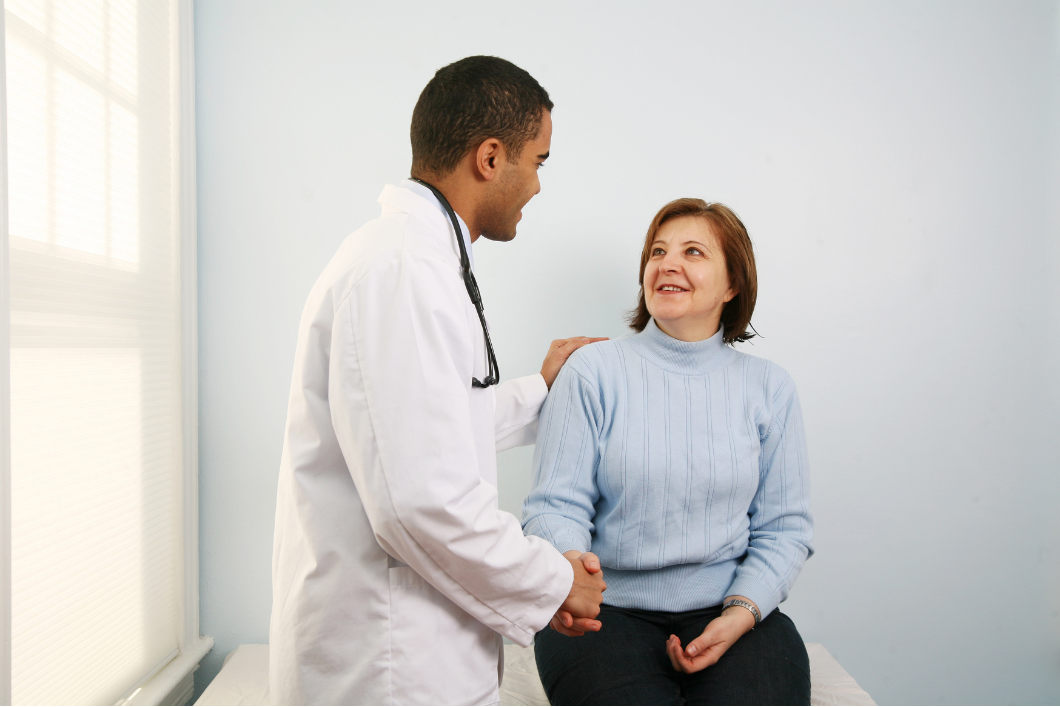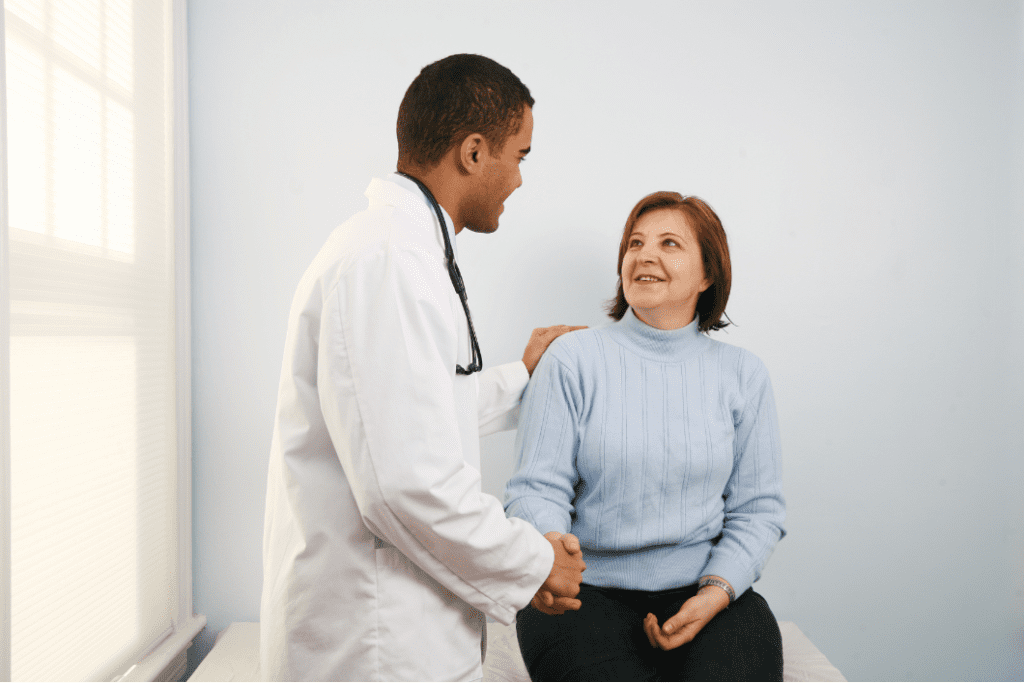 Discover success stories and real outcomes achieved through our commitment to excellence in Health care.
Empower Yourself with Gastrointestinal Knowledge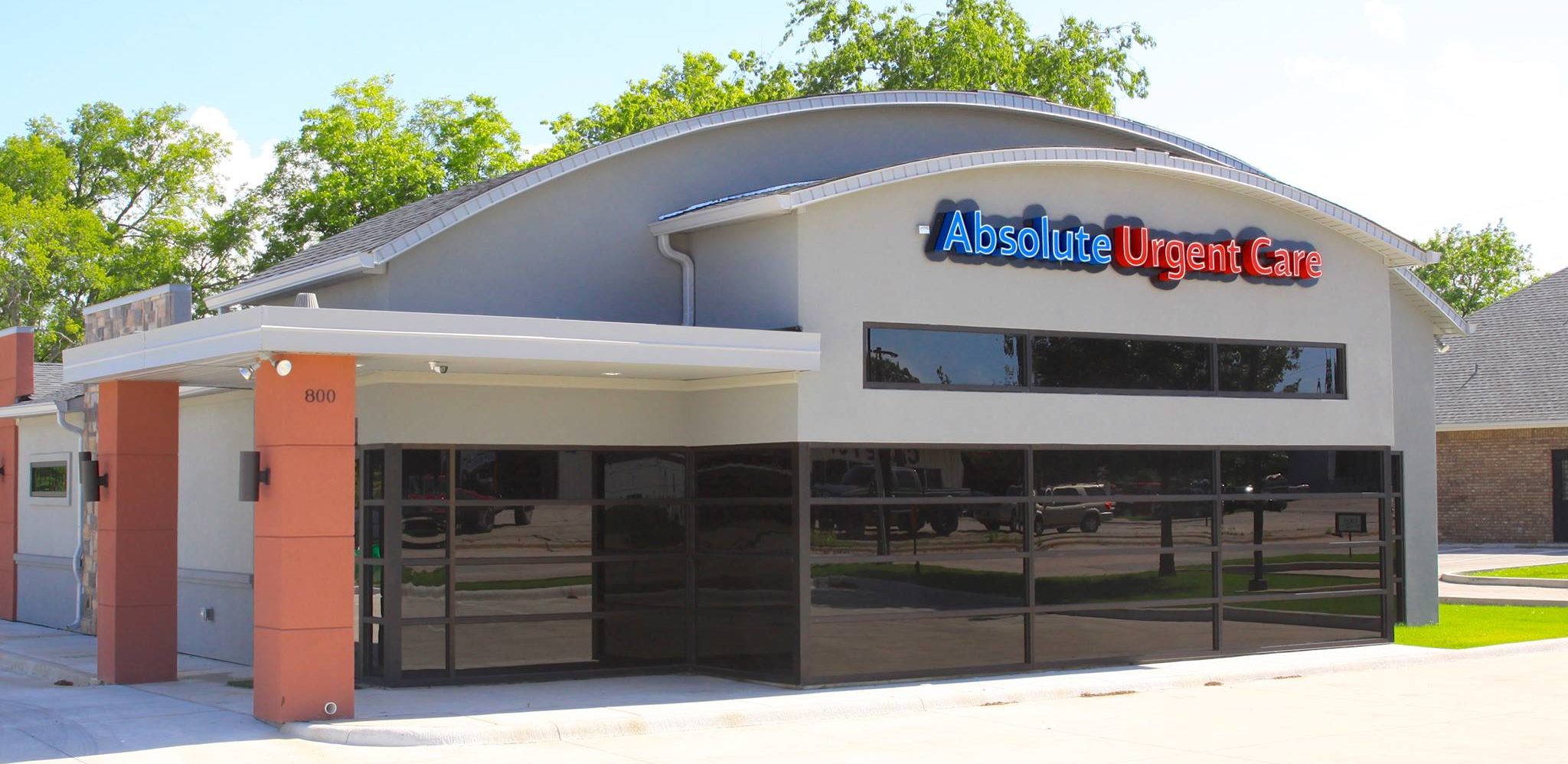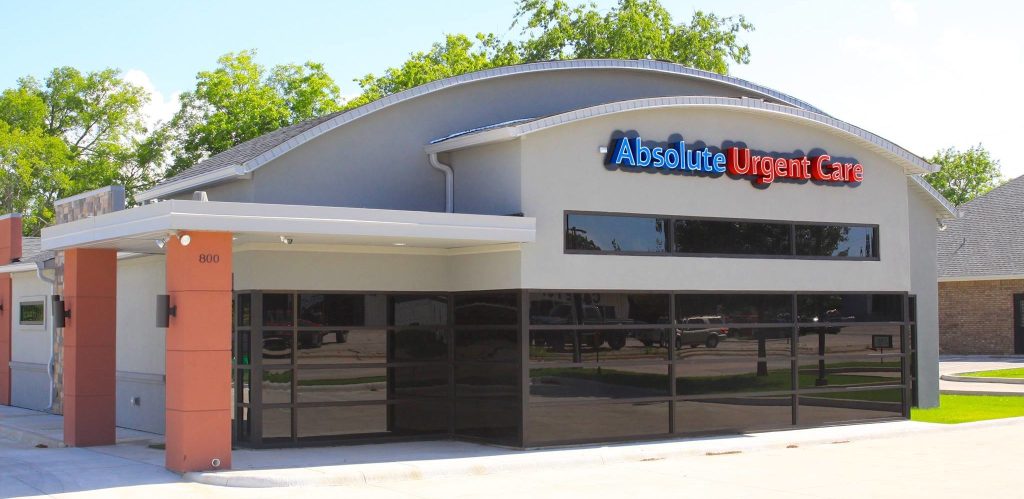 800 W Highway 82 GAINESVILLE, TX 76240
Phone: 940-301-5000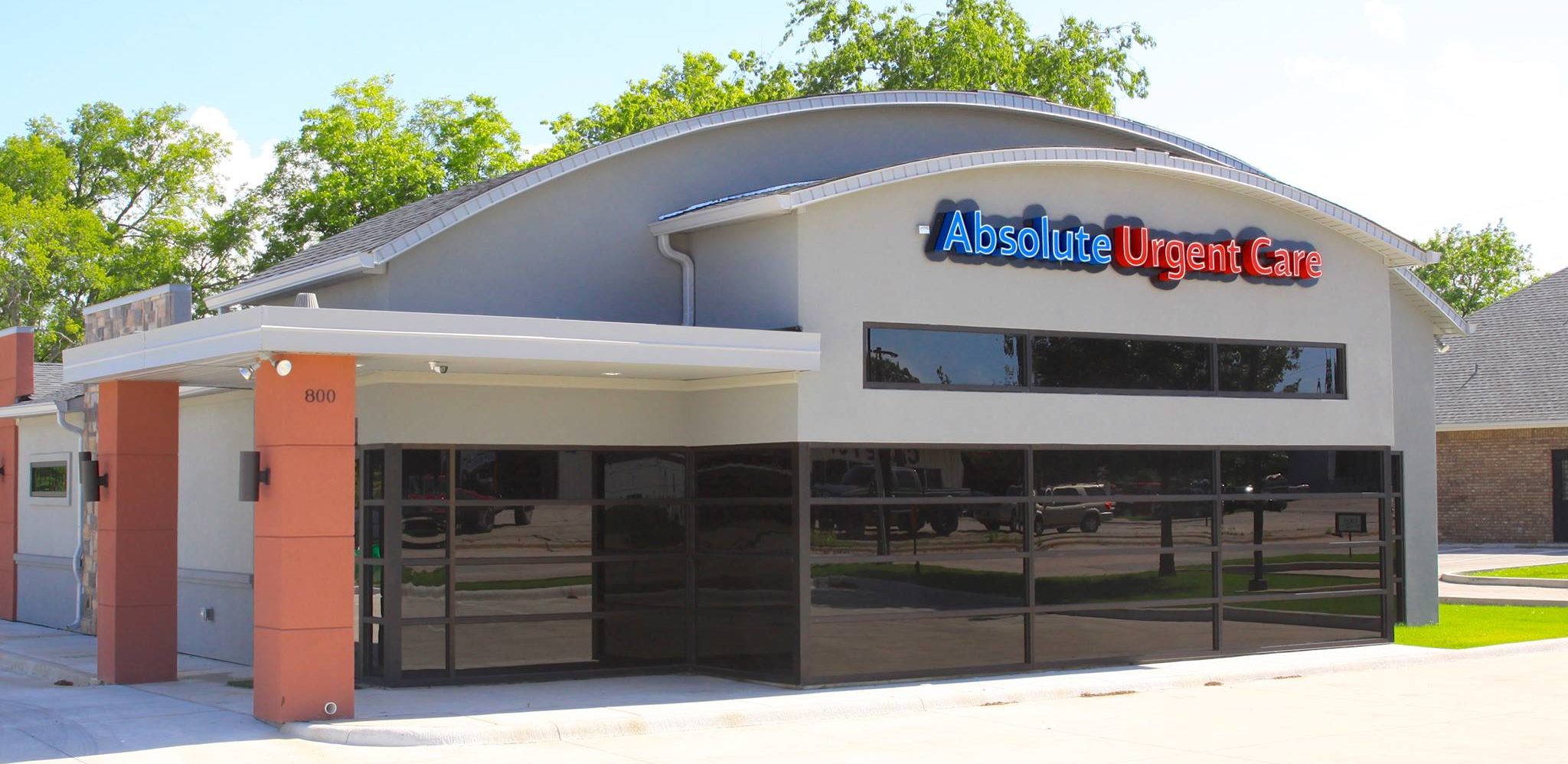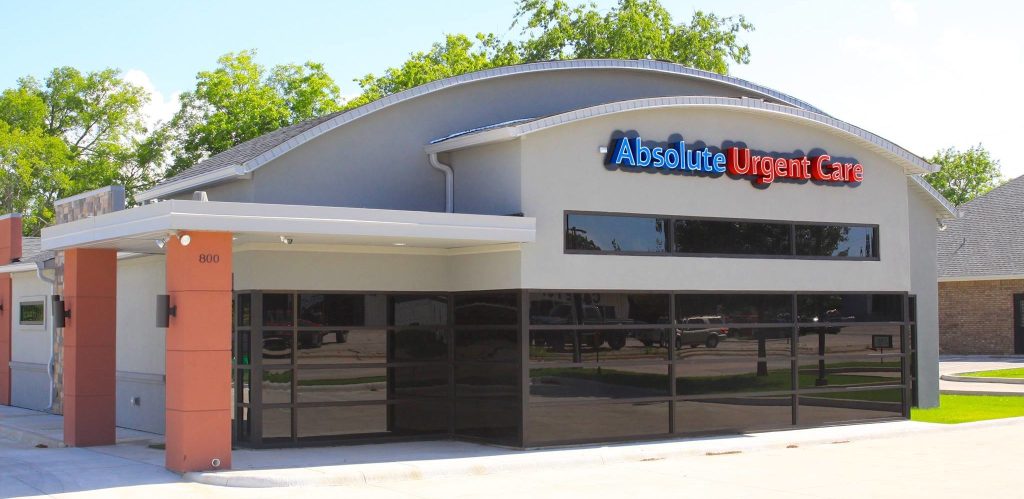 26631 US HWY 380 E, Suite A Providence Village, TX 76227
Phone: 940-686-7500