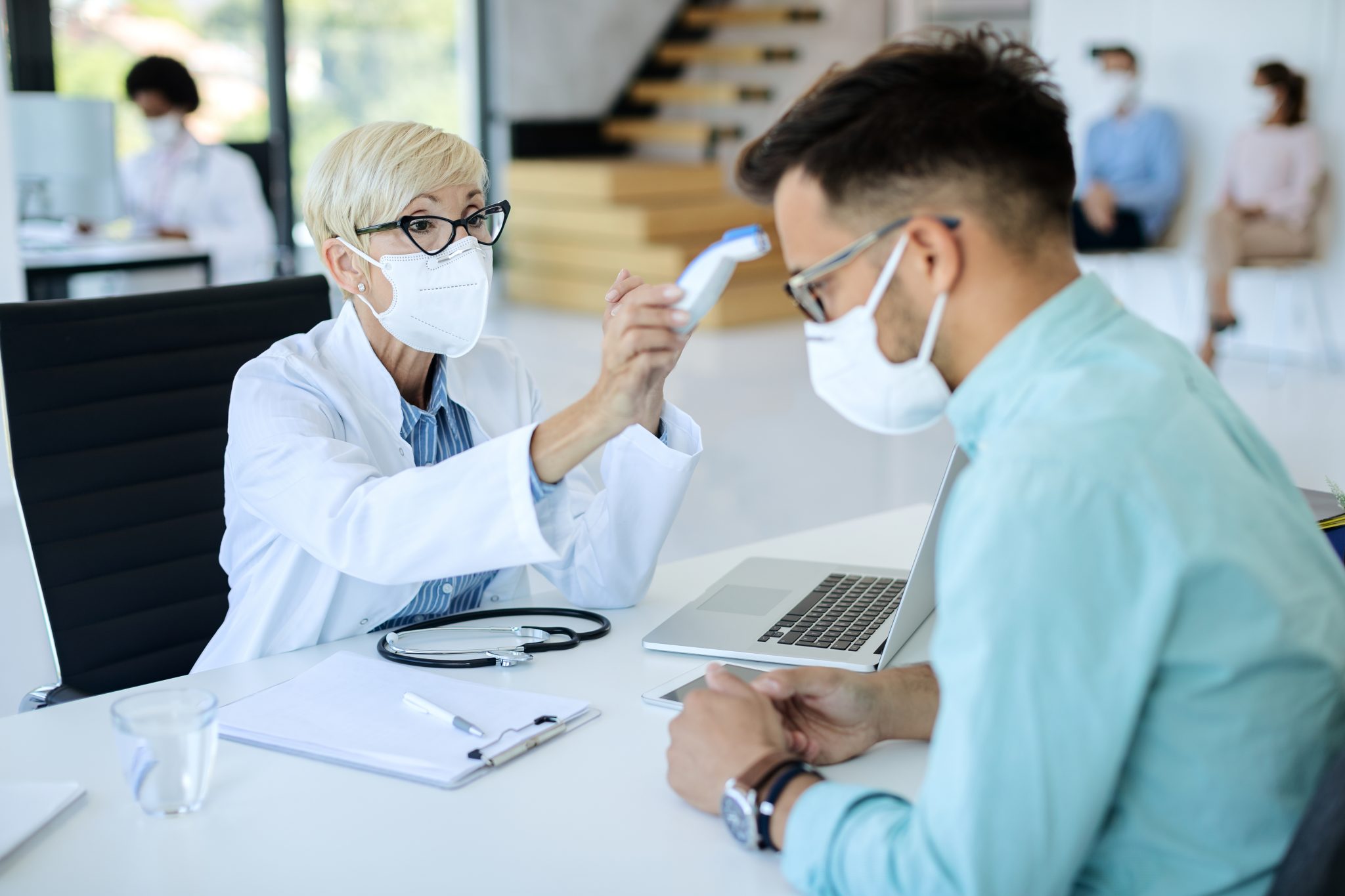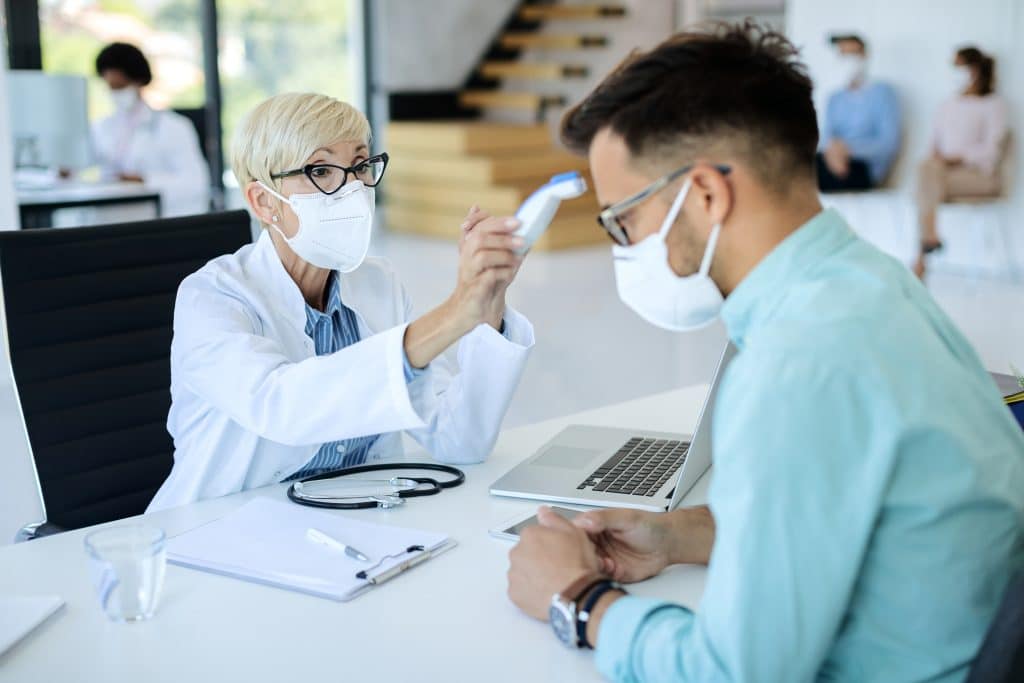 About Our
Allergies Care Services
Absolute Urgent  Care retains expertise to treat your mild allergies, like food allergies, via various treatment methods like inhalers and oral medicines. Read on below to determine the sorts of seasons causing this body issue, the impact of age and when to contact the ER.
Allergies are your body's response when it encounters something it believes is harmful, even if this substance might be safe for others. If your immune system finds something that it thinks is an allergen, it'll defend you by making a response. A few of these allergens are pollen, pet dander, dust mites, certain foods and bug stings.
What Are The Allergy Symptoms?
Symptoms of allergies differ depending on who they affect and what kind of allergen it is. But overall there are some common symptoms:
Congested Nose: Itchy nose and the need to sneeze all the time.
Runny or Watery Eyes: Itchy or watery eyes make it difficult to see clearly.
Skin Rash: Red, itching rashes like hives or eczema can occur because of skin allergies.
Shortness of breath: Just the thought of not being able to breathe can be terrifying. Some people may feel chest tightness, making them worry a bit, especially when they also struggle with wheezing.
Gastrointestinal Problems: Stomach discomfort and vomiting are never fun, but combine that with diarrhea and you're in hell. These three things are a sign of food allergies
Anaphylaxis: There's nothing scarier than bad health. The most severe case of an allergic reaction is experiencing anaphylactic shock, which will require immediate help or you could die.
What Causes Allergic Reactions?
Understanding your allergic reactions is important in dealing with allergies effectively. Here are some common causes:
Pollen: Seasonal allergies, also known as hay fever, are usually from trees, grasses, and weeds releasing pollen.
Pet Allergens: Pet dander consists of tiny flakes from their skin and feathers. Many people are allergic to this, and it can cause allergies
Dust Mites: These microscopic creatures love dust and is a very common cause for indoor allergies.
Mold Spores: Mold sends out tiny spores in the air that, when inhaled, may trigger allergies.
Insect Stings: Bee or wasp stings can lead to a severe allergic reaction requiring immediate attention.
Certain Foods: Allergies to peanuts, tree nuts, eggs and shellfish are pretty common and can have serious reactions.
Absolute Urgent Care provides services for diagnosing and treating your allergies. Our skilled team will work with you. We'll help you find ways to identify your specific allergens and even develop a personal treatment plan for you. Doesn't matter if it's seasonal allergy care or ongoing management, we'll be here to help relieve you comfortably and safely.
Don't let allergies keep you from enjoying life to its fullest. Just give Absolute Urgent Care a call today to schedule an appointment. Take the first step towards living healthier, free from allergies. Remember, your comfort and well-being are our top priorities.
Our Allergy Care Services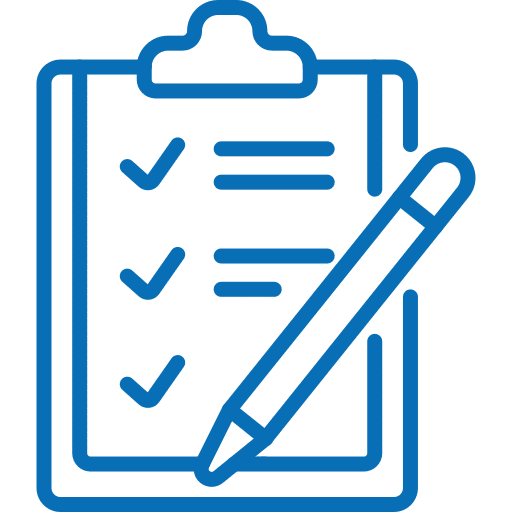 Allergen Testing and Diagnosis
Our experts will conduct thorough allergen testing to identify specific triggers, allowing for precise diagnosis and tailored treatment plans.
Customized Allergy Management
We create personalized strategies to manage your seasonal allergies, including lifestyle modifications, medications, and immunotherapy, ensuring relief during allergy seasons.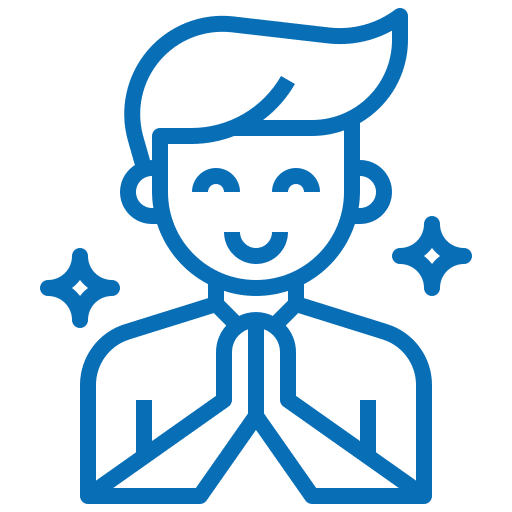 Symptom Relief and Prevention
Our team provides effective treatments to alleviate allergy symptoms such as sneezing, congestion, and itchy eyes, while also offering preventive guidance to minimize future discomfort.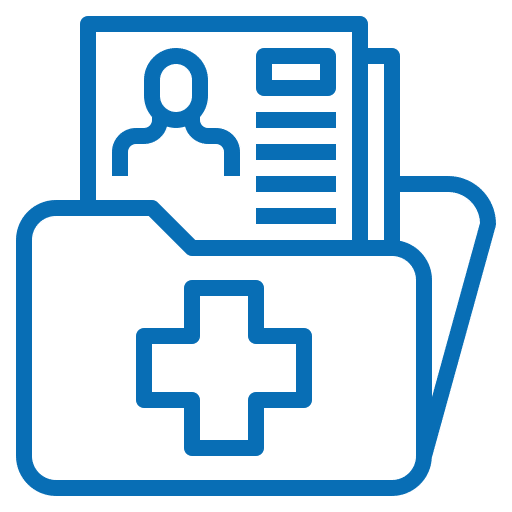 Patient Education and Support
We empower you with knowledge on managing seasonal allergies, equipping you with the tools and information you need for long-term relief and improved quality of life.
Schedule Your Health Care Consultation
Take the first step towards a healthier life. Schedule your medical consultation today and let our expert team guide you on the path to wellness.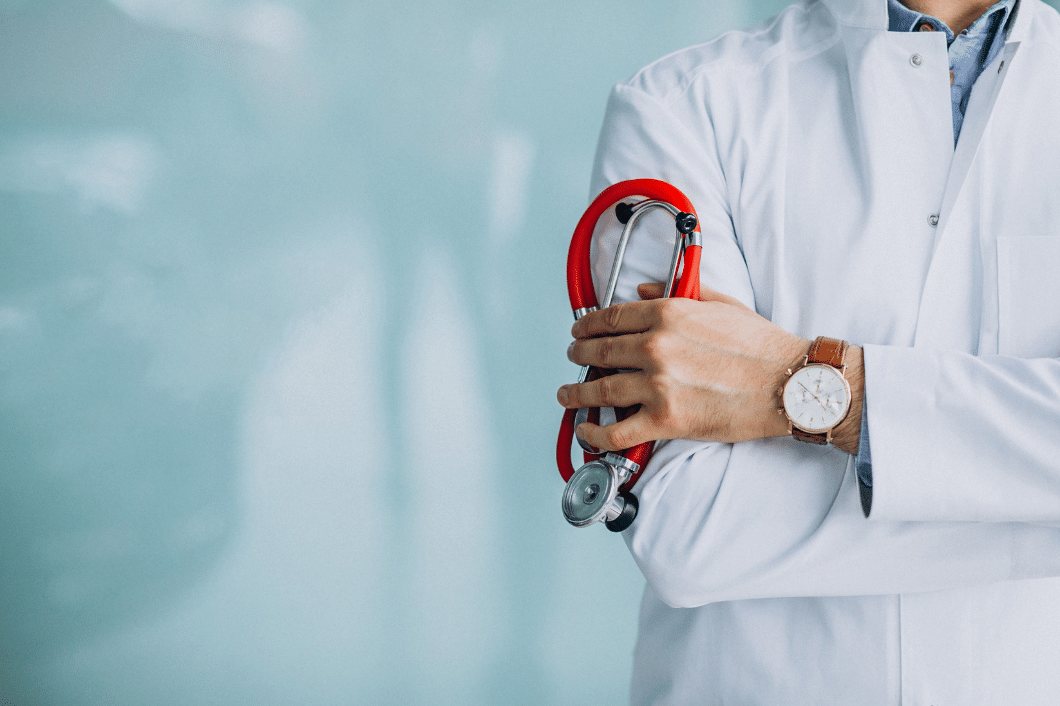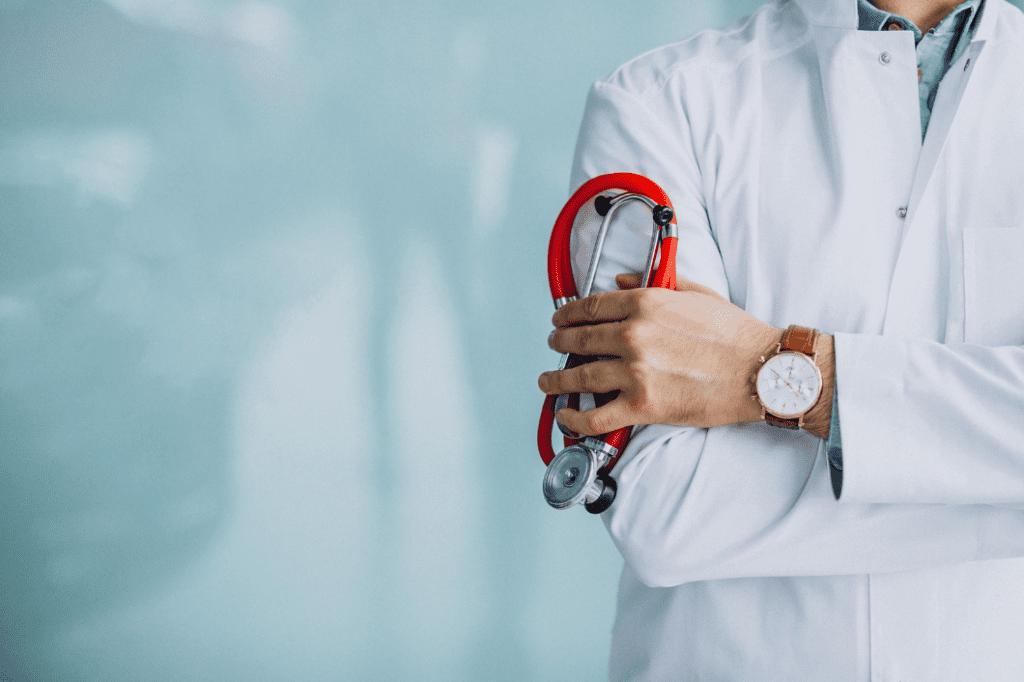 Expert Medical Specialist
Our team comprises experienced health specialist who bring advanced expertise and dedication to every aspect of your health.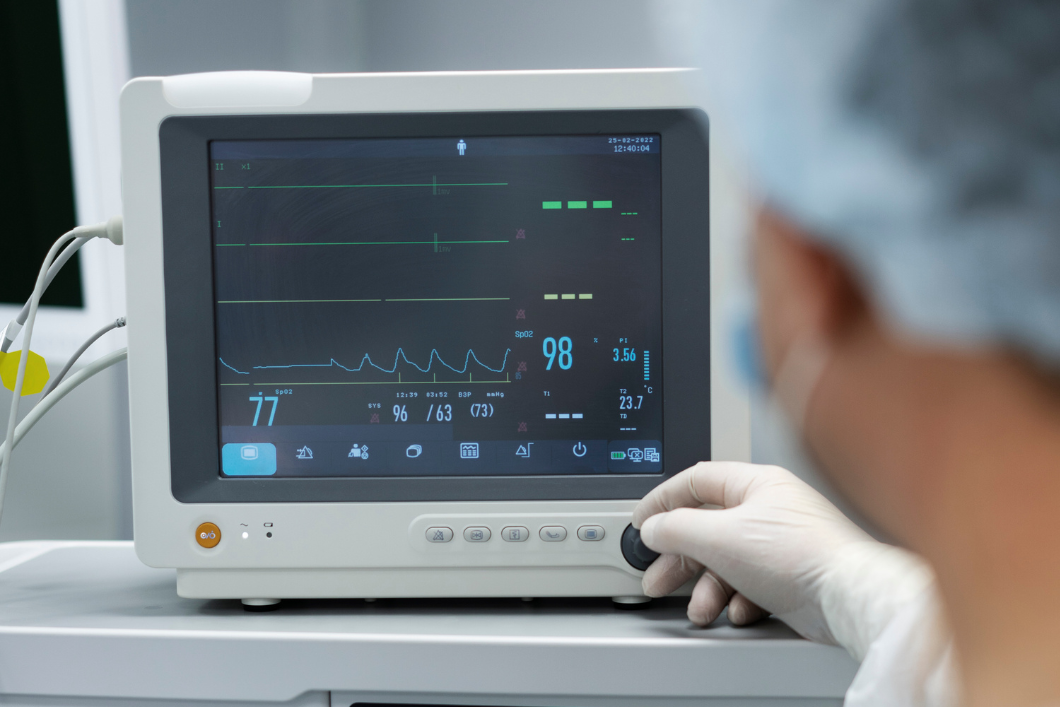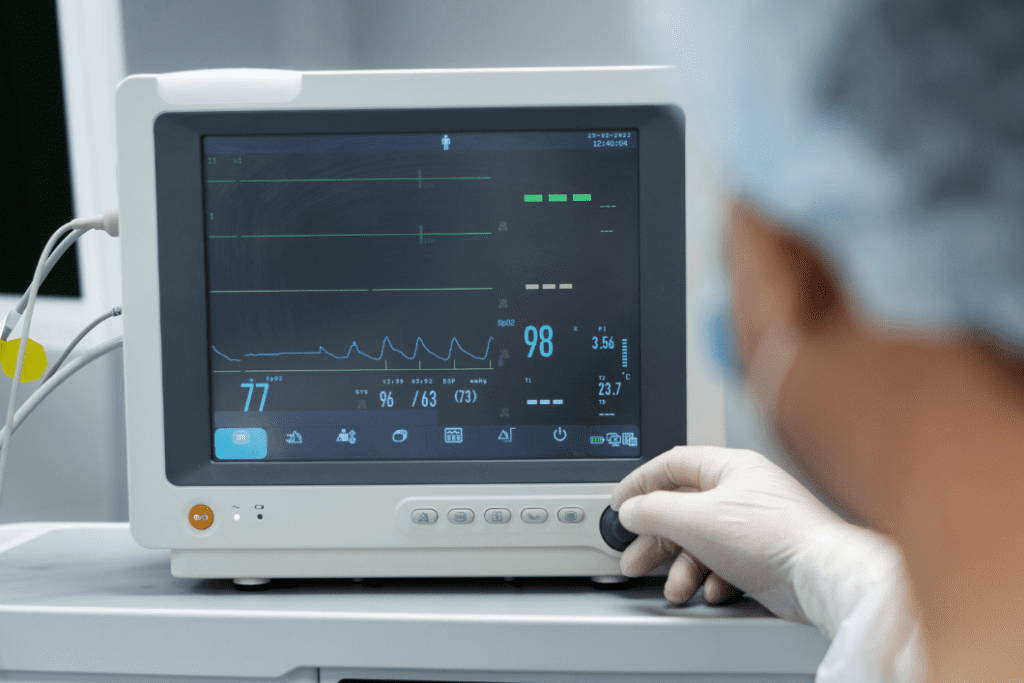 State-of-the-Art Facilities
Our cutting-edge facilities and diagnostic technology ensure precise assessments and effective treatments to ensure your health.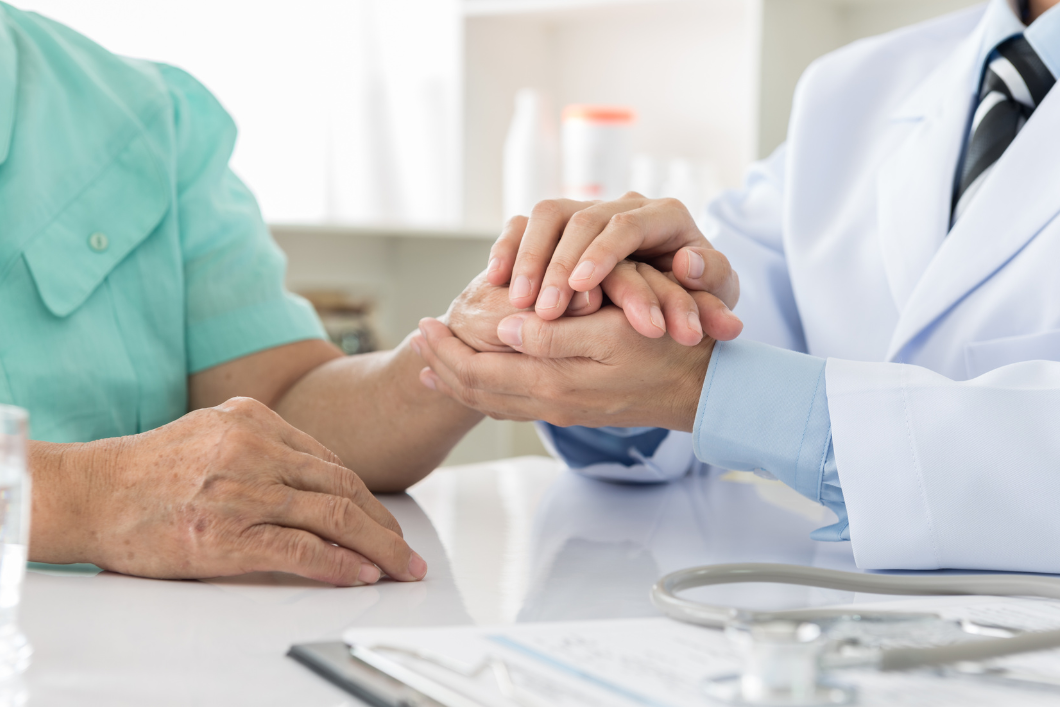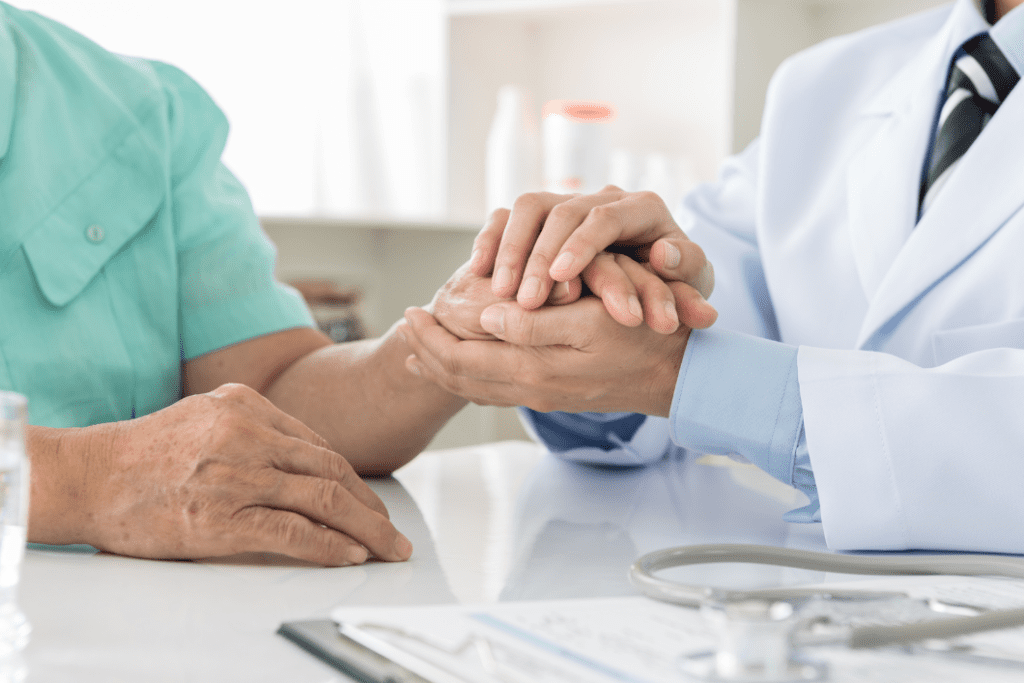 We believe in personalized care, tailoring treatment plans to meet your specific needs and ensuring your voice is heard every step of the way.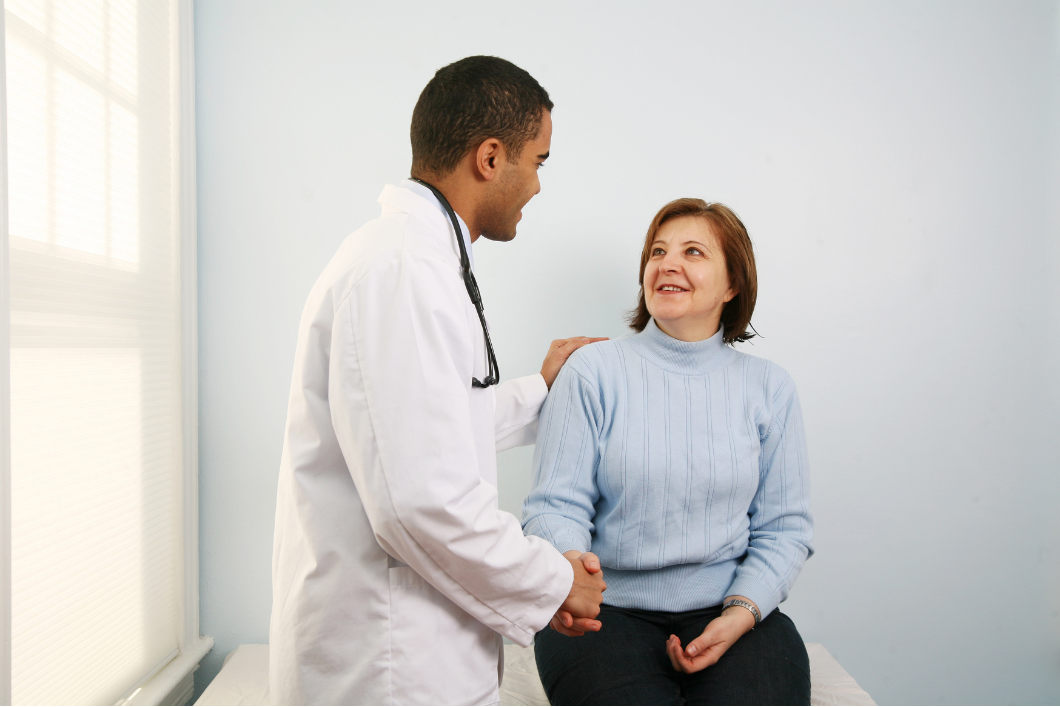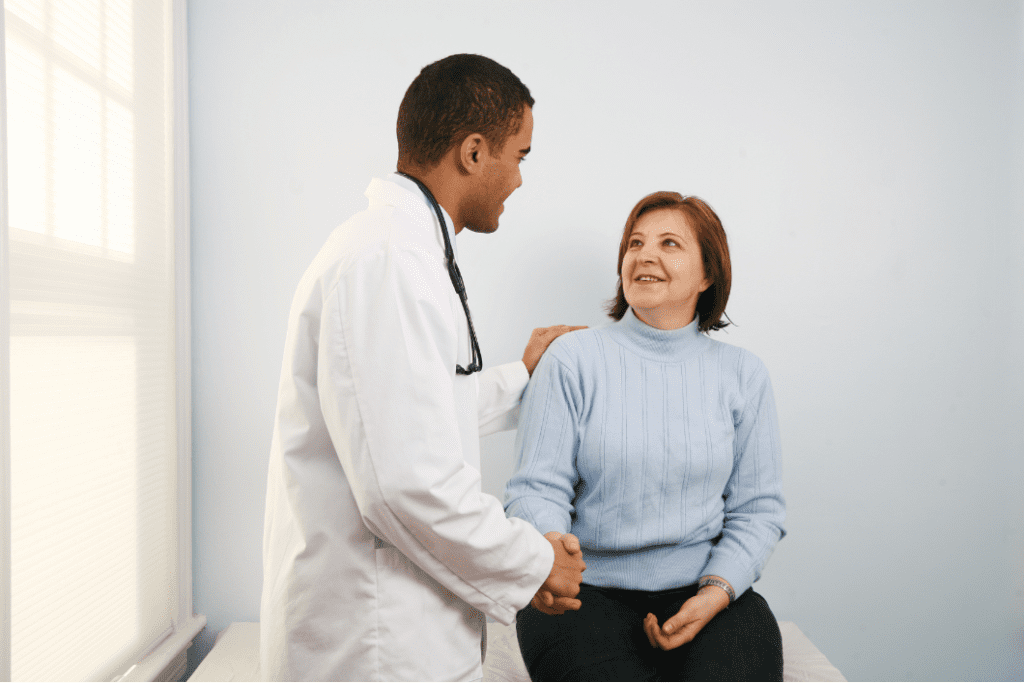 Discover success stories and real outcomes achieved through our commitment to excellence in Health care.
Empower Yourself with Allergy Awareness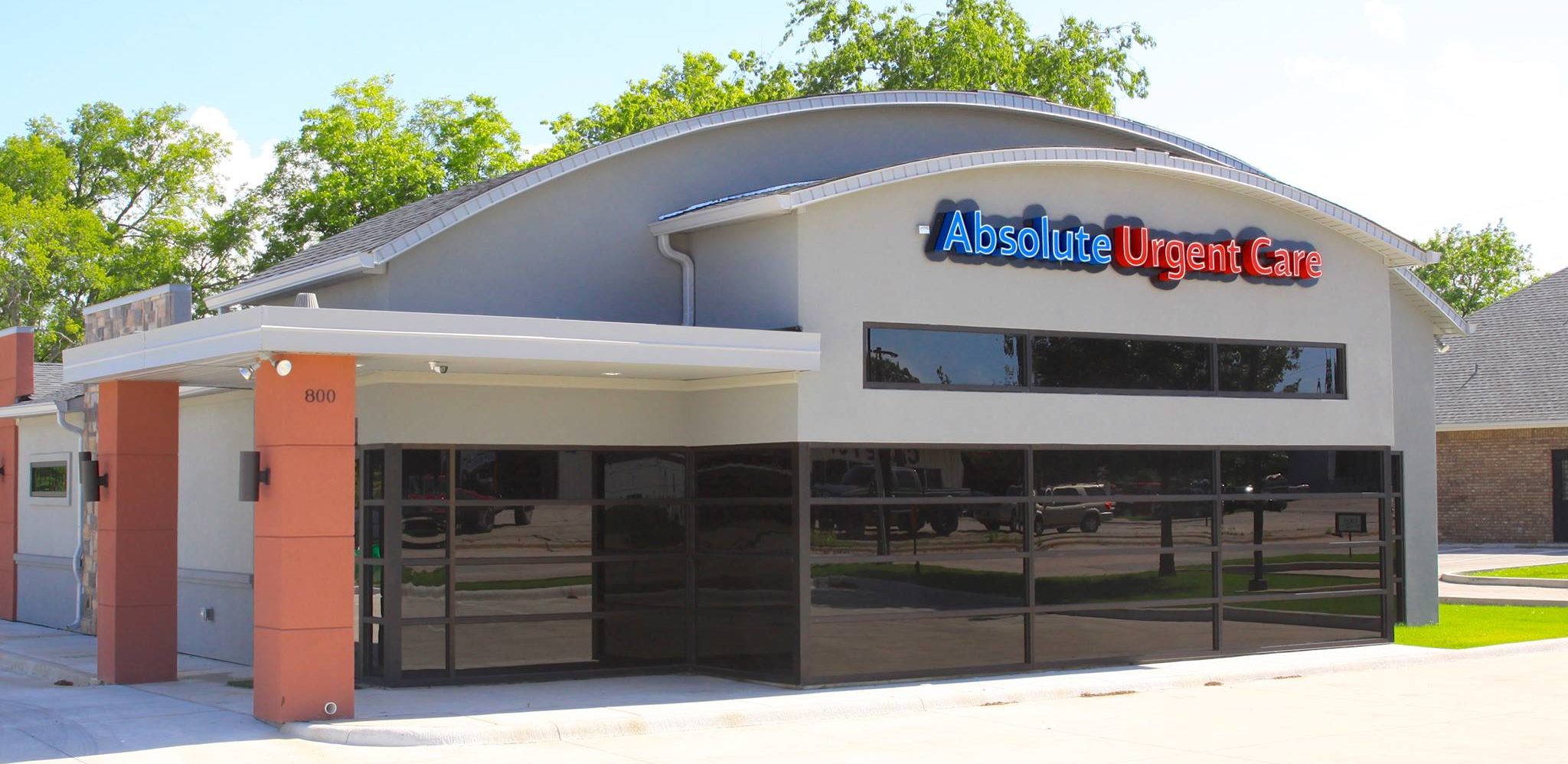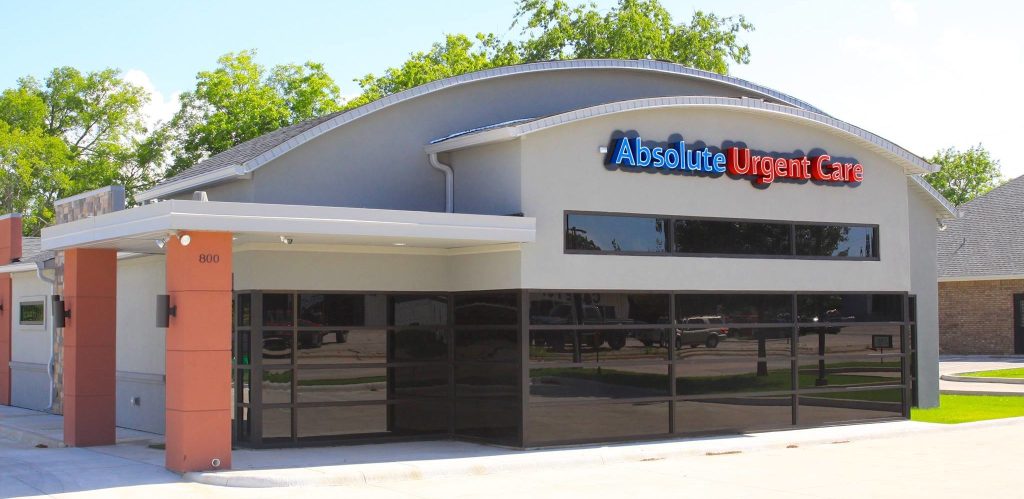 800 W Highway 82 GAINESVILLE, TX 76240
Phone: 940-301-5000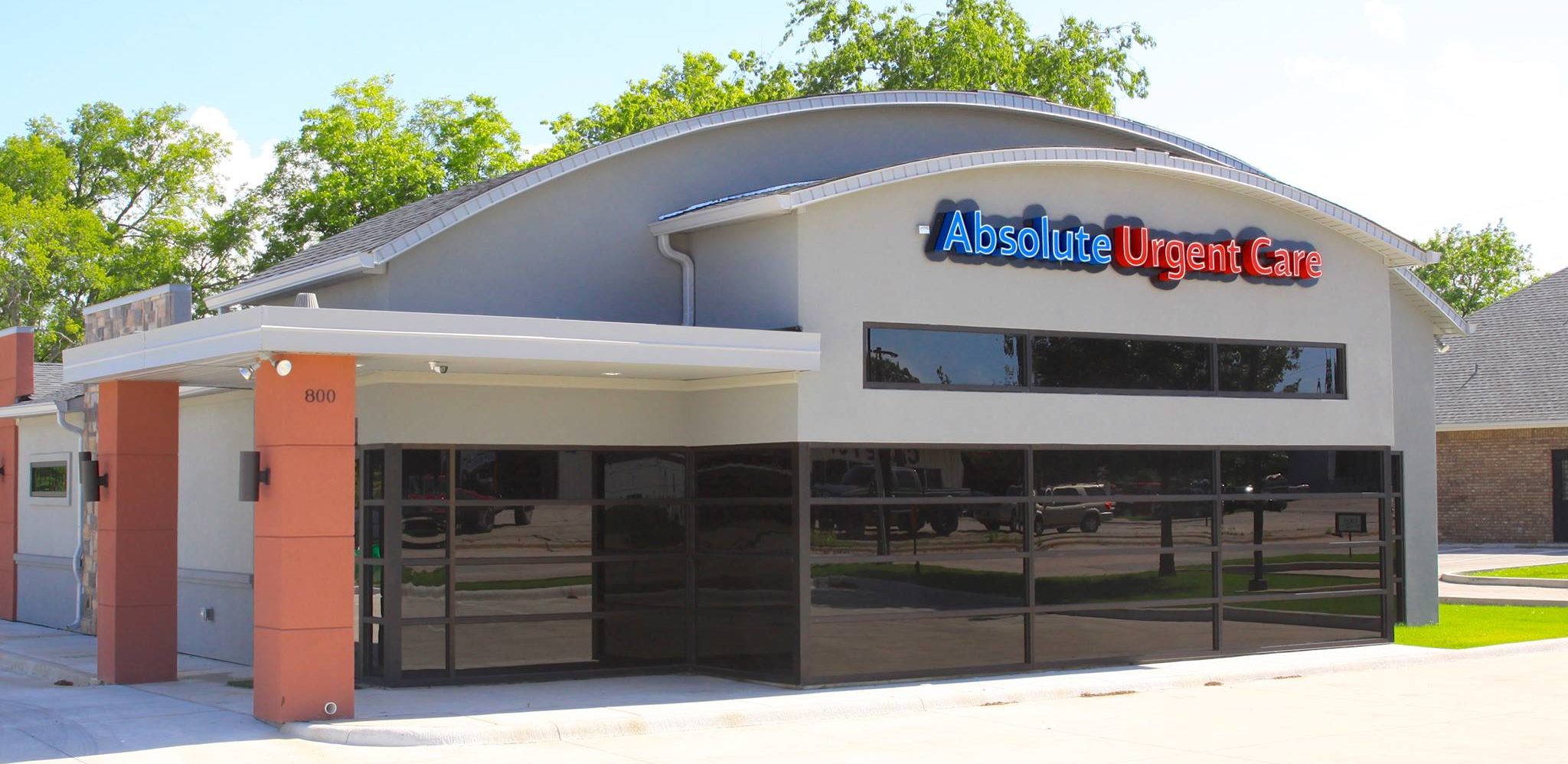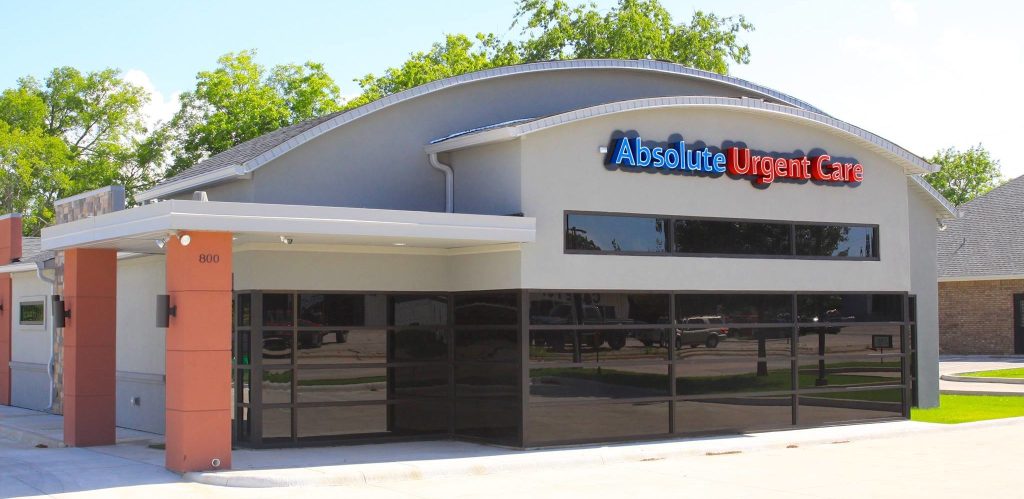 26631 US HWY 380 E, Suite A Providence Village, TX 76227
Phone: 940-686-7500