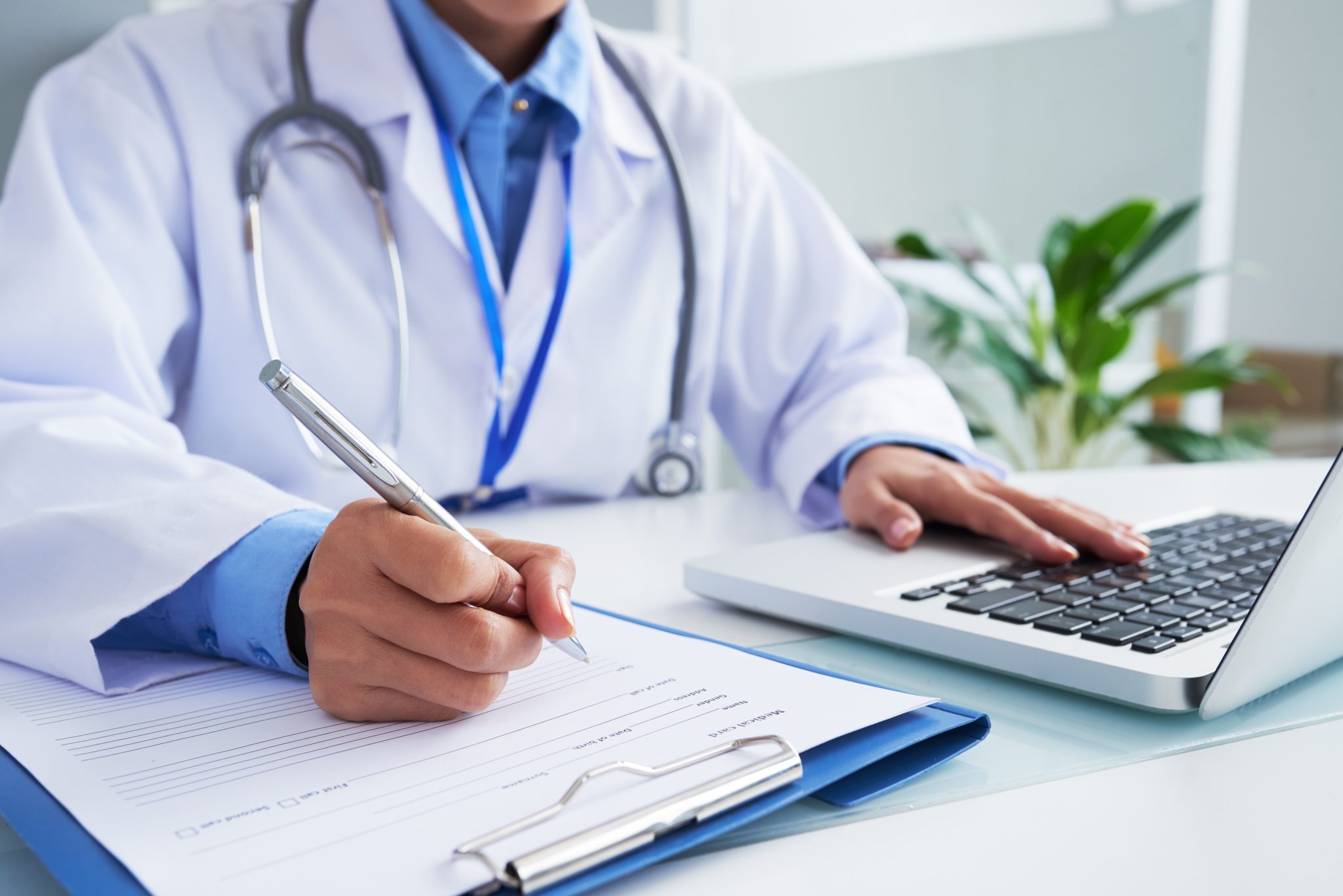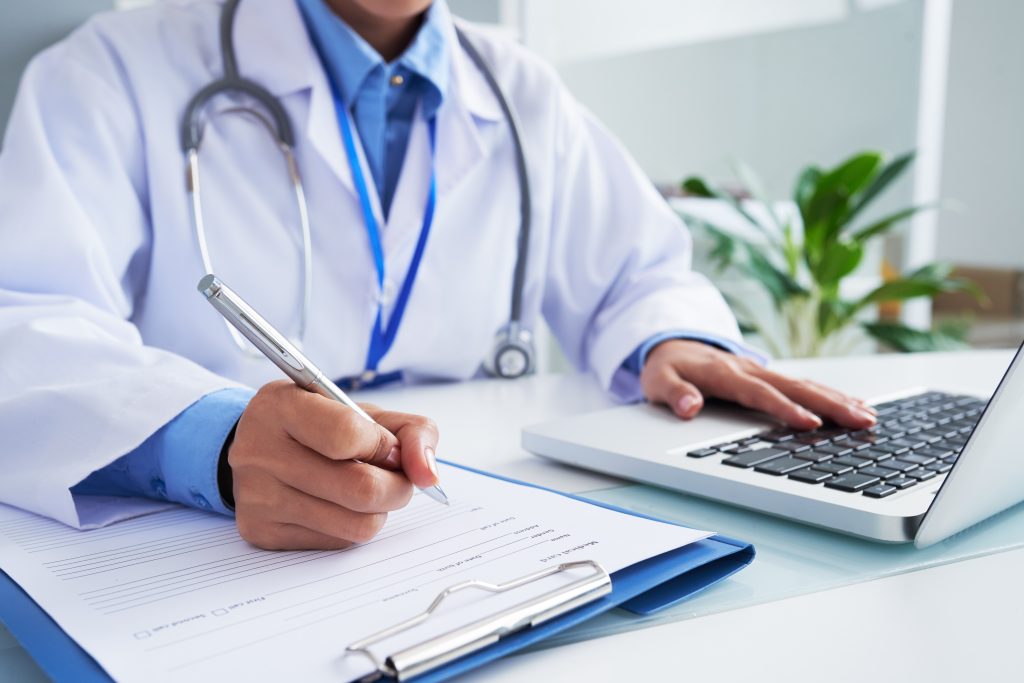 About Occupational Medicine Services
Occupational medicine is a branch of healthcare that focuses on the well-being of employees in the workplace, and it is quite fascinating. At Absolute Urgent Care, we completely understand the significance of having a healthy workforce. That is why we made our Occupational Medicine services to match the unique needs of both employers and employees.
Our Occupational Medicine Services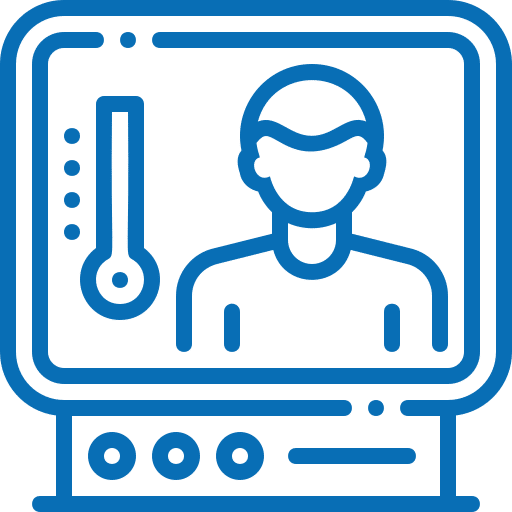 Pre-Employment Screenings and Physical Exams
We provide comprehensive pre-employment screenings and physical exams to assess the health and fitness of potential hires, ensuring they meet job requirements.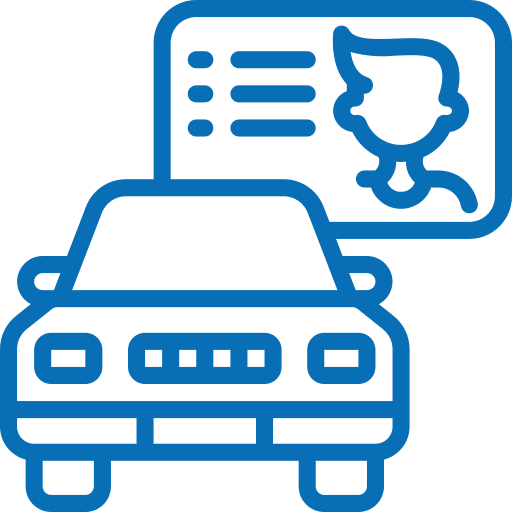 DOT Physicals
Our certified examiners conduct Department of Transportation (DOT) physicals to confirm commercial drivers' fitness for duty, in compliance with regulatory standards.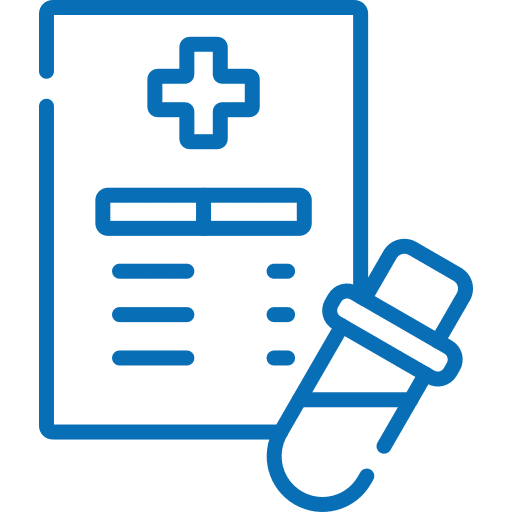 Vision Screenings and Drug Testing
Our services encompass vision screenings (Titmus and Ishihara) to evaluate visual acuity, along with thorough drug testing (hair and urine) to maintain a safe and substance-free workplace.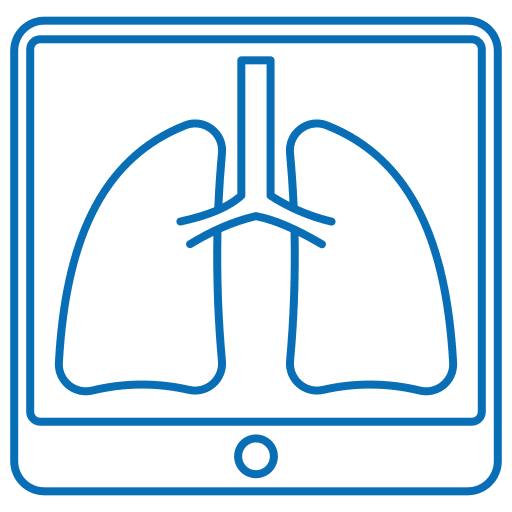 Respiratory and Silica Exams
We offer pulmonary function testing, respiratory fit testing, and silica exams with reading, addressing occupational health concerns and ensuring safety in various work environments.
Schedule Your Health Care Consultation
Take the first step towards a healthier life. Schedule your medical consultation today and let our expert team guide you on the path to wellness.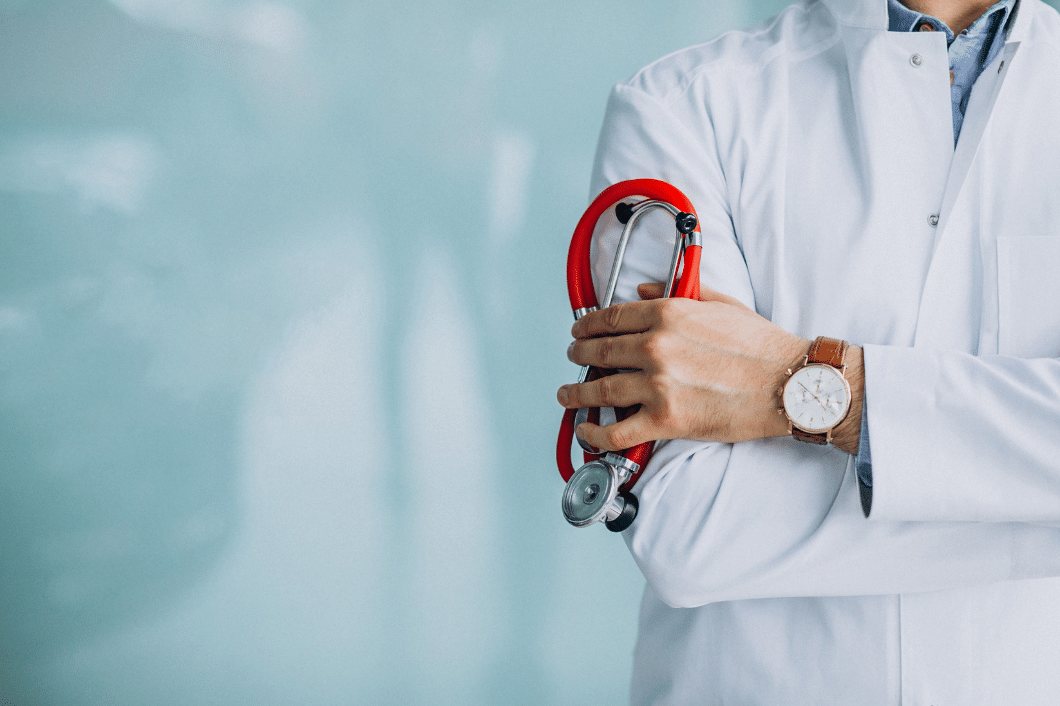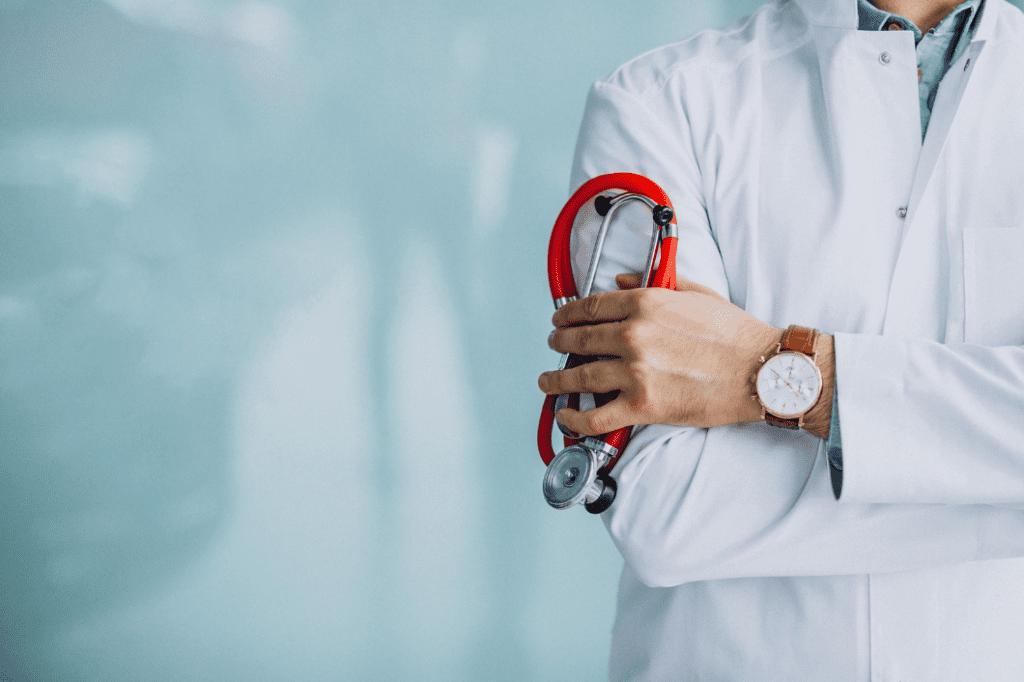 Expert Medical Specialist
Our team comprises experienced health specialist who bring advanced expertise and dedication to every aspect of your health.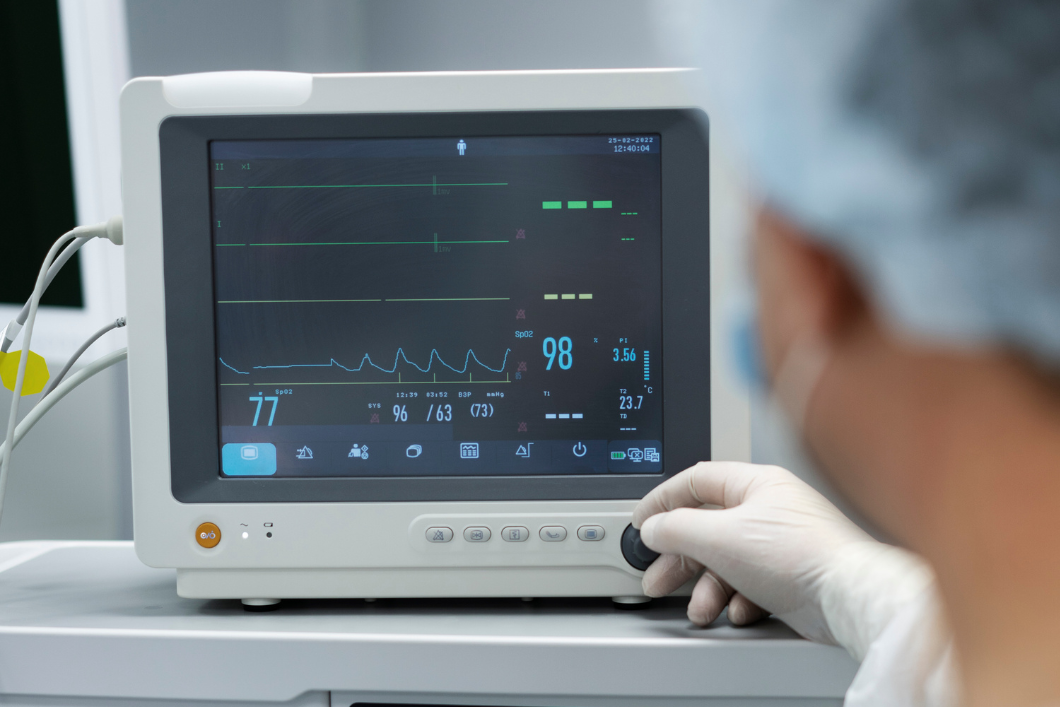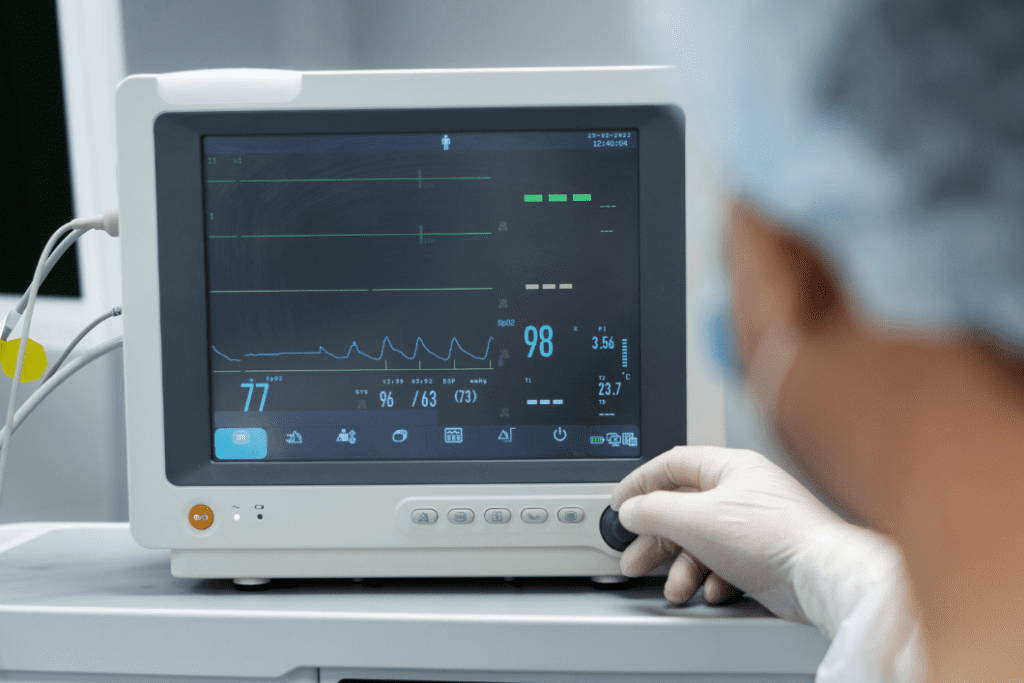 State-of-the-Art Facilities
Our cutting-edge facilities and diagnostic technology ensure precise assessments and effective treatments to ensure your health.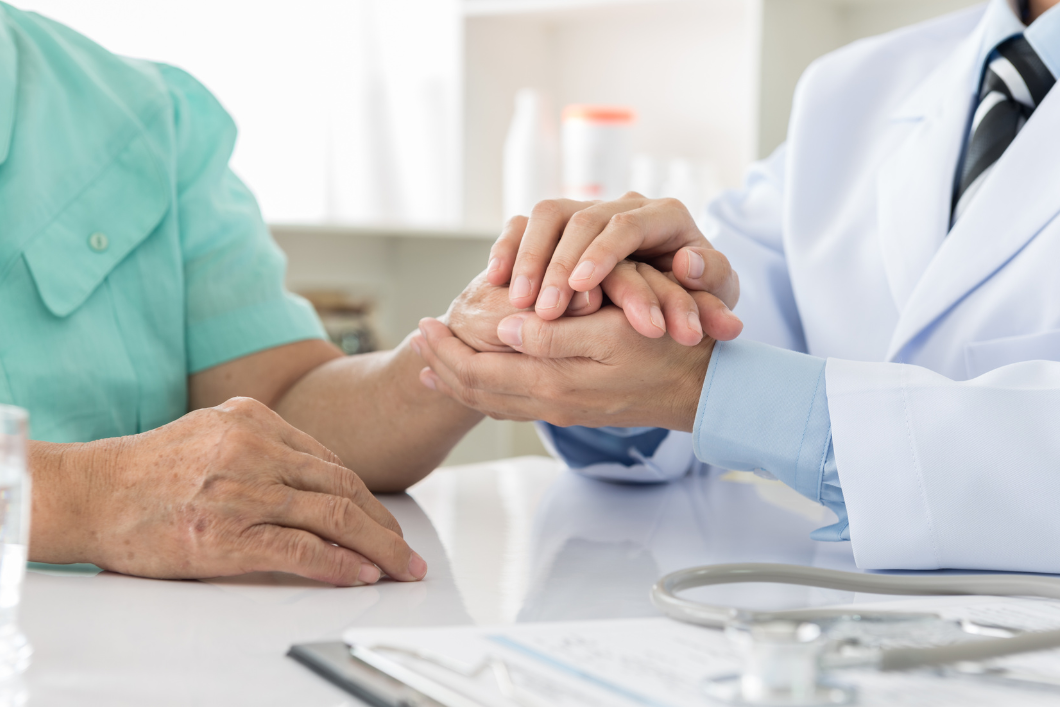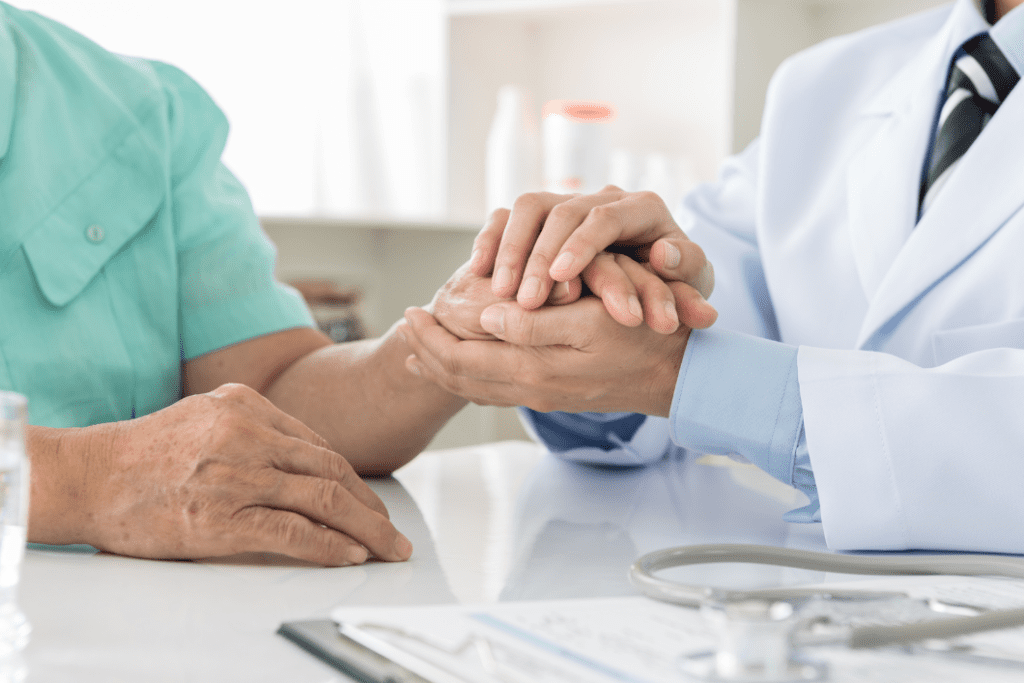 We believe in personalized care, tailoring treatment plans to meet your specific needs and ensuring your voice is heard every step of the way.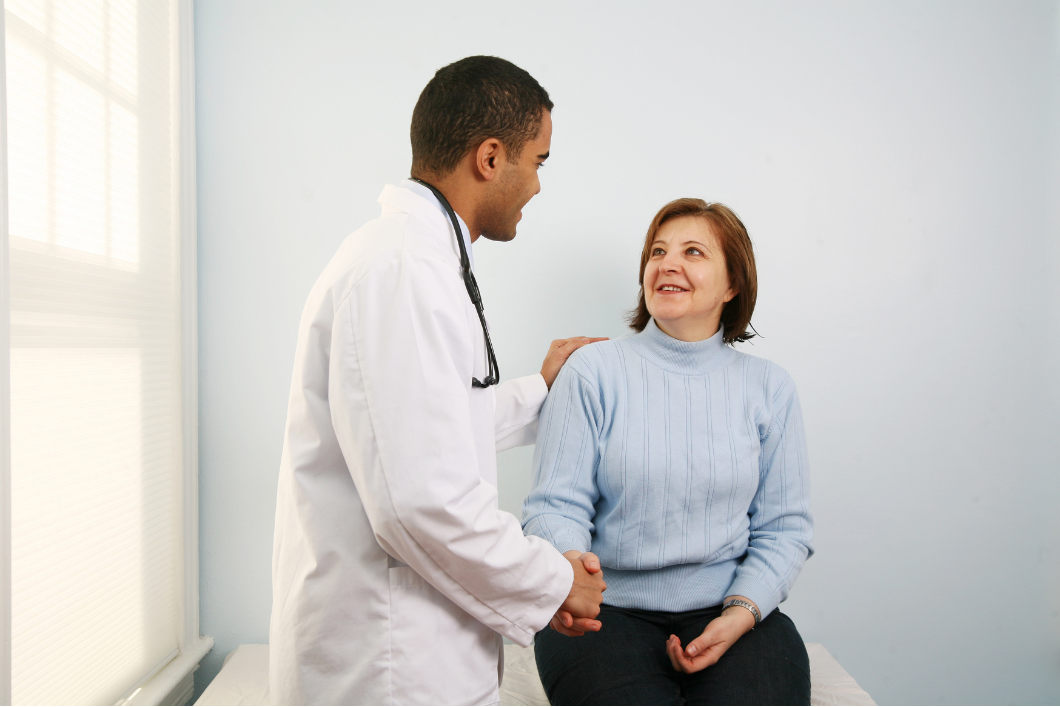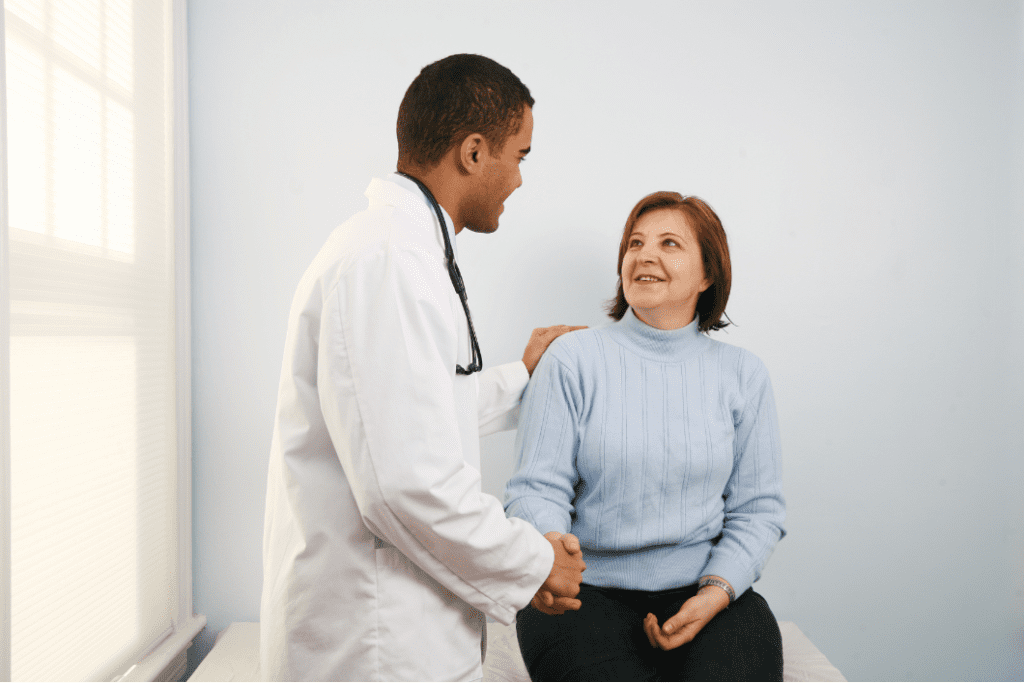 Discover success stories and real outcomes achieved through our commitment to excellence in Health care.
Occupational Health Services We Offer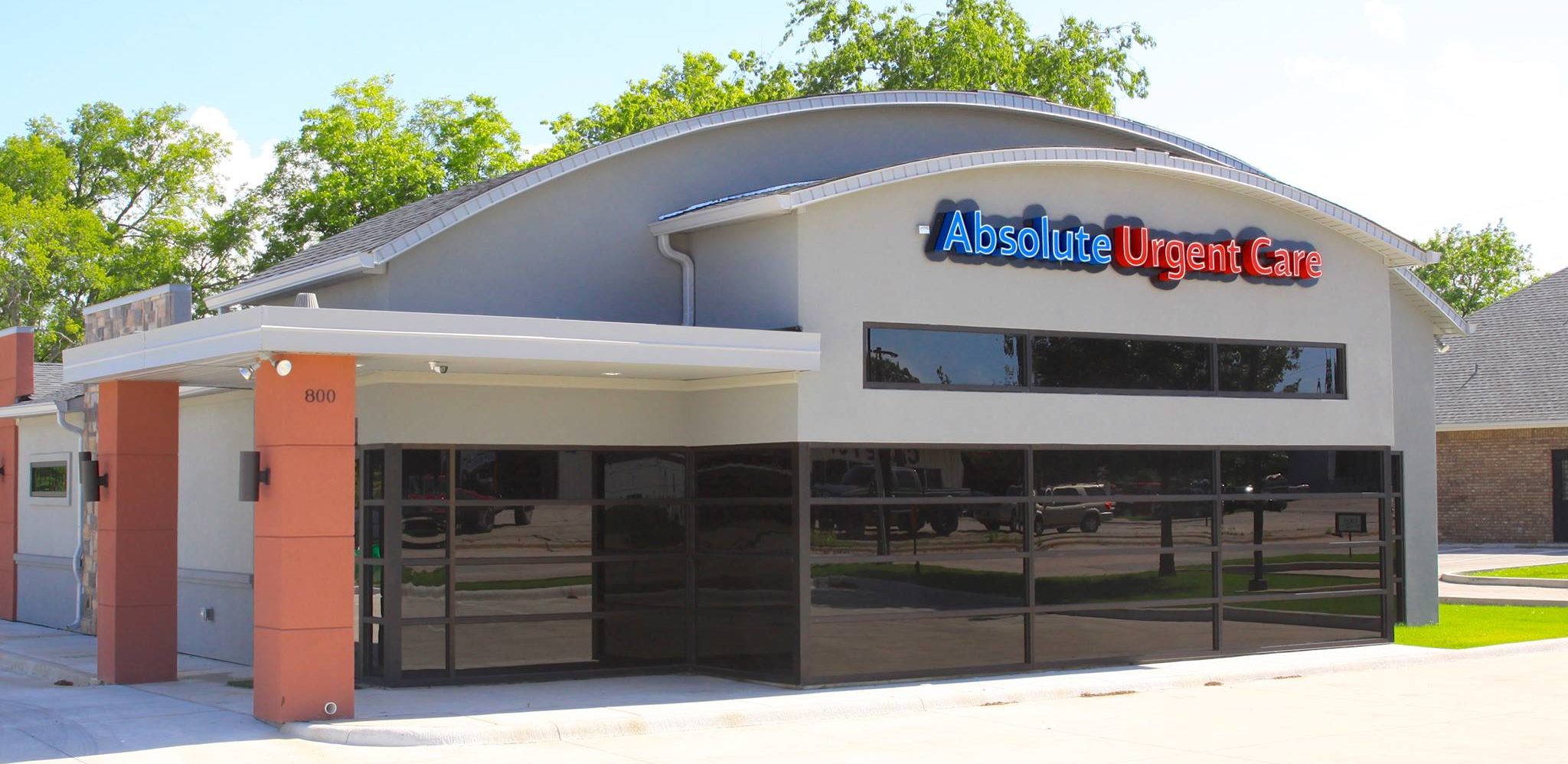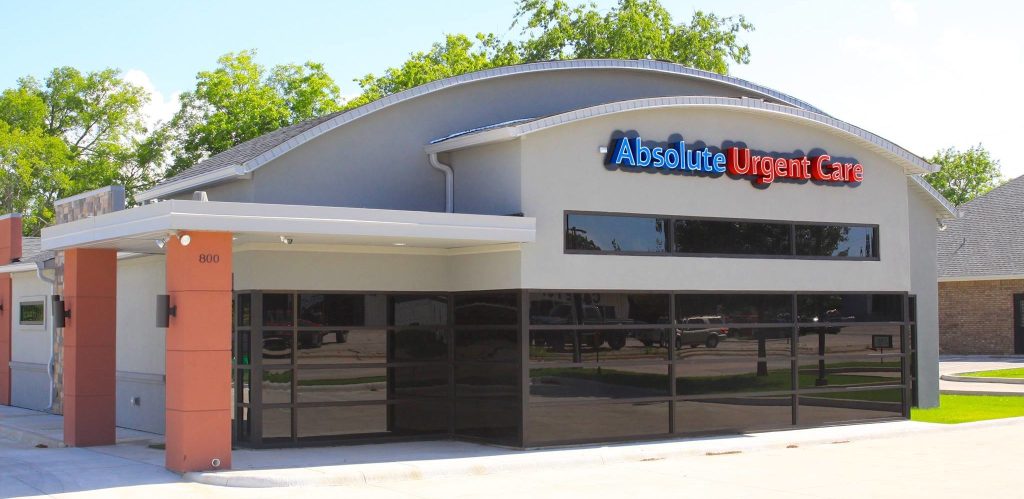 800 W Highway 82 GAINESVILLE, TX 76240
Phone: 940-301-5000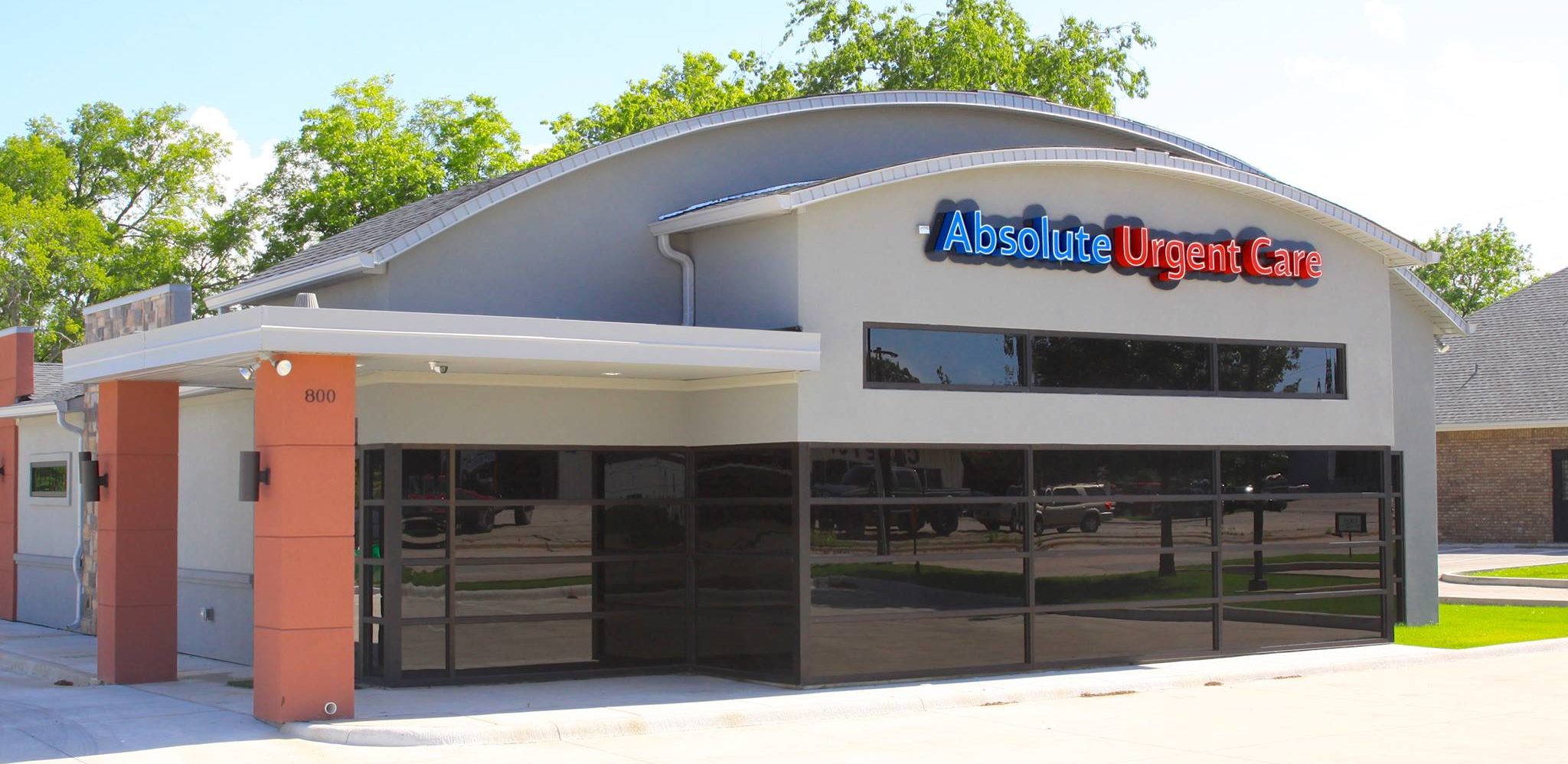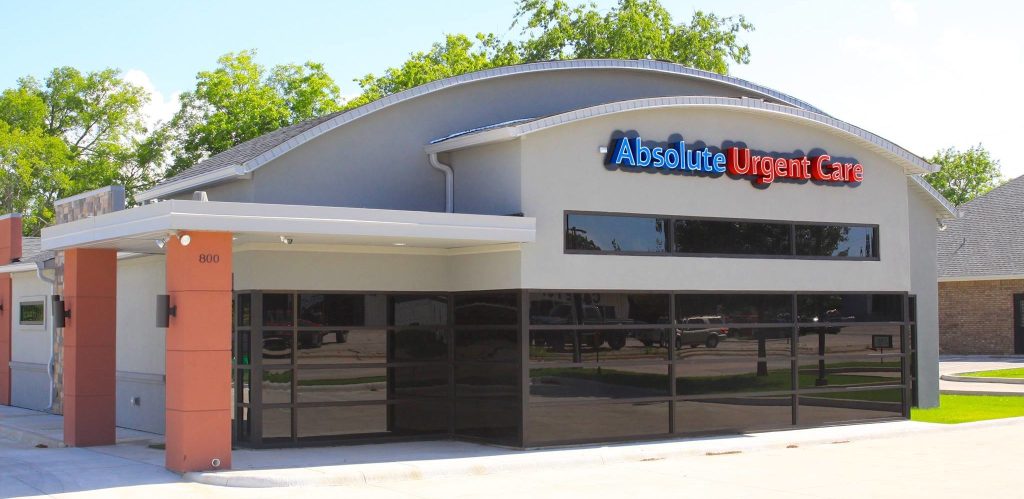 26631 US HWY 380 E, Suite A Providence Village, TX 76227
Phone: 940-686-7500