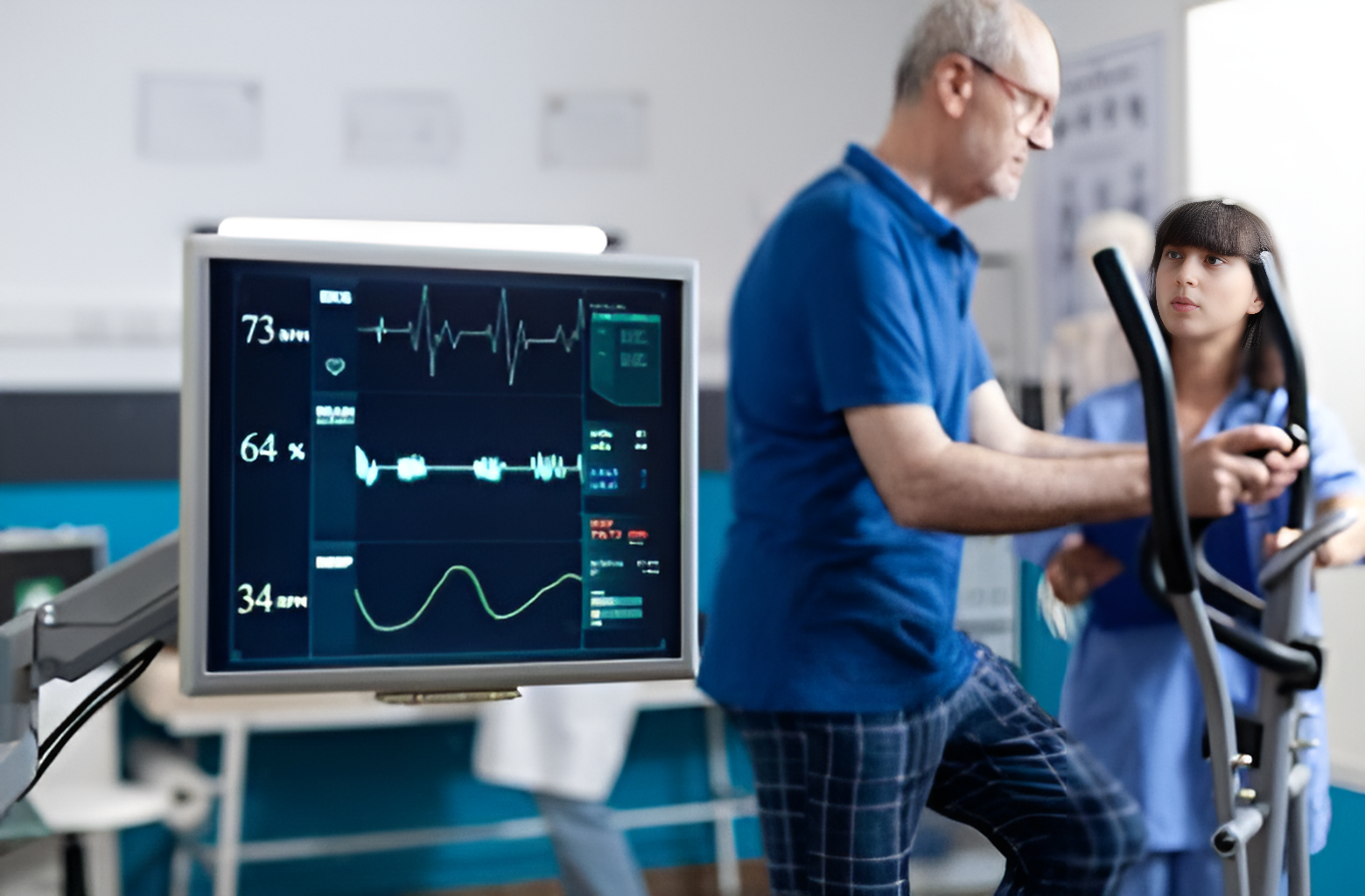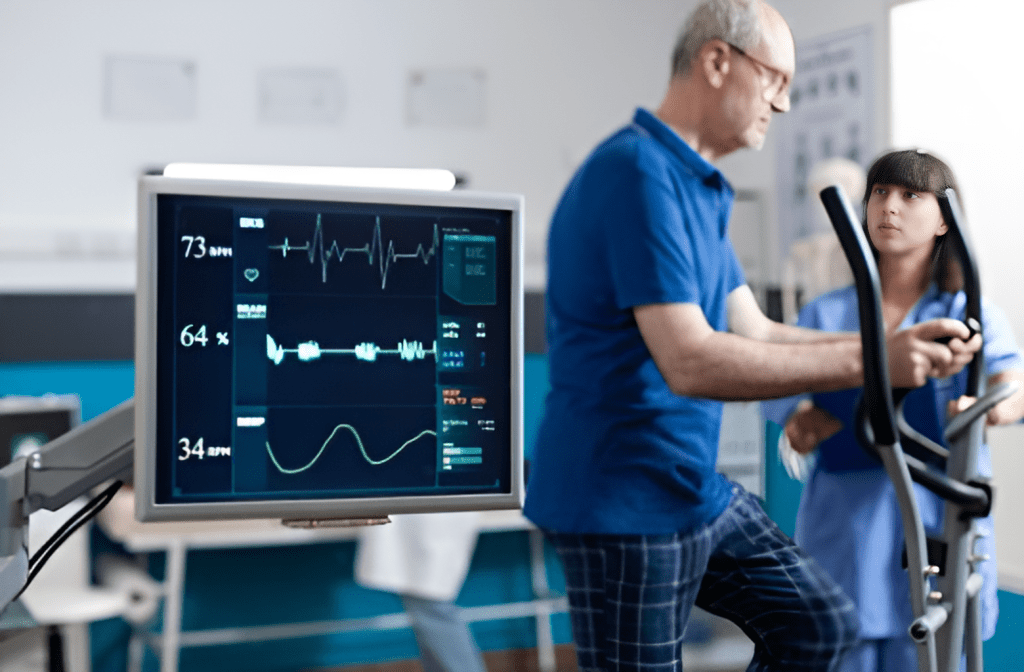 About Our
Cardiovascular Services
When you need it the most, whether at night or on holiday, our medical professionals are ready to help with any emergency that comes their way, whether it's serious, long-term cardiovascular health or a surprising heart problem. 
What are the Symptoms of Heart Disease?
If caught early enough, heart disease can be treated and sometimes even prevented. But first, you have to notice the signs, which can be hard since they come in so many different ways. Get familiar with them so you can act if you notice them. Pain around the chest is common, and you may become breathless as well. Palpitations will start to occur, and your legs or ankles might begin to swell up. If you or someone you love gets these symptoms, get medical attention immediately.
When Should I Visit Absolute Urgent Care for Cardiovascular Treatment?
Absolute Urgent Care stands prepared to provide immediate support and expert care for all your cardiovascular needs. It would be prudent for you to consider coming our way when faced with any of the following circumstances:
Acute Cardiac Concerns: In instances where sudden chest pain, irregular heart rhythms, or severe breathlessness emerge, do not hesitate to avail yourself of our services at our specialized cardiac walk-in clinic. Our vastly experienced medical team possesses the necessary tools and knowledge to effectively manage urgent cardiac cases.
Preventive Care: Taking proactive measures to maintain optimal cardiovascular health should always remain at the forefront of your mind. We proudly offer comprehensive heart screenings, blood pressure monitoring services, cholesterol checks, and lifestyle counseling sessions designed specifically to help you safeguard your precious heart.
Cardiovascular Consultations: Are you worried about your heart? Don't worry, though; our board-certified cardiologists are open for consultations. Whether it be a cardiomyopathy or issues regarding your own cardiac health, we can work together to create a treatment plan tailored to your needs.
What Heart Care Services Does Absolute Urgent Care Provide?
Absolute Urgent Care stands as your premier destination for a comprehensive range of healthcare services, which include:
Cardiac Health: Our team of expert heart doctors has a sharp focus on diagnosing and treating conditions related to the heart. That way, when it comes to your ticker's well-being, you'll get nothing but the best.
Emergency Services: We're all packed with whatever tools we need and ready to address any emergency involving the heart or other critical medical situations that come our way. We'll do so with speed and empathy.
Diagnostics: We got plenty of tech in our top-tier facility. It'll give you a clear look at your heart and let us do things like EKGs, echo cards, and stress tests.
Lifestyle Counseling: We firmly believe in taking a holistic approach in our cardiovascular health clinic urgent care. This is why our experts offer invaluable guidance relating to nutrition, exercise regimens, and stress management techniques – all aimed at supporting you in making positive lifestyle changes.
Our Cardiovascular Services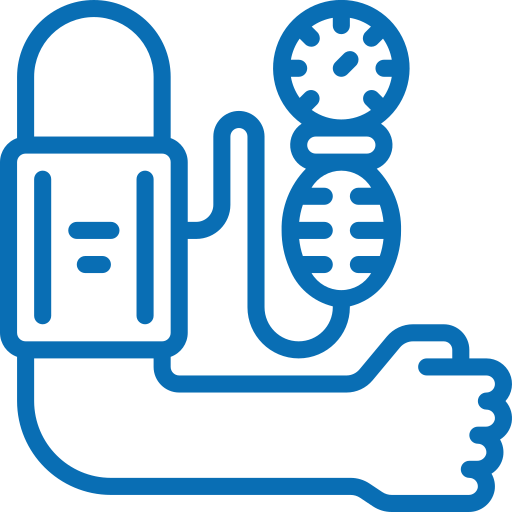 High Blood Pressure Management
Our personalized approach controls high blood pressure, minimizing risks, and promoting heart health.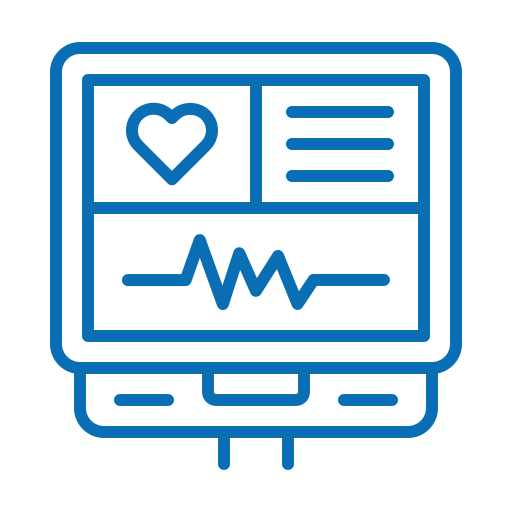 Evaluation of Cardiac Risk Profile
We offer advanced assessments to gauge your heart's health and tailor preventive strategies.
Schedule Your Cardiovascular Consultation
Take the first step towards a healthier heart. Schedule your cardiovascular consultation today and let our expert team guide you on the path to cardiovascular wellness.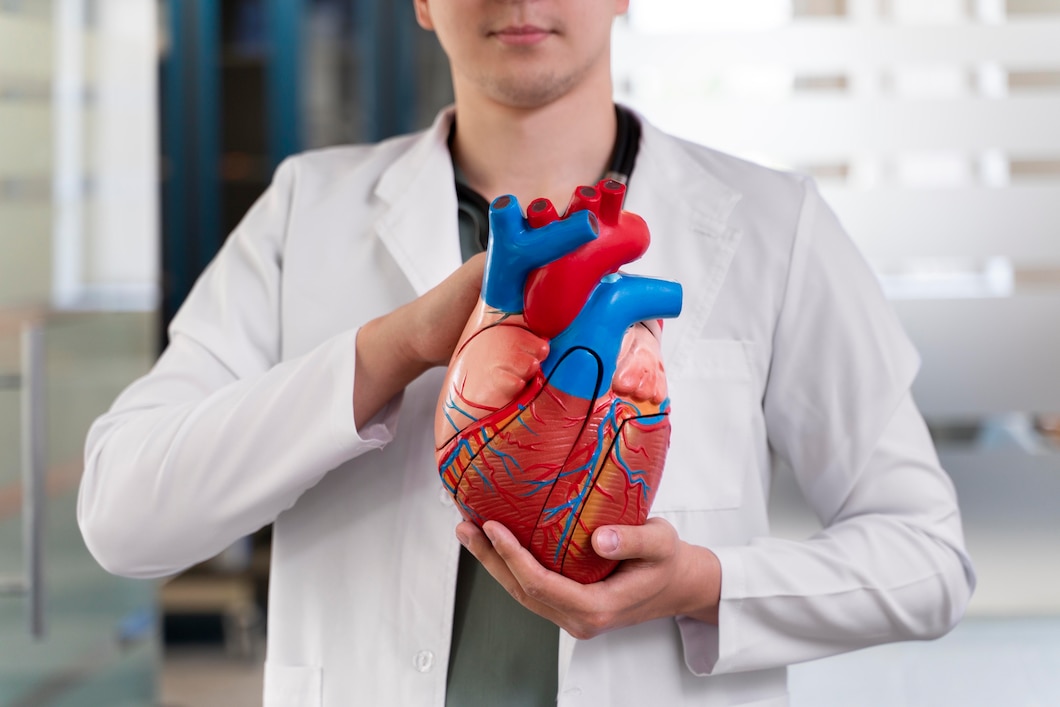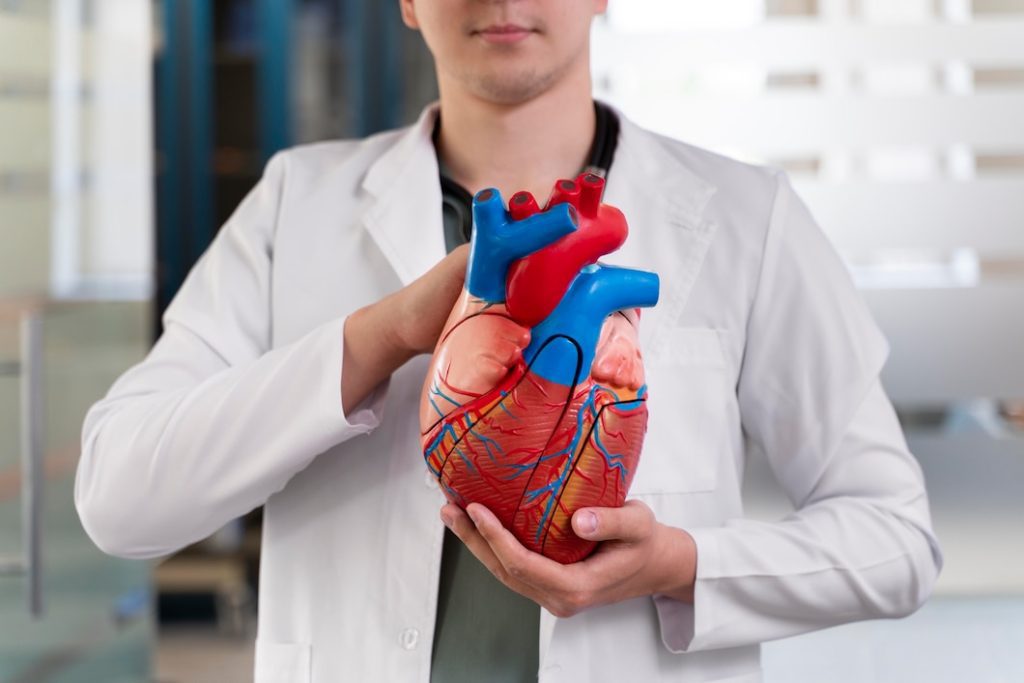 Our team comprises experienced cardiologists who bring advanced expertise and dedication to every aspect of your heart health.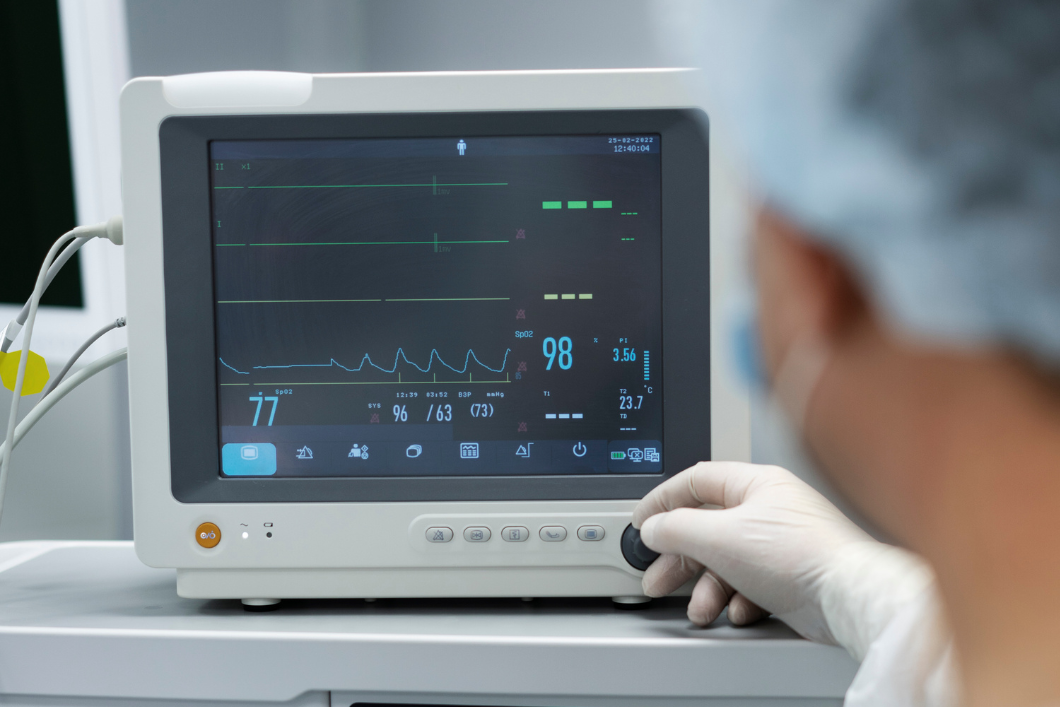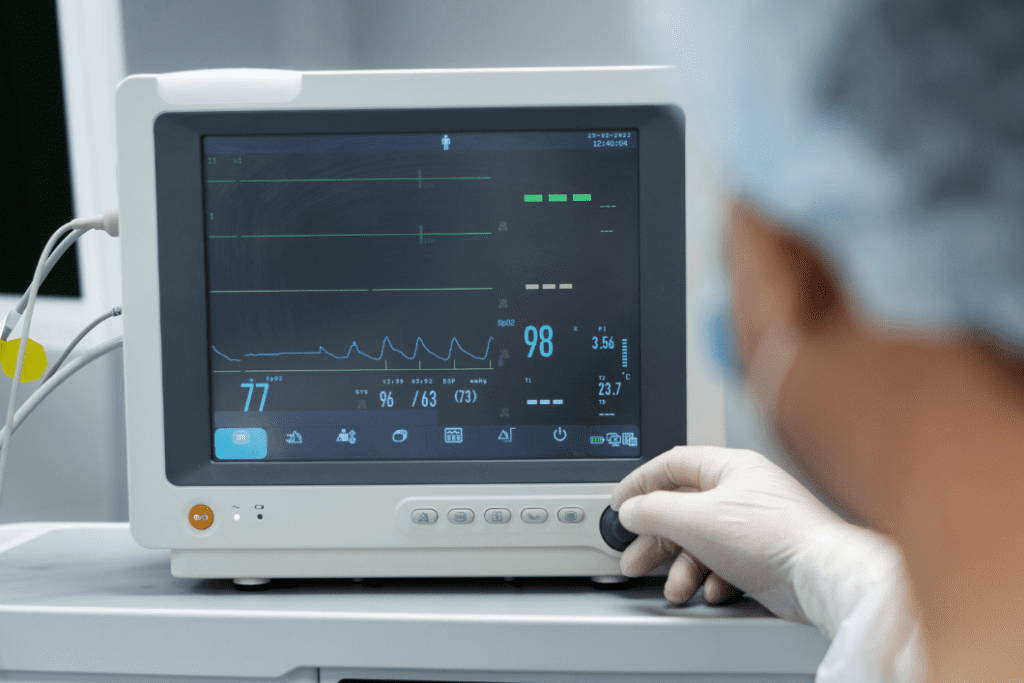 State-of-the-Art Facilities
Our cutting-edge facilities and diagnostic technology ensure precise assessments and effective treatments for cardiovascular conditions.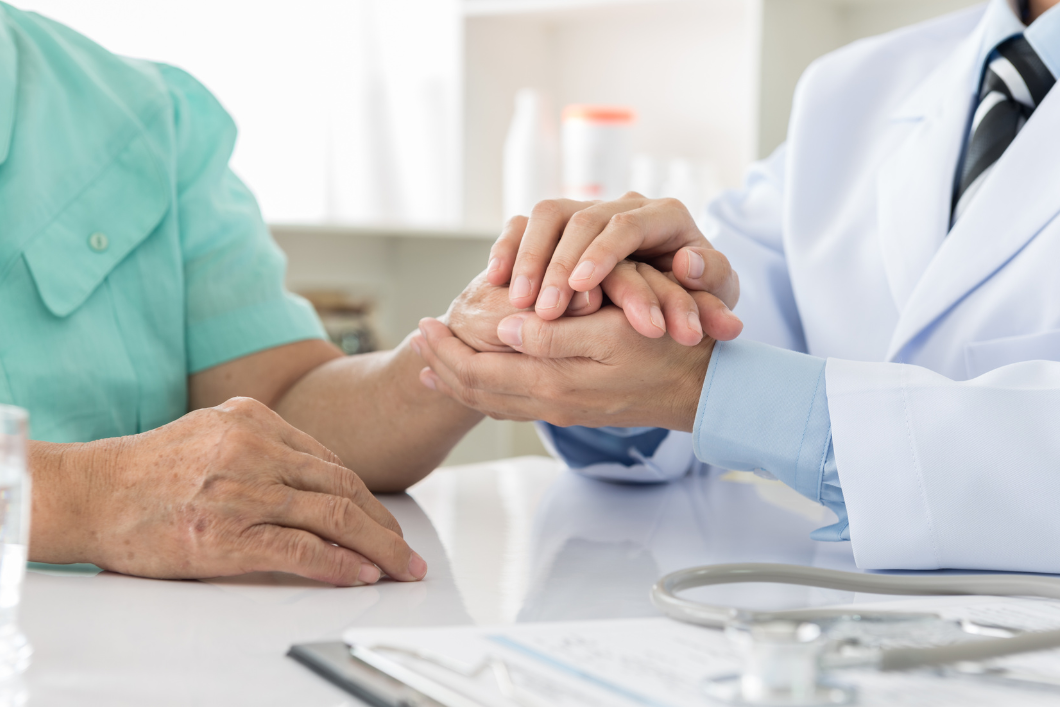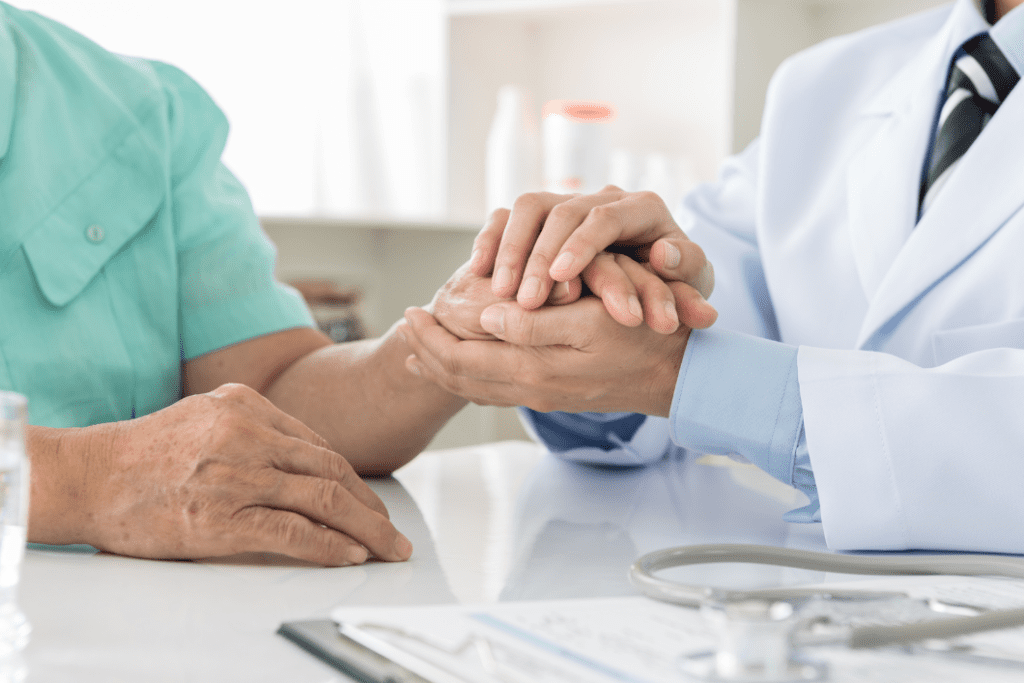 We believe in personalized care, tailoring treatment plans to meet your specific needs and ensuring your voice is heard every step of the way.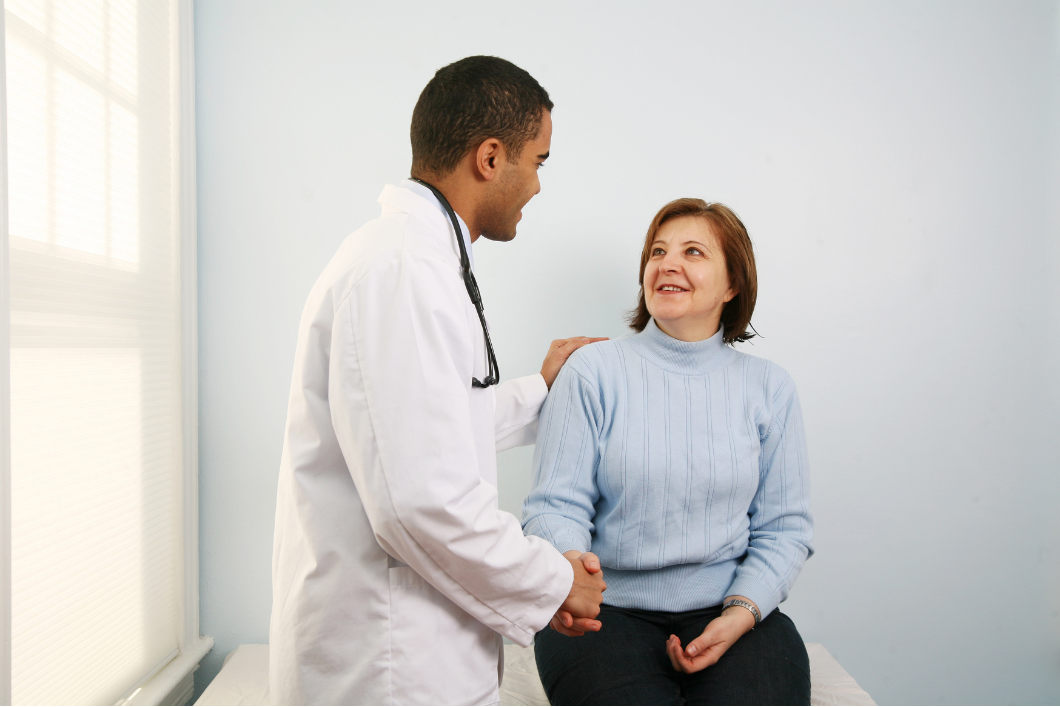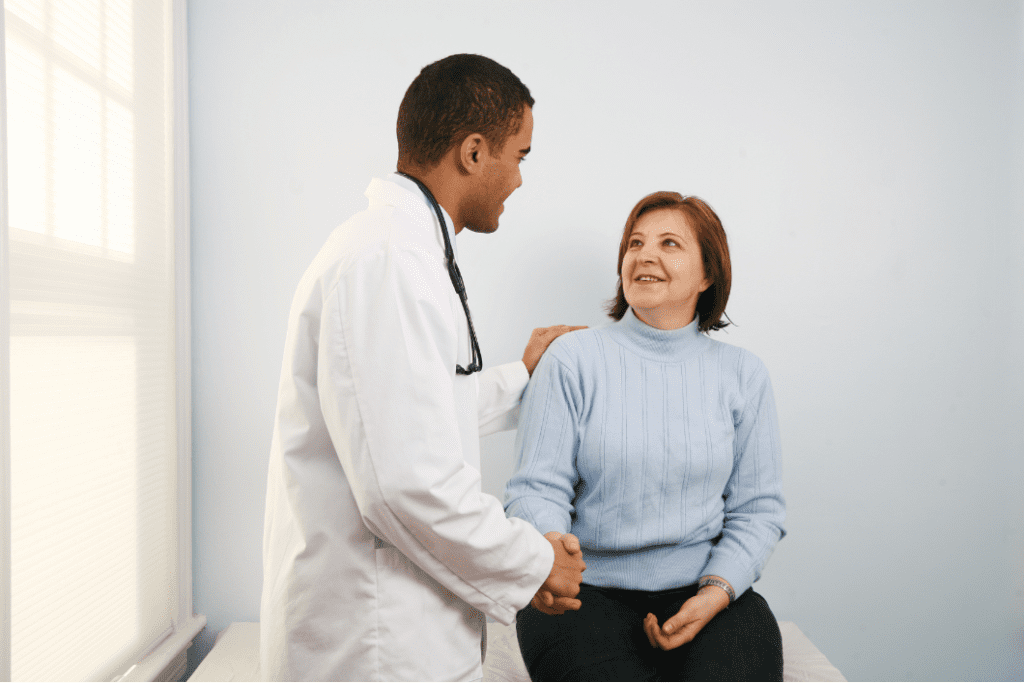 Discover success stories and real outcomes achieved through our commitment to excellence in cardiovascular care.
Empower Yourself with Heart Health Knowledge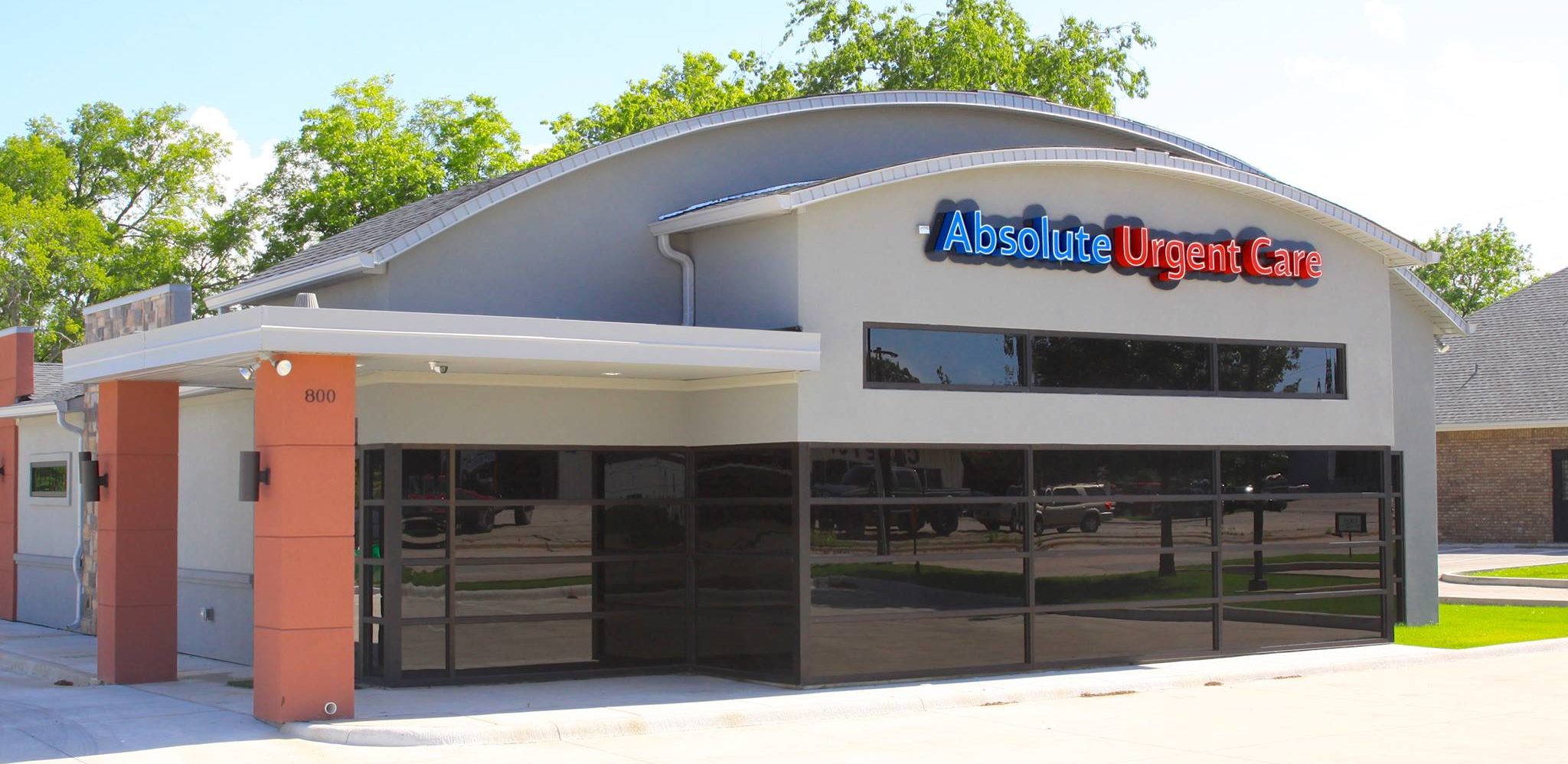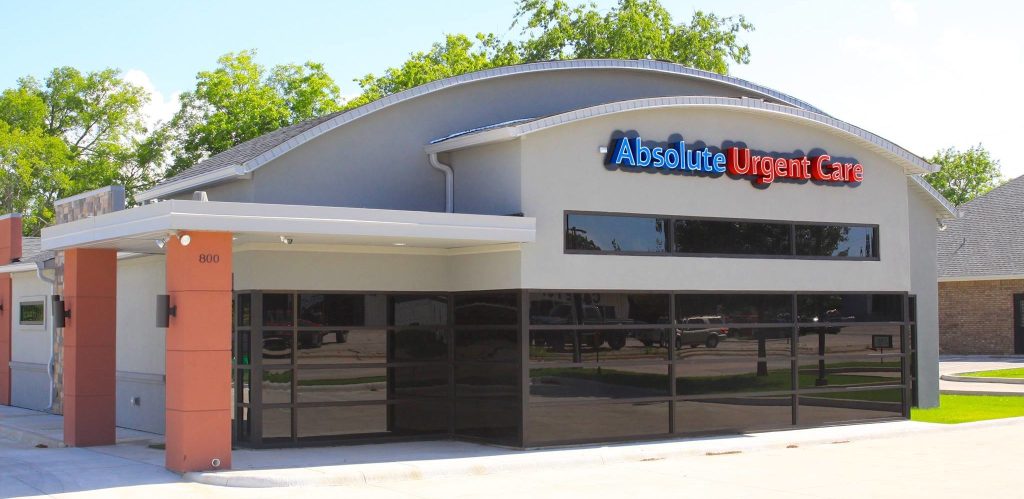 800 W Highway 82 GAINESVILLE, TX 76240
Phone: 940-301-5000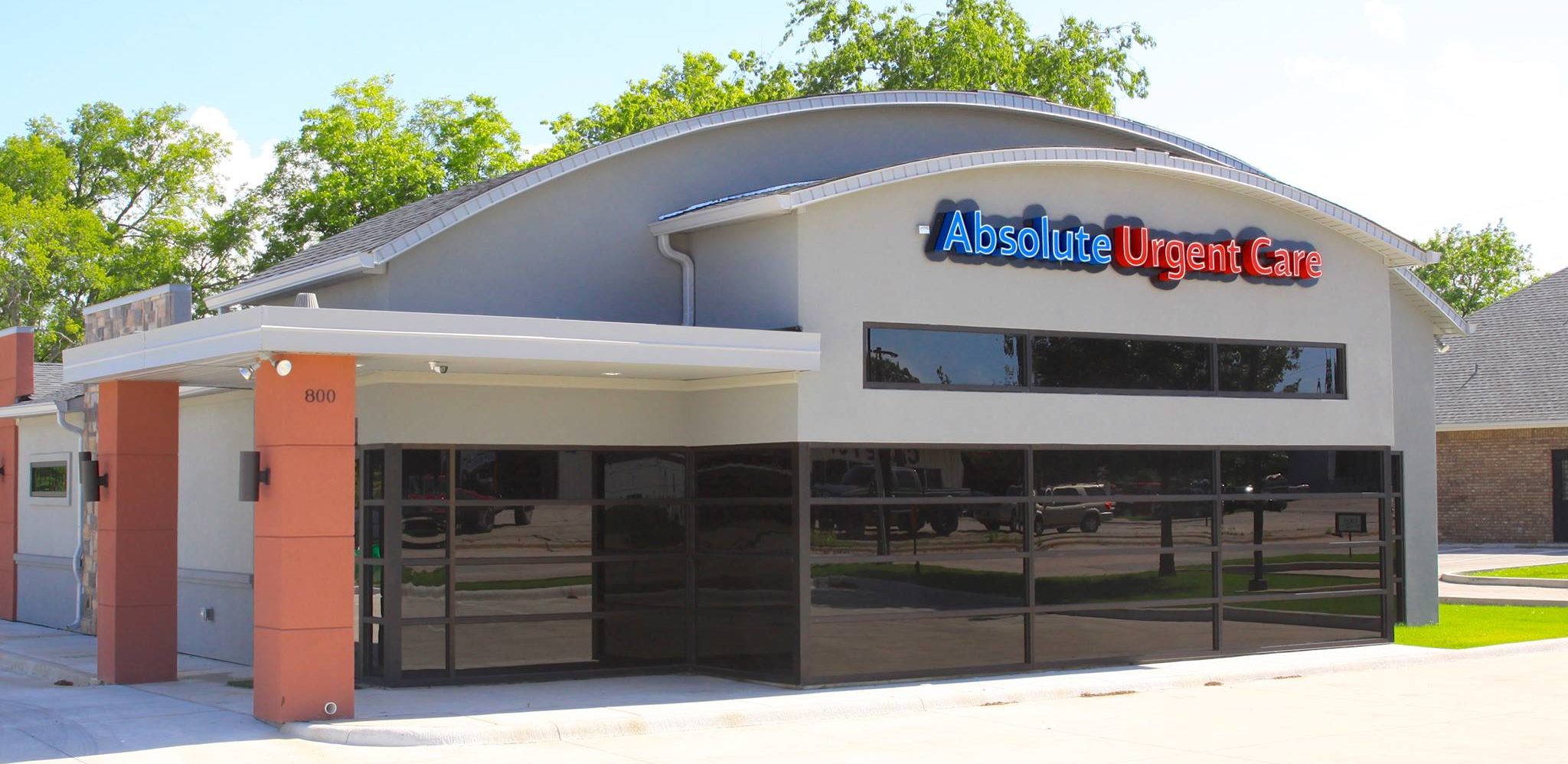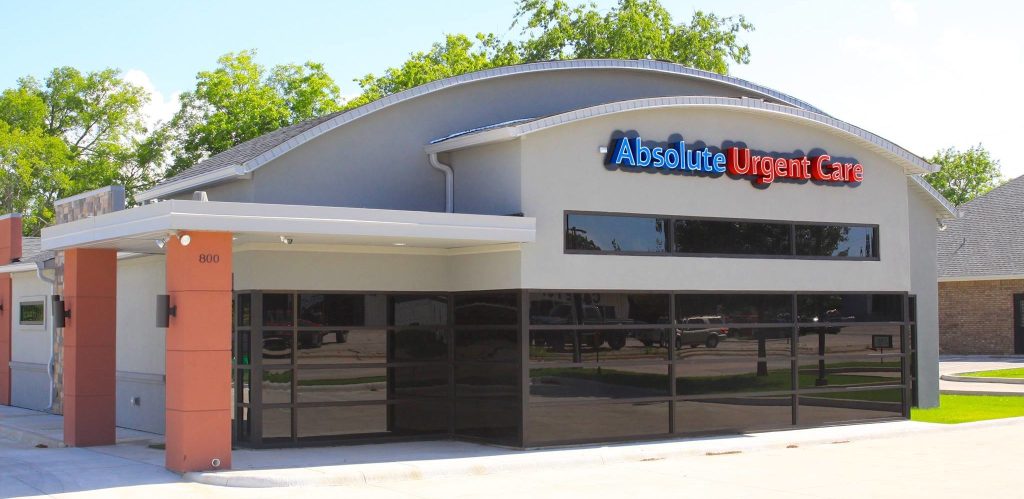 26631 US HWY 380 E, Suite A Providence Village, TX 76227
Phone: 940-686-7500