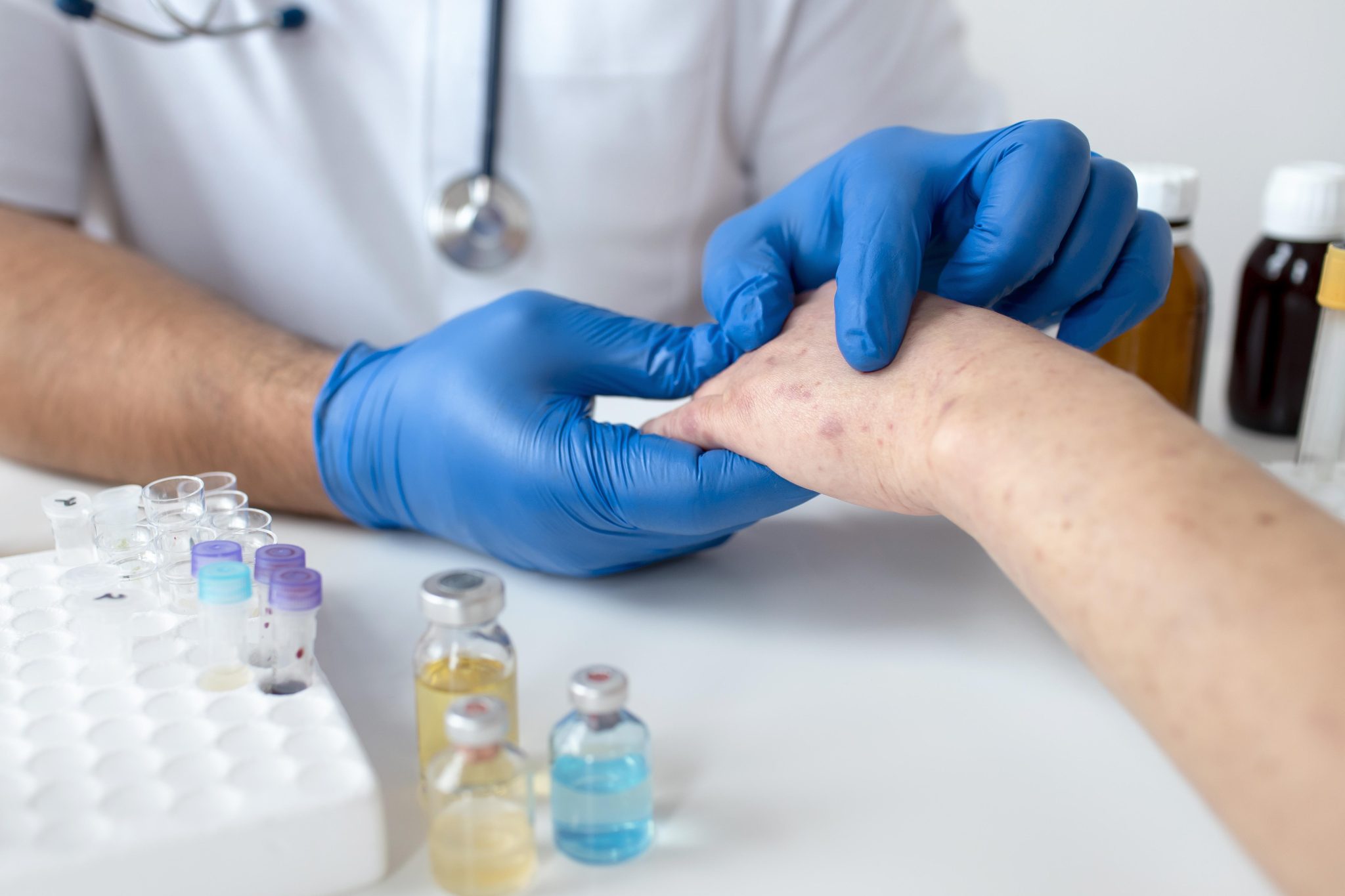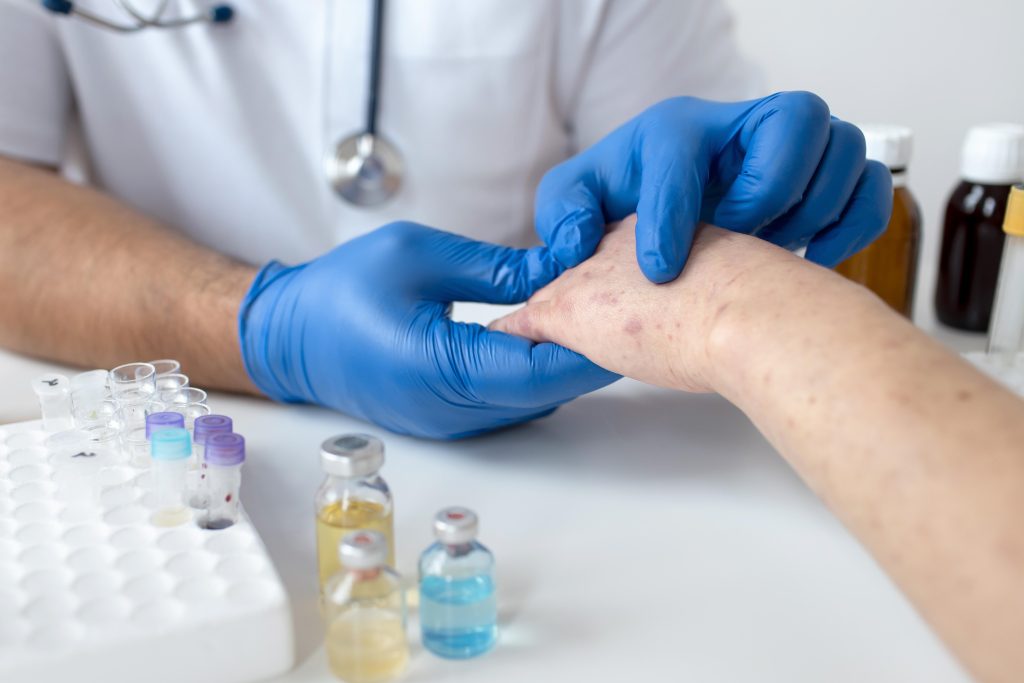 About Our
Skin Disorder Services
Absolute U Care is known for fine treatment, both in oral and topical forms, for skin disorders. However, there are times when the patient requires specialists, which our consultants can aptly point out. 
Our Skin Disorder Services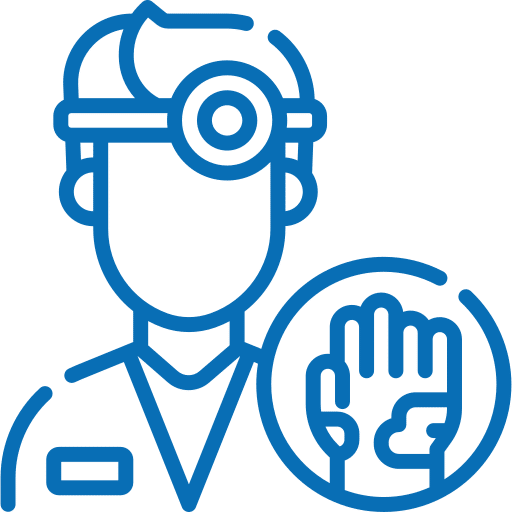 Dermatological Expertise
Our skilled dermatologists are here to diagnose and treat a wide range of skin disorders, from poison ivy rashes to shingles, providing specialized care for each condition.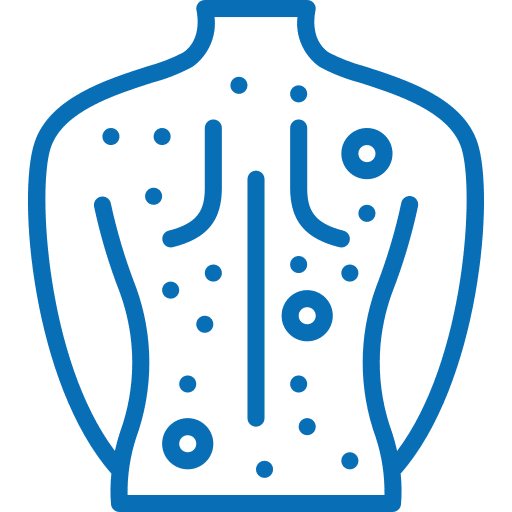 Effective Rash Management
Our team offers comprehensive solutions for rashes, utilizing cutting-edge treatments and therapies to relieve discomfort and promote quick healing.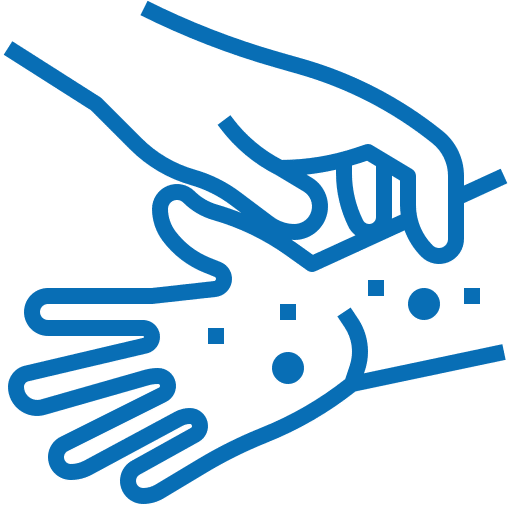 Itching Relief
We understand the distress caused by persistent itching. Count on us to provide effective relief strategies and treatment options to address your itching concerns.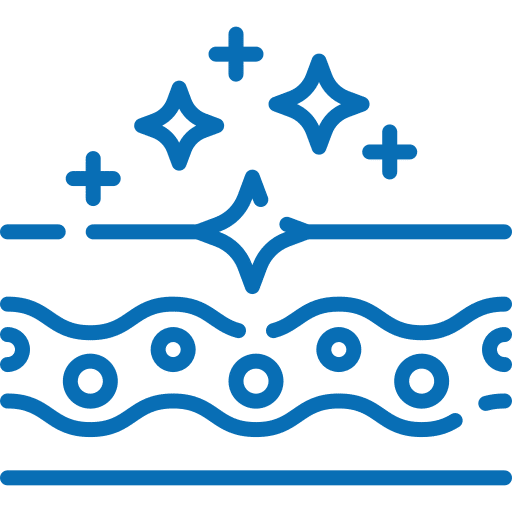 Shingles Treatment and Support
Our medical center is well-equipped to offer dedicated care for shingles, including diagnosis, pain management, and strategies to reduce the severity and duration of this painful condition.
Schedule Your Health Care Consultation
Take the first step towards a healthier life. Schedule your medical consultation today and let our expert team guide you on the path to wellness.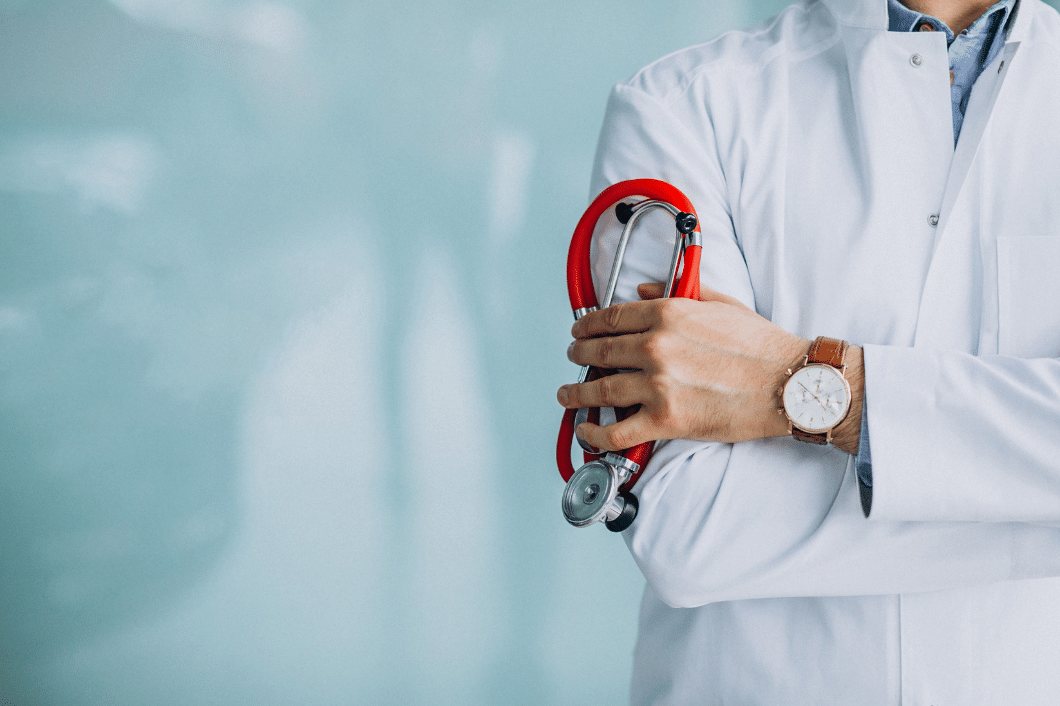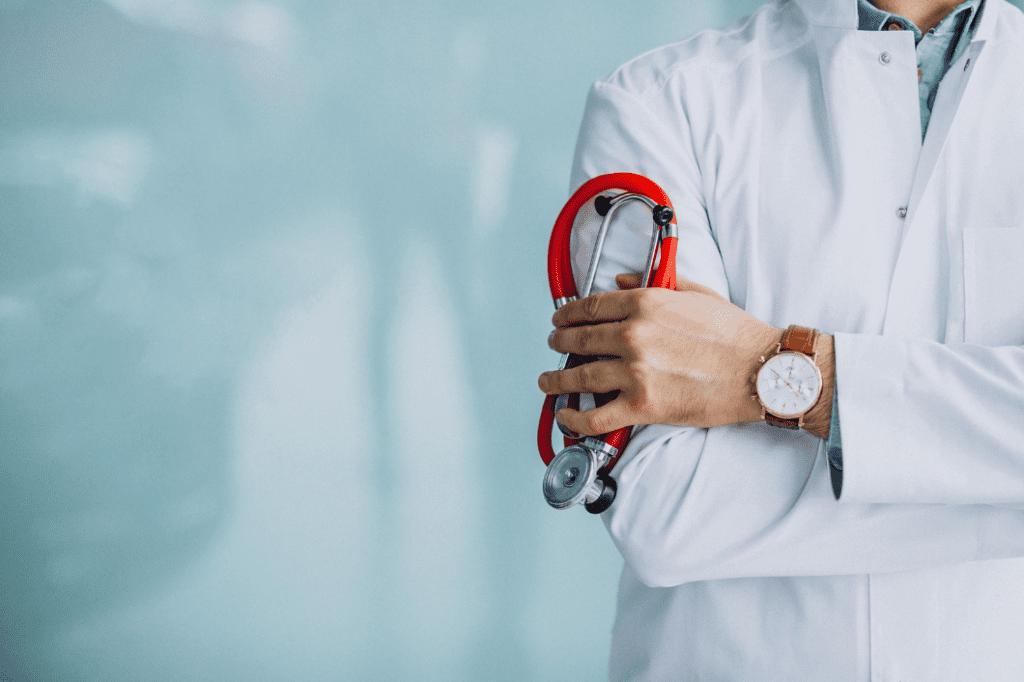 Expert Medical Specialist
Our team comprises experienced health specialist who bring advanced expertise and dedication to every aspect of your health.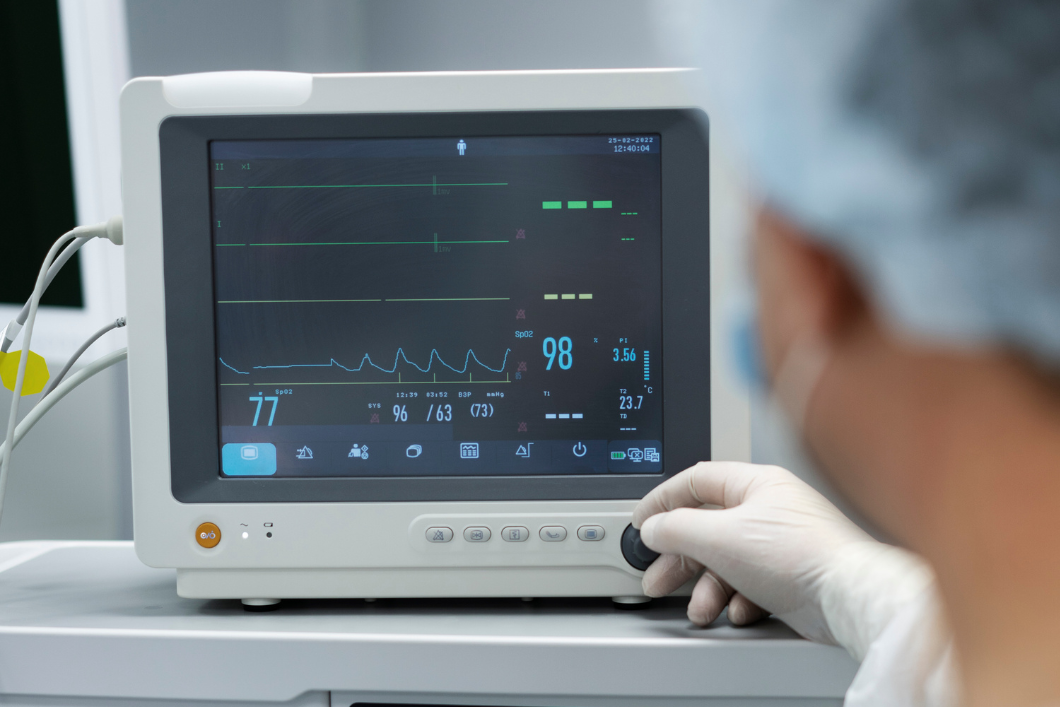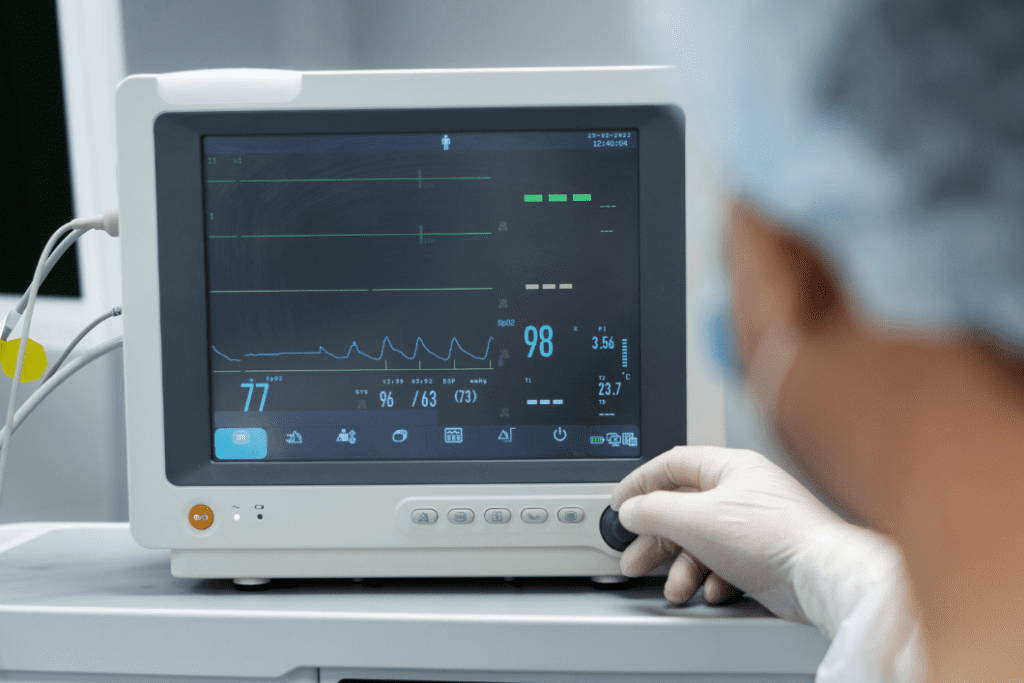 State-of-the-Art Facilities
Our cutting-edge facilities and diagnostic technology ensure precise assessments and effective treatments to ensure your health.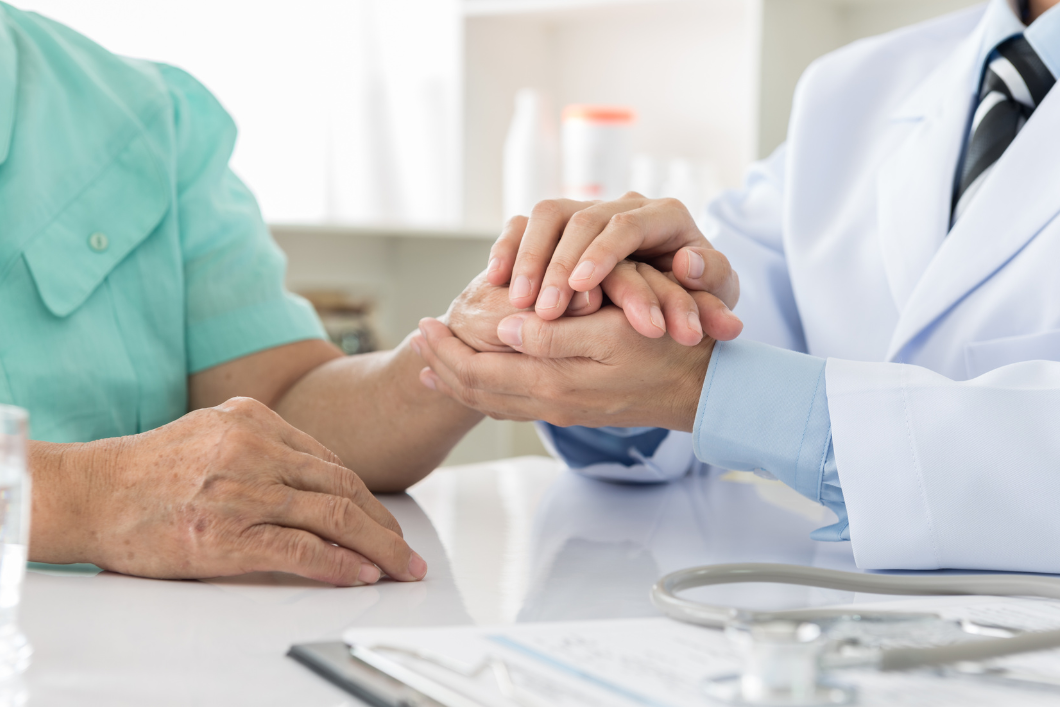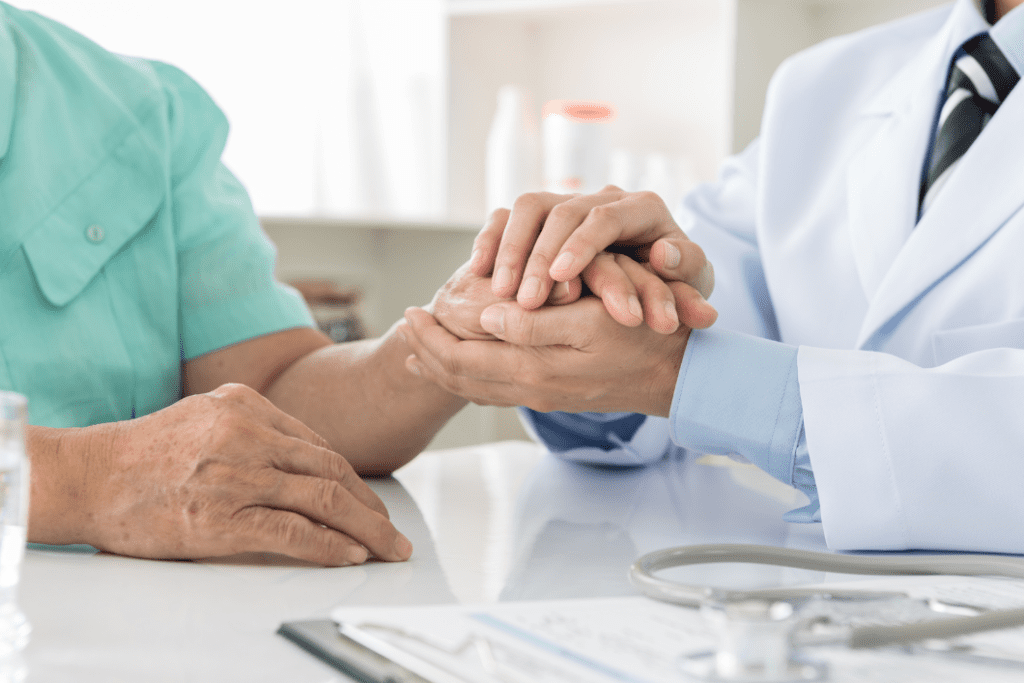 We believe in personalized care, tailoring treatment plans to meet your specific needs and ensuring your voice is heard every step of the way.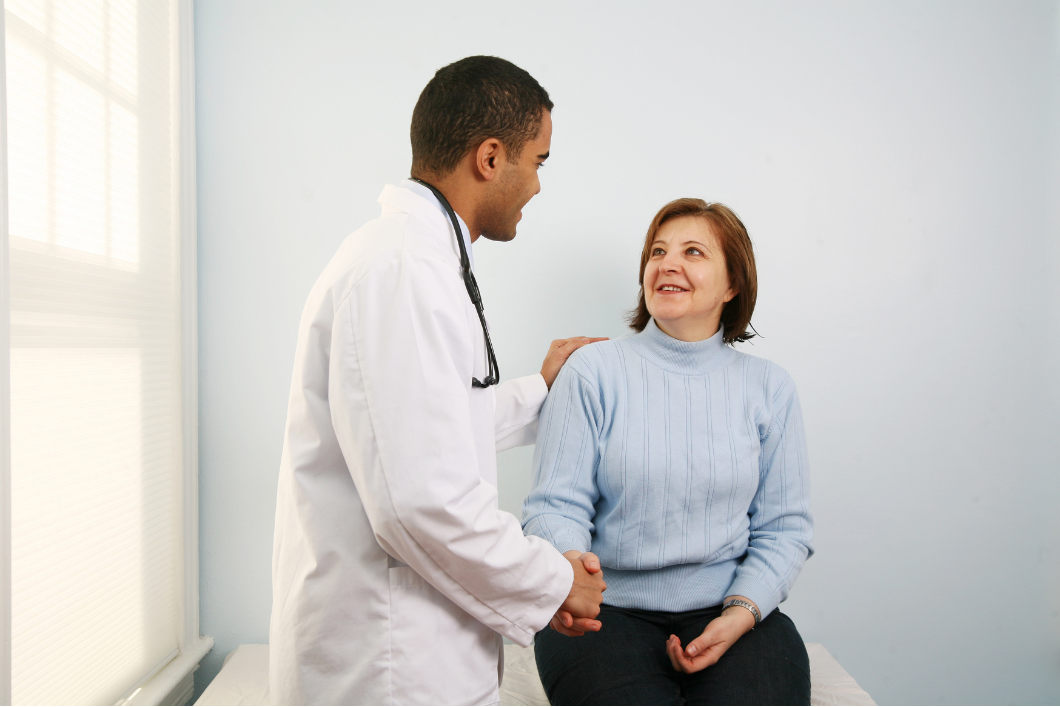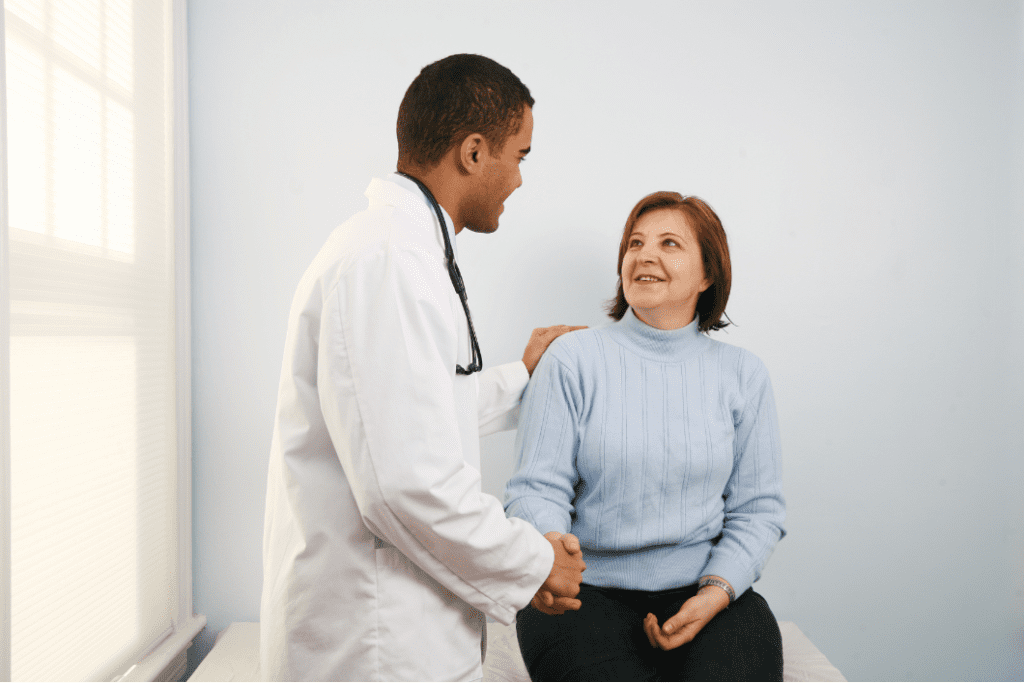 Discover success stories and real outcomes achieved through our commitment to excellence in Health care.
Empower Yourself with Skin Disorder Knowledge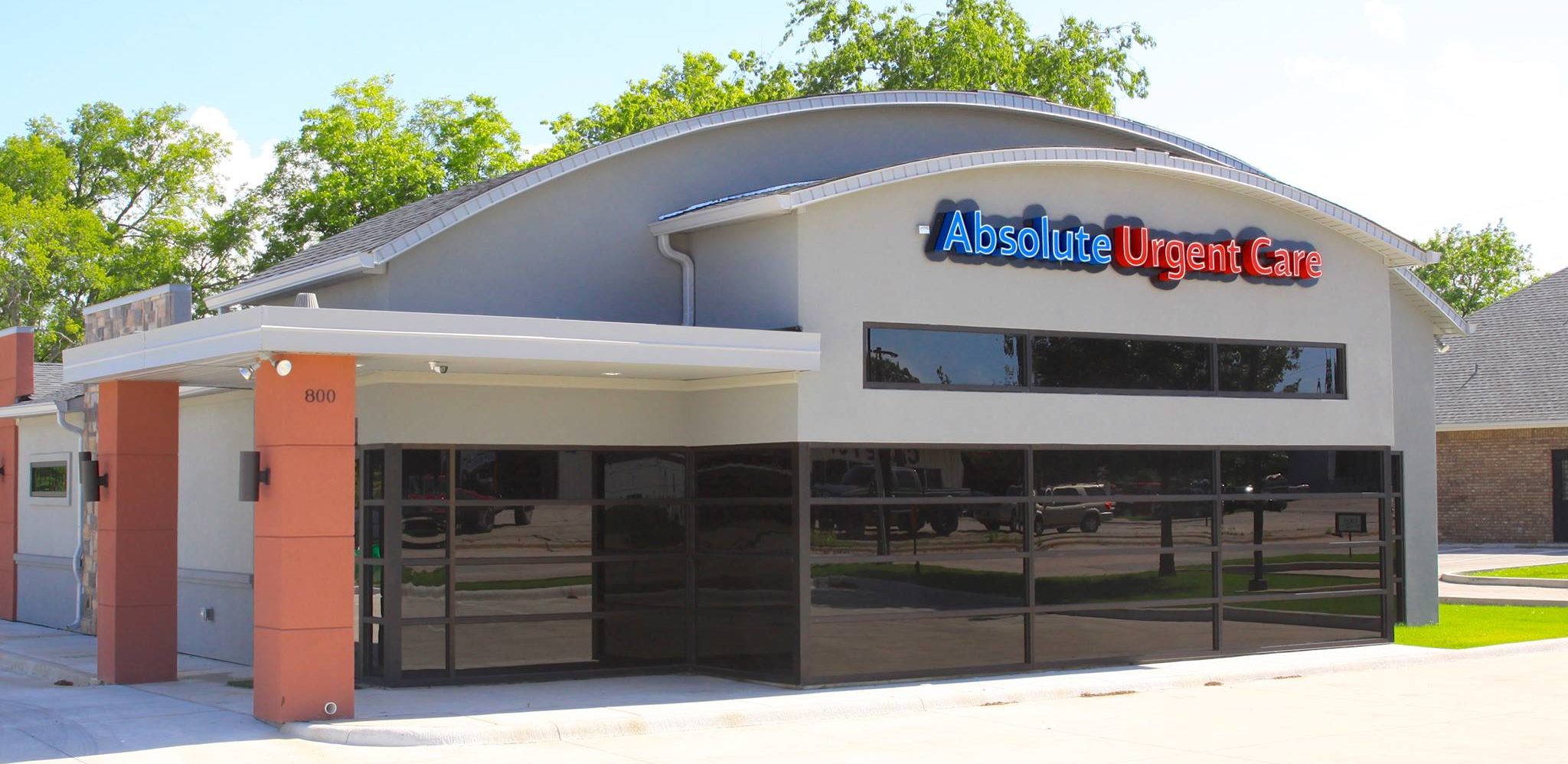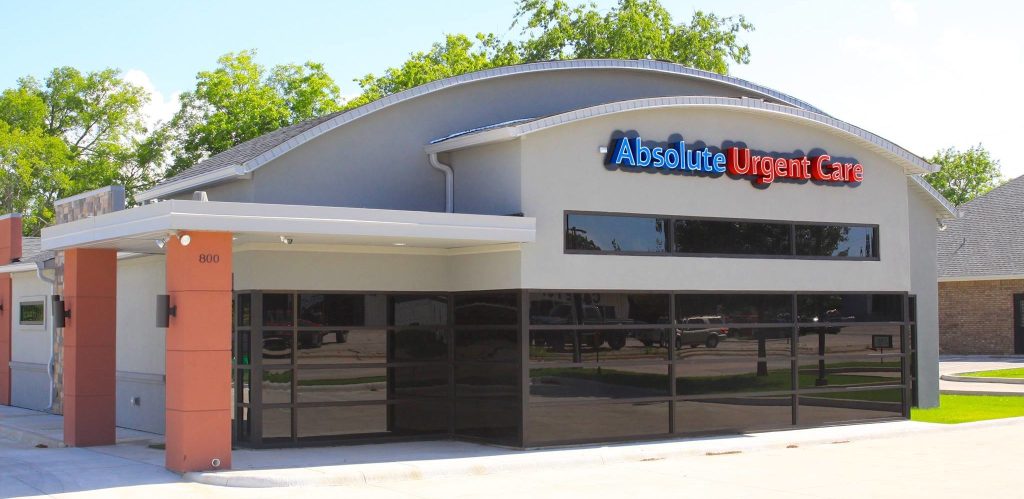 800 W Highway 82 GAINESVILLE, TX 76240
Phone: 940-301-5000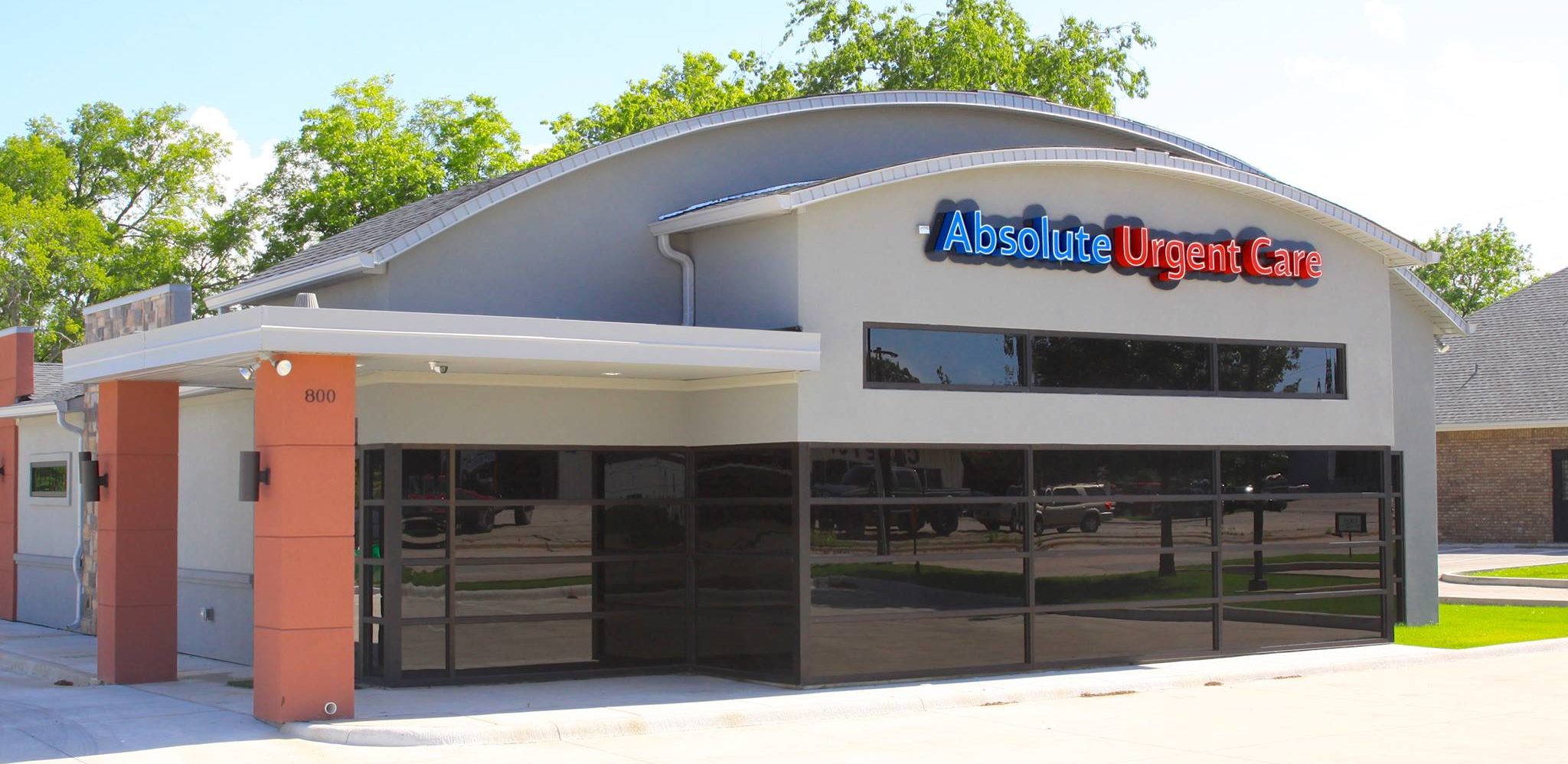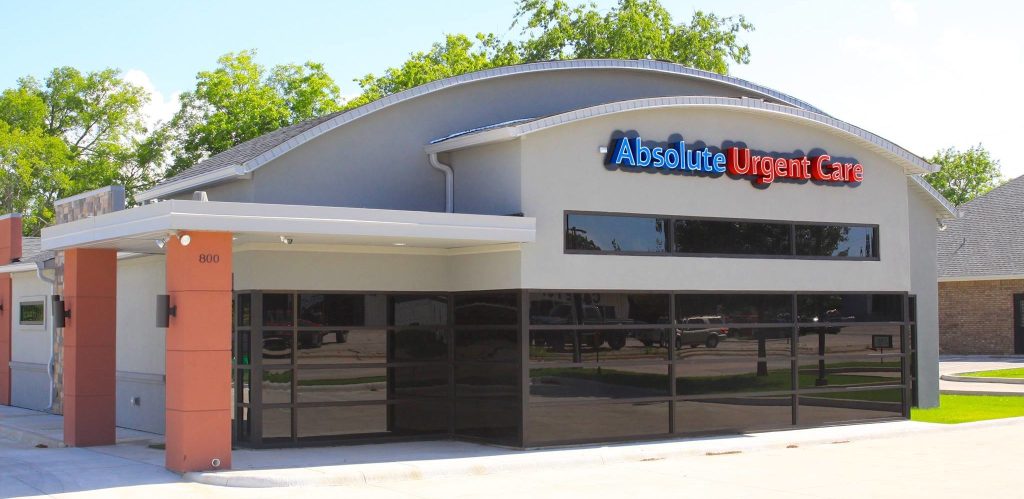 26631 US HWY 380 E, Suite A Providence Village, TX 76227
Phone: 940-686-7500