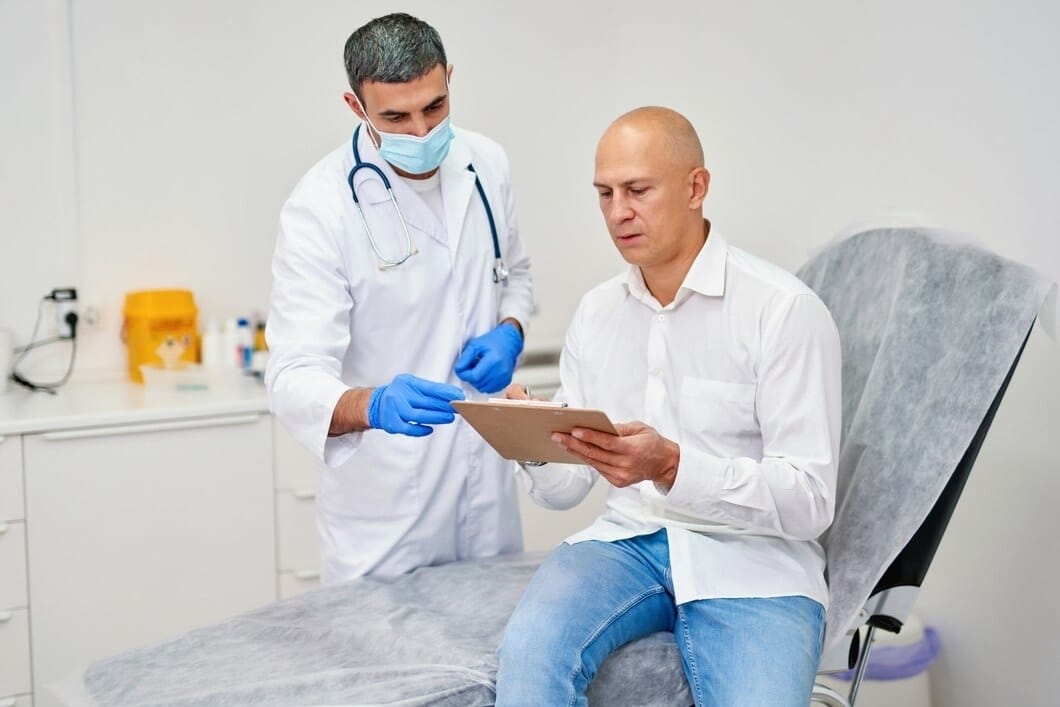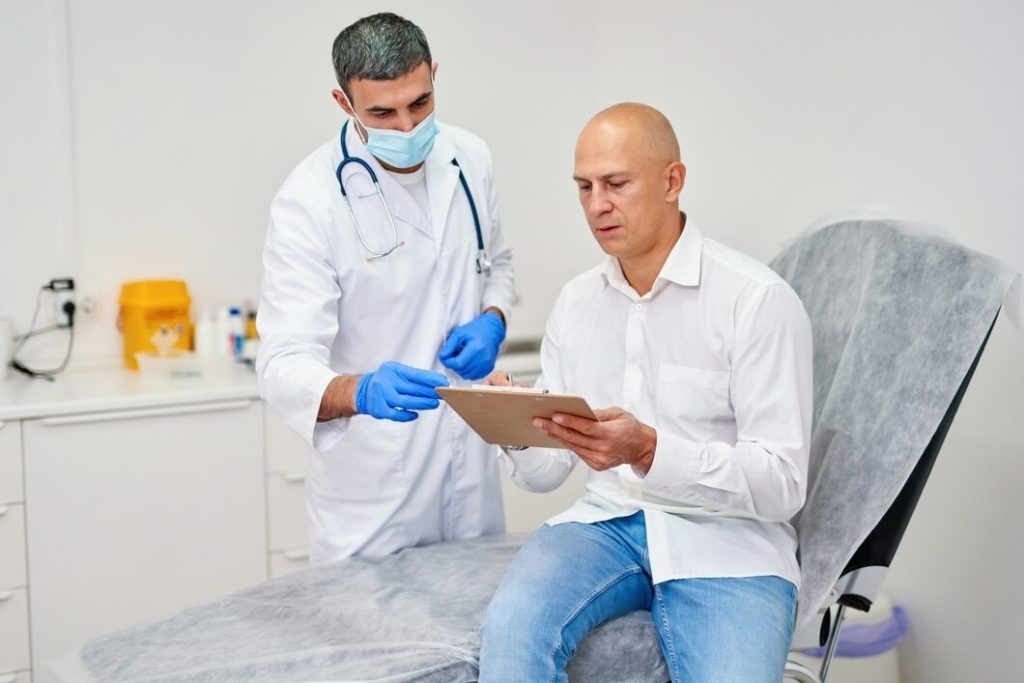 Absolute Urgent Care for Kidney Problems
At our urgent care center, you will complete a medical history questionnaire and have a physical examination. Your healthcare provider may also order lab tests, such as a blood test or urine test.
Based on your diagnosis, your healthcare provider may prescribe antibiotics, pain medication, or other treatments. Moreover, it can offer services like kidney pain urgent care.
What are Kidney Problems?
Kidney problems are medical conditions that affect the kidneys, two bean-shaped organs that filter waste products from the blood and produce urine.
Symptoms of Kidney Problems
Common symptoms of kidney problems include:
       

Back pain

       

Blood in the urine

       

Cloudy or foul-smelling urine

       

Frequent urination

       

Decreased urination

       

Swelling in the feet and ankles

       

Fatigue

       

High blood pressure
Visit Absolute Urgent Care, a Kidney Problems Urgent Care
Seek urgent care for kidney problems if you experience any of the following:
       

Severe kidney pain

       

Blood in the urine

       

Fever

       

Nausea and vomiting

       

Difficulty urinating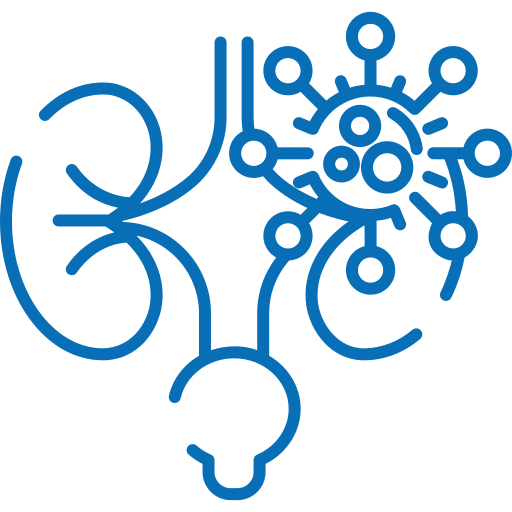 Kidney Infection Diagnosis and Treatment
Our specialists provide expert care for kidney infections, offering accurate diagnosis and effective treatment to promote kidney health.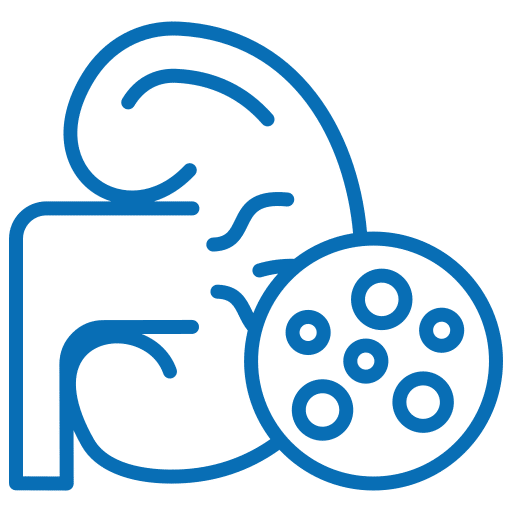 Management of Kidney Stones
Trust our team to diagnose and manage kidney stones, providing relief from the discomfort and helping prevent future occurrences.
Painful Urination Evaluation
We specialize in the evaluation and treatment of painful urination, addressing underlying causes and alleviating discomfort.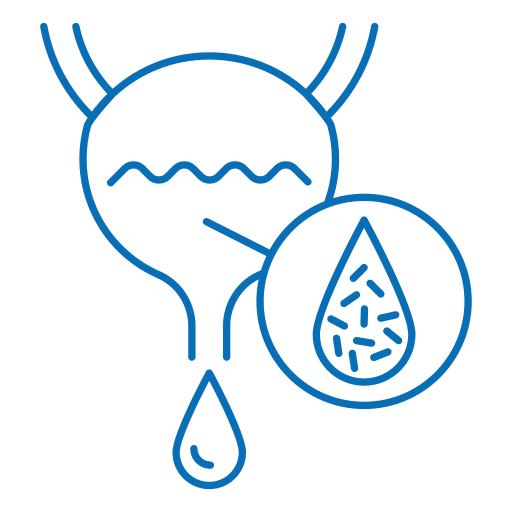 Hematuria and Proteinuria Assessment
Our services encompass the diagnosis and management of blood in urine (hematuria) and protein in urine (proteinuria), ensuring a thorough examination and personalized care for these conditions.
Schedule Your Health Care Consultation
Take the first step towards a healthier life. Schedule your medical consultation today and let our expert team guide you on the path to wellness.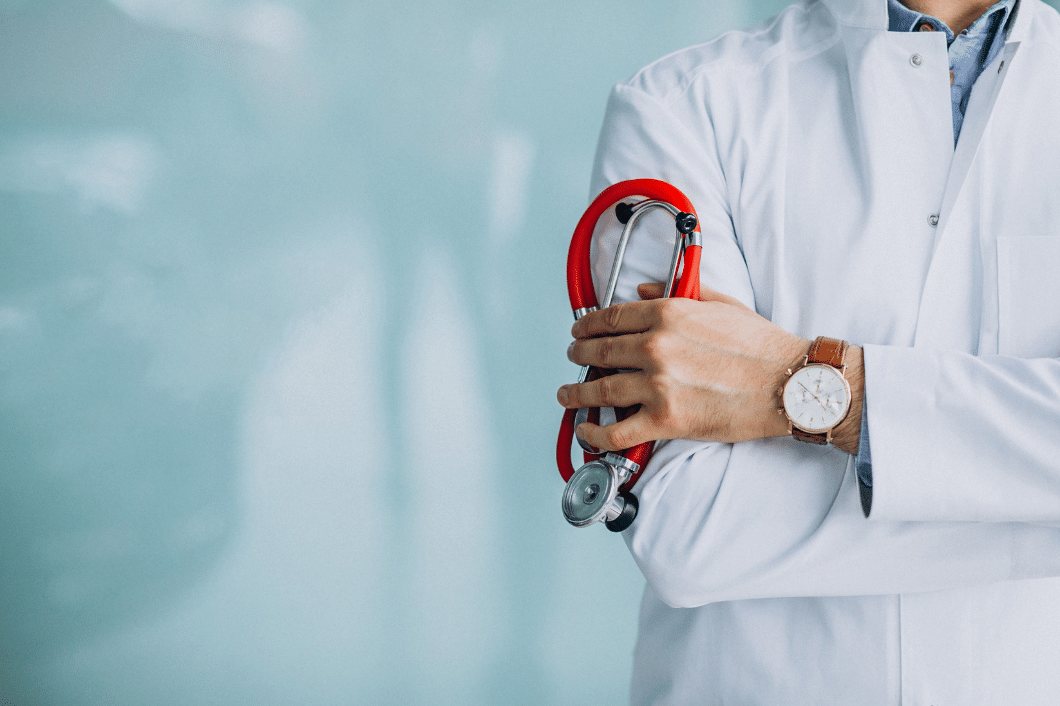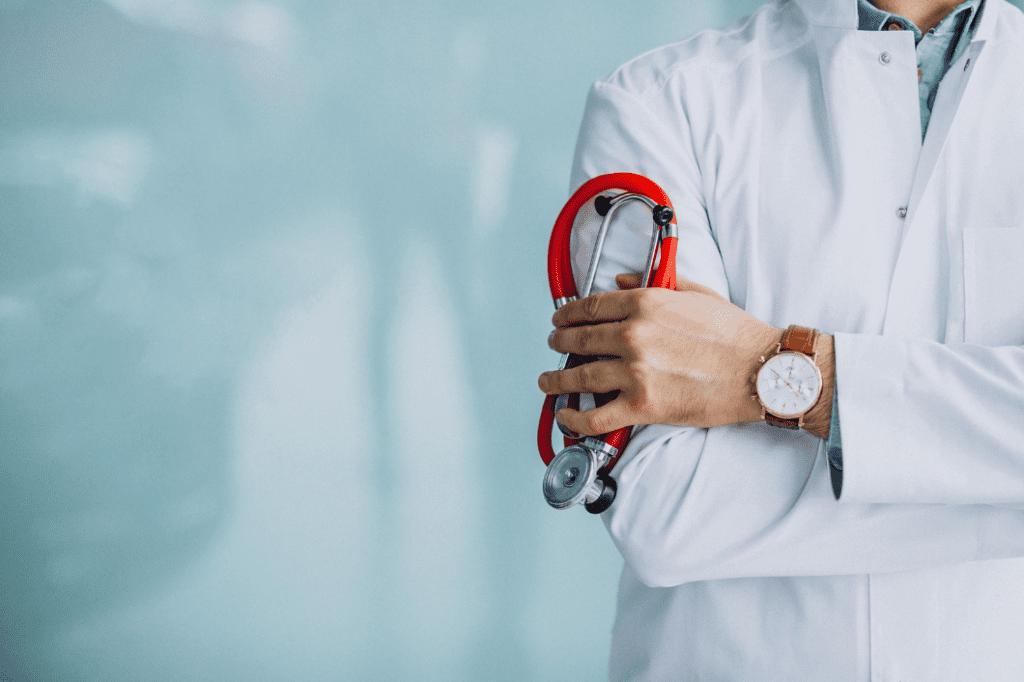 Expert Medical Specialist
Our team comprises experienced health specialist who bring advanced expertise and dedication to every aspect of your health.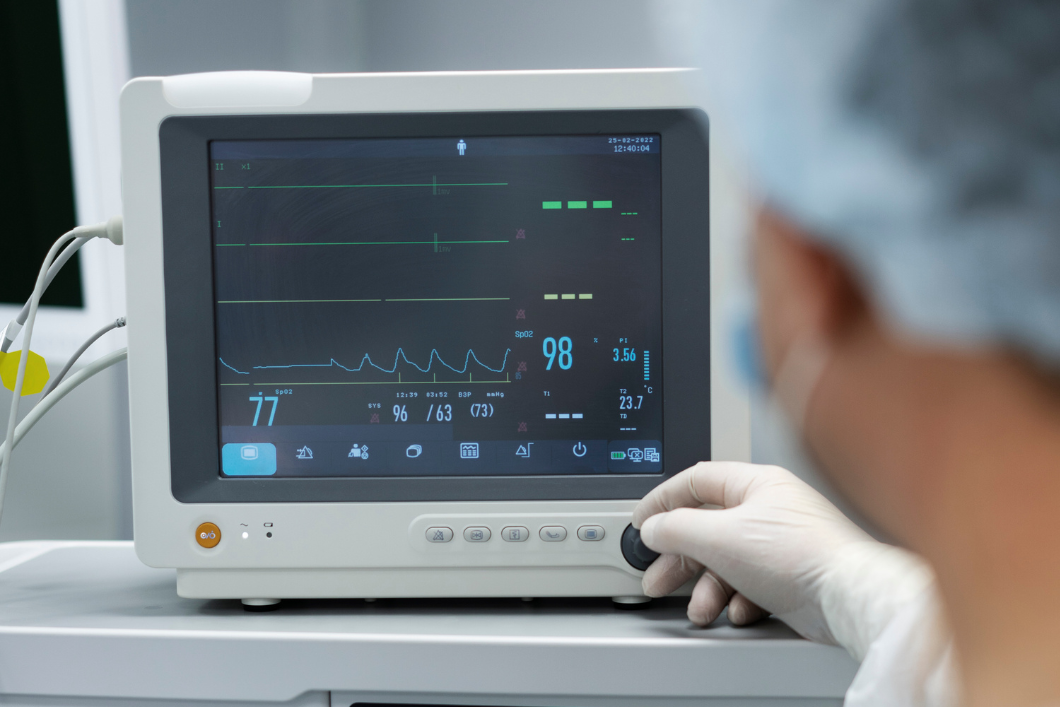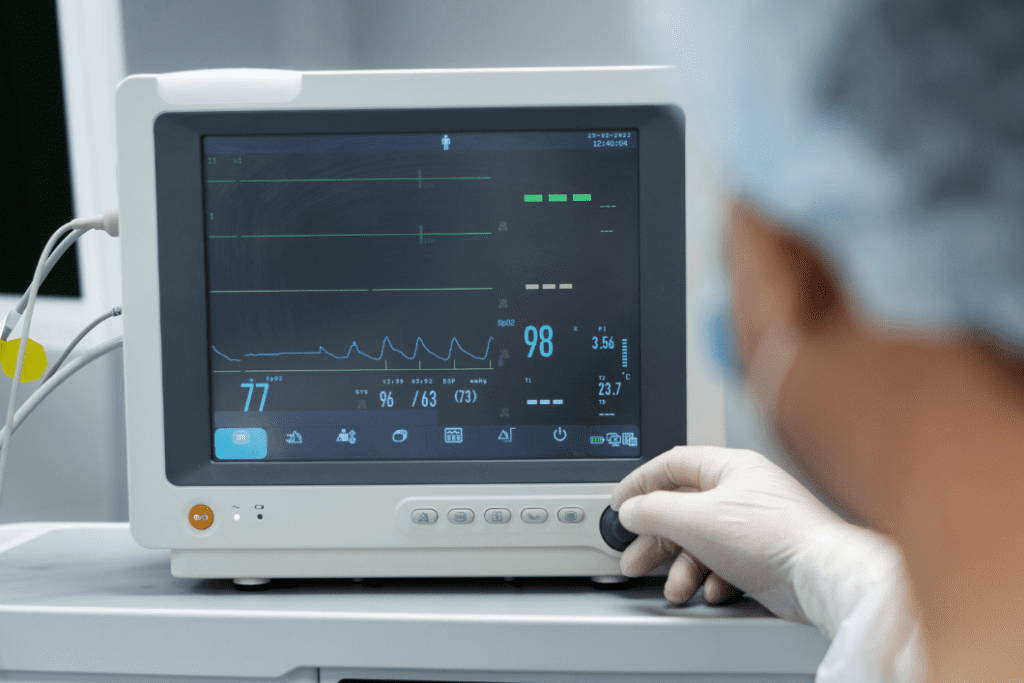 State-of-the-Art Facilities
Our cutting-edge facilities and diagnostic technology ensure precise assessments and effective treatments to ensure your health.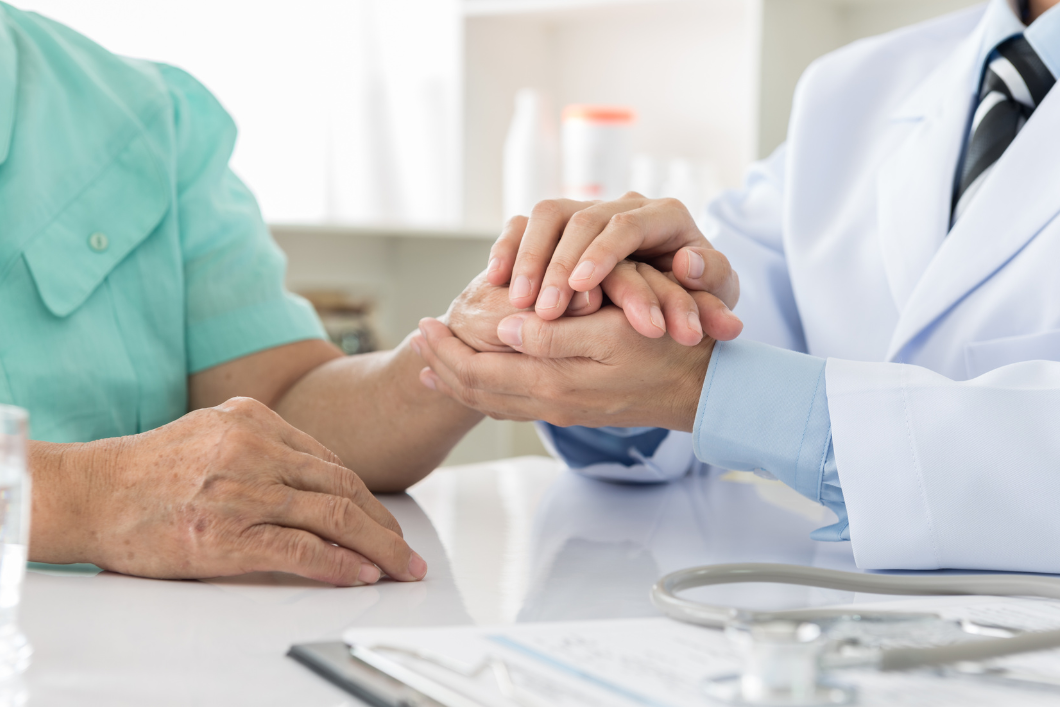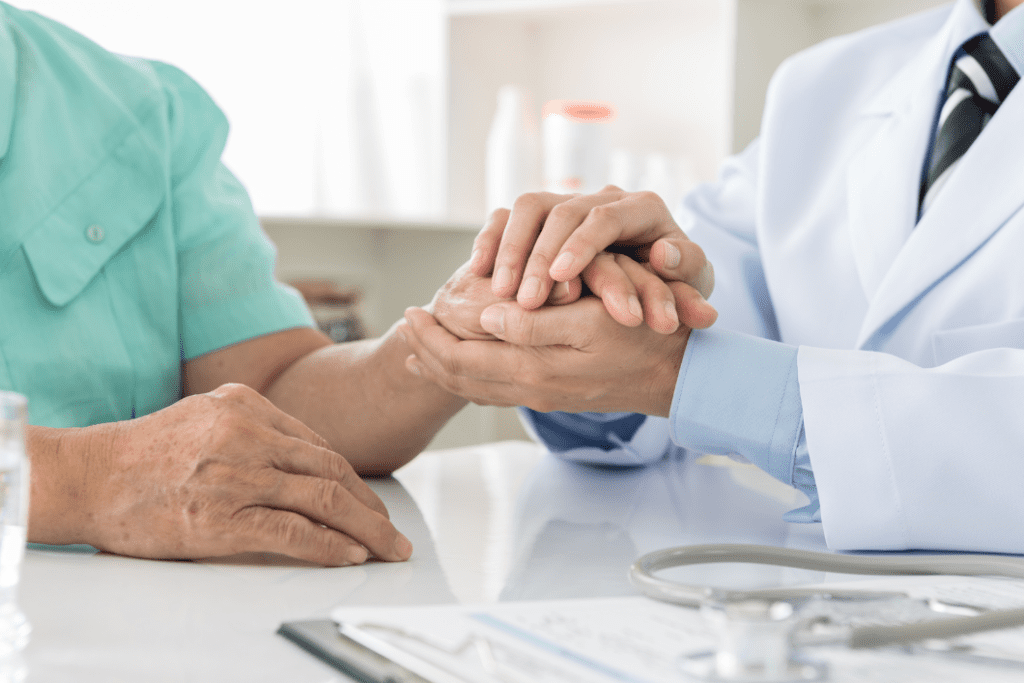 We believe in personalized care, tailoring treatment plans to meet your specific needs and ensuring your voice is heard every step of the way.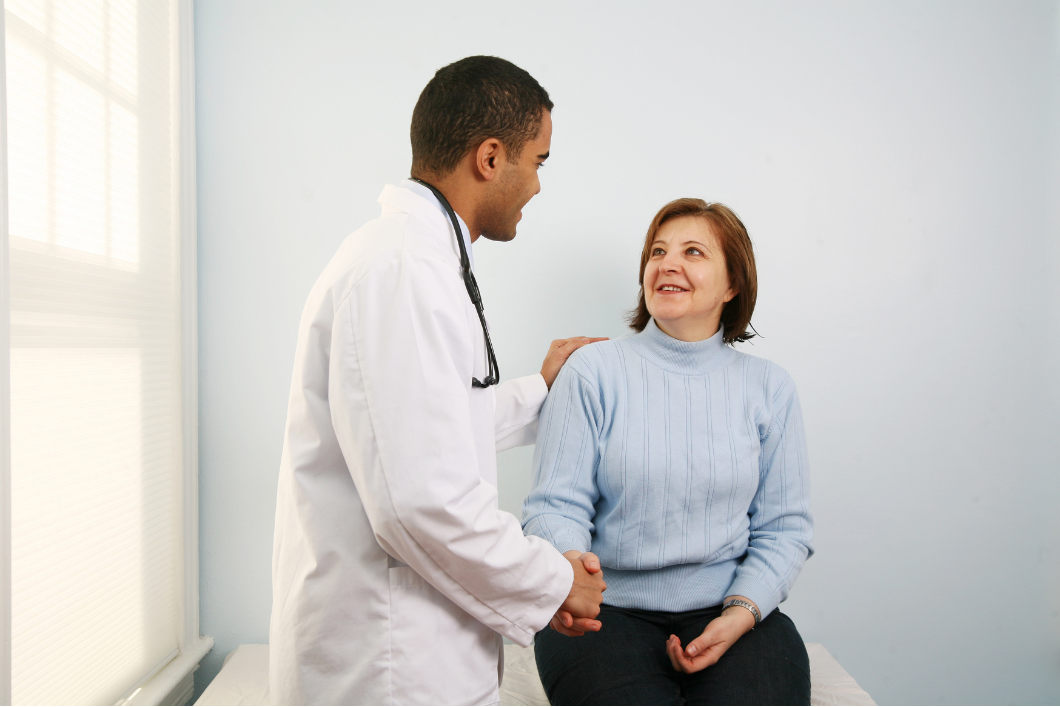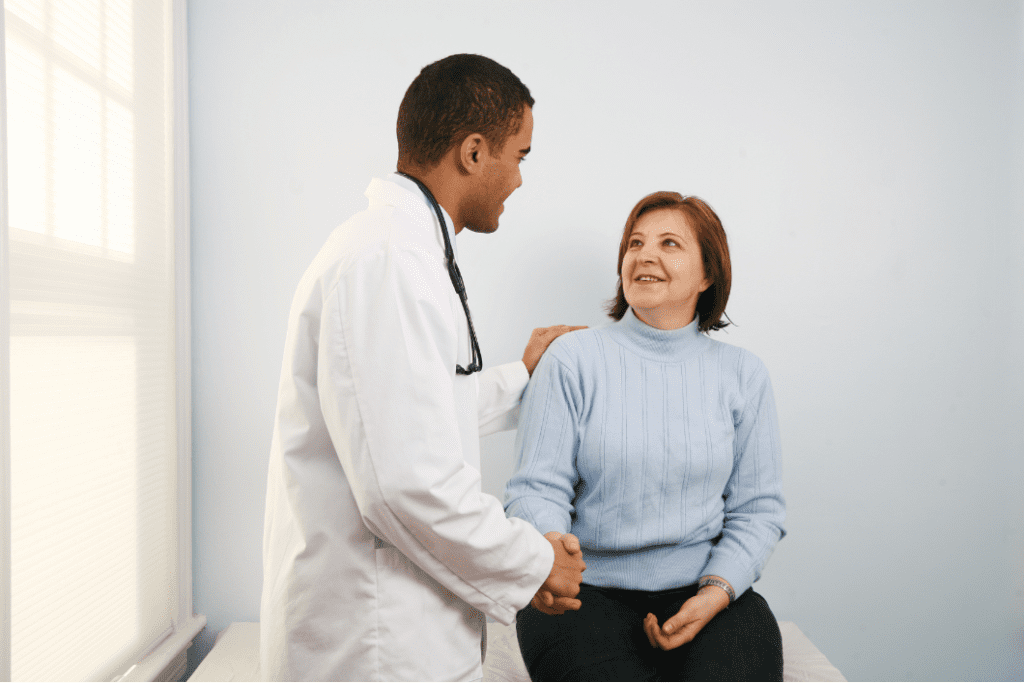 Discover success stories and real outcomes achieved through our commitment to excellence in Health care.
Empower Yourself with Kidney Care Knowledge
The most common kidney problems include kidney infections, kidney stones, and chronic kidney disease.
Besides, we offer services like kidney stones urgent care treatment, however, not when a person is vomiting or facing nausea for a few days. For the latter purpose, the patient should visit ER. Also, you are provided with kidney infection urgent care services.
There are a number of things you can do to help prevent kidney problems, including:
       

Drink plenty of fluids, especially water.

       

Eat a healthy diet that is low in salt and saturated fat.

       

Maintain a healthy weight.

       

Exercise regularly.

       

Avoid smoking.

       

Get regular checkups and screenings from your doctor.

       

What should I do if I have kidney problems?
If you have non-life-threatening kidney problems, you can visit Absolute Urgent Care physicians. it is important to see a doctor right away if the symptoms are intense. Kidney problems can be serious, and early treatment is important to prevent further complications.
There are a variety of different kidney treatments available, depending on the underlying condition. Some common kidney treatments include:
       

Medication

       

Surgery

       

Dialysis

       

Kidney transplant
However, you require specialists instead of urgent care doctors for certain treatments like kidney transplant.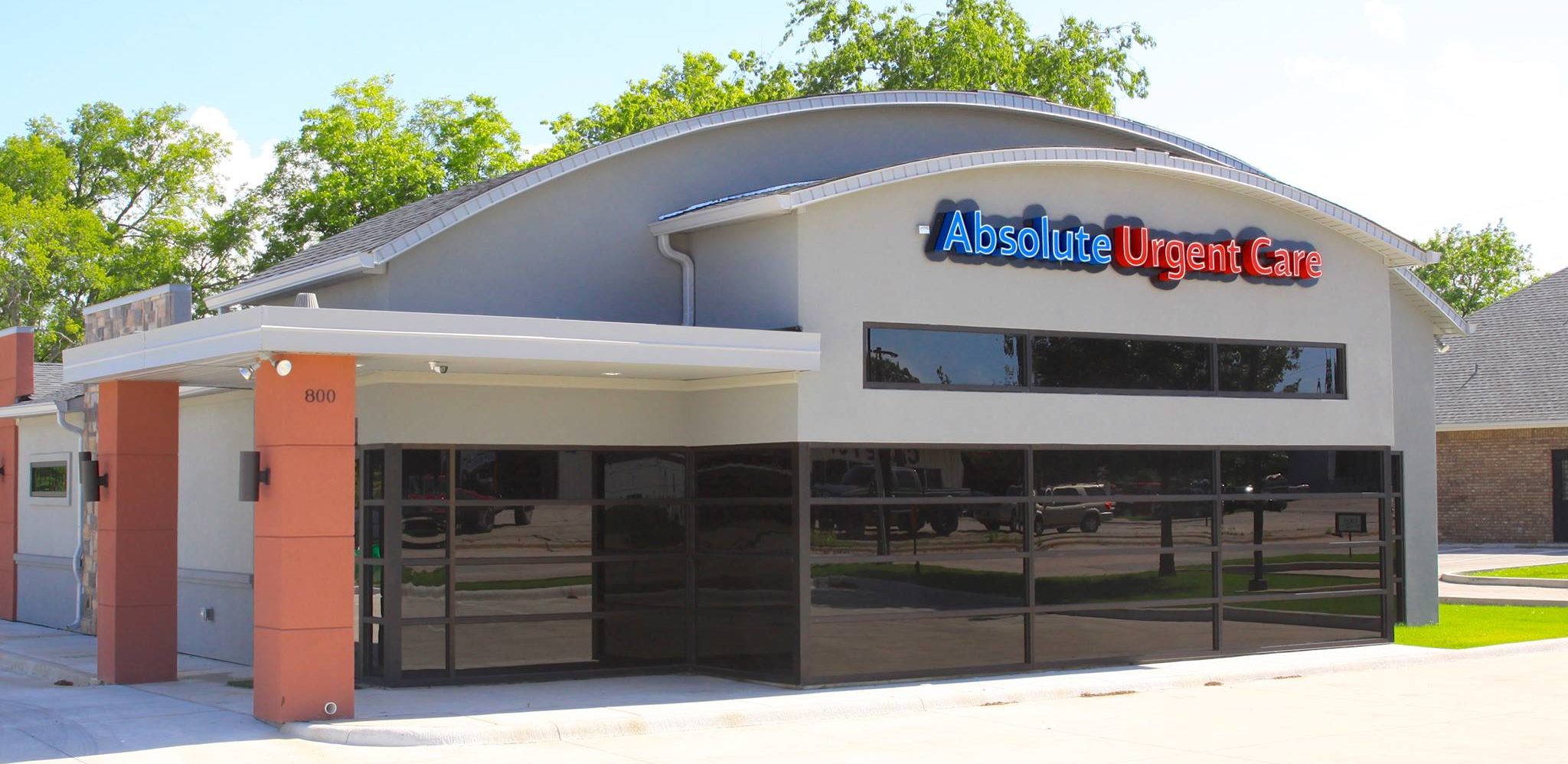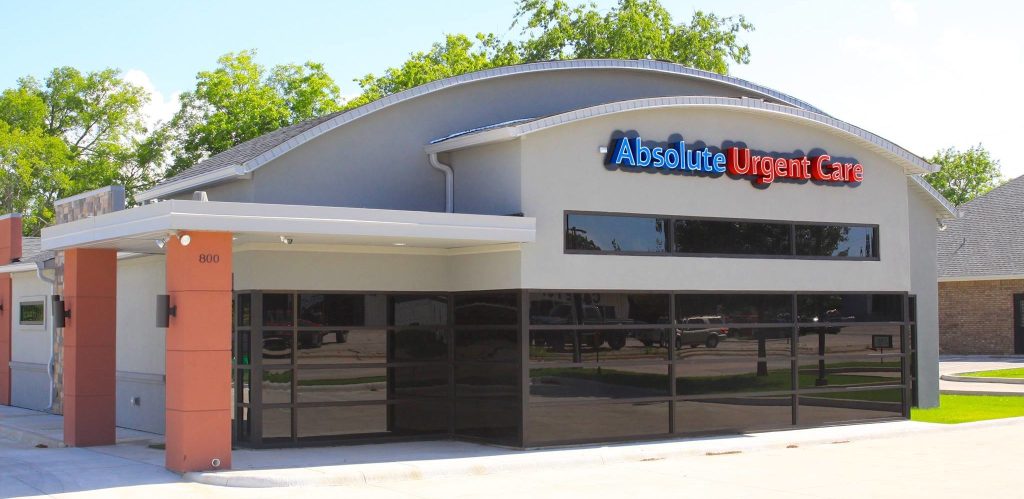 800 W Highway 82 GAINESVILLE, TX 76240
Phone: 940-301-5000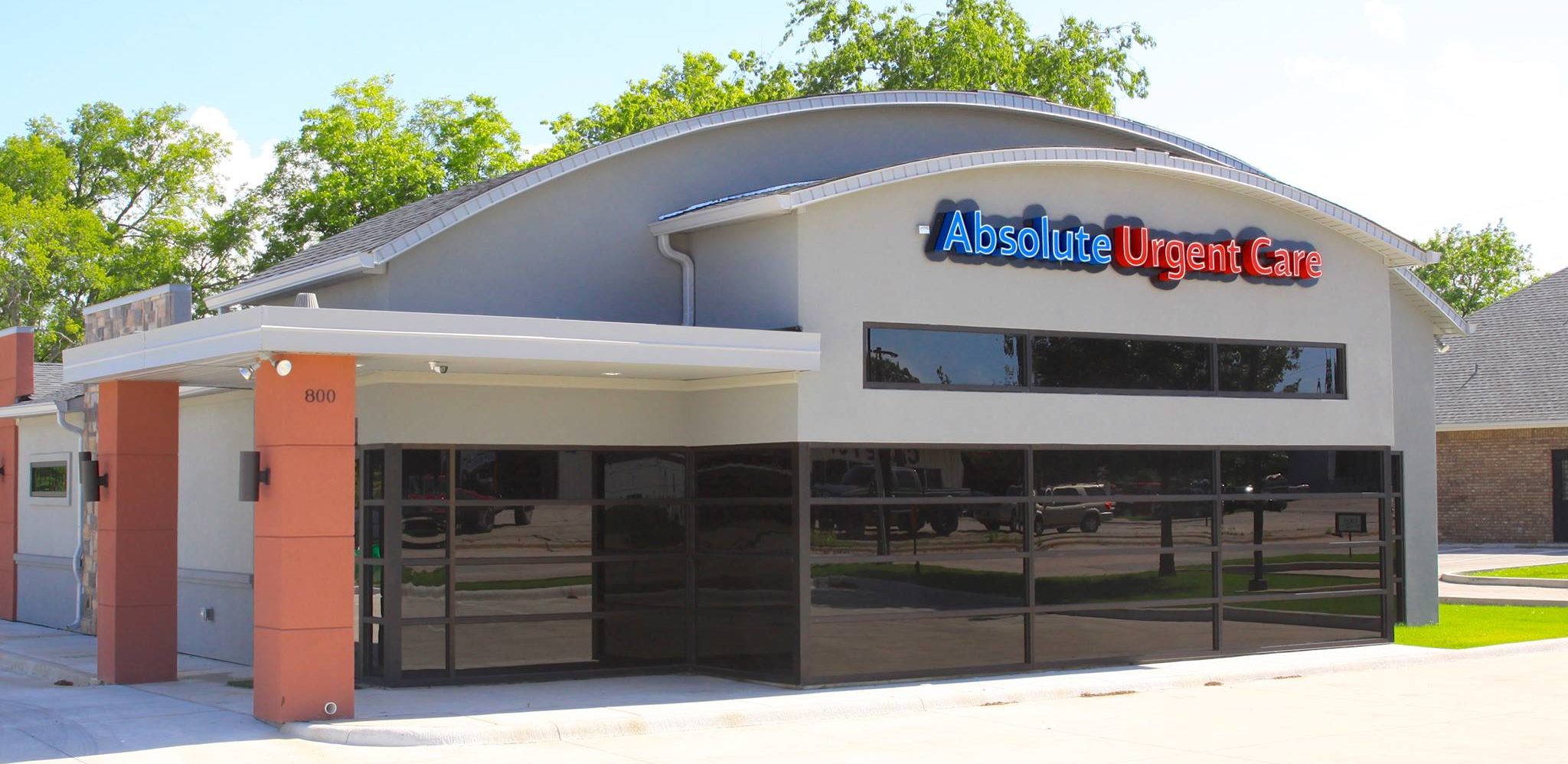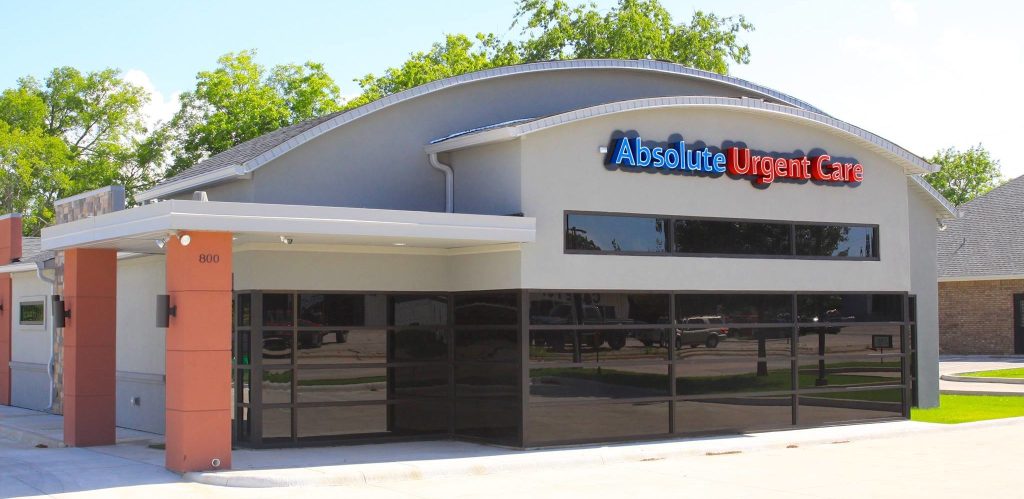 26631 US HWY 380 E, Suite A Providence Village, TX 76227
Phone: 940-686-7500