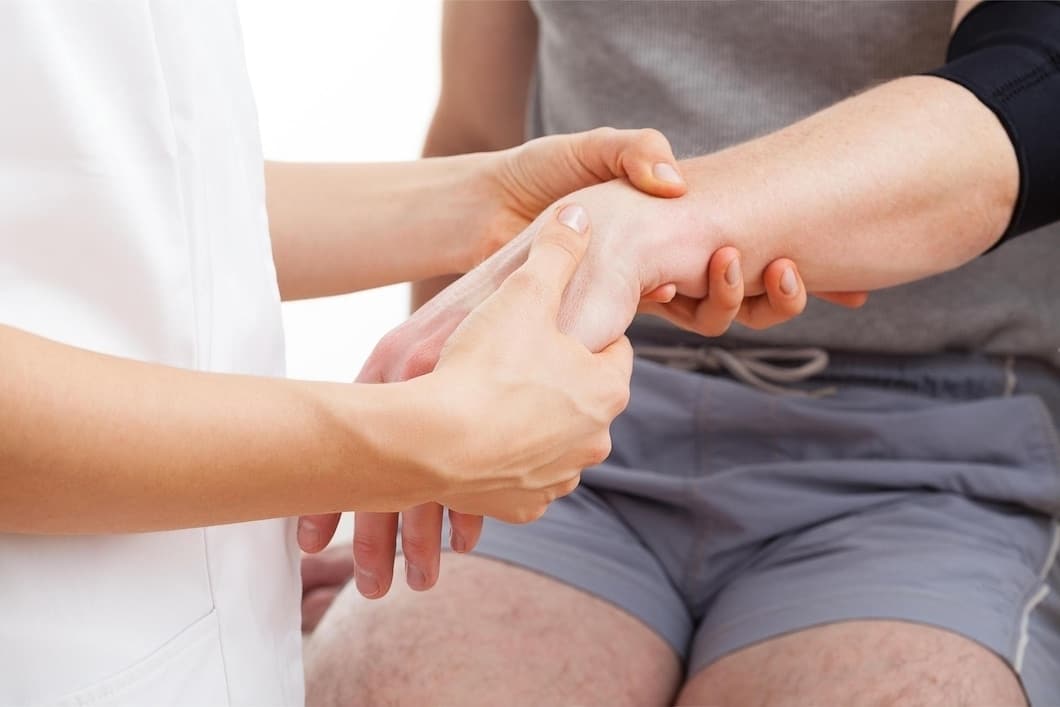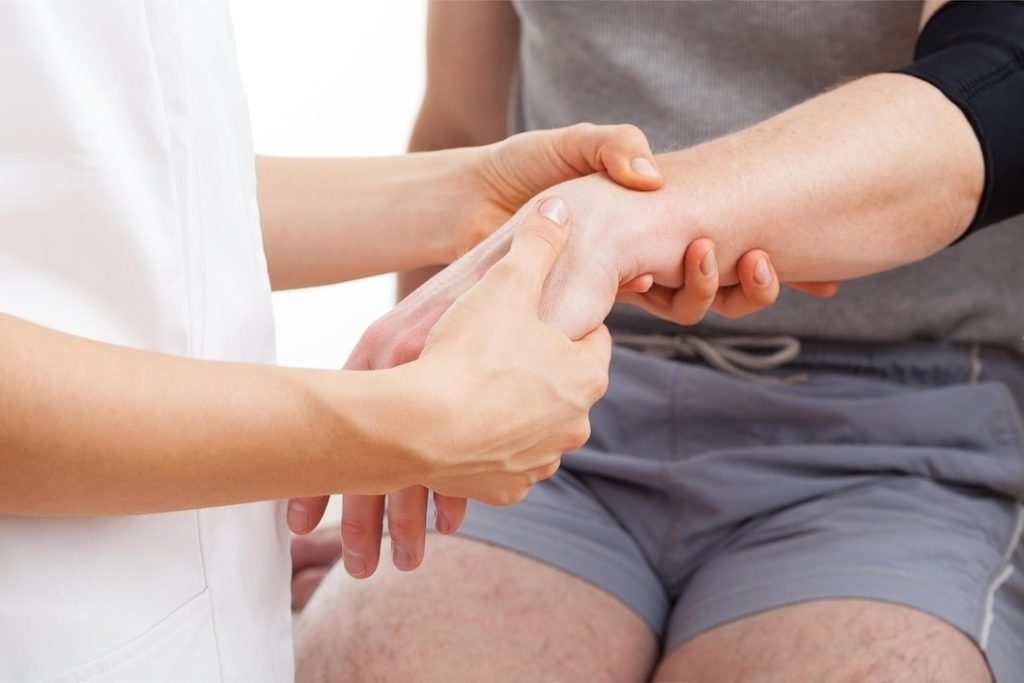 Absolute Urgent Care Visit Rheumatology Services
When you arrive at Absolute Urgent Care center, a staff member will greet you and check you in. Then, you will be seen by a nurse or physician assistant. They will ask you about your symptoms and medical history. They may also perform a physical exam and order some tests, such as blood tests, imaging tests, or joint fluid analysis, to help diagnose your condition.
Rheumatology is a branch of medicine that deals with the diagnosis and treatment of diseases and conditions that affect the joints, muscles, and connective tissues. Rheumatic diseases can be acute or chronic, and can range in severity from mild to life-threatening.
If you are experiencing any of the following symptoms, you may need rheumatology urgent care:
       

Joint pain, swelling, or stiffness

       

Muscle pain or weakness

       

Fatigue

       

Fever

       

Skin rash

       

Unexplained weight loss

       

Shortness of breath

       

Chest pain

       

Headache

       

Abdominal pain
Rheumatology Urgent Care Treatments
The type of treatment you receive for your rheumatic condition will depend on the underlying cause of your condition. However, some common rheumatology urgent care treatments, which might be different than a rheumatology clinic, include:
Our Rheumatology Services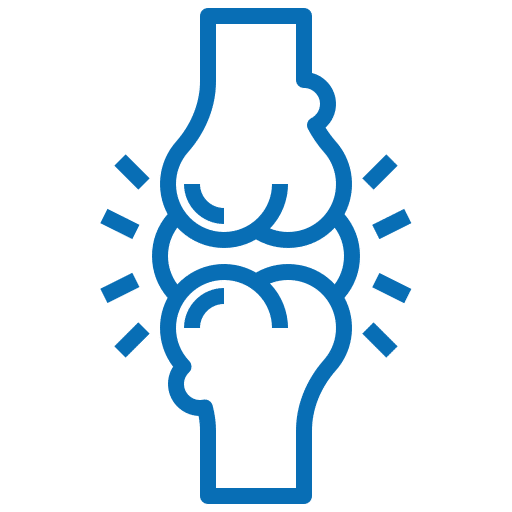 Joint Swelling Assessment
Our rheumatologists are skilled in evaluating and treating joint swelling, addressing the underlying causes and providing relief for joint discomfort.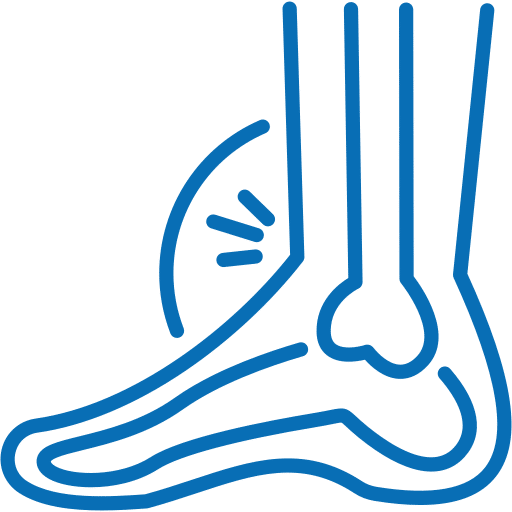 Joint Stiffness Management
Trust us to diagnose and effectively manage joint stiffness, offering personalized treatment plans to enhance joint mobility and overall quality of life.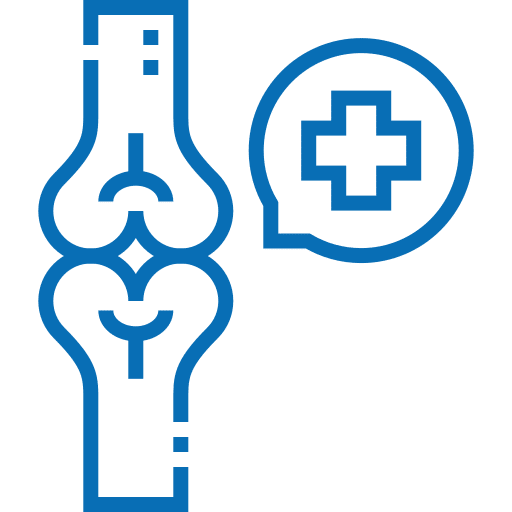 Autoimmune Disorder Care
We specialize in the diagnosis and treatment of autoimmune disorders that affect the joints, ensuring a comprehensive approach to improve joint health.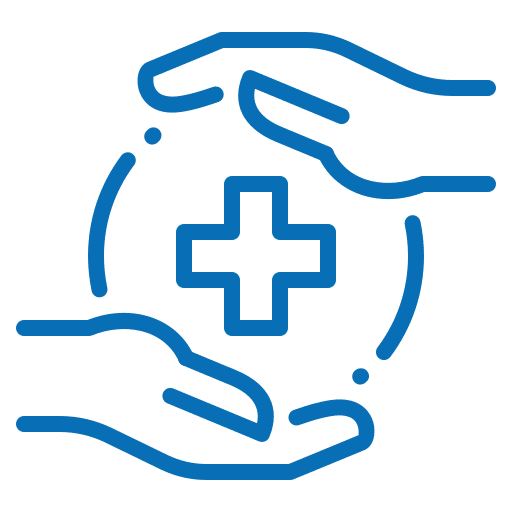 Rheumatology Consultations
Our experts offer rheumatology consultations, guiding patients on their journey to better joint health and overall well-being.
Schedule Your Health Care Consultation
Take the first step towards a healthier life. Schedule your medical consultation today and let our expert team guide you on the path to wellness.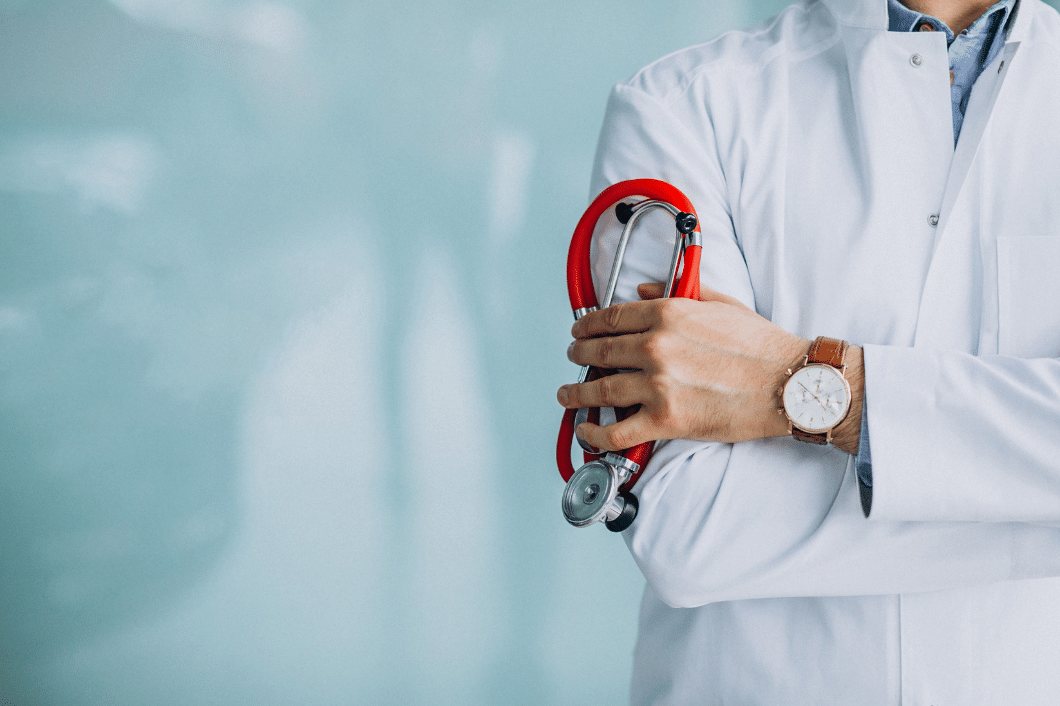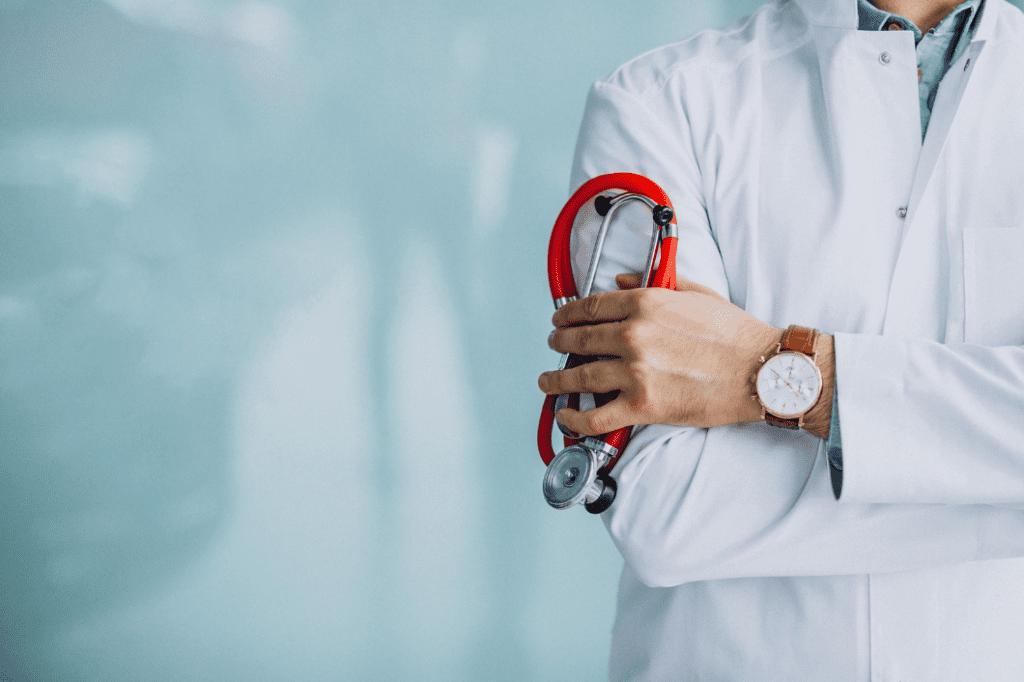 Expert Medical Specialist
Our team comprises experienced health specialist who bring advanced expertise and dedication to every aspect of your health.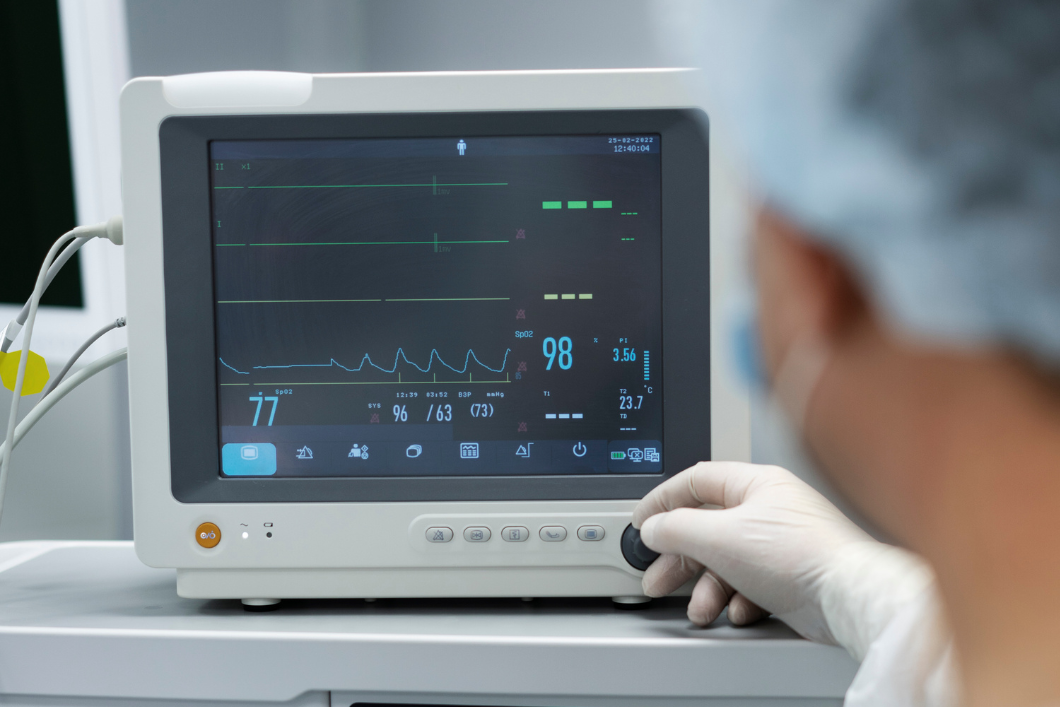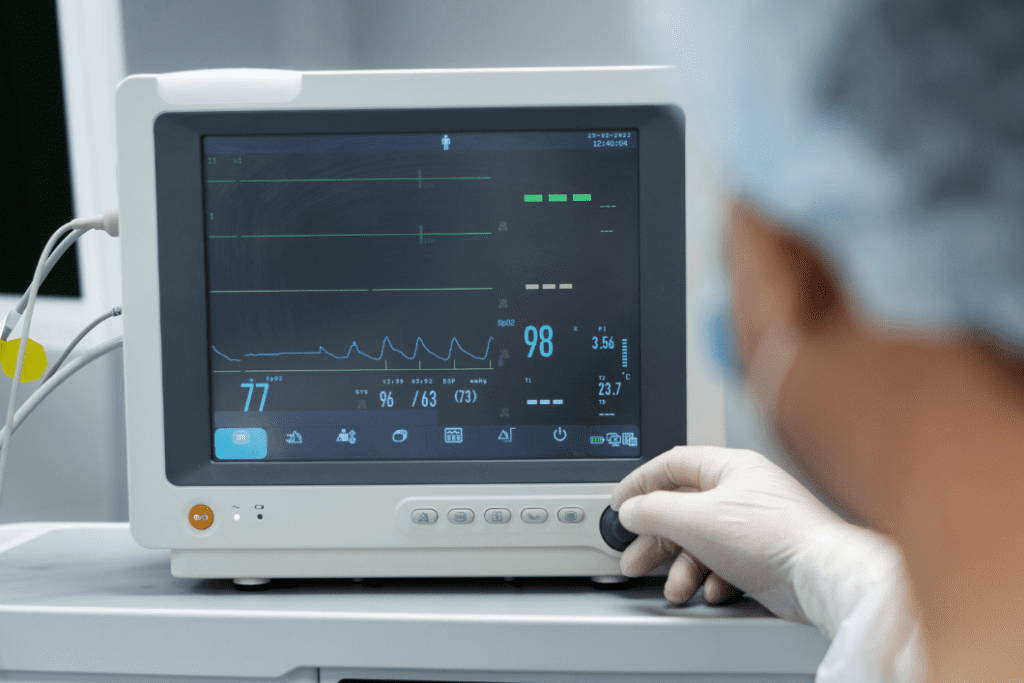 State-of-the-Art Facilities
Our cutting-edge facilities and diagnostic technology ensure precise assessments and effective treatments to ensure your health.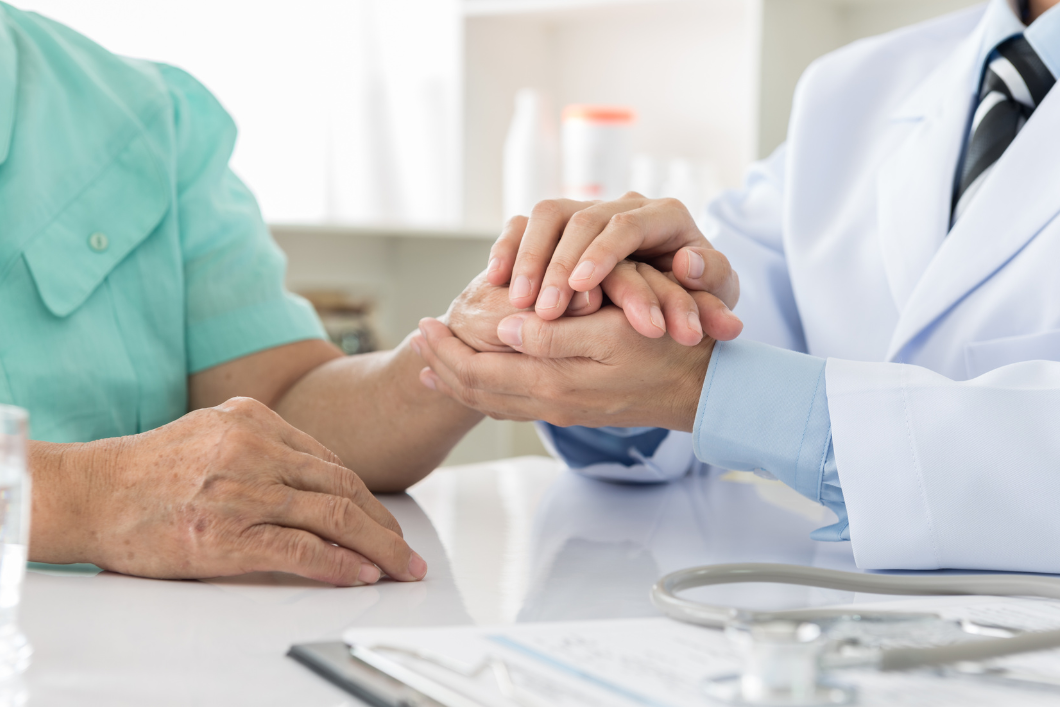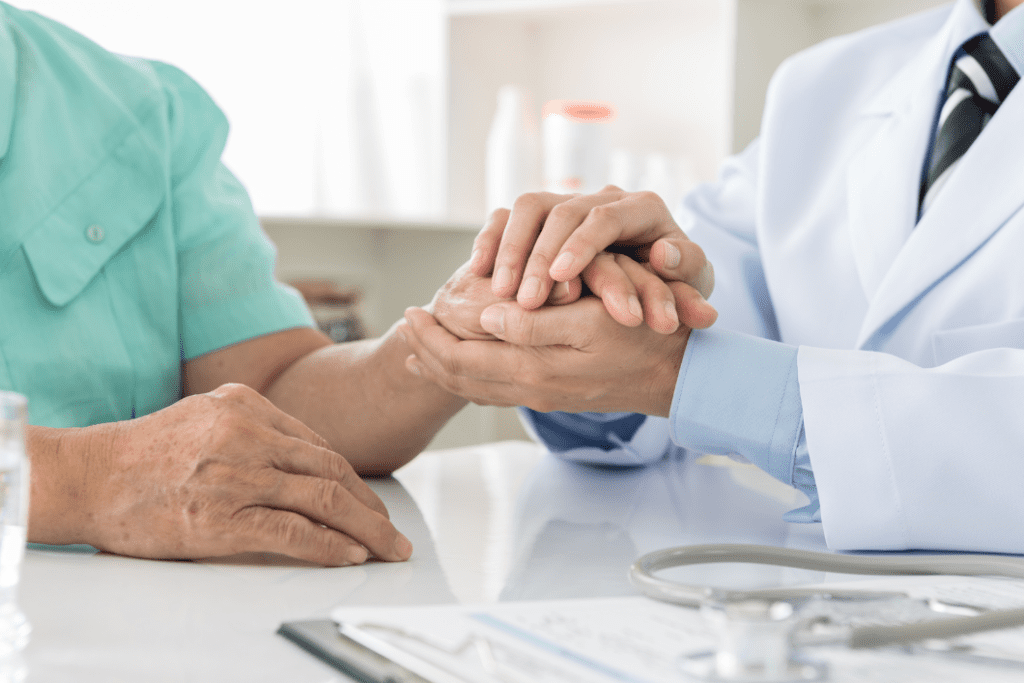 We believe in personalized care, tailoring treatment plans to meet your specific needs and ensuring your voice is heard every step of the way.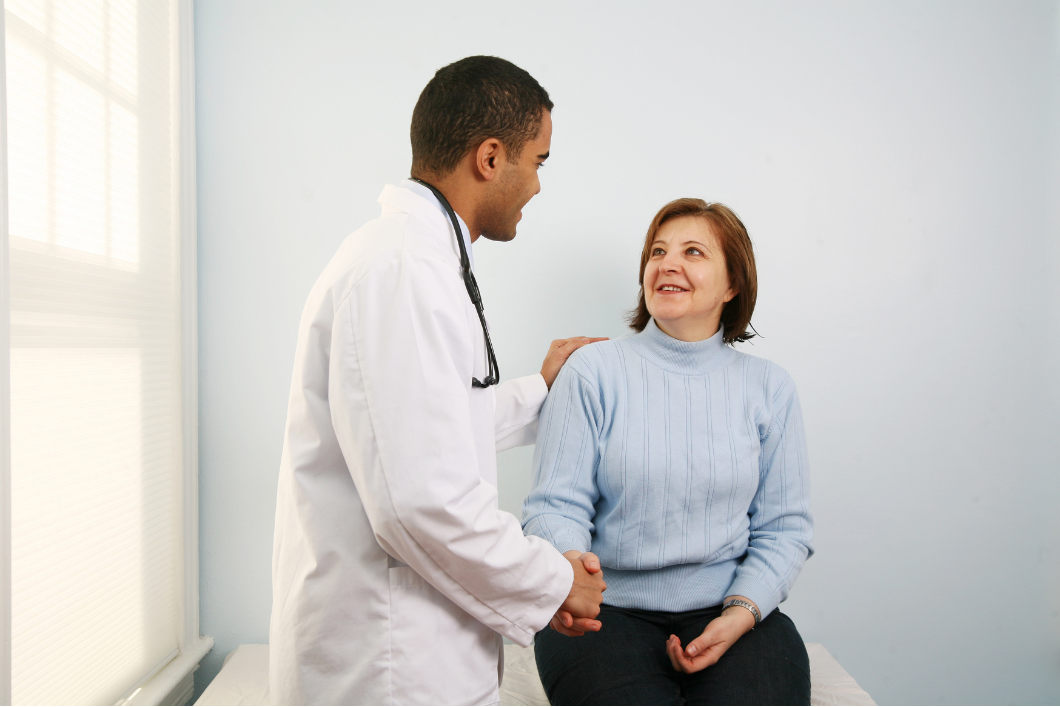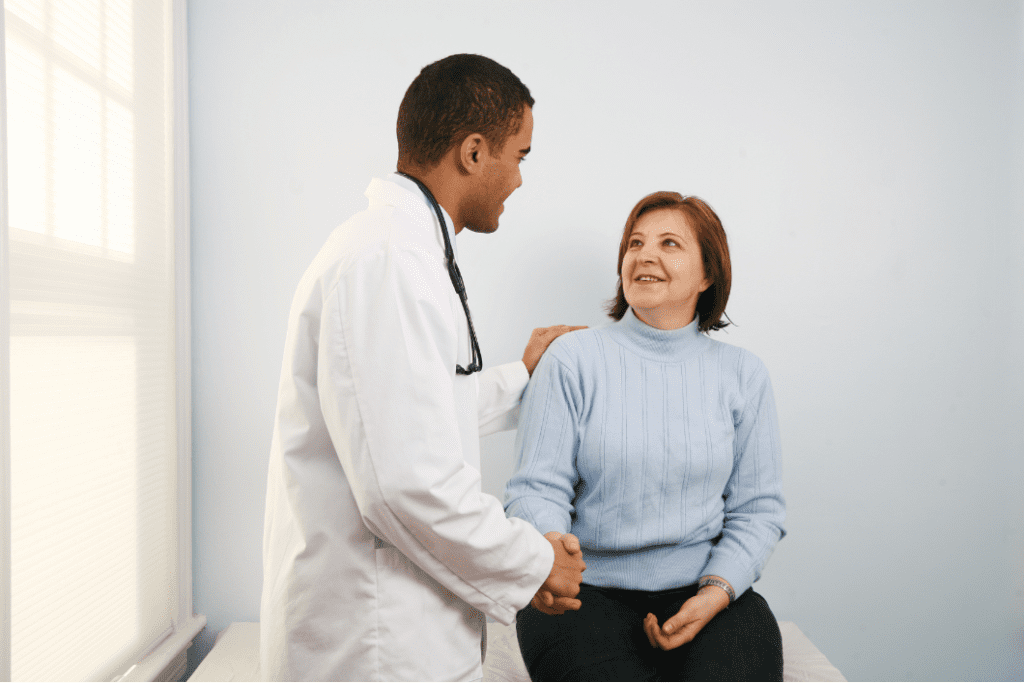 Discover success stories and real outcomes achieved through our commitment to excellence in Health care.
Empower Yourself with Rheumatology Knowledge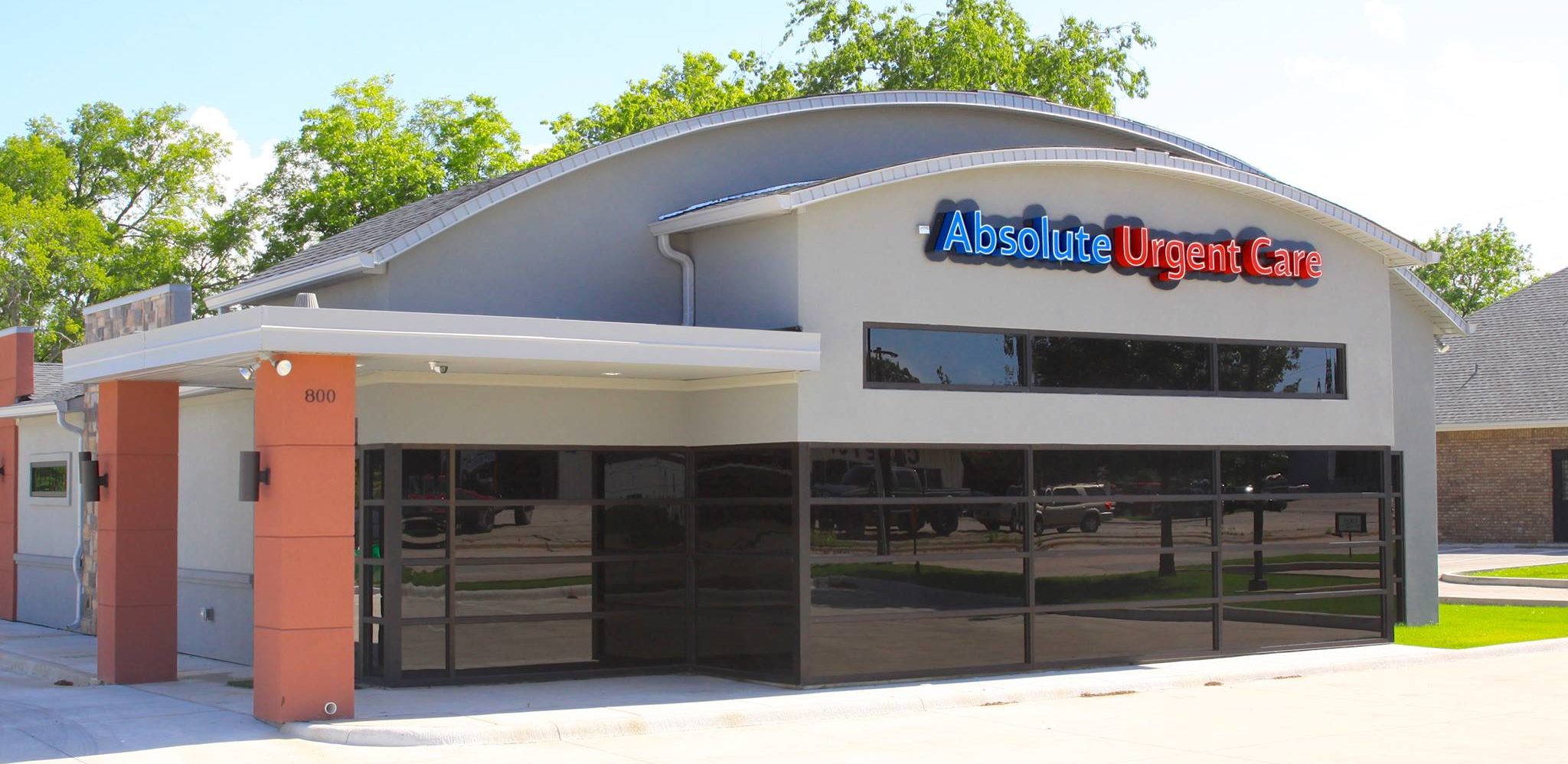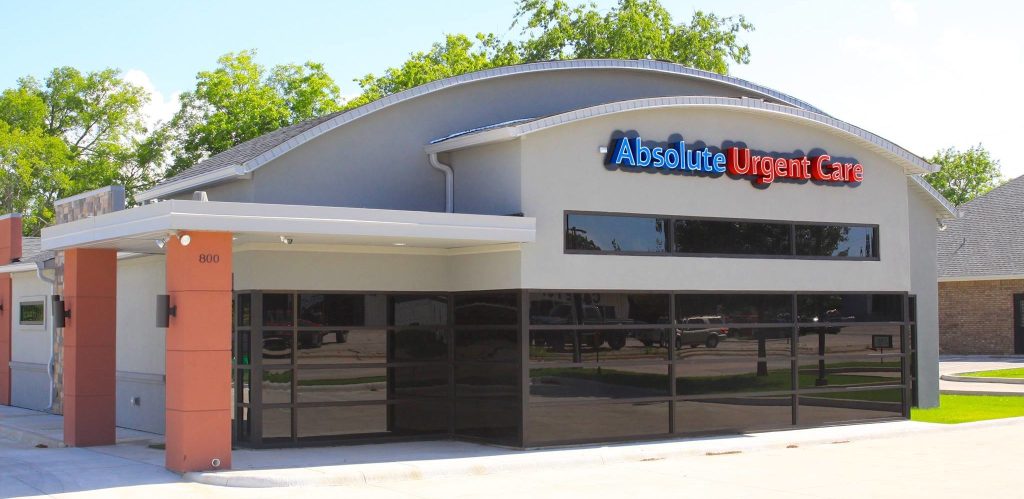 800 W Highway 82 GAINESVILLE, TX 76240
Phone: 940-301-5000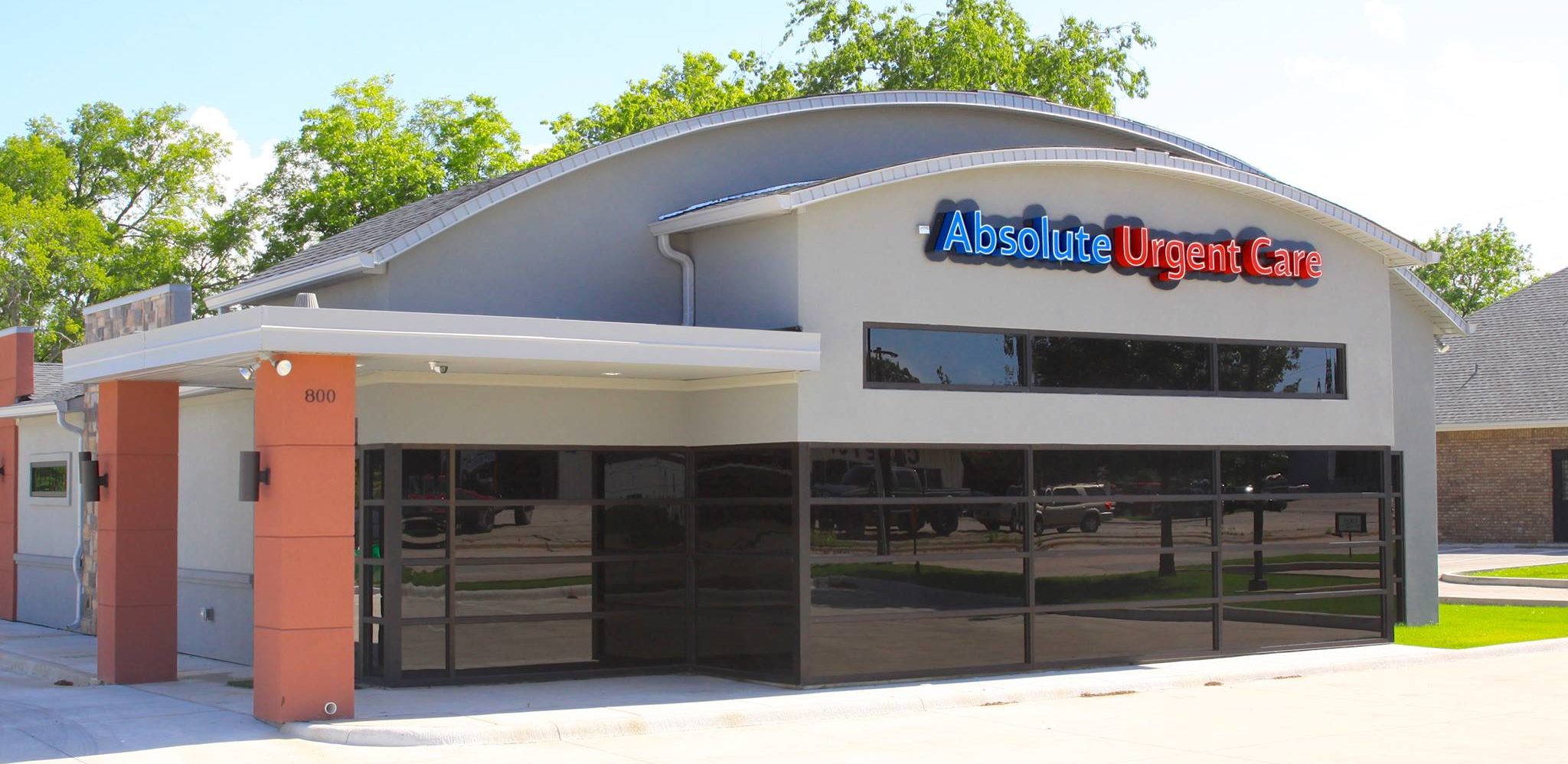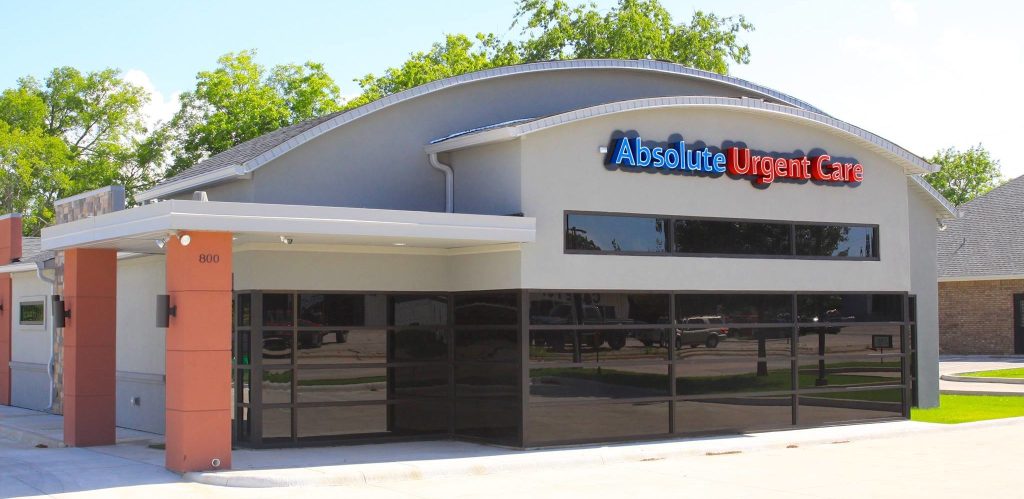 26631 US HWY 380 E, Suite A Providence Village, TX 76227
Phone: 940-686-7500