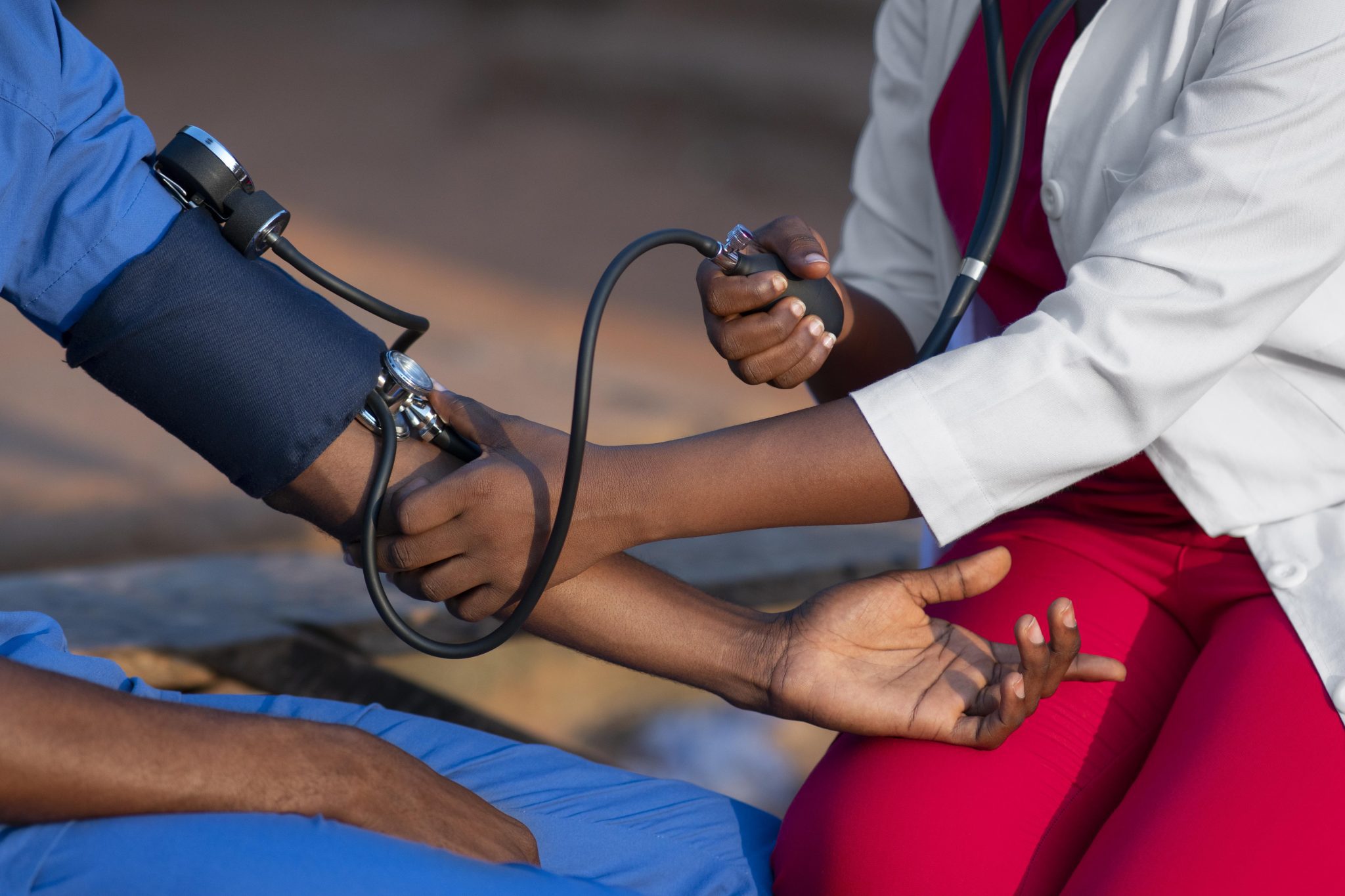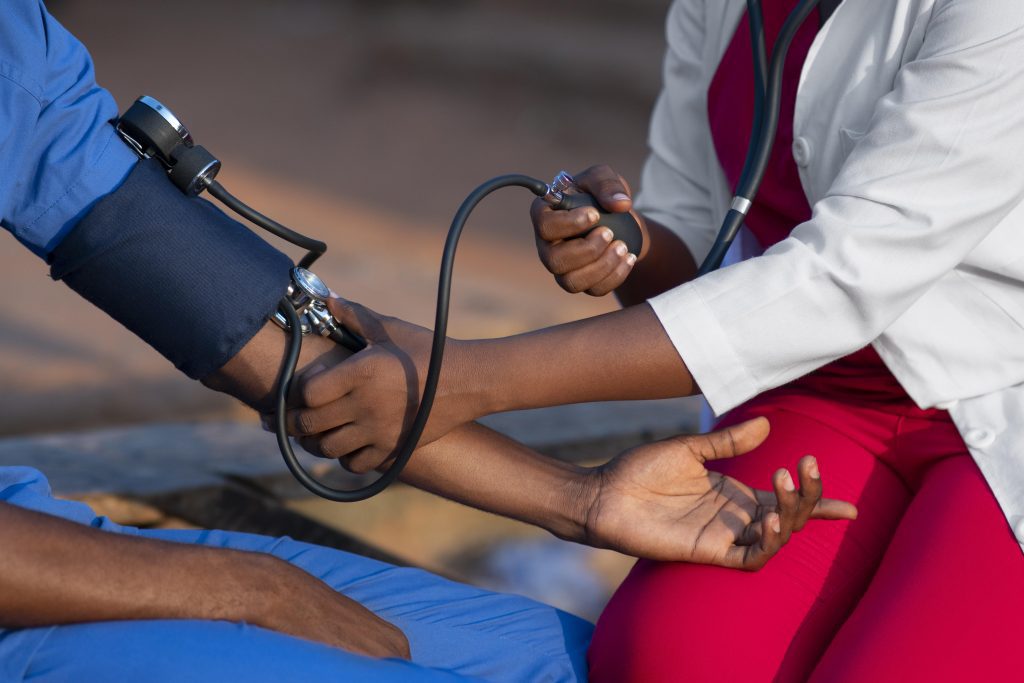 About Our
Primary Care Services
With the pertinent expertise in general medicine, the primary care physicians at Absolute Urgent Care are valuable for your routine check-ups, regardless of your age or gender. From kids to adults, they can determine the causes of minor illnesses, including cough or rash. Upon examination, our primary care doctors can also recommend you to a trusted specialist. 
Absolute Urgent Care Primary Care Benefits
Absolute Urgent Care provides reliable health care treatments in the form of oral as well as topical medications. With the perk of affordability, any sort of patient can access an immediate and mild cure. Moreover, health issues like back pain, fever, cold, sore throat, cuts, ear infections and sports injuries are inspected by our physicians or physician assistants without prior time-consuming appointments.
Our Primary Care Physicians
Our Primary Care Services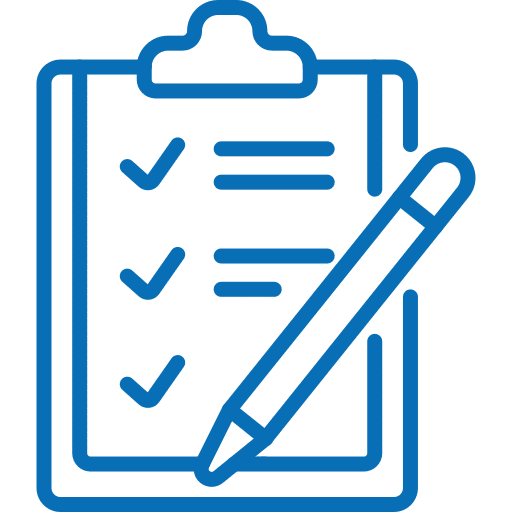 Personalized Care Plans
Tailored health plans designed for your unique needs.
Continuity of Care
Consistent, ongoing support for better health outcomes.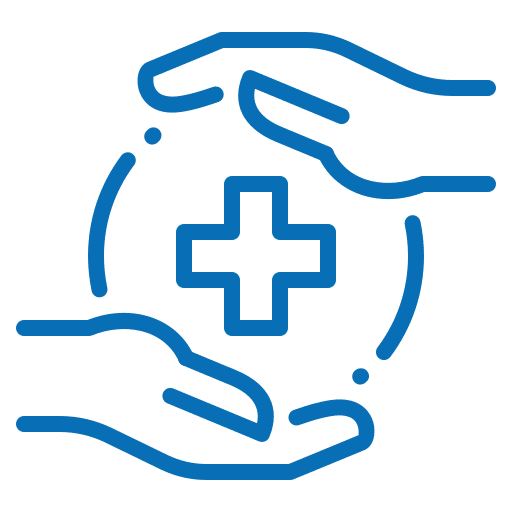 Comprehensive Medical Services
A wide range of healthcare options for your well-being.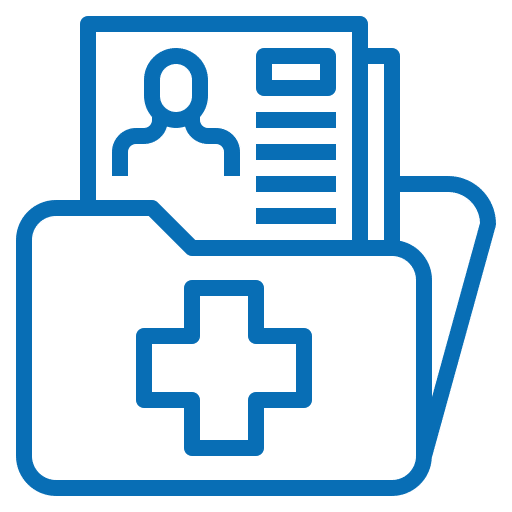 Patient-Centered Approach
Empowering you in your health journey with respect and involvement.
Schedule Your Health Care Consultation
Take the first step towards a healthier life. Schedule your medical consultation today and let our expert team guide you on the path to wellness.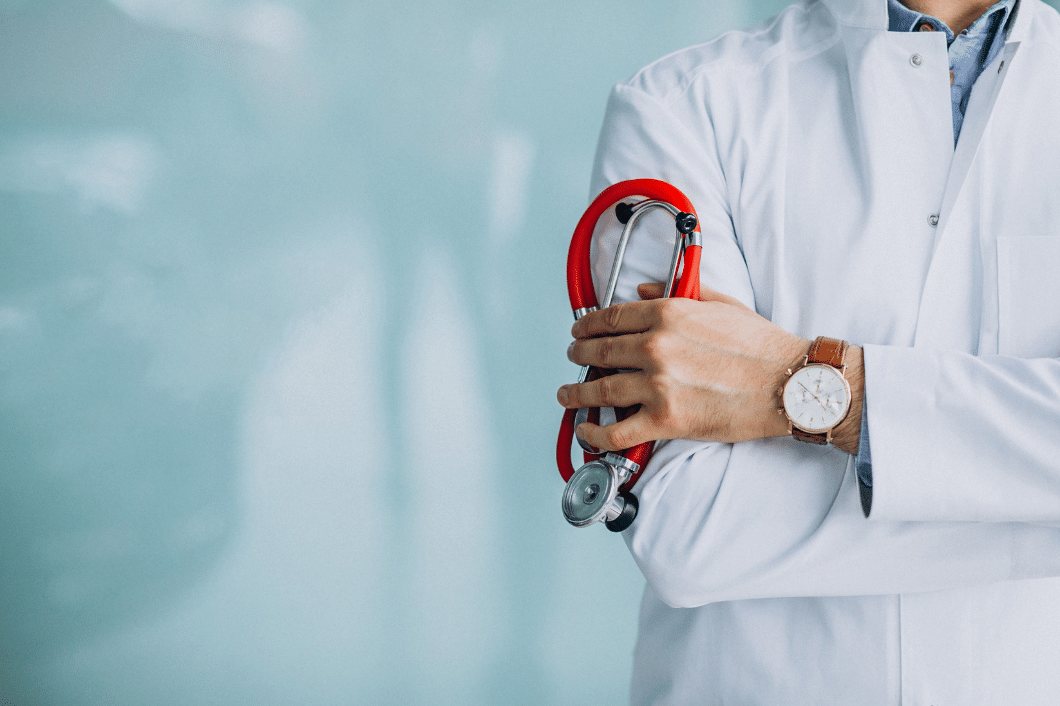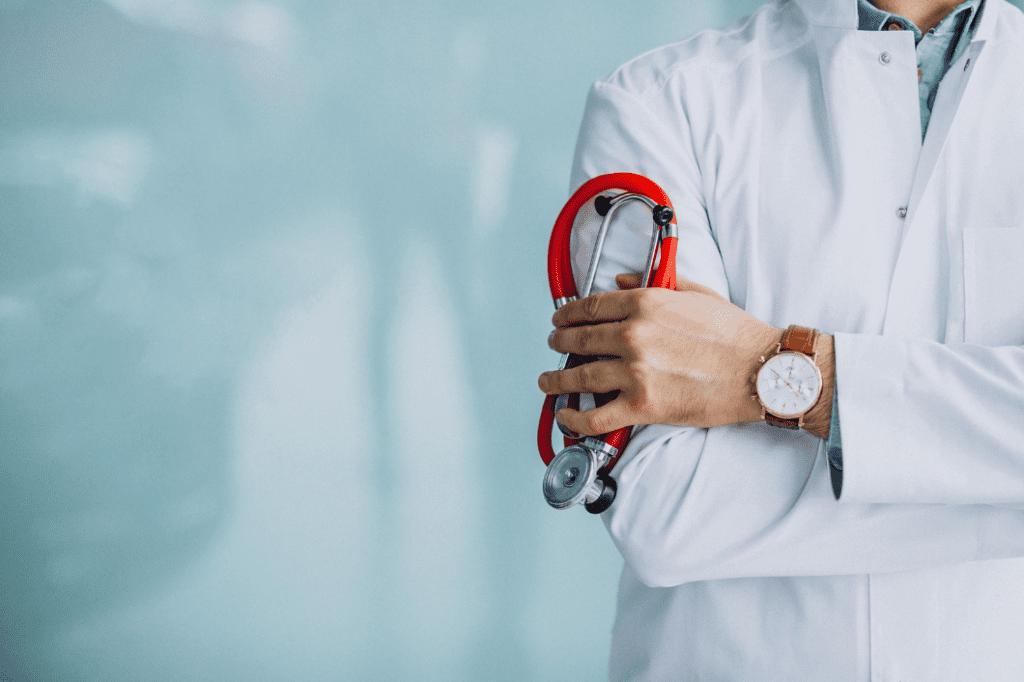 Expert Medical Specialist
Our team comprises experienced health specialist who bring advanced expertise and dedication to every aspect of your health.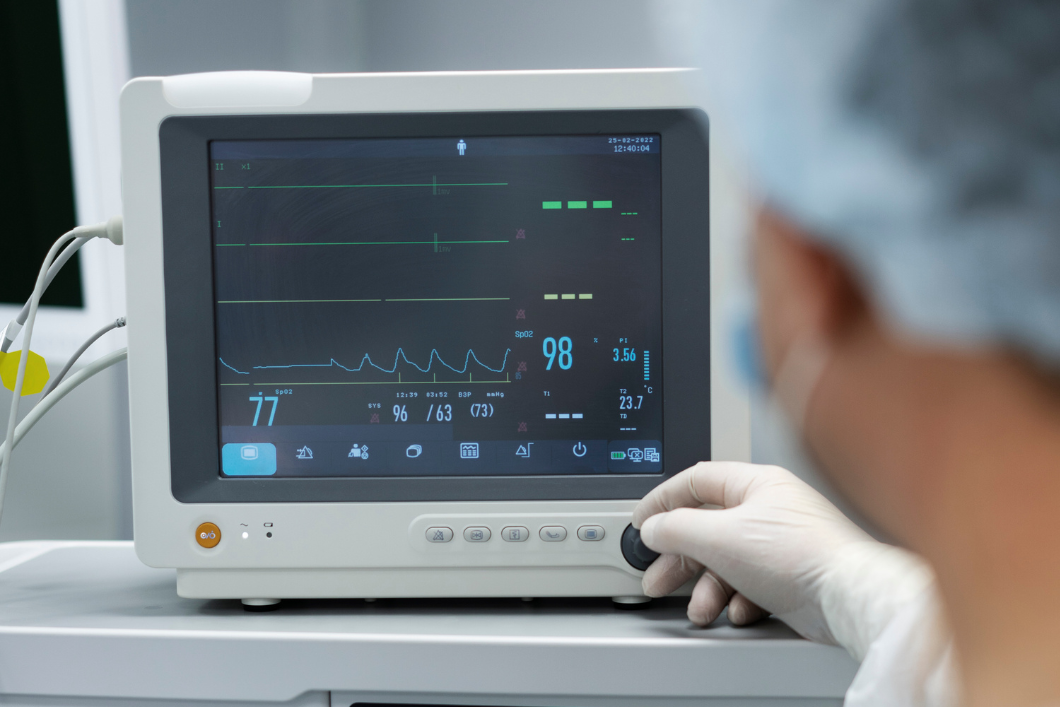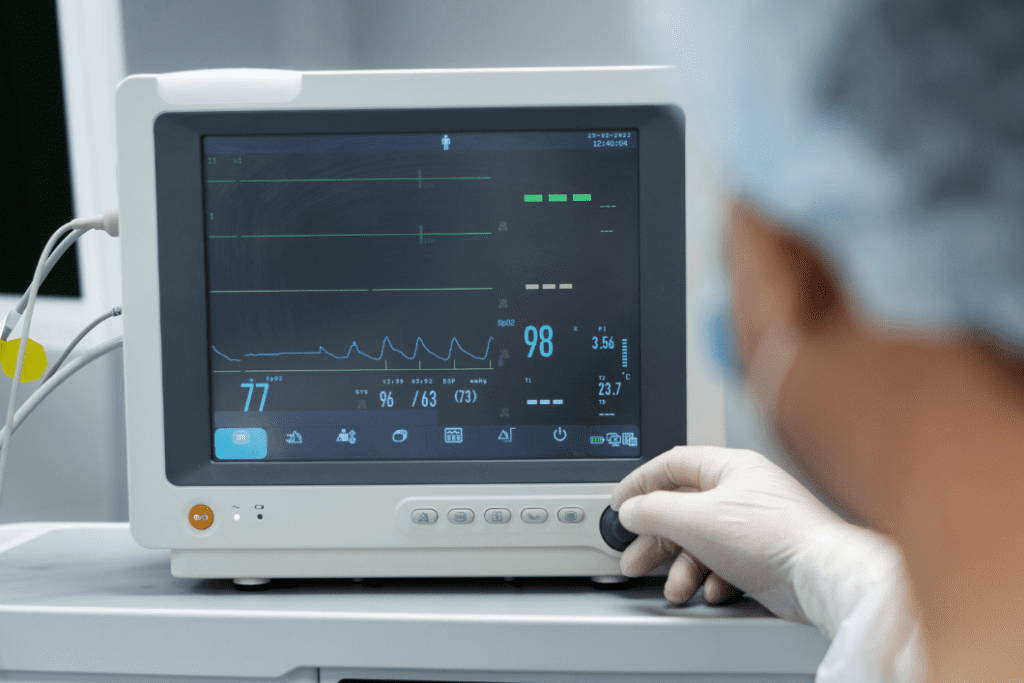 State-of-the-Art Facilities
Our cutting-edge facilities and diagnostic technology ensure precise assessments and effective treatments to ensure your health.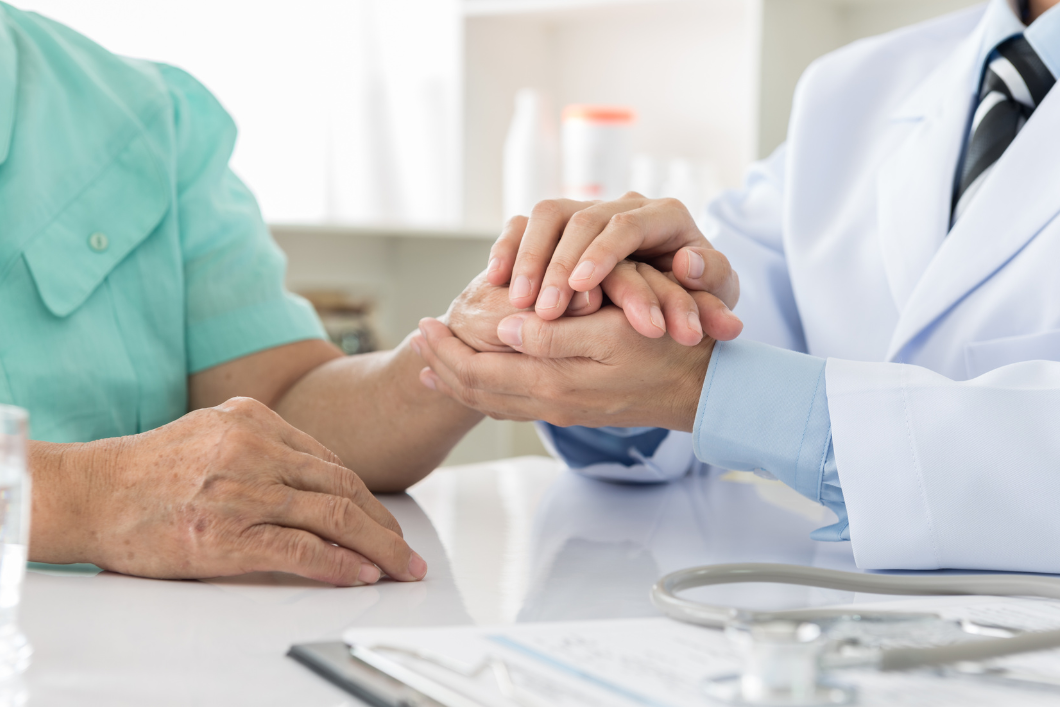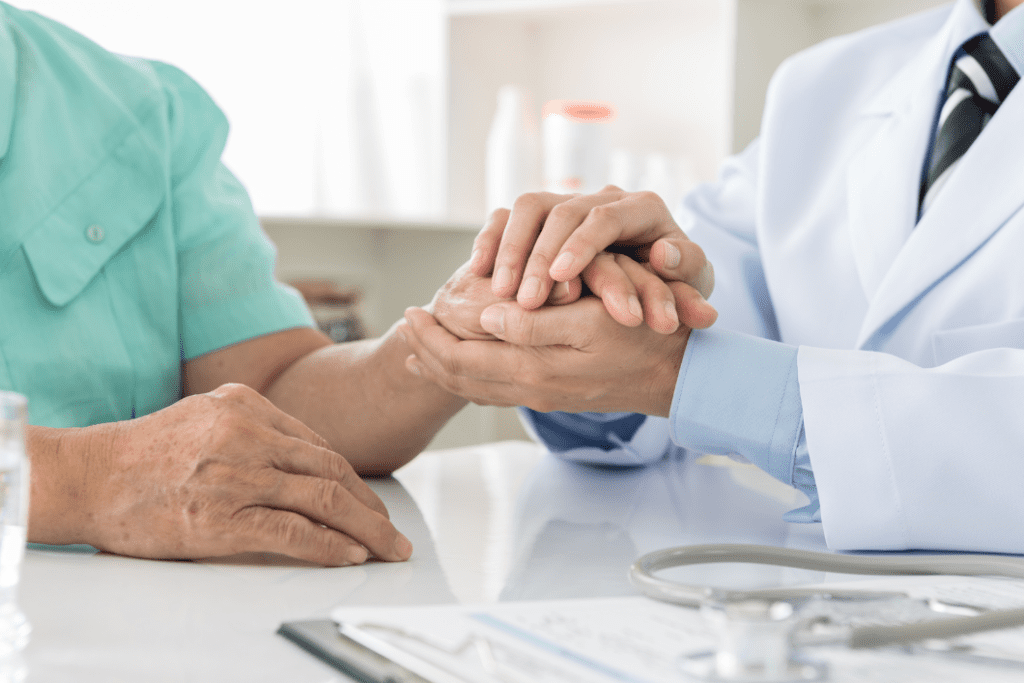 We believe in personalized care, tailoring treatment plans to meet your specific needs and ensuring your voice is heard every step of the way.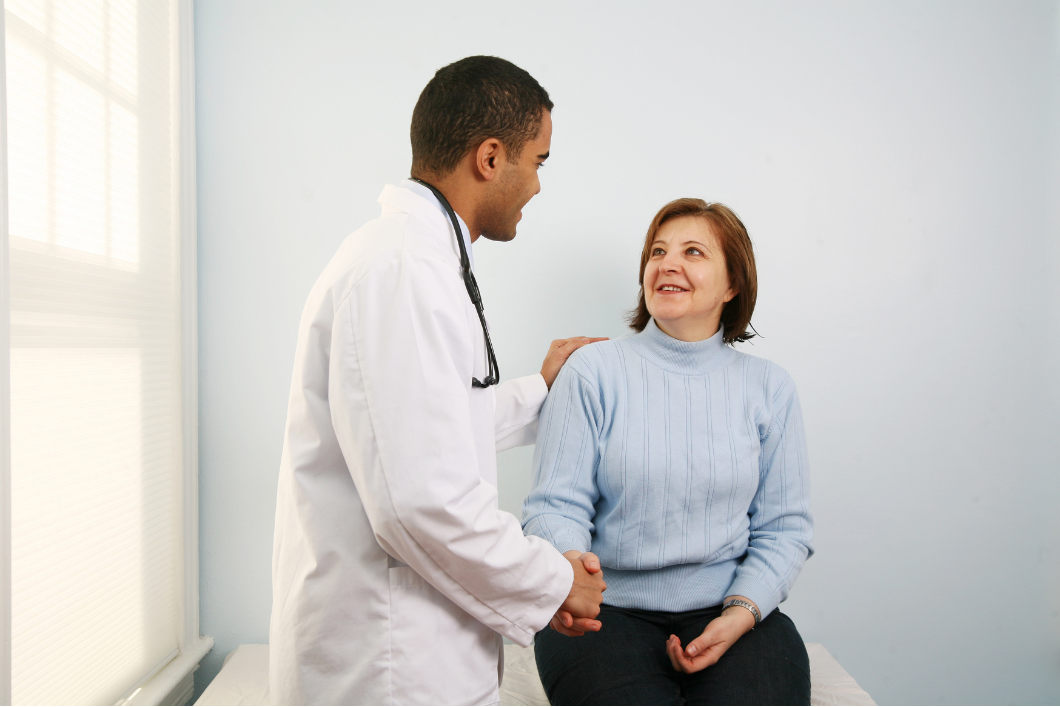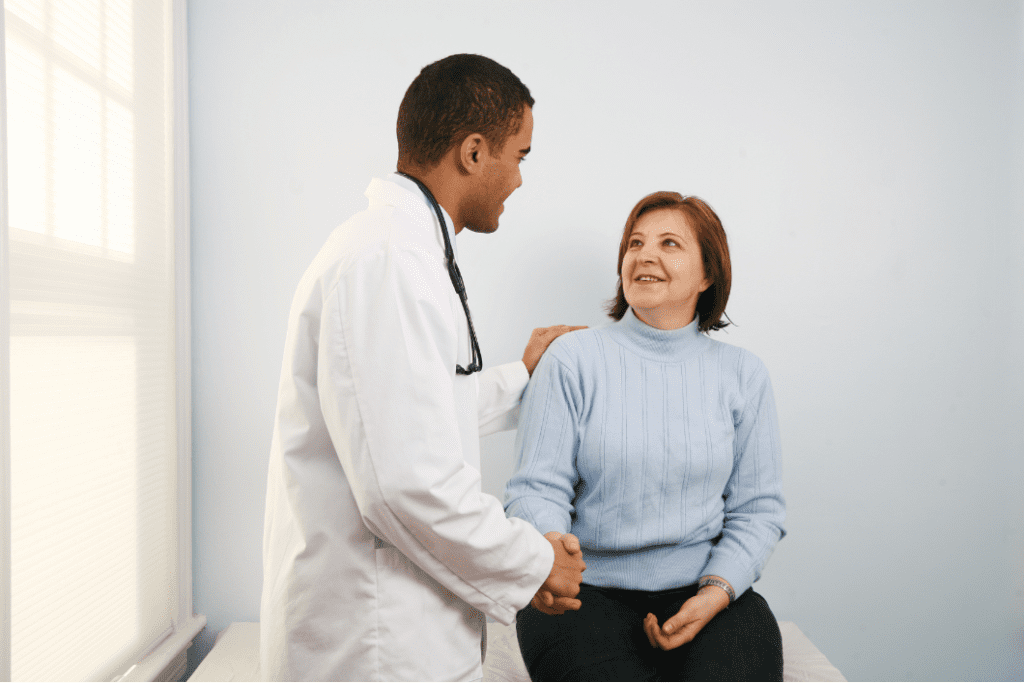 Discover success stories and real outcomes achieved through our commitment to excellence in Health care.
Empower Yourself with Primary Care Knowledge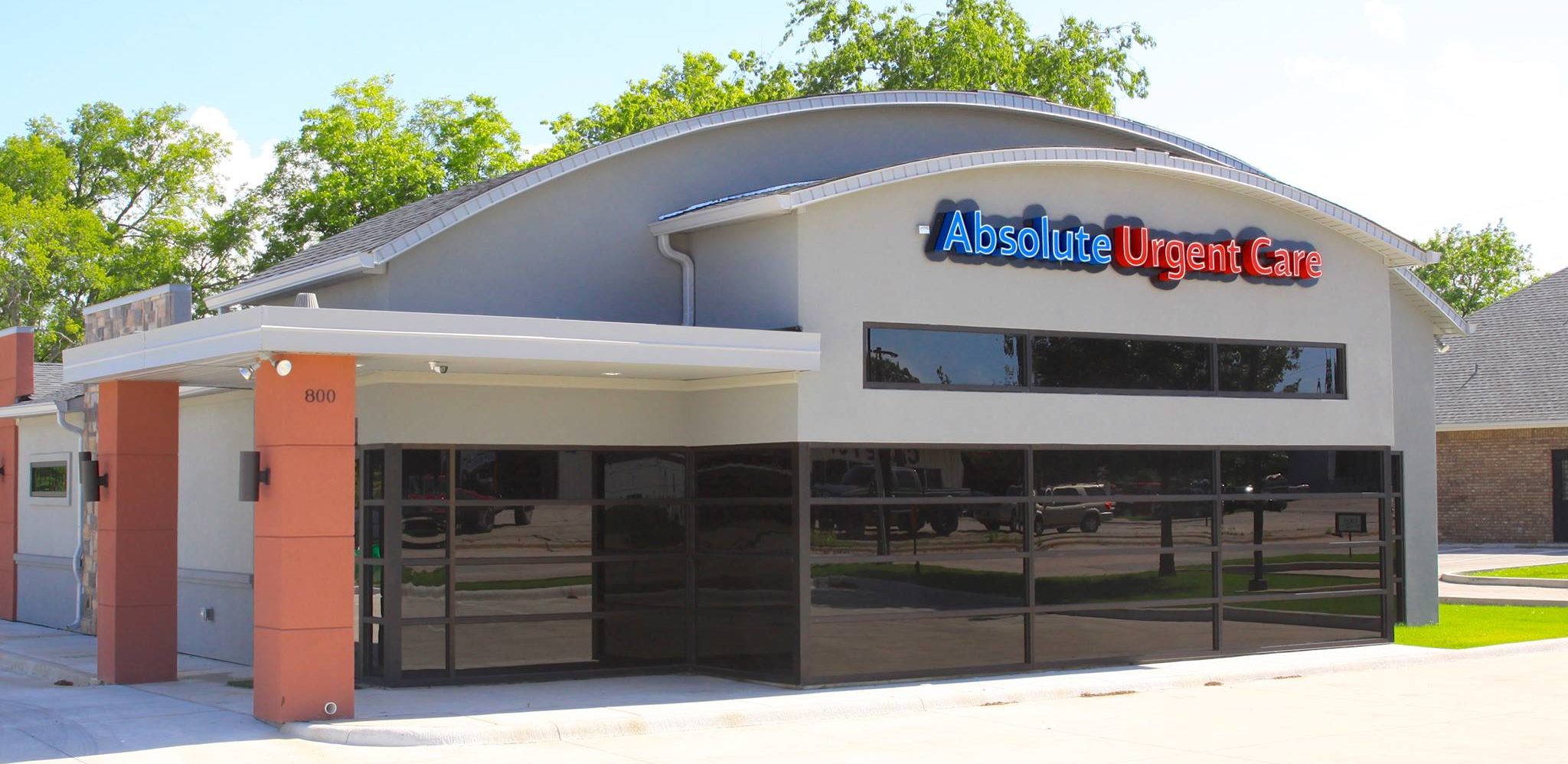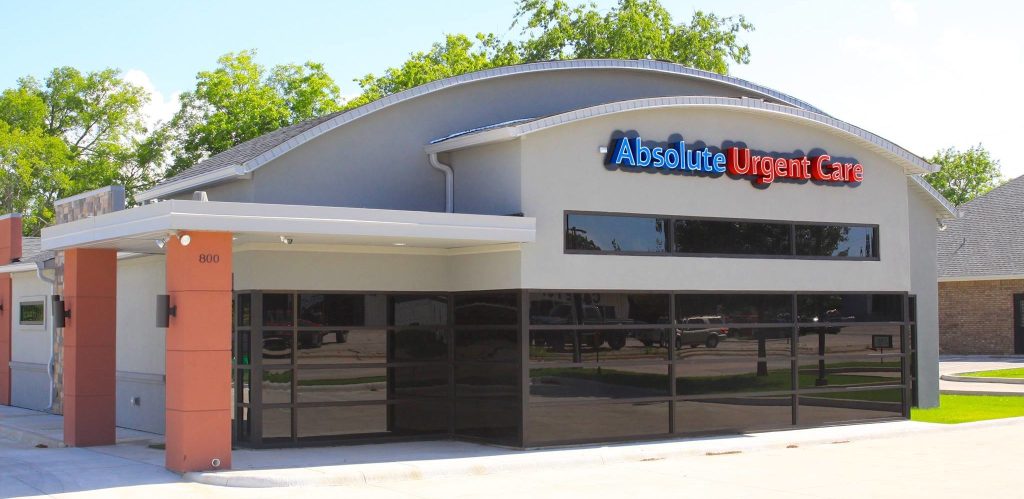 800 W Highway 82 GAINESVILLE, TX 76240
Phone: 940-301-5000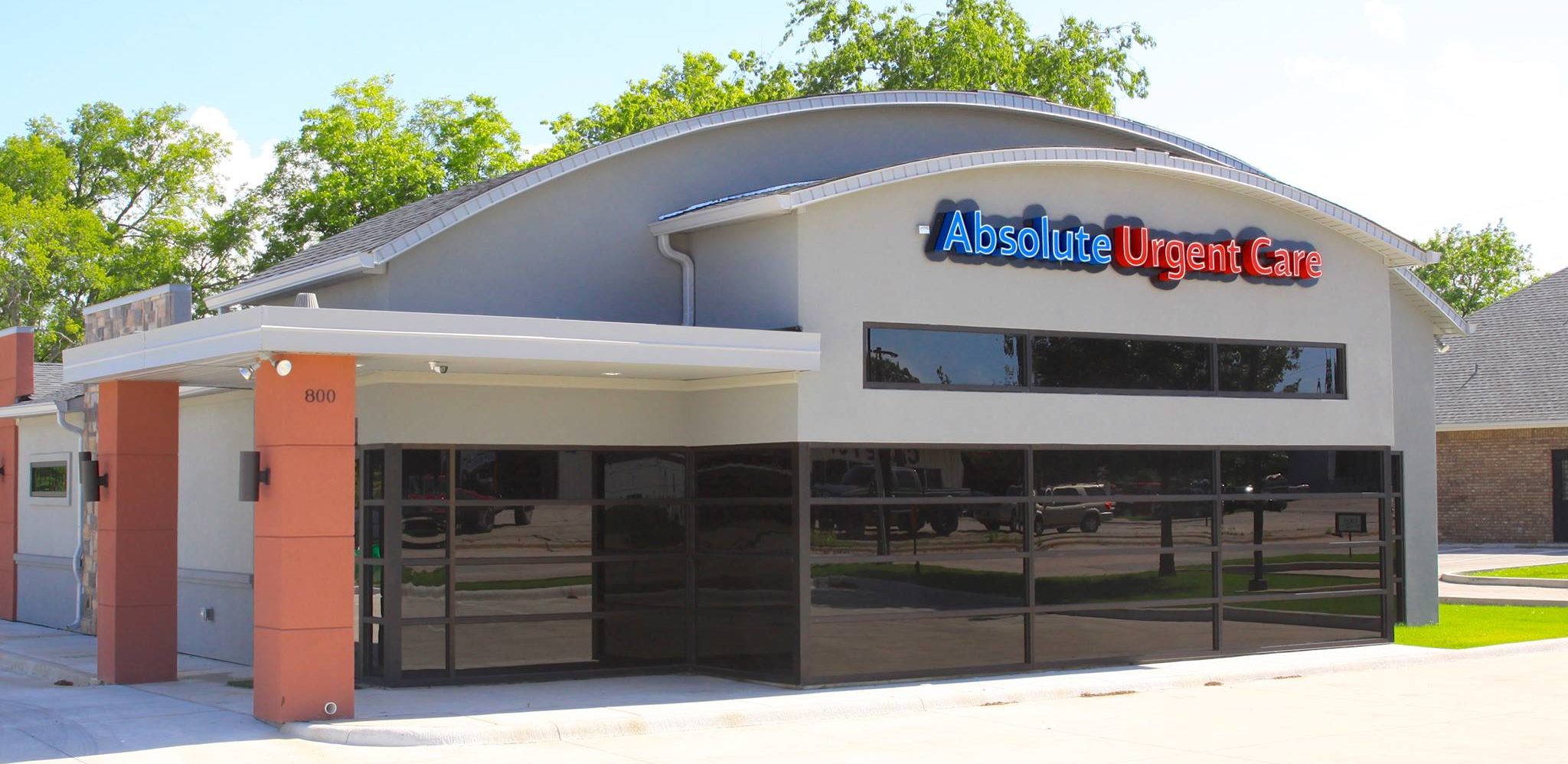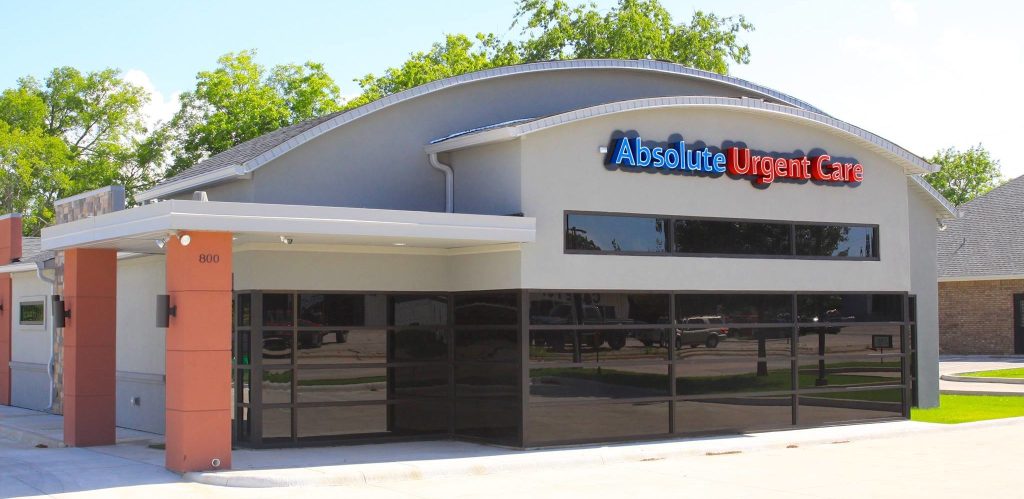 26631 US HWY 380 E, Suite A Providence Village, TX 76227
Phone: 940-686-7500