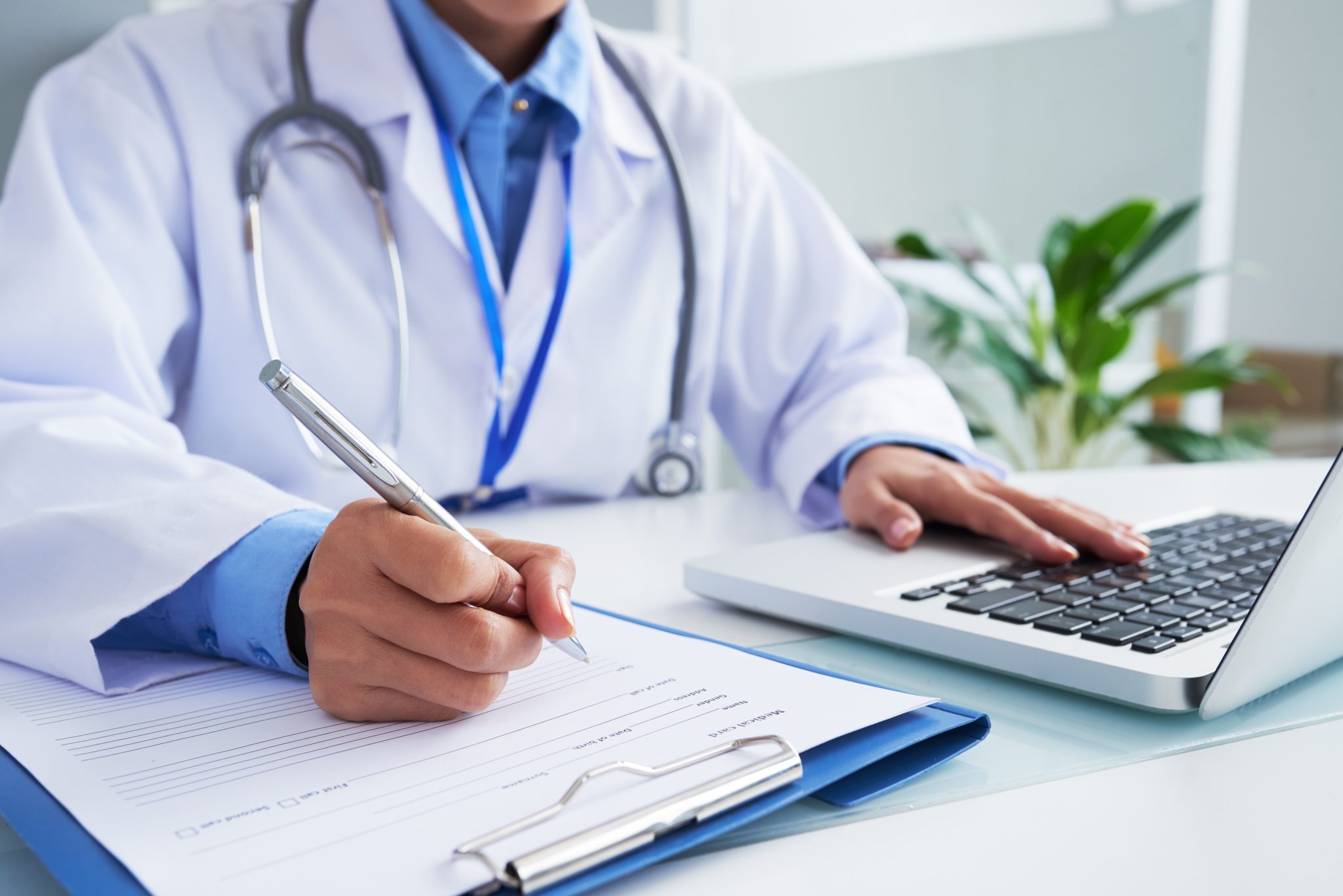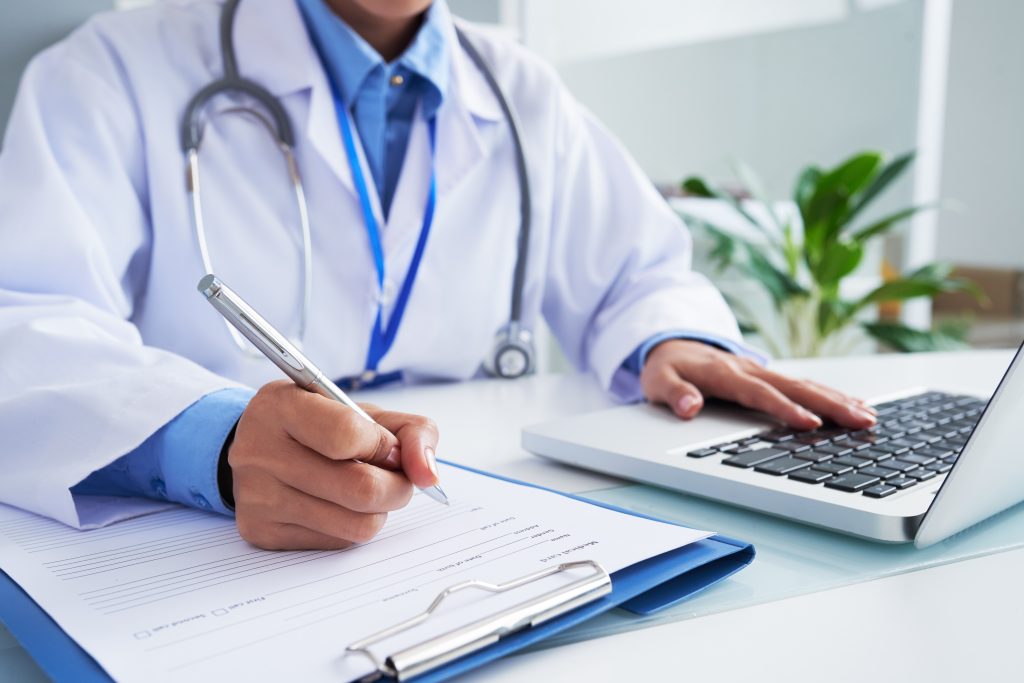 Lab Testing at Absolute Urgent Care
At Absolute Urgent Care, we understand the importance of accurate and timely lab testing. Whether you're seeking routine screenings or require urgent diagnostic tests, our state-of-the-art lab facilities are equipped to provide you with precise results when you need them most.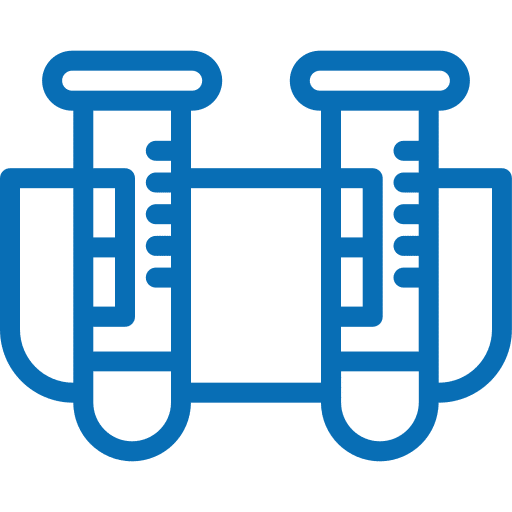 CBCs
These tests check for anemia or signs of infection. Results available the next day.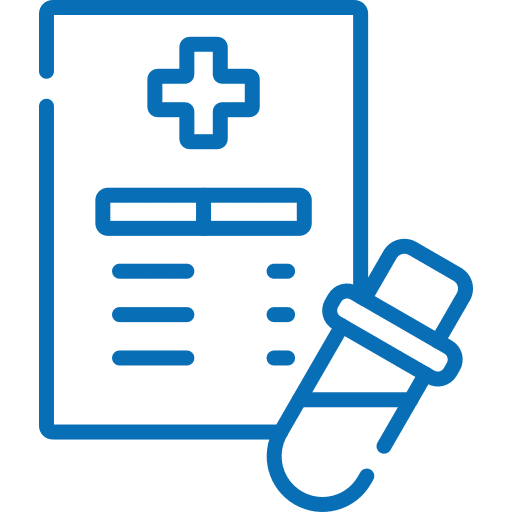 Urinalysis
Urinalysis tests can check for urinary tract infection and are also used for drug screening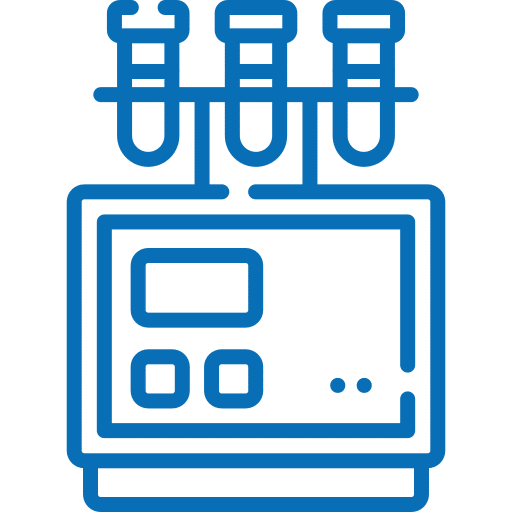 Rapid Tests
These test for strep throat and the flu. Results are available within 30 minutes – leading to a quicker diagnosis and comprehensive treatment plan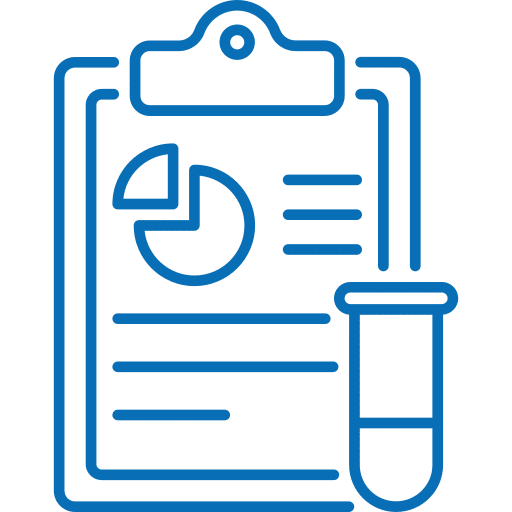 Chemistry
Our chemistry tests check for signs of dehydration, electrolyte abnormalities (potassium, sodium, etc), and liver function abnormalities. Also, HbA1c, TSH, lipids and Vitamin D level.
Schedule Your Health Care Consultation
Take the first step towards a healthier life. Schedule your medical consultation today and let our expert team guide you on the path to wellness.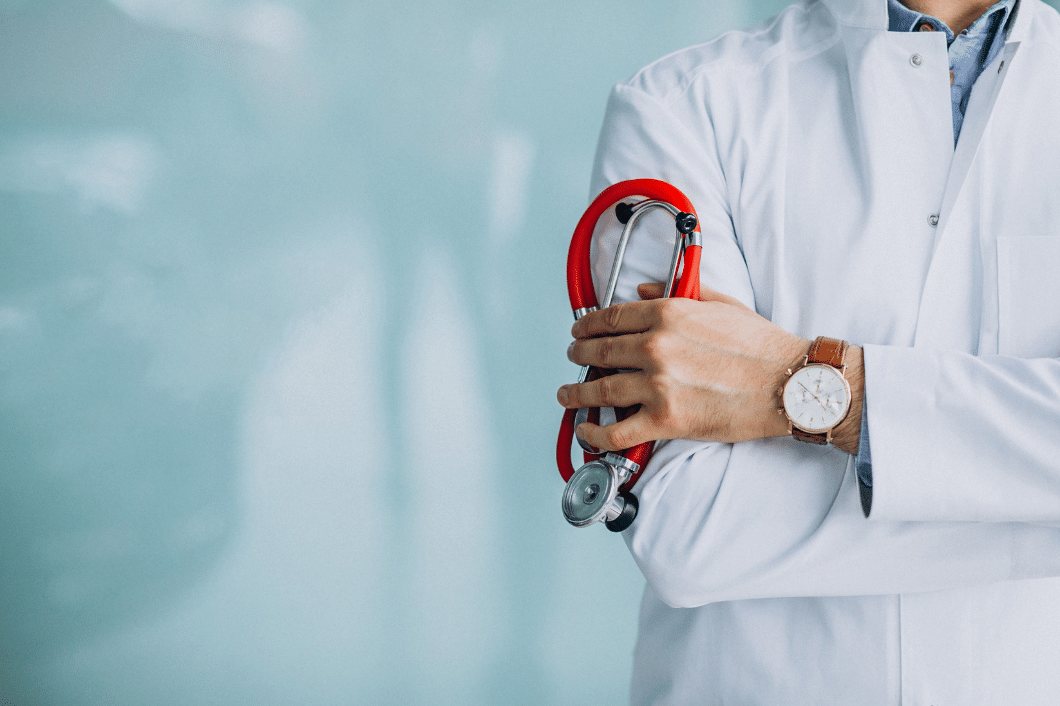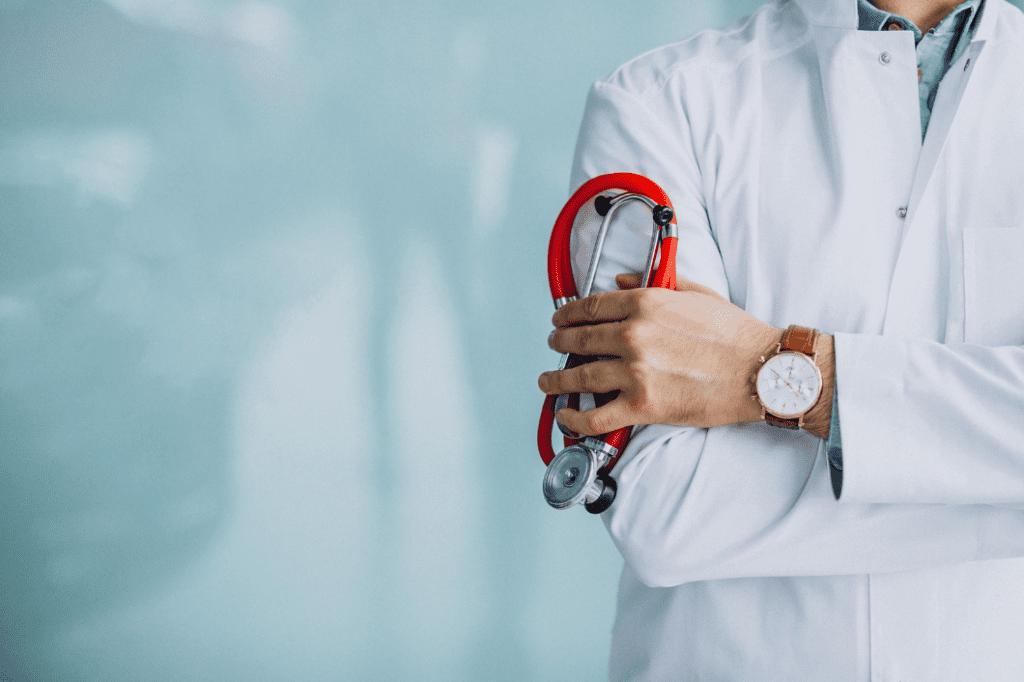 Expert Medical Specialist
Our team comprises experienced health specialist who bring advanced expertise and dedication to every aspect of your health.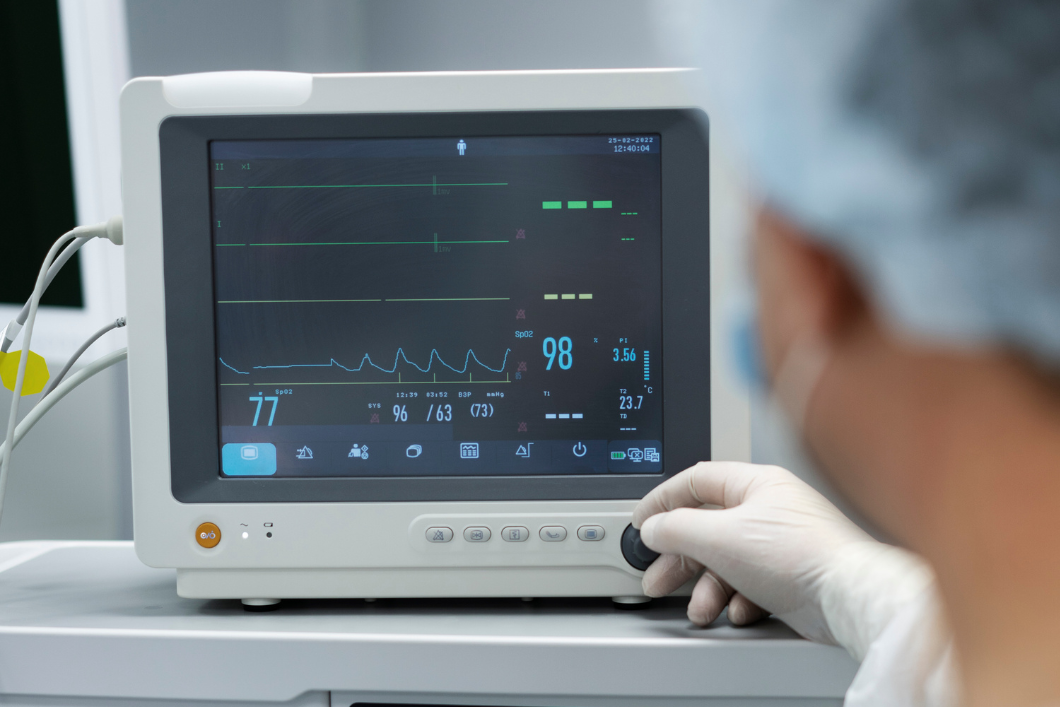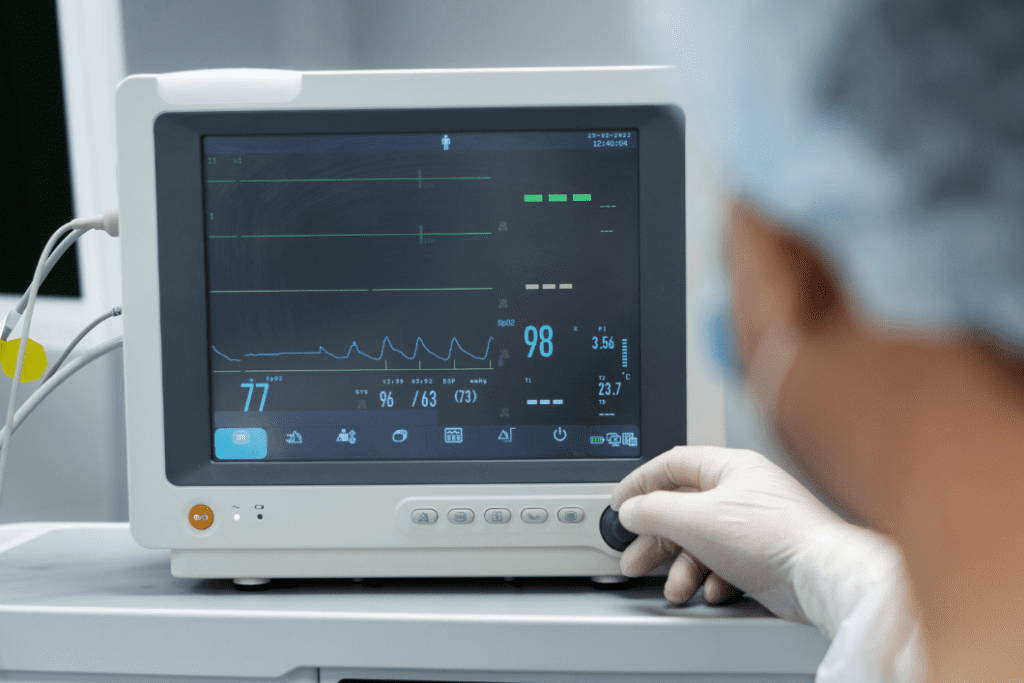 State-of-the-Art Facilities
Our cutting-edge facilities and diagnostic technology ensure precise assessments and effective treatments to ensure your health.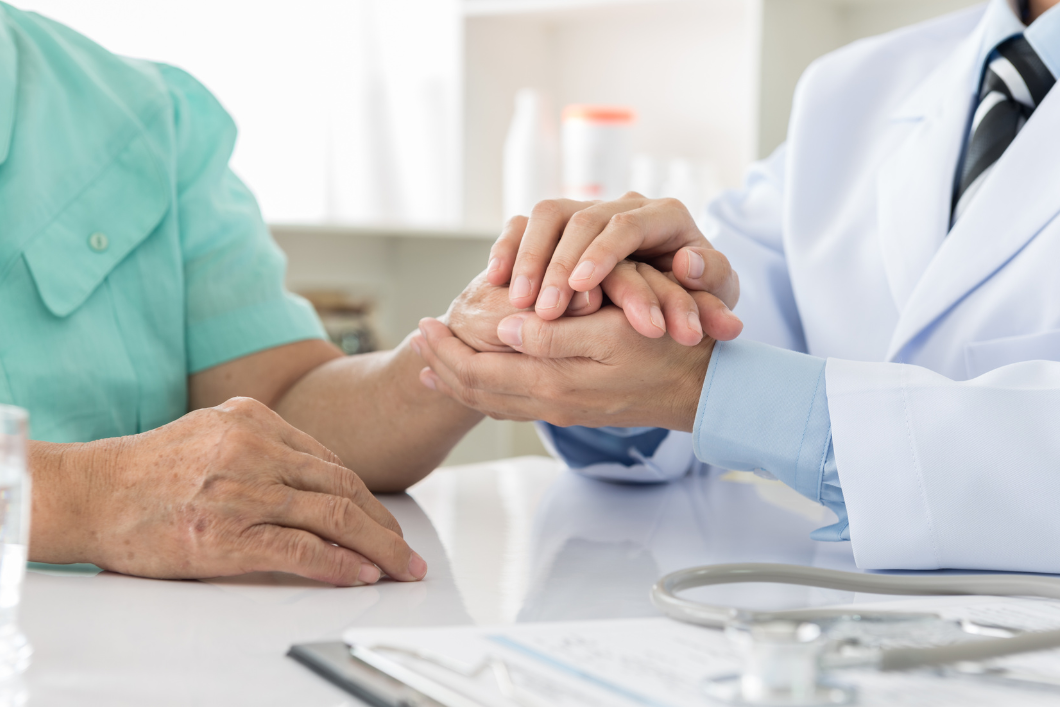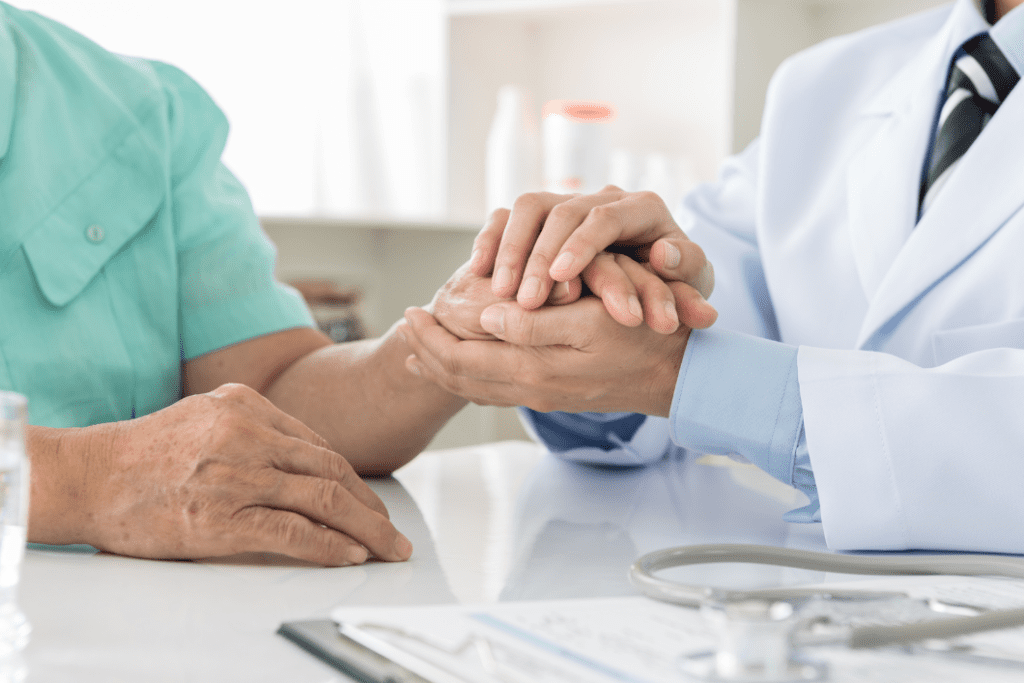 We believe in personalized care, tailoring treatment plans to meet your specific needs and ensuring your voice is heard every step of the way.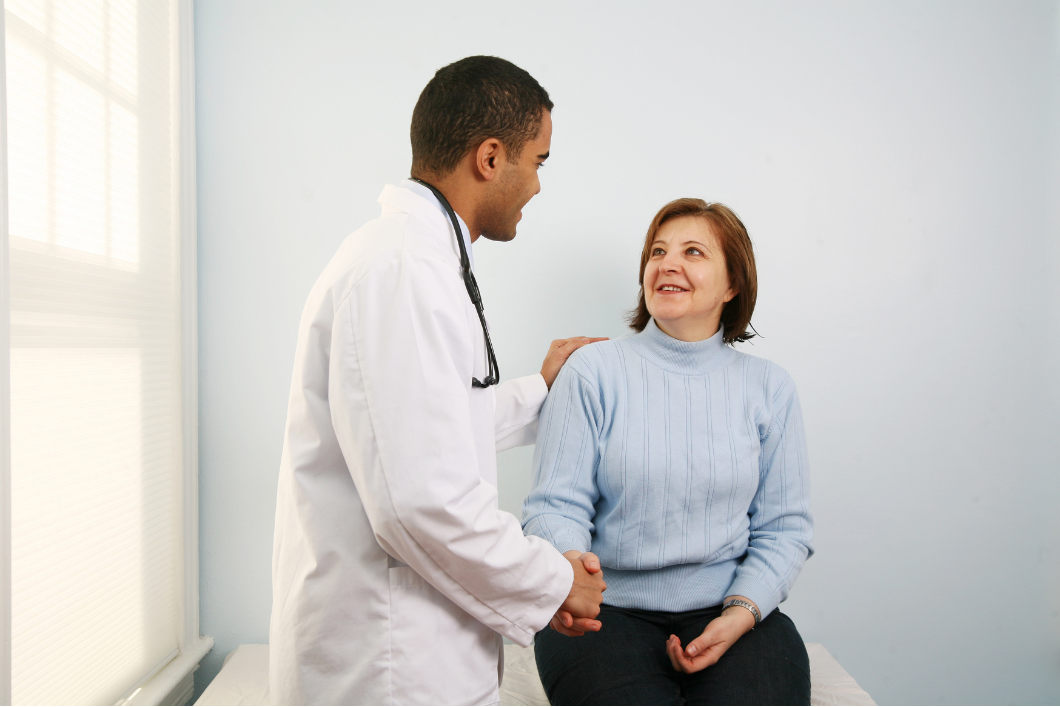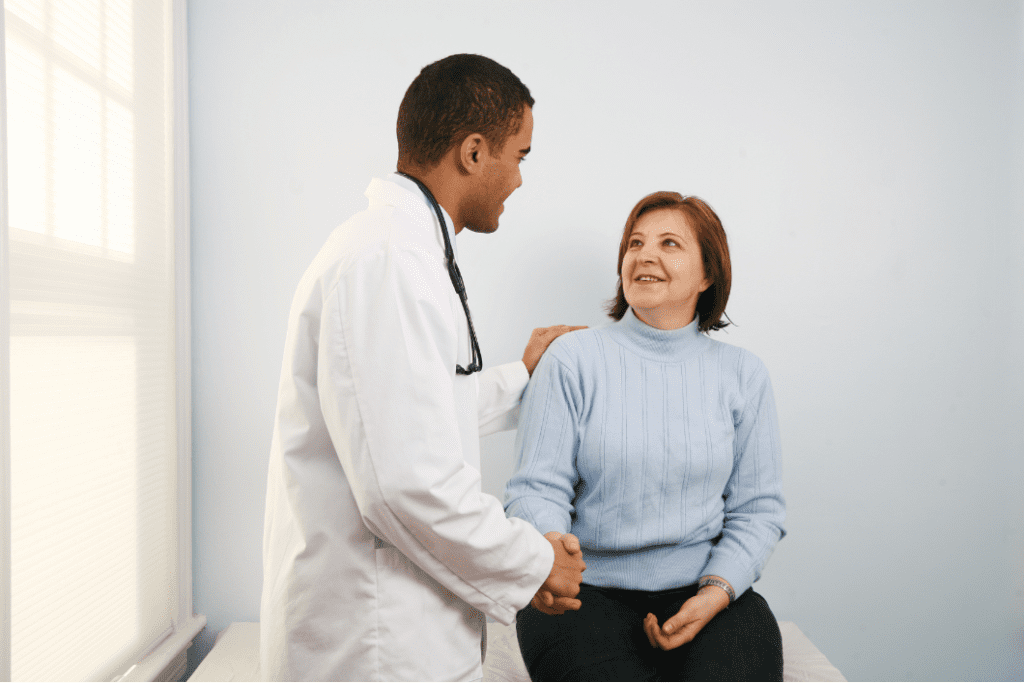 Discover success stories and real outcomes achieved through our commitment to excellence in Health care.
Types of Lab Tests We Offer
Our comprehensive range of lab tests cover various aspects of your health. We are committed to promoting well-being and ensuring your peace of mind. Explore the diverse lab tests we offer:
Urine Test: Urine tests are essential for assessing kidney function, detecting urinary tract infections, and monitoring certain medical conditions. Our experienced staff ensures a comfortable and confidential experience throughout the process.
Blood Test: Blood tests are a cornerstone of diagnostic medicine. From routine cholesterol checks to in-depth analyses of specific biomarkers, our blood tests provide valuable insights into your health status.
STD Testing: We prioritize your sexual health and confidentiality. Our STD testing services are discreet and accurate, helping you take control of your well-being.
Breath Alcohol Test: When accuracy matters most, rely on our breath alcohol tests. We use advanced technology to ensure precise results, which is vital for legal and safety-related requirements.
Comprehensive Metabolic Panel: Our comprehensive metabolic panel assesses various aspects of your overall health, including kidney function, electrolyte balance, and blood sugar levels. This test provides a comprehensive snapshot of your well-being.
Strep, Flu, COVID-19 Testing: Timely detection of infectious diseases is crucial. We offer rapid testing for strep throat, flu, and COVID-19. Trust us for quick and accurate results to guide your healthcare decisions.
A1C Blood Testing: For individuals managing diabetes or assessing their risk, our A1C blood testing offers valuable insights into long-term blood sugar control. Monitor your diabetes with confidence.
Absolute Urgent Care has a commitment to excellence that branches out into every area of your healthcare journey. We have designed our lab testing services with the sole intent of giving you accurate results, amazing care, and the ease of mind you deserve. With us, your health is our main priority, and we will be here to support you the entire way.
Make your way to our office to see what sets us apart from everyone else. Contact us for all your lab testing needs.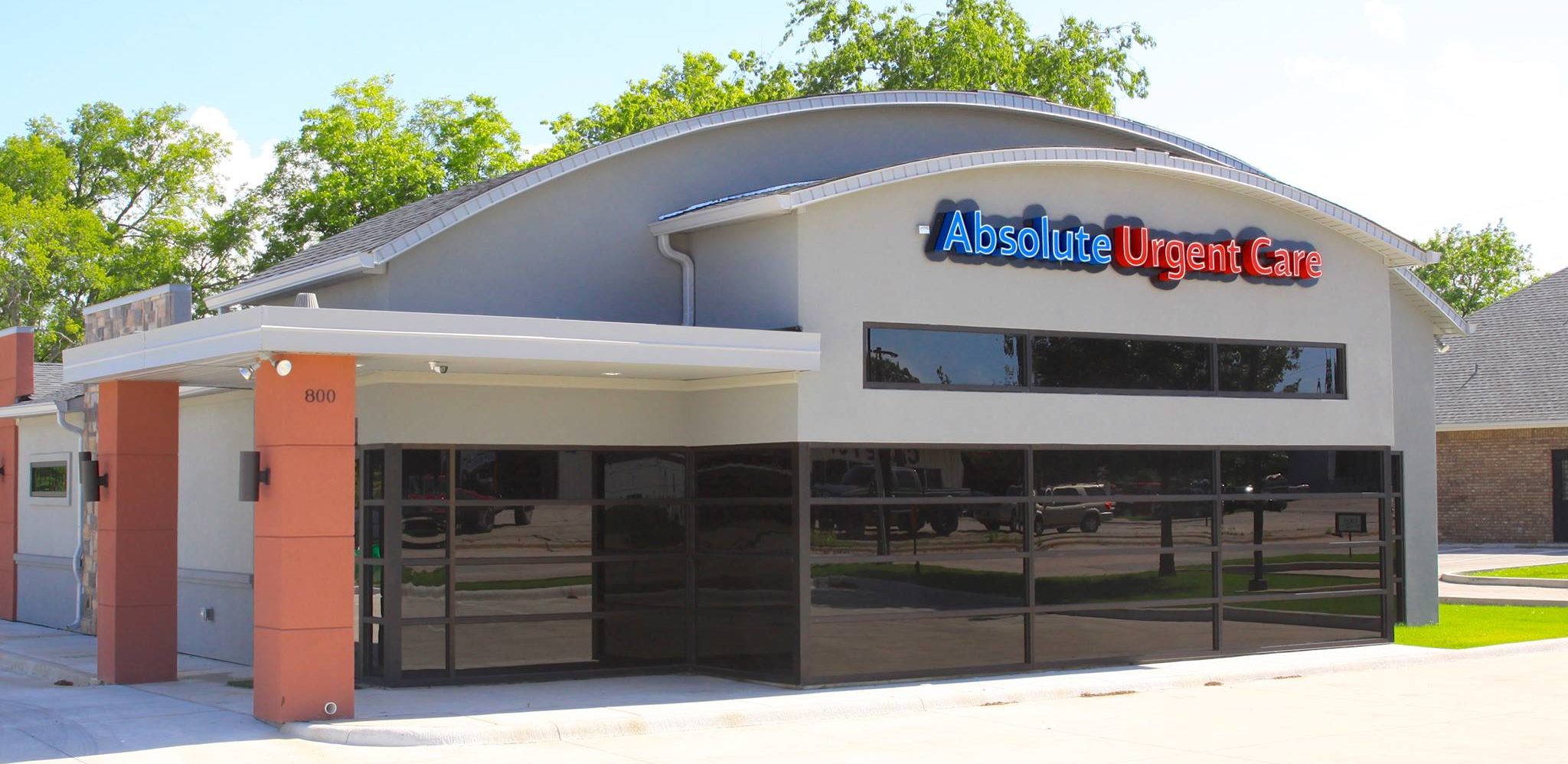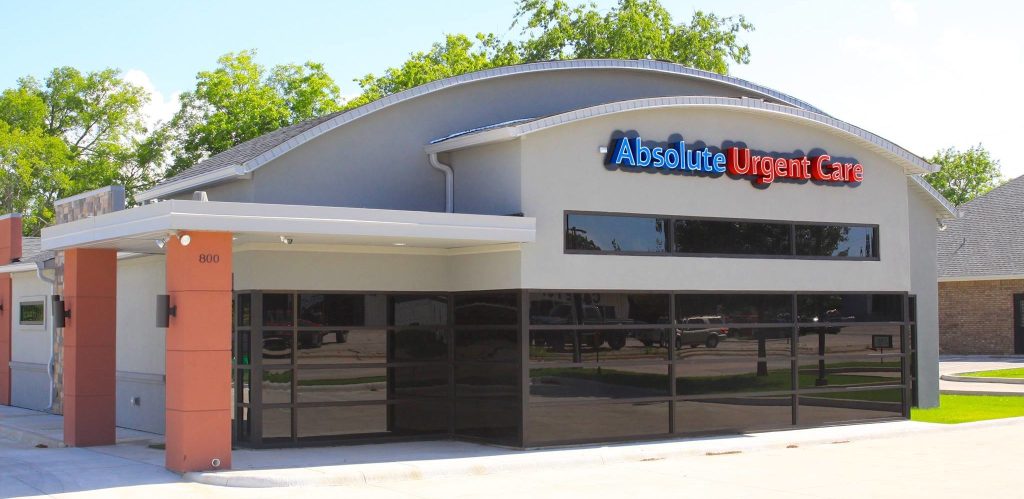 800 W Highway 82 GAINESVILLE, TX 76240
Phone: 940-301-5000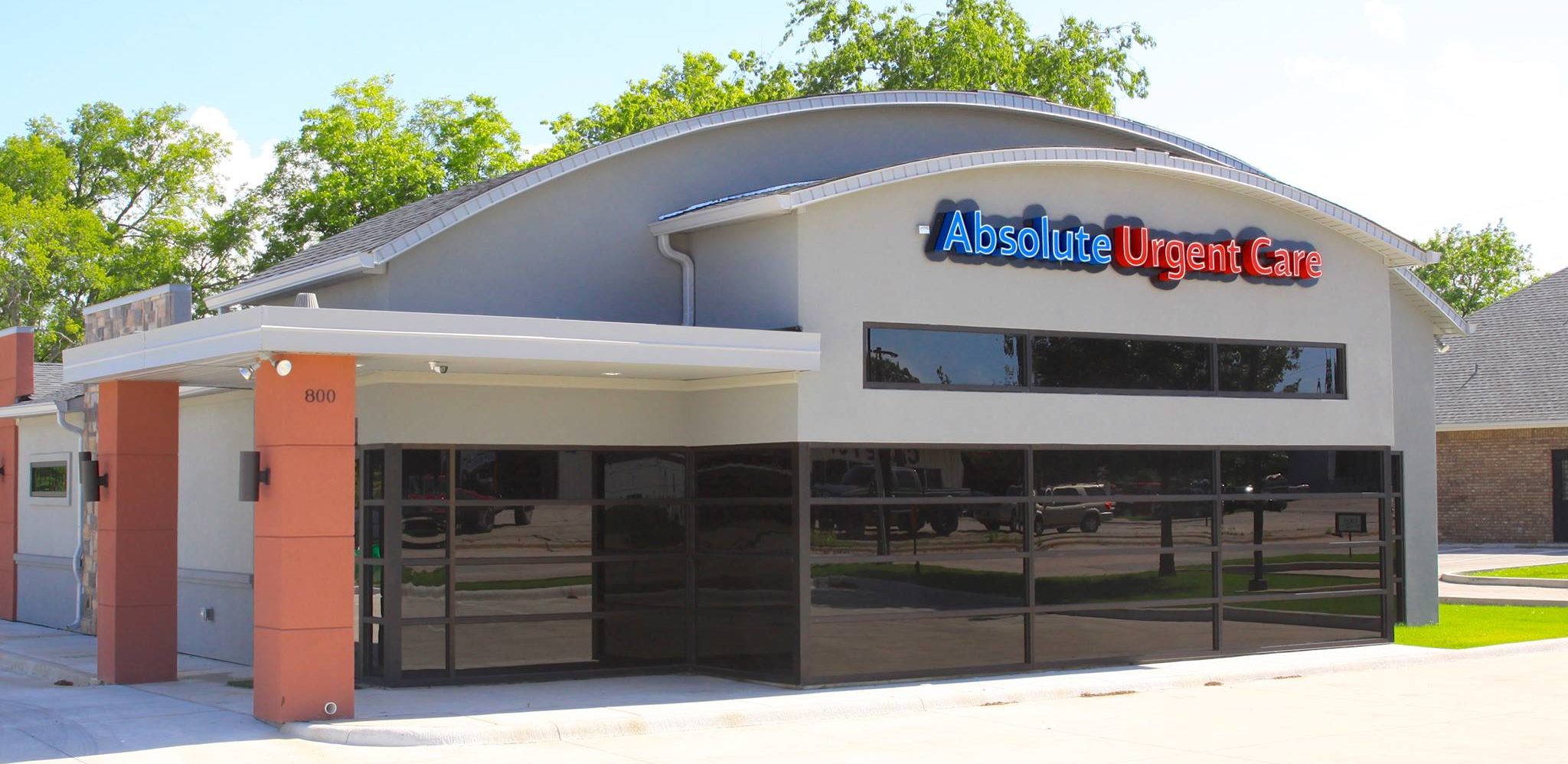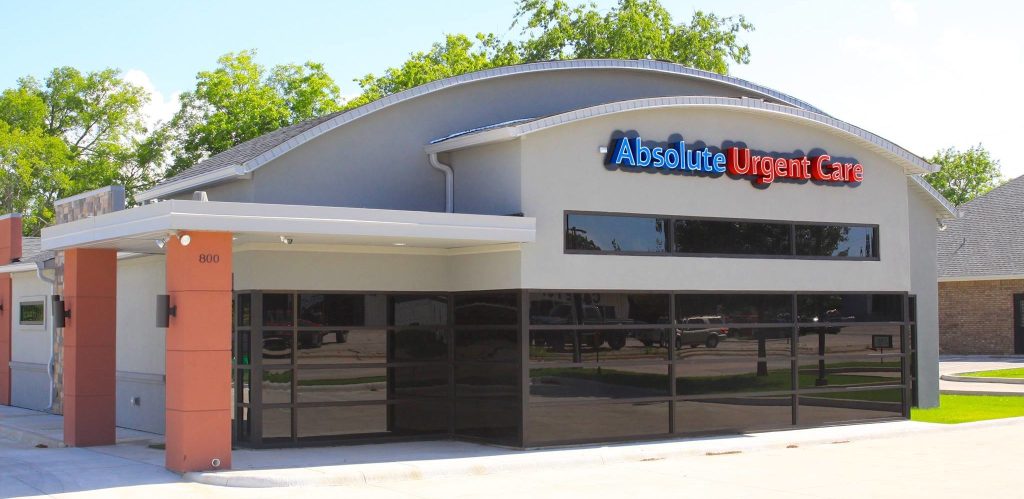 26631 US HWY 380 E, Suite A Providence Village, TX 76227
Phone: 940-686-7500