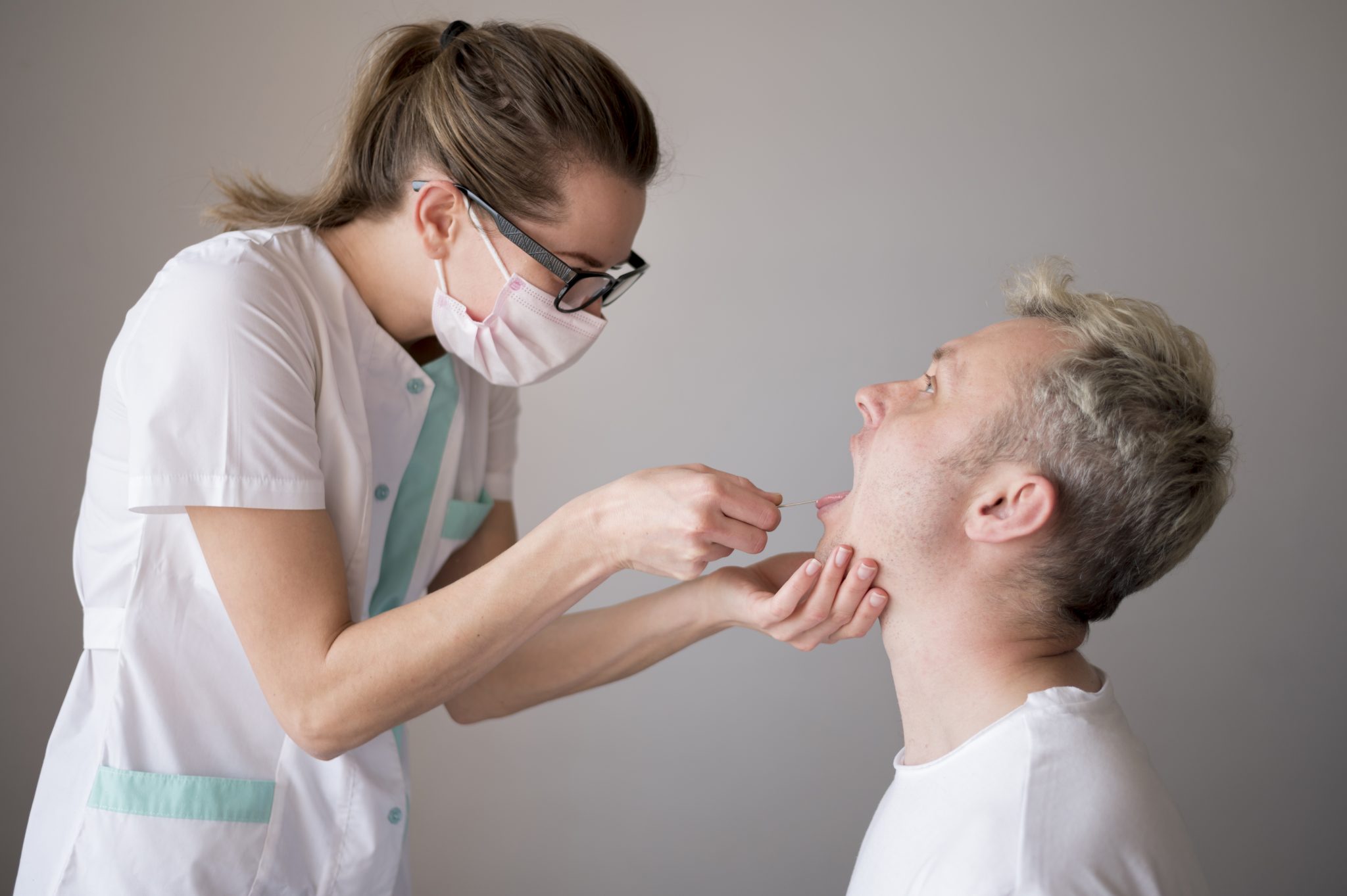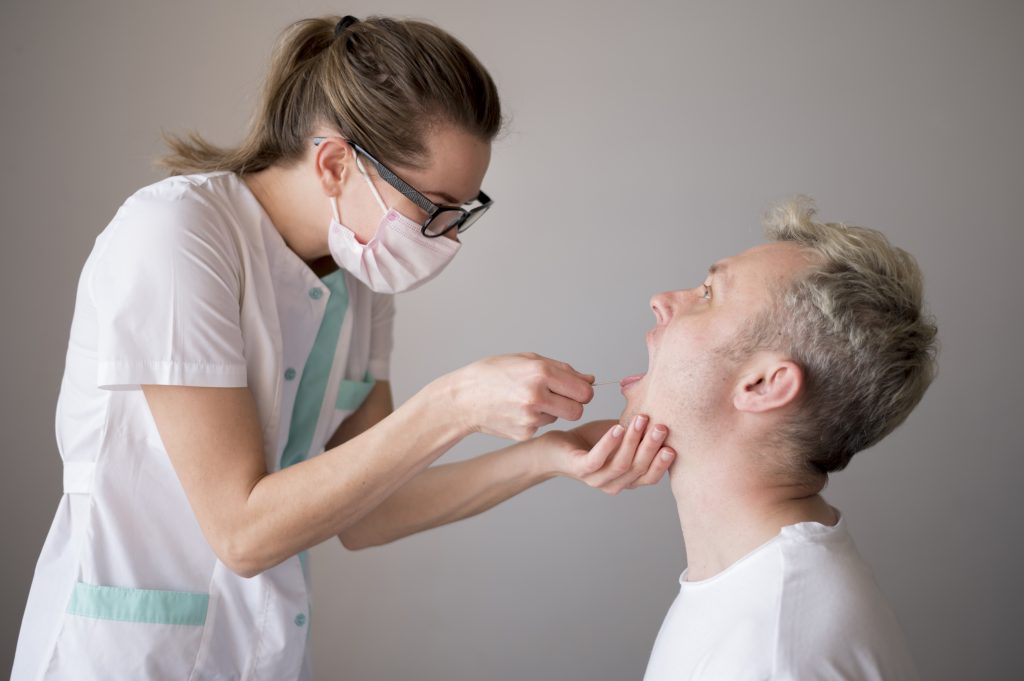 About Our Ears, Nose and Throat Services
The ear, nose and throat are the vital parts of the human body and are interconnected in terms of health issues. With the finest services of Absolute U Care, a patient is able to gain relief from mild or non-life-threatening ENT problems related to these areas of the body. Our services are vast and affordable but have some limitations due to which our ENT physicians can refer patients to specialists.
What are the Common Ear, Nose & Throat Issues?
Common ENT issues we treat include:
Ear Infections: Ear infections can cause severe pain and discomfort. Our team can quickly assess and treat ear infections to alleviate your pain and prevent complications.

Sinusitis: Chronic sinusitis can lead to congestion, facial pain, and headaches. We offer effective treatments to relieve your symptoms and improve your quality of life.

Sore Throat: Persistent sore throats can be indicative of underlying issues. We'll diagnose the cause and recommend appropriate treatment.

Allergies: Allergic reactions can manifest in various ENT symptoms. We offer allergy testing and treatment options to help you manage your allergies.
When Should I Visit Absolute Urgent Care for ENT Treatment?
Knowing when to seek urgent care for your ENT issues is crucial for your well-being. If you experience any of the following symptoms or situations, don't hesitate to visit us:
Severe ear pain or hearing loss

Persistent or high fever

Difficulty breathing due to throat issues

Sinusitis symptoms that last more than a week

Swelling, redness, or discharge from the ears, nose, or throat

Frequent or severe nosebleeds
Your health is our priority, and we're here to provide prompt and professional care whenever you need it.
What ENT Treatment Services Absolute Urgent Care Provide?
At Absolute Urgent Care, we offer a comprehensive range of ENT treatment services to address your specific needs. Our services include
Diagnostic Testing: We use advanced diagnostic tools to pinpoint the cause of your ENT symptoms accurately.
Ear Cleaning: For impacted earwax or debris, we provide gentle and safe ear-cleaning procedures.
Throat Swabbing: We can perform throat swabs to identify infections or allergies.
Nasal Care: Our team can assist with nasal congestion, sinus problems, and allergy management.
Treatment Plans: We develop personalized treatment plans tailored to your condition, ensuring the most effective care.
Our Ears, Nose and Throat Services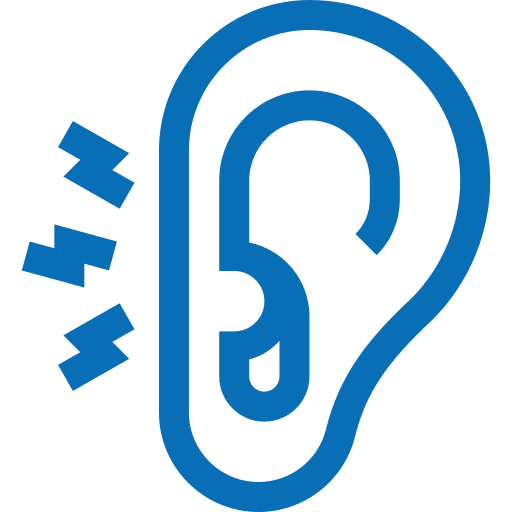 Ear Pain Management
Trust our experts to diagnose and treat ear pain, providing relief and improving your ear health.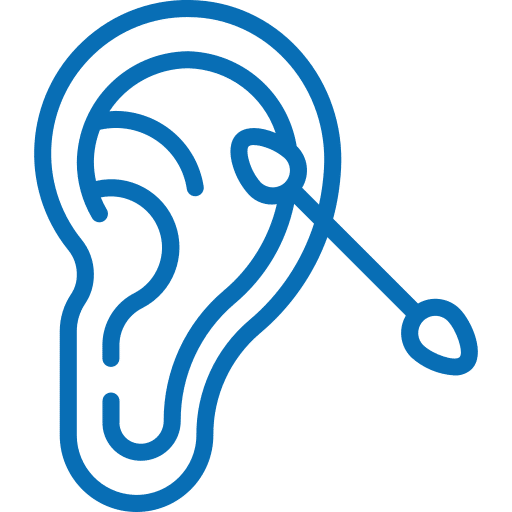 Wax Removal and Ear Care
We offer safe and effective earwax removal procedures, ensuring clear hearing and overall ear health.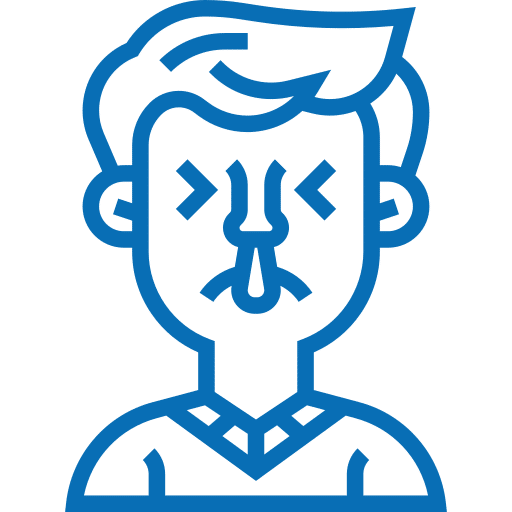 Nosebleed Treatment
Our specialists provide effective treatments for nosebleeds, addressing the root causes and offering preventive measures.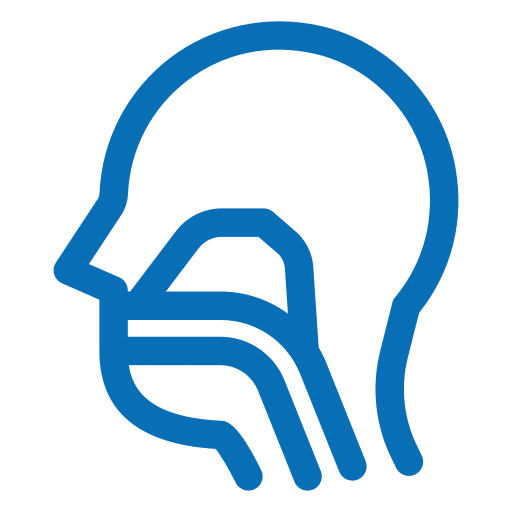 Throat and Sinus Care
Count on us for the diagnosis and treatment of conditions like strep throat and sinus infections, ensuring optimal care and comfort for your throat and sinus health.
Schedule Your Health Care Consultation
Take the first step towards a healthier life. Schedule your medical consultation today and let our expert team guide you on the path to wellness.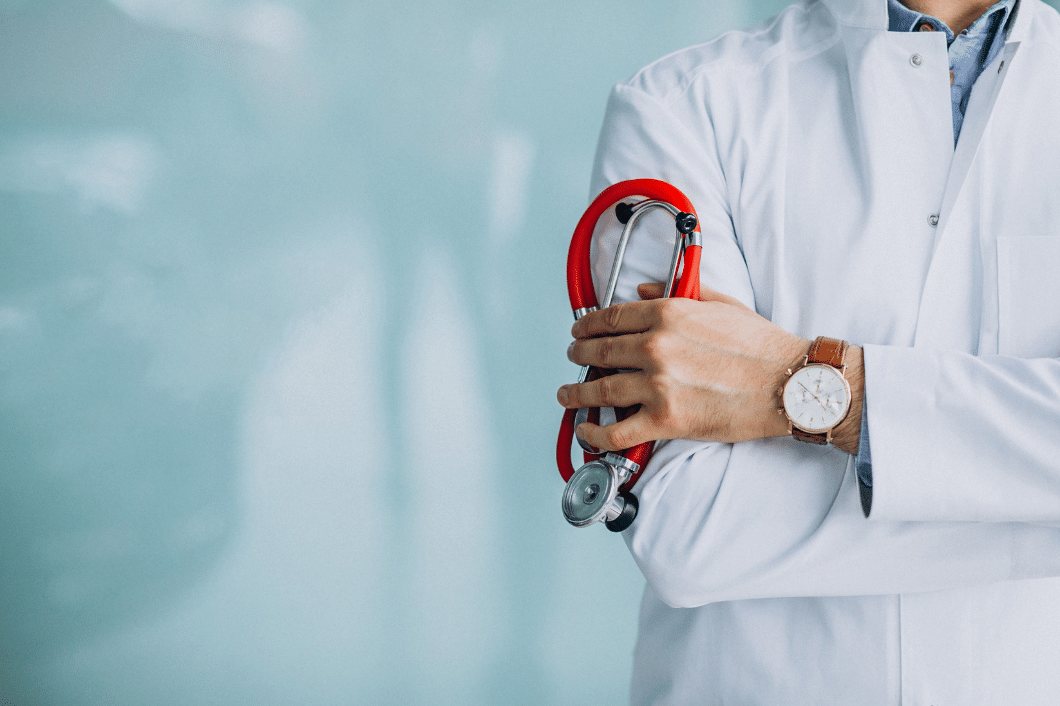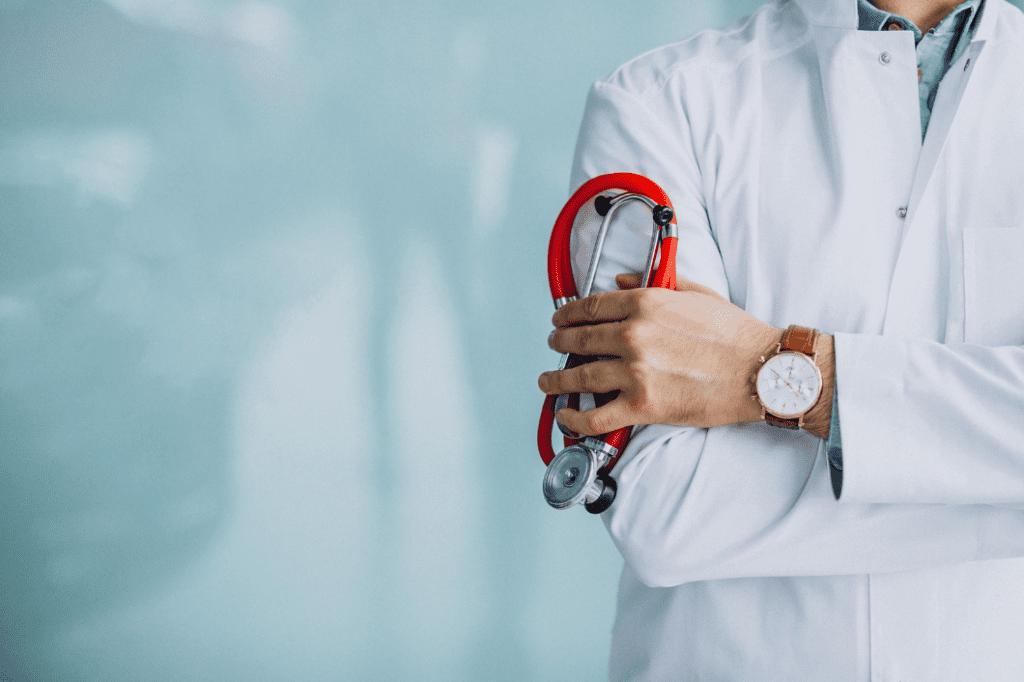 Expert Medical Specialist
Our team comprises experienced health specialist who bring advanced expertise and dedication to every aspect of your health.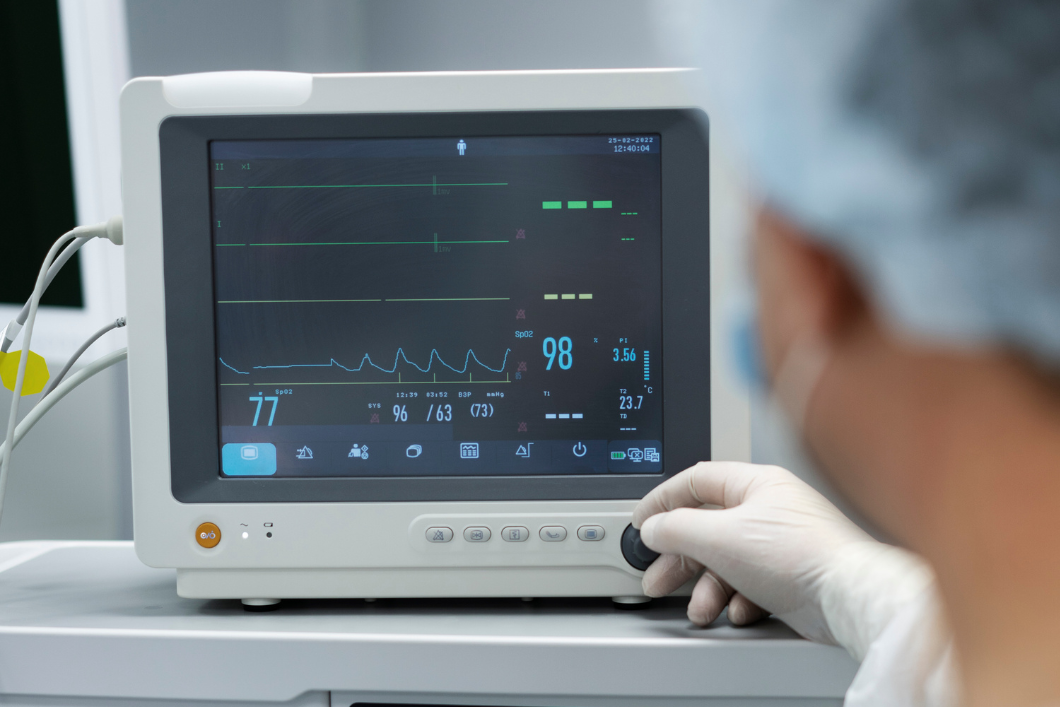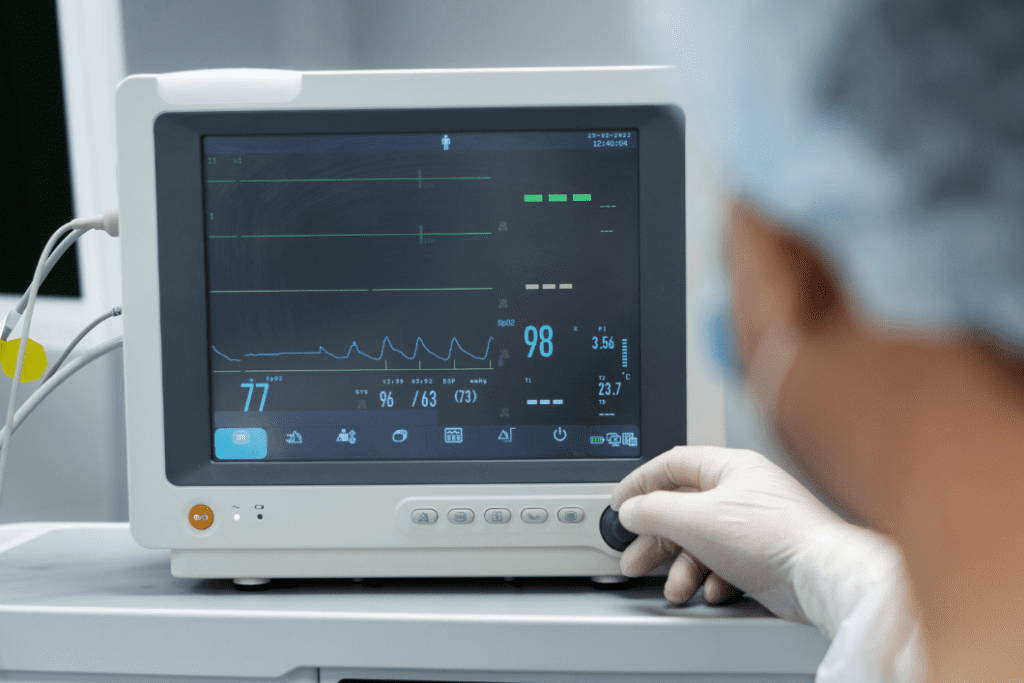 State-of-the-Art Facilities
Our cutting-edge facilities and diagnostic technology ensure precise assessments and effective treatments to ensure your health.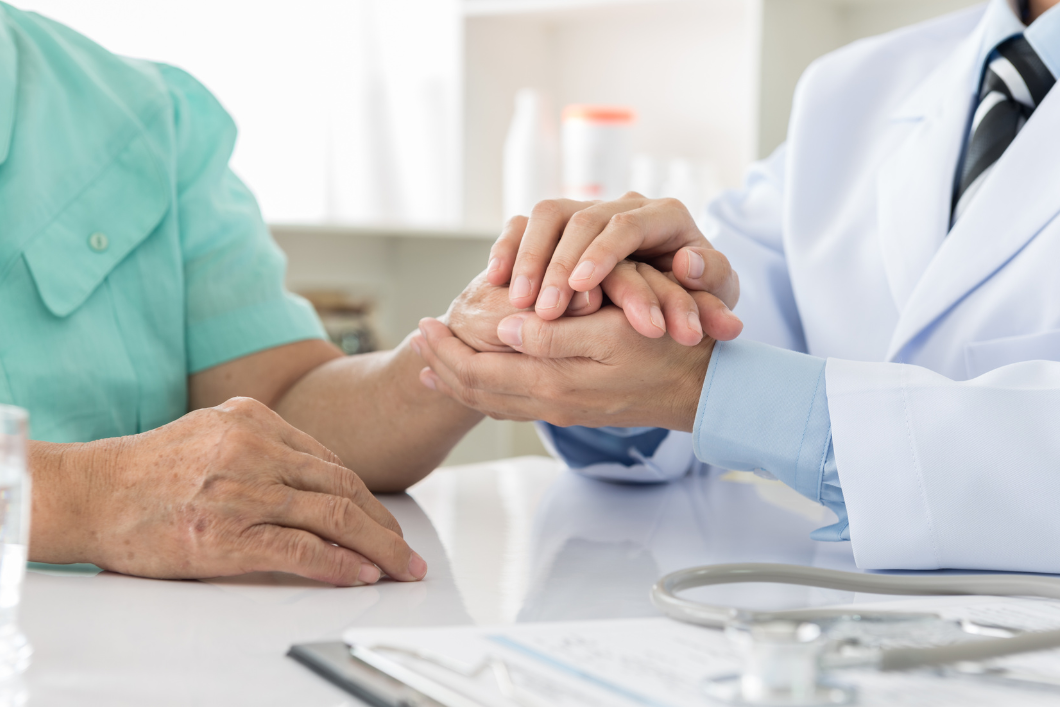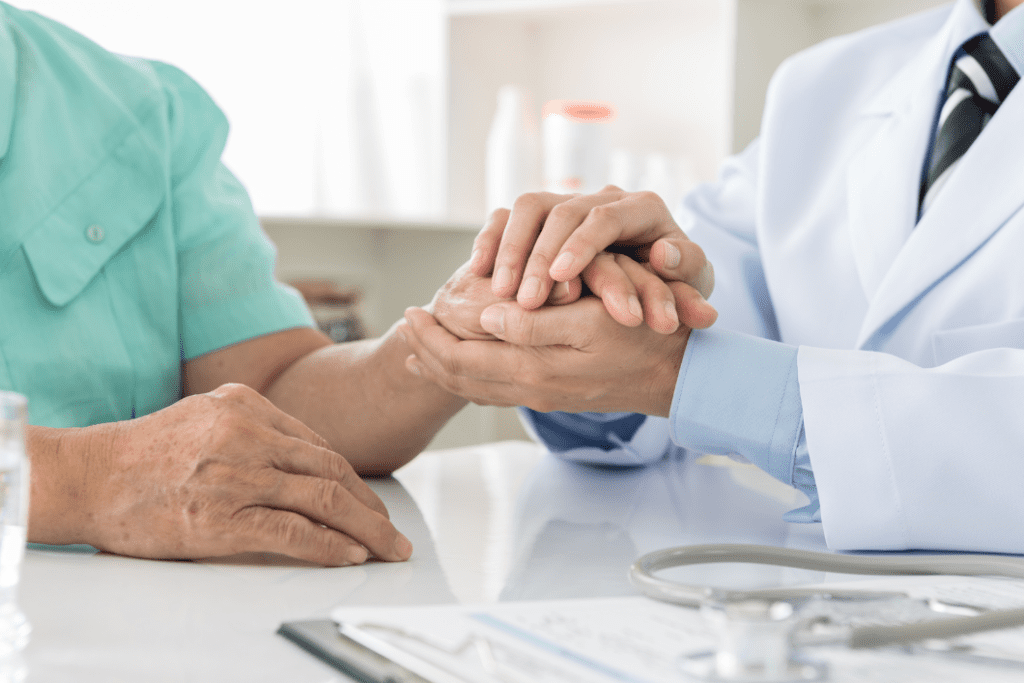 We believe in personalized care, tailoring treatment plans to meet your specific needs and ensuring your voice is heard every step of the way.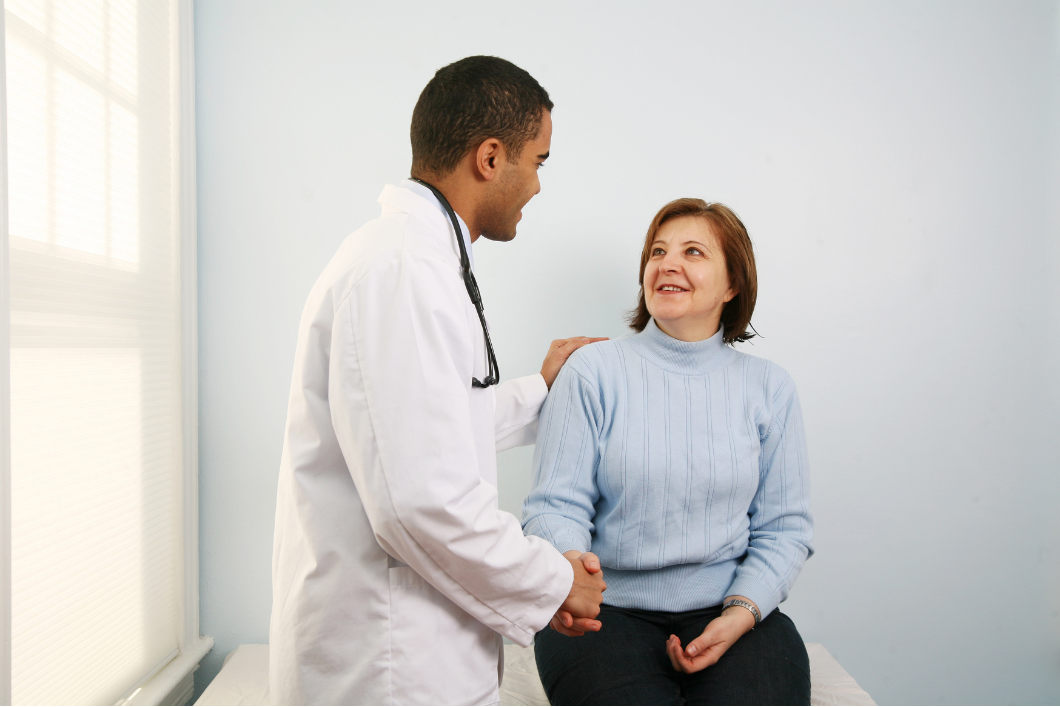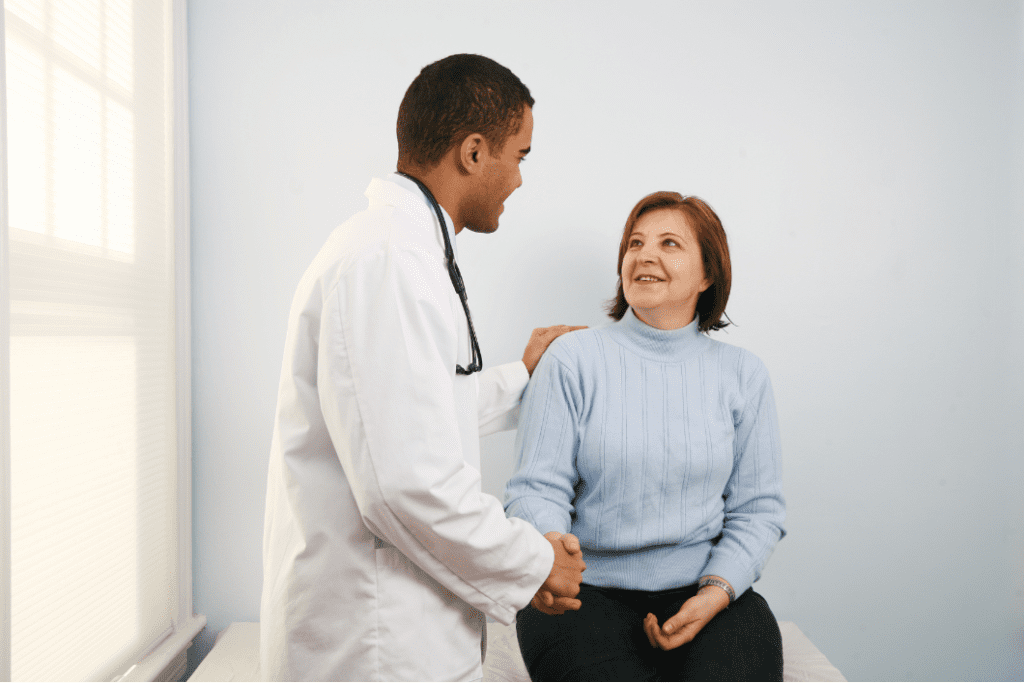 Discover success stories and real outcomes achieved through our commitment to excellence in Health care.
Empower Yourself with Ears, Nose and Throat Knowledge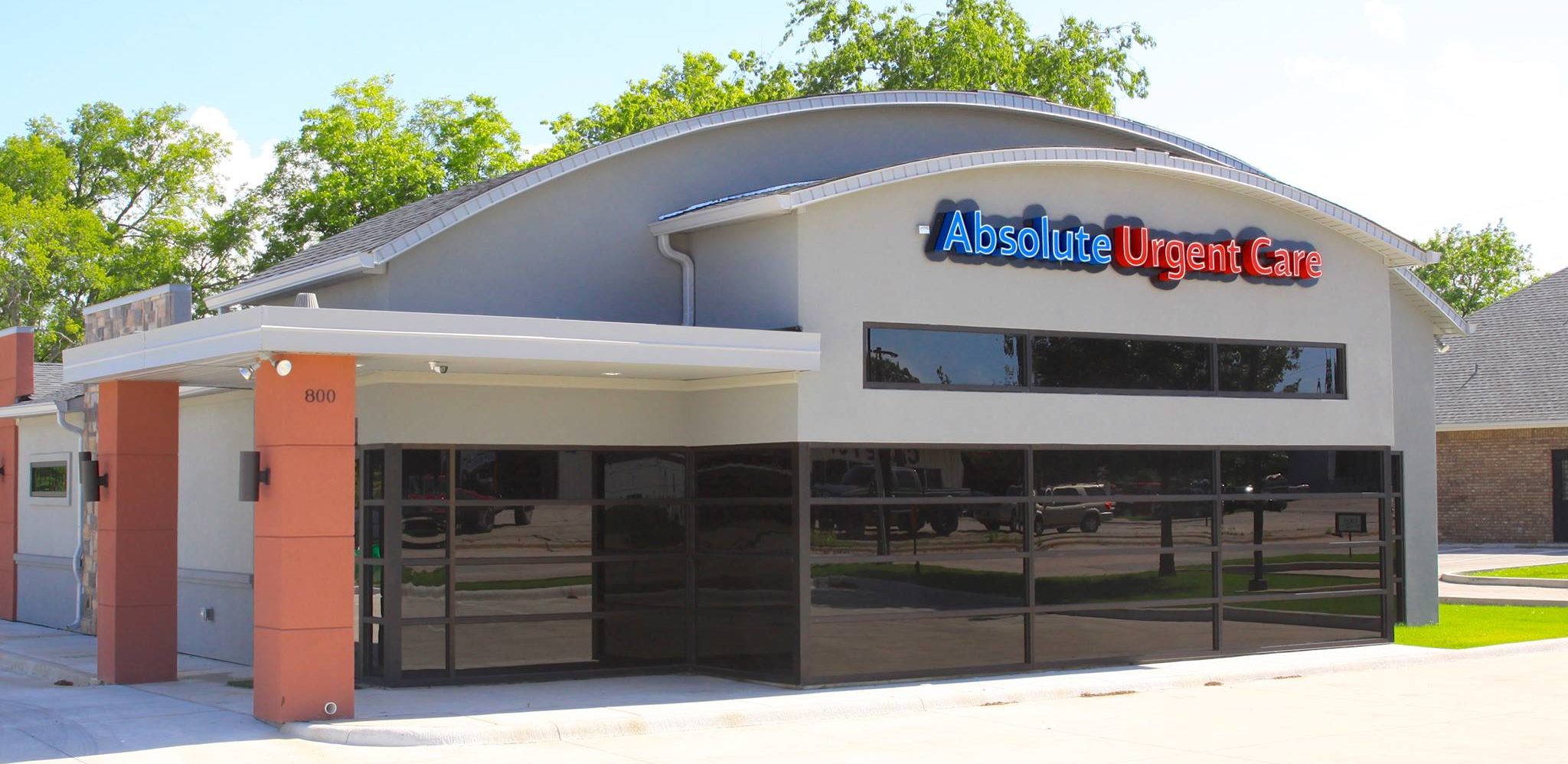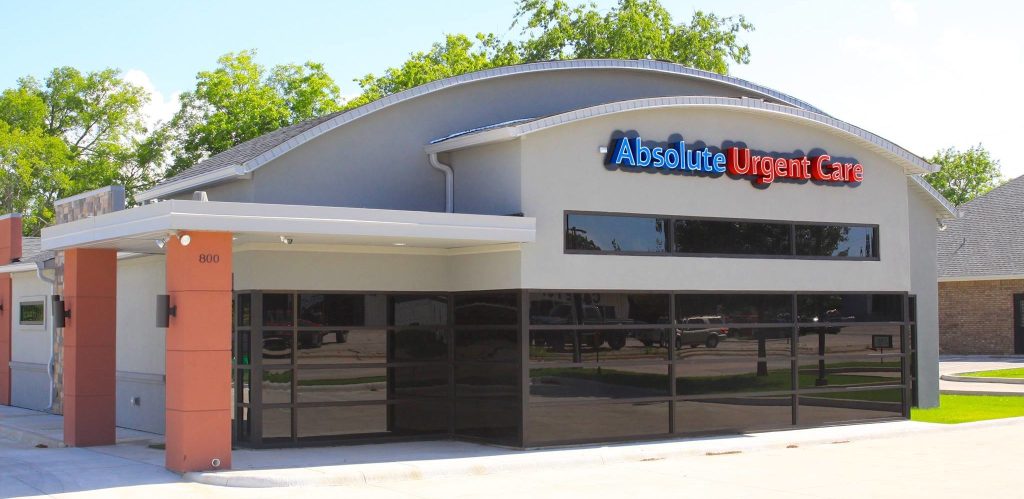 800 W Highway 82 GAINESVILLE, TX 76240
Phone: 940-301-5000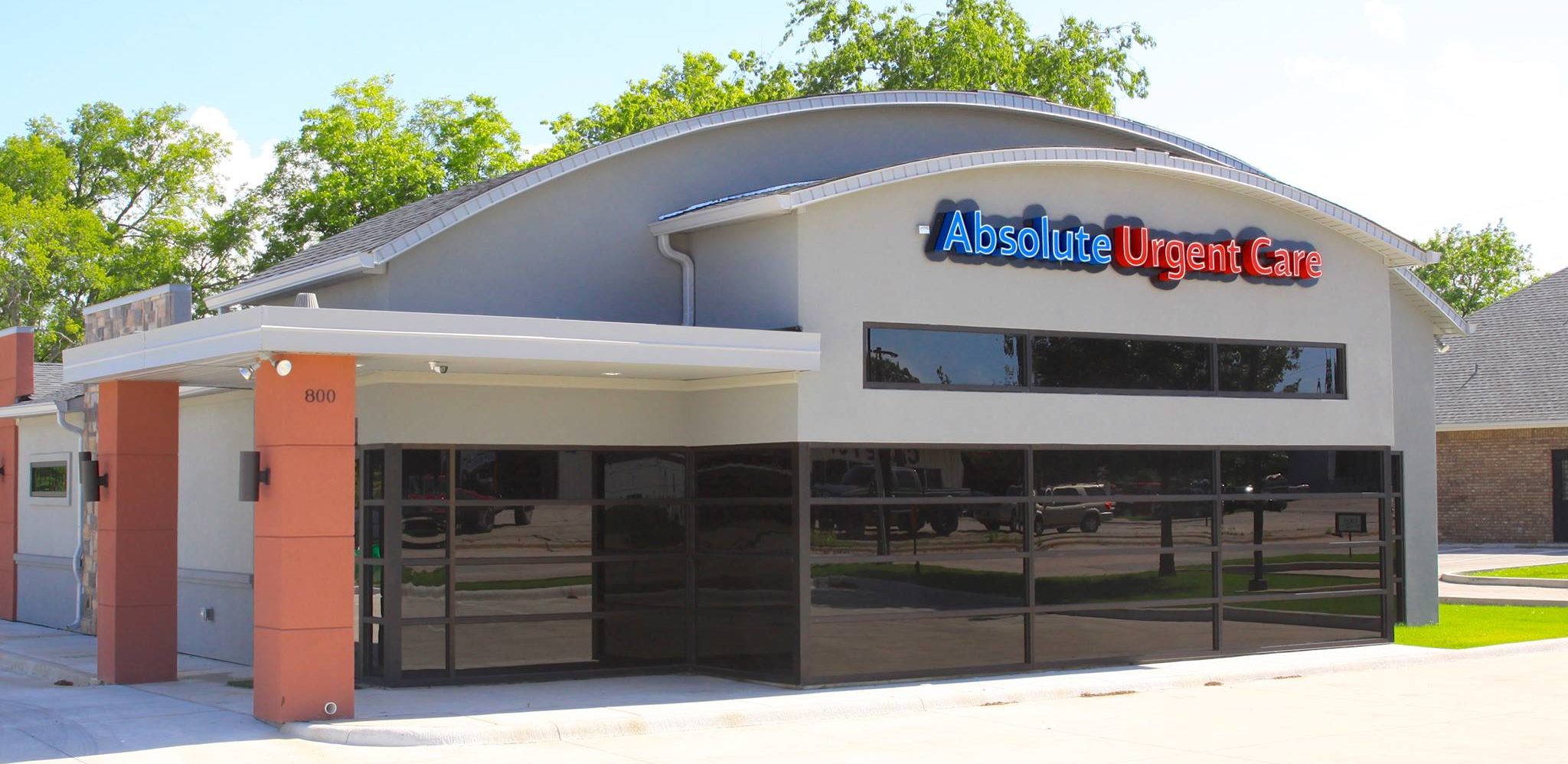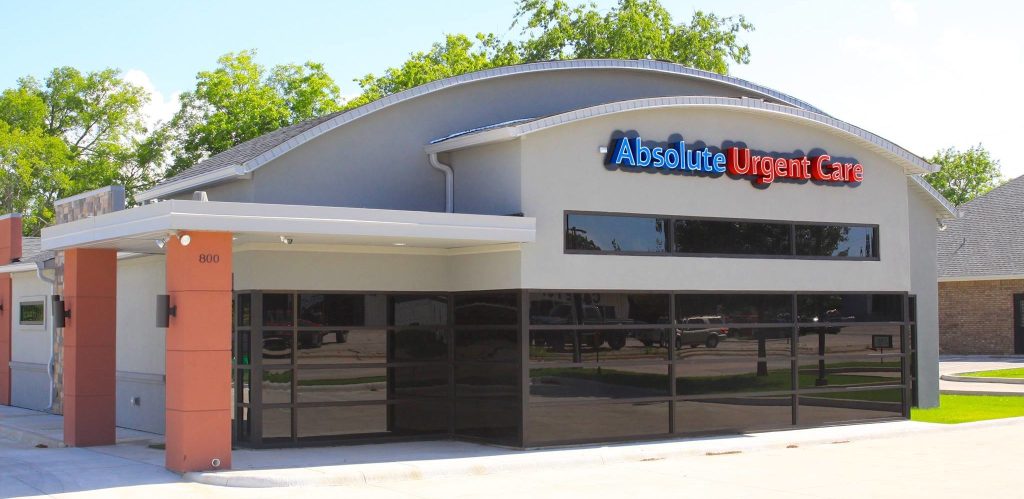 26631 US HWY 380 E, Suite A Providence Village, TX 76227
Phone: 940-686-7500