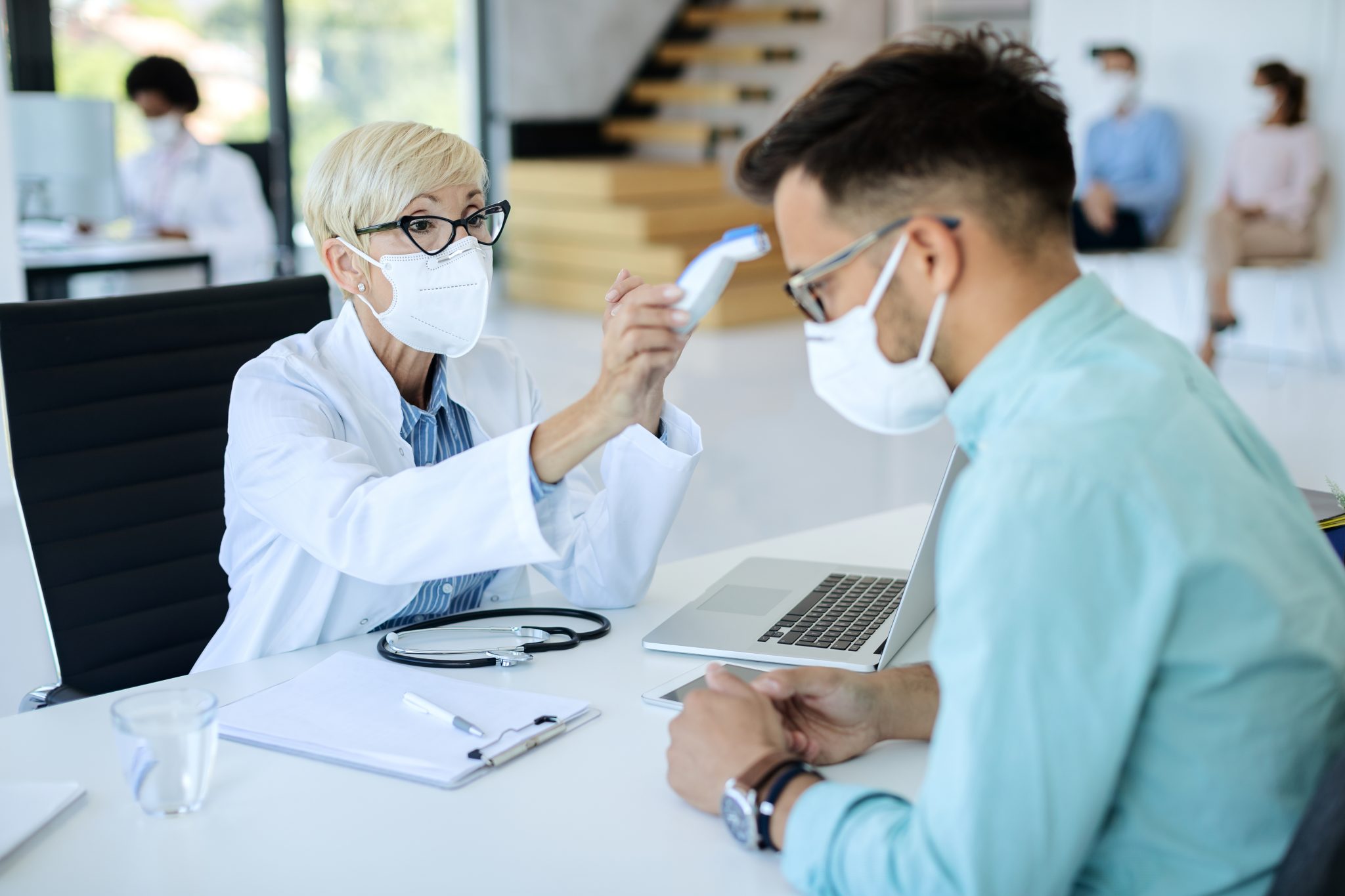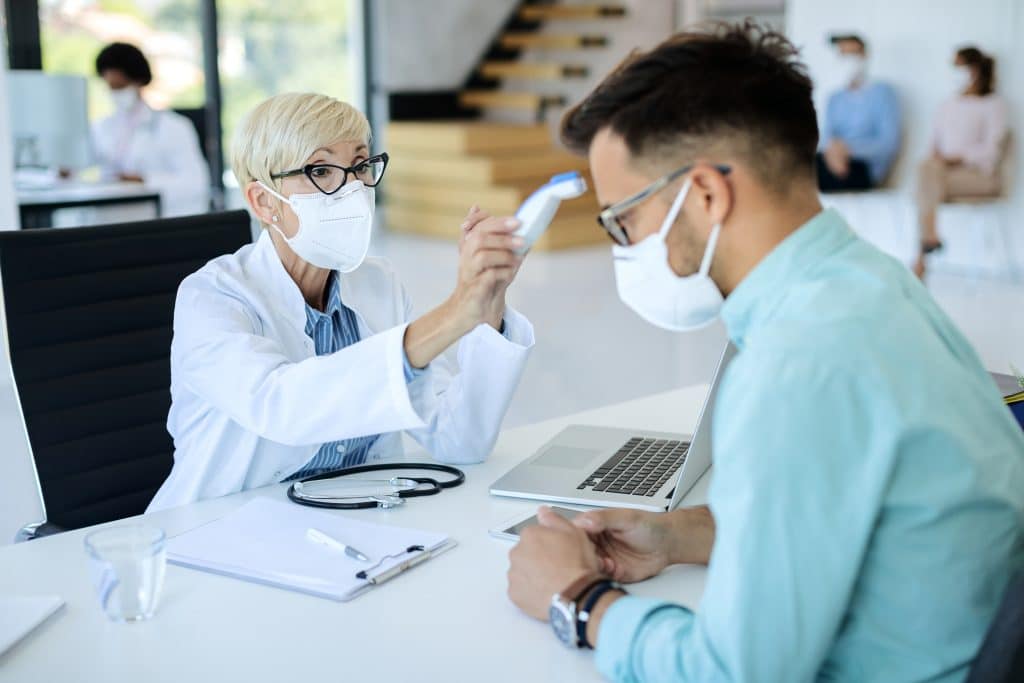 About Our
Pediatrics Urgent Care Services
At Absolute Urgent Care, we understand the urgency and sensitivity involved in child emergency situations. Our pediatric urgent care offers a compassionate and efficient service tailored specifically to the unique needs of children.
Expertly Trained Professionals in a Comforting Environment
Our facility specializes in urgent care for children. Whether it's a minor injury, a sudden illness, or a need for vaccination, our pediatric-trained experts are equipped to provide the highest standard of pediatric care. Our pediatricians and pediatric nursing team are not just experts in their field; they are also kid-friendly, ensuring a comforting and welcoming environment for your child.
We know that emergencies don't wait, and neither should you. That's why our walk-in urgent care for kids is designed to be as accessible and convenient as possible. With no appointments needed, you can rest assured that your child will receive prompt and professional care whenever the need arises.
Our services extend beyond immediate care. We are committed to educating families about pediatric health and preventative measures, ensuring your child's long-term well-being. Trust us to be your partner in navigating the complexities of child healthcare.
Our team of pediatric-trained experts, equipped with a wide range of services from pediatric nursing to vaccinations, is always ready to provide the best care for your little ones in a kid-friendly environment.
Injuries & Illnesses We Treat
Allergies

Broken bones

Burns, rashes and bites

Colds, coughs and flu

Cuts, scrapes and stitches

Earaches and ear infections

Eye injuries and infections

Fever, runny nose and sore throat

Nausea, vomiting and diarrhea

Sprains and strains

And more
Our Allergy Care Services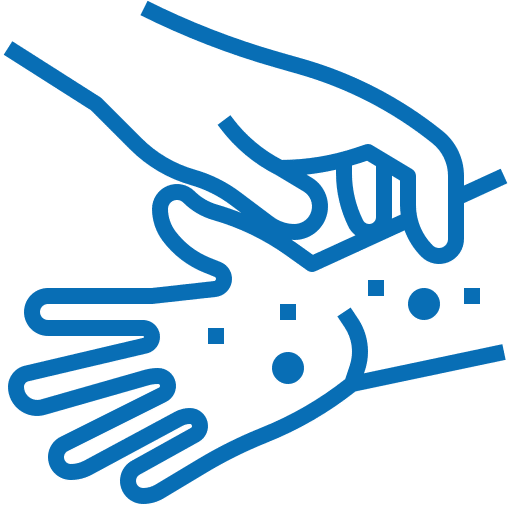 Pediatric Urgent Care for Allergies
Swift and specialized care for children experiencing allergic reactions, ensuring prompt relief and management.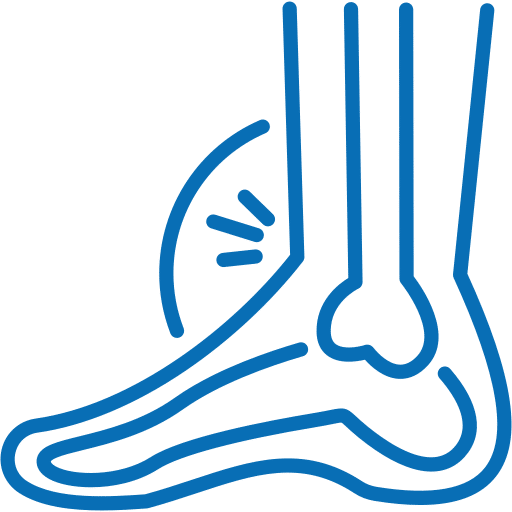 Fracture Care for Broken Bones
Expert attention for fractures, ensuring proper evaluation, diagnosis, and treatment to support optimal healing.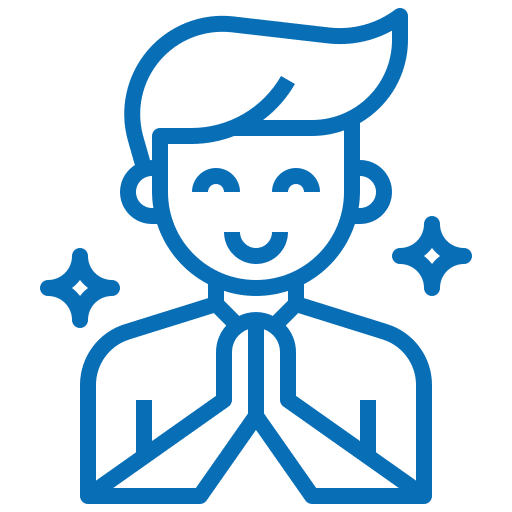 Treatment for Burns, Rashes, and Bites
Comprehensive care for various skin conditions, burns, rashes, and insect bites, addressing discomfort and promoting healing.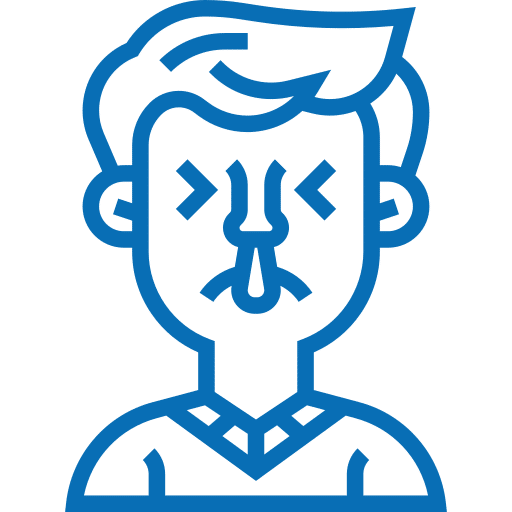 Pediatric Cold and Flu Care
Our services include diagnosis and management of colds, coughs, and flu in children, providing support for a quicker recovery and improved comfort.
Schedule Your Health Care Consultation
Take the first step towards a healthier life. Schedule your medical consultation today and let our expert team guide you on the path to wellness.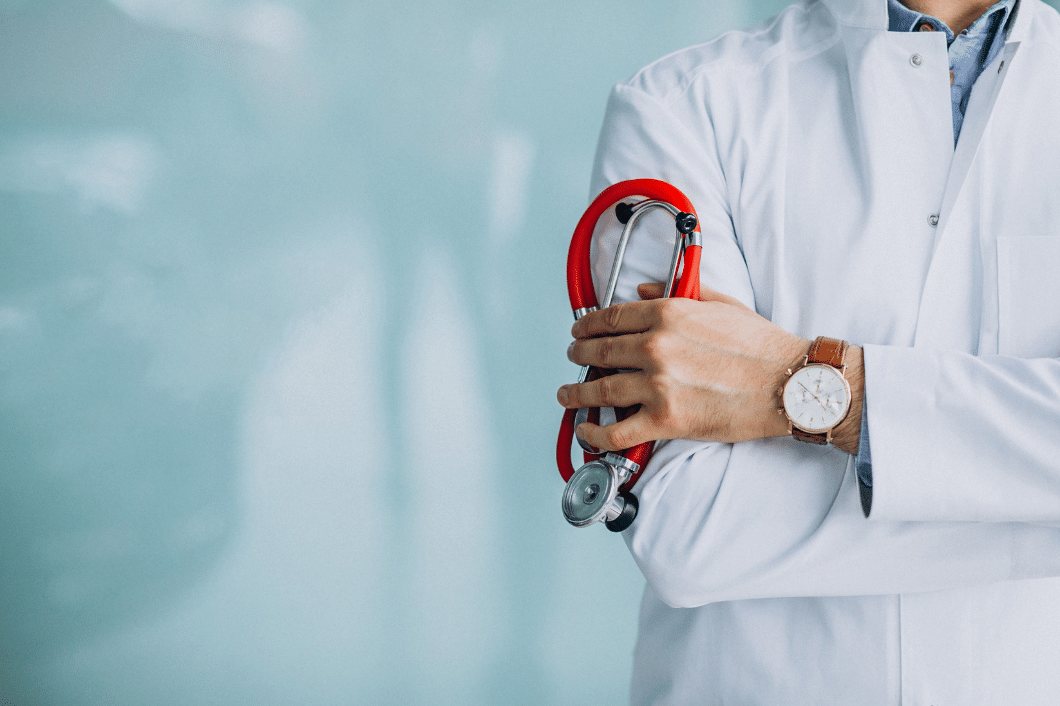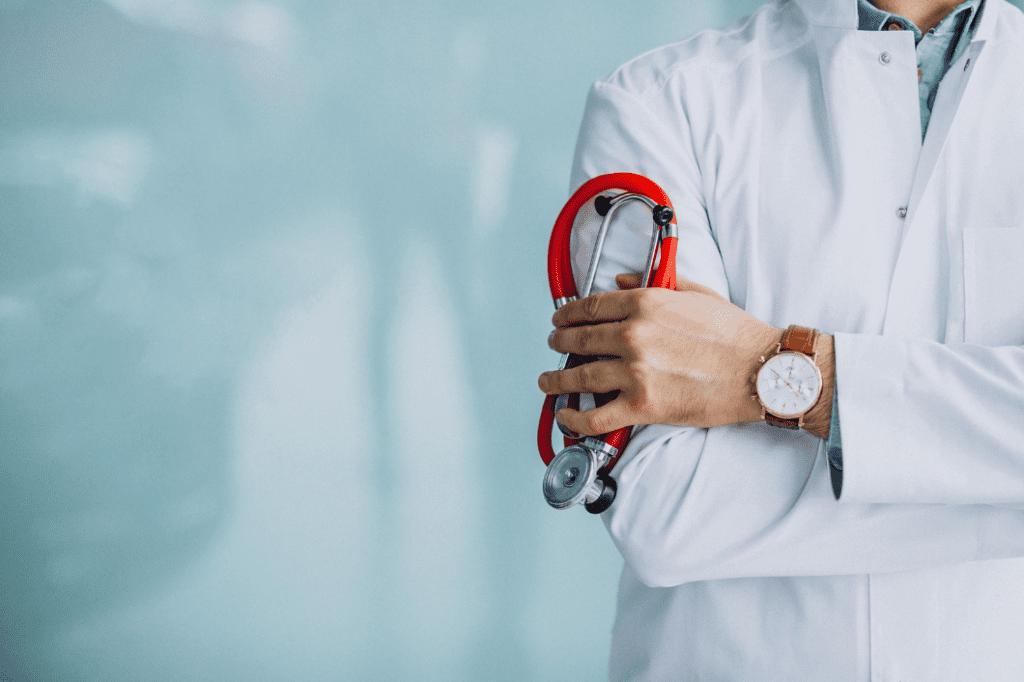 Expert Medical Specialist
Our team comprises experienced health specialist who bring advanced expertise and dedication to every aspect of your health.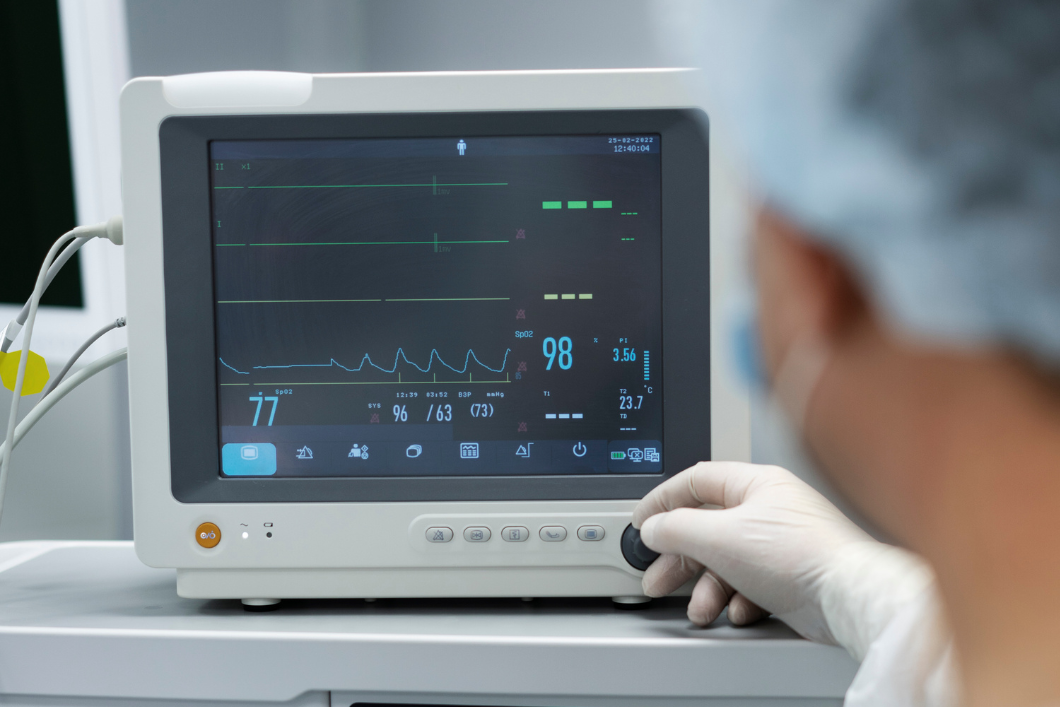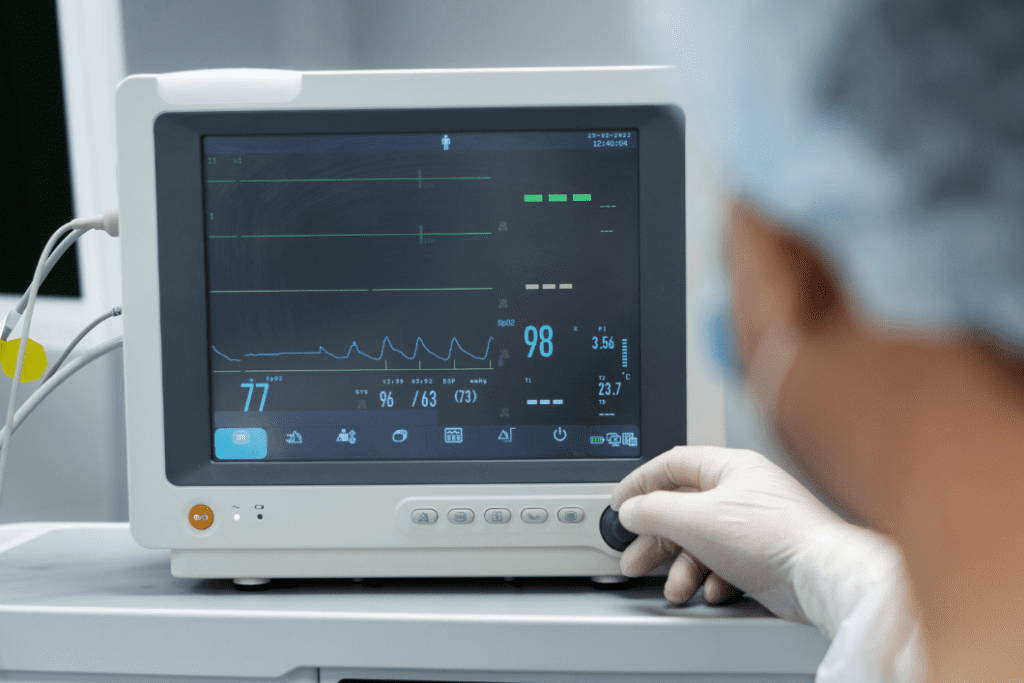 State-of-the-Art Facilities
Our cutting-edge facilities and diagnostic technology ensure precise assessments and effective treatments to ensure your health.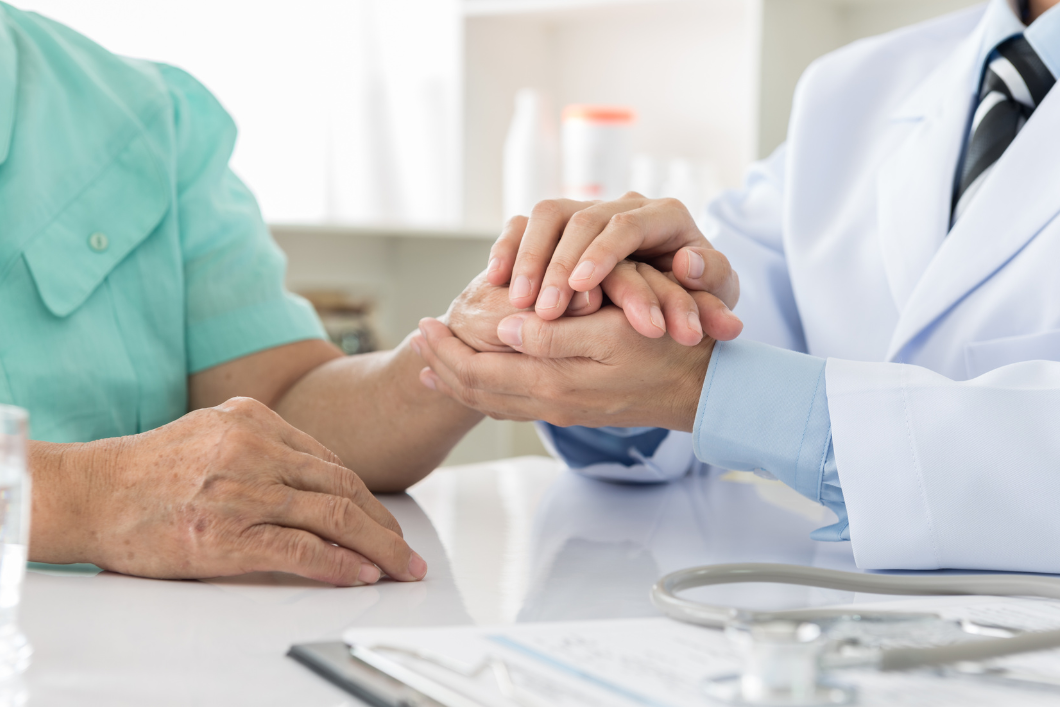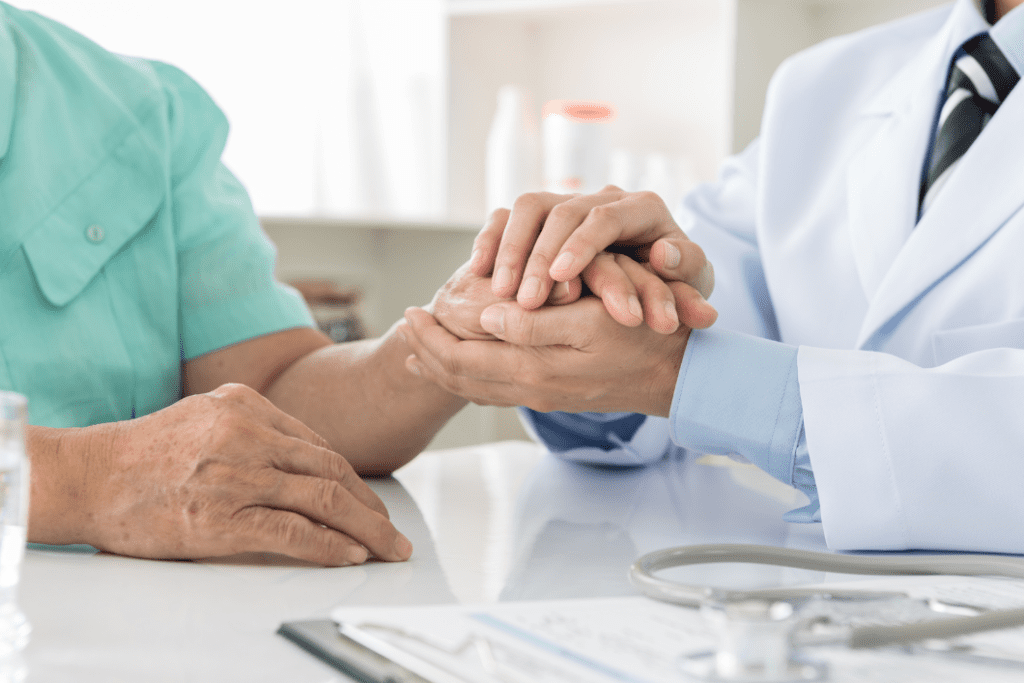 We believe in personalized care, tailoring treatment plans to meet your specific needs and ensuring your voice is heard every step of the way.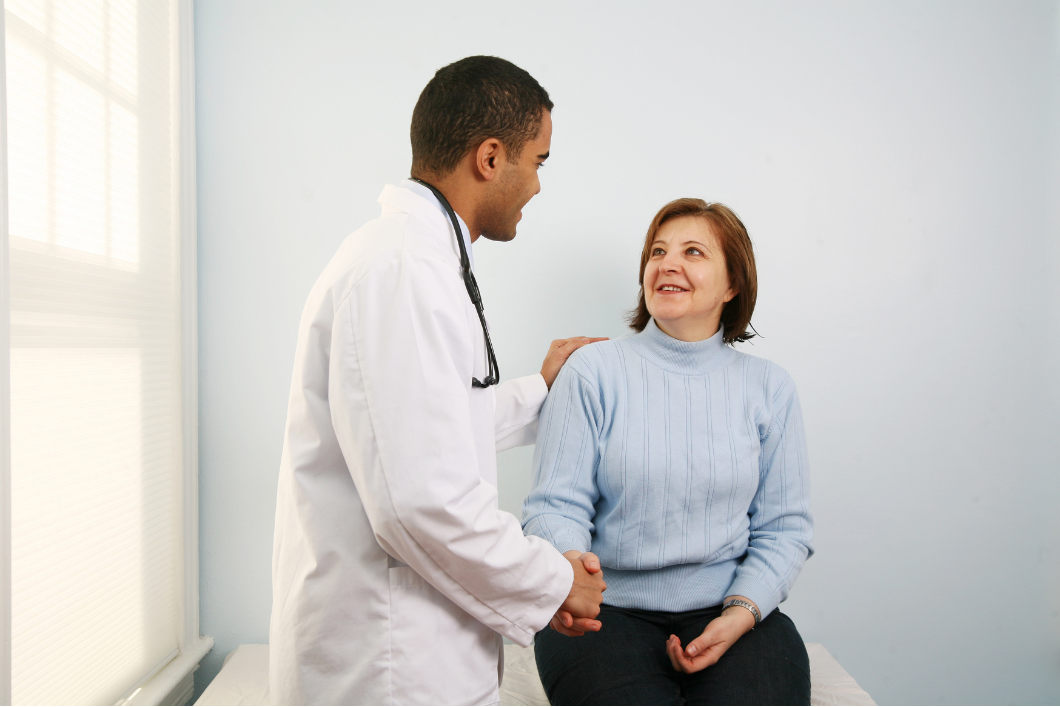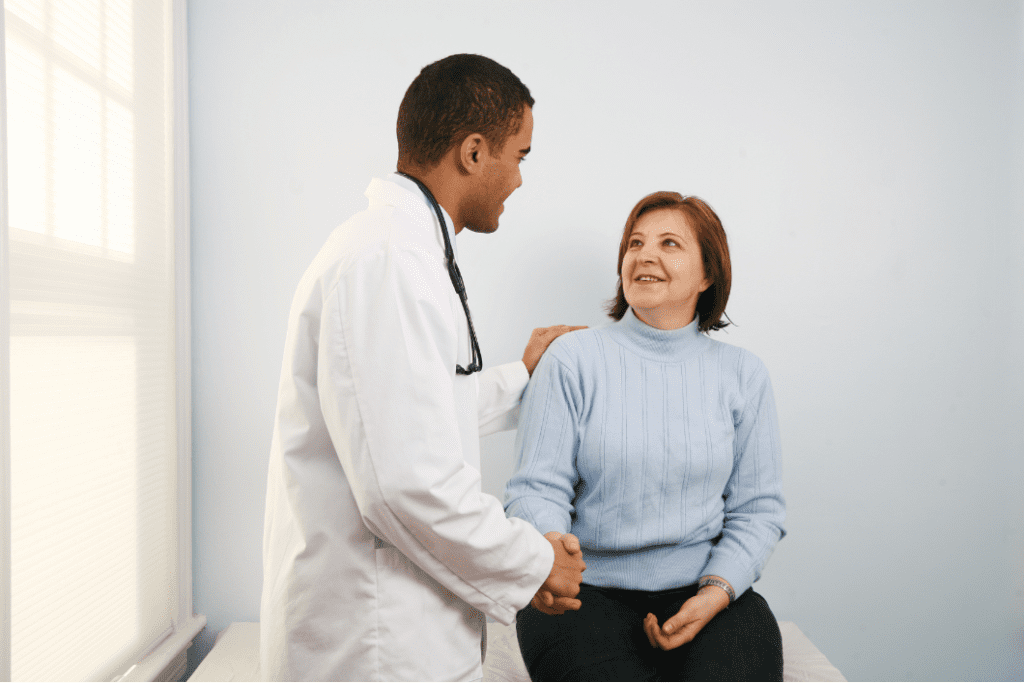 Discover success stories and real outcomes achieved through our commitment to excellence in Health care.
Empower Yourself with Allergy Awareness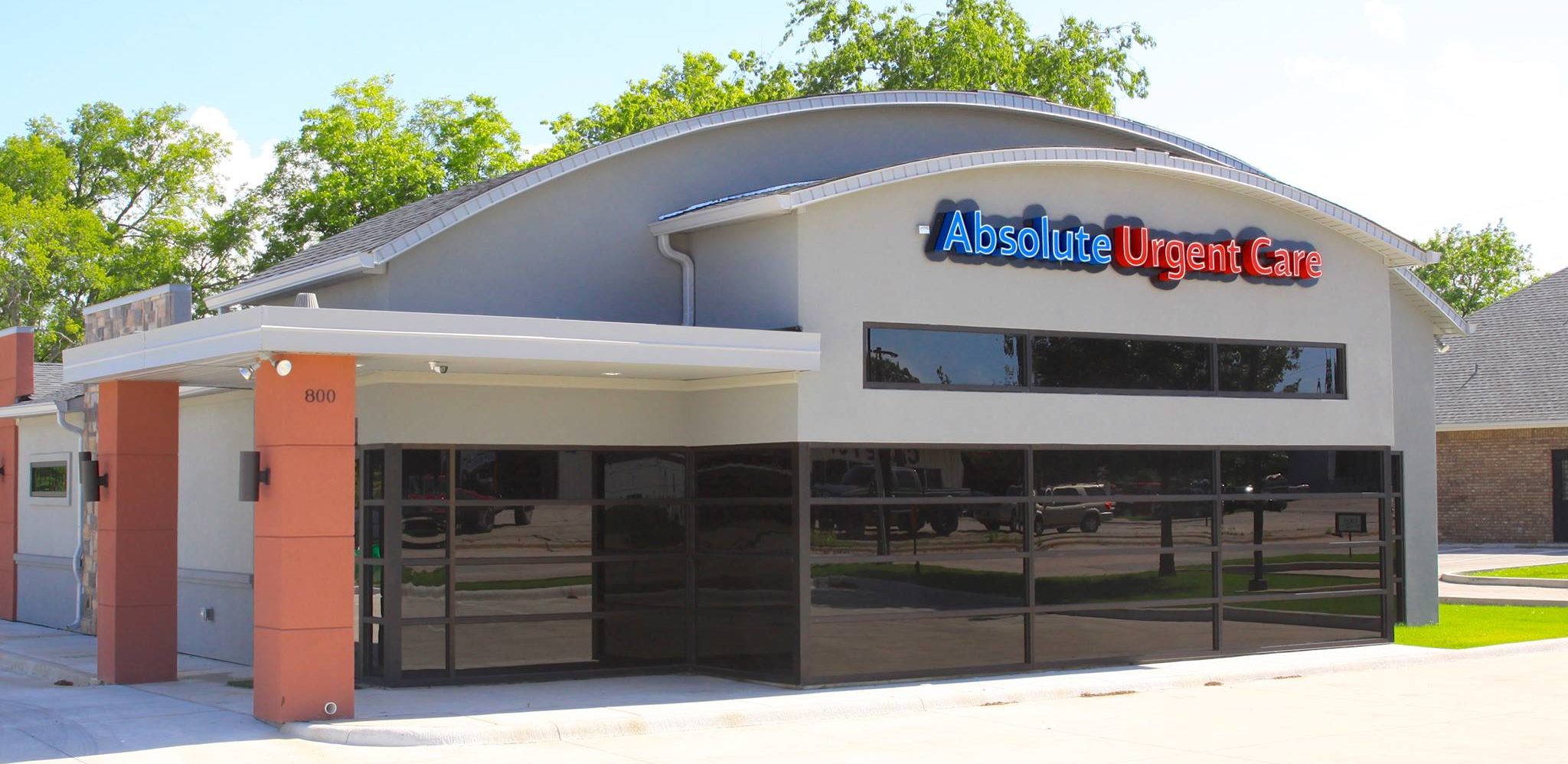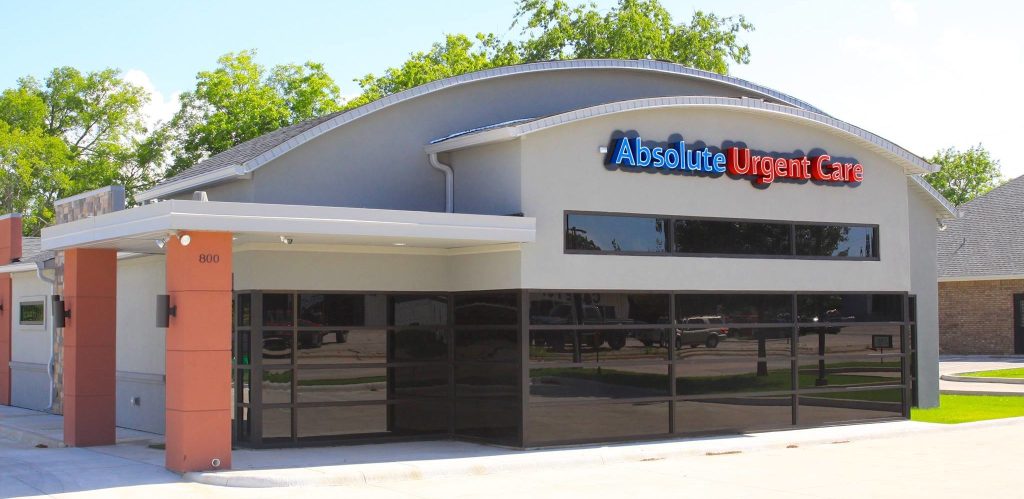 800 W Highway 82 GAINESVILLE, TX 76240
Phone: 940-301-5000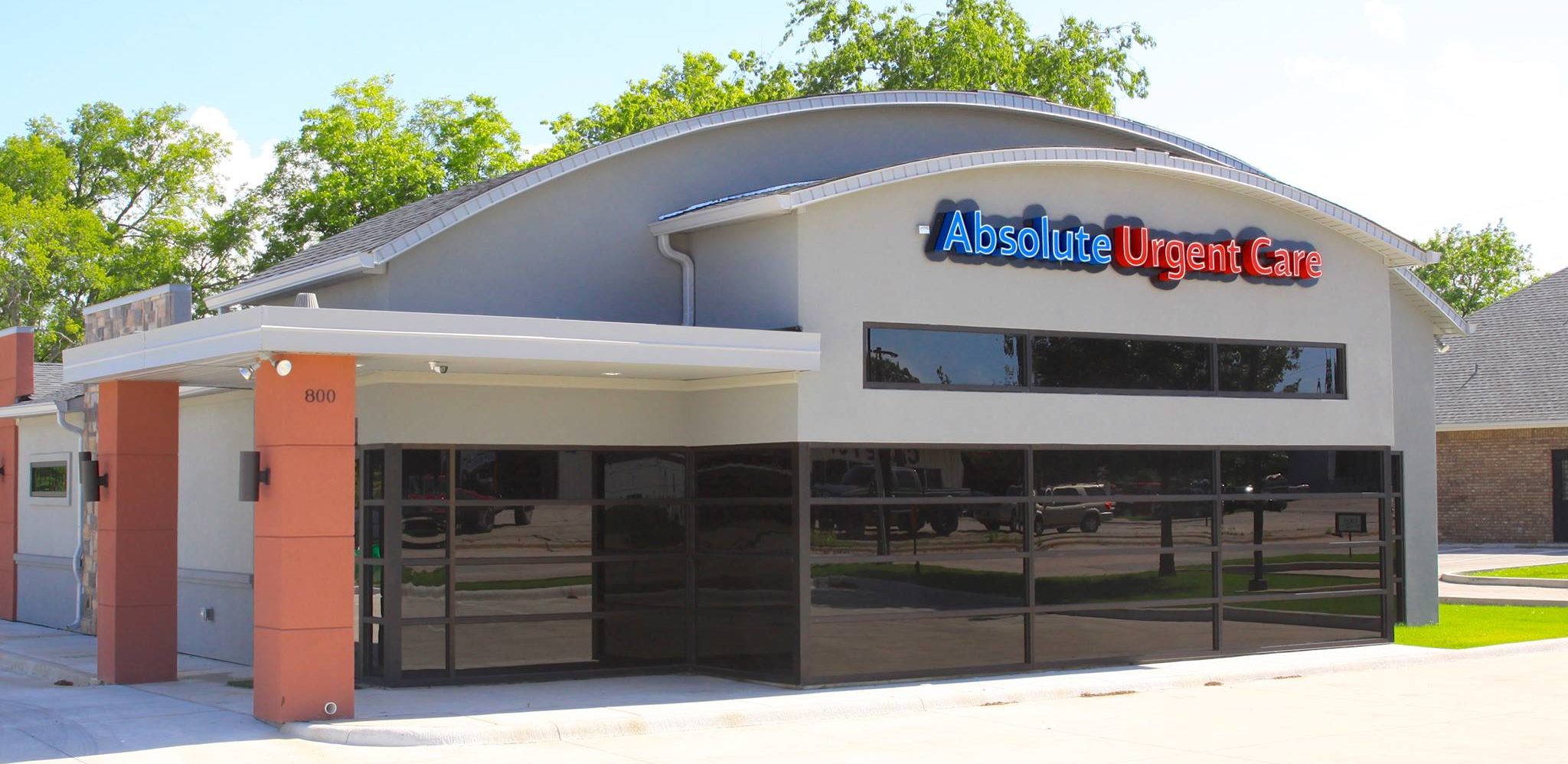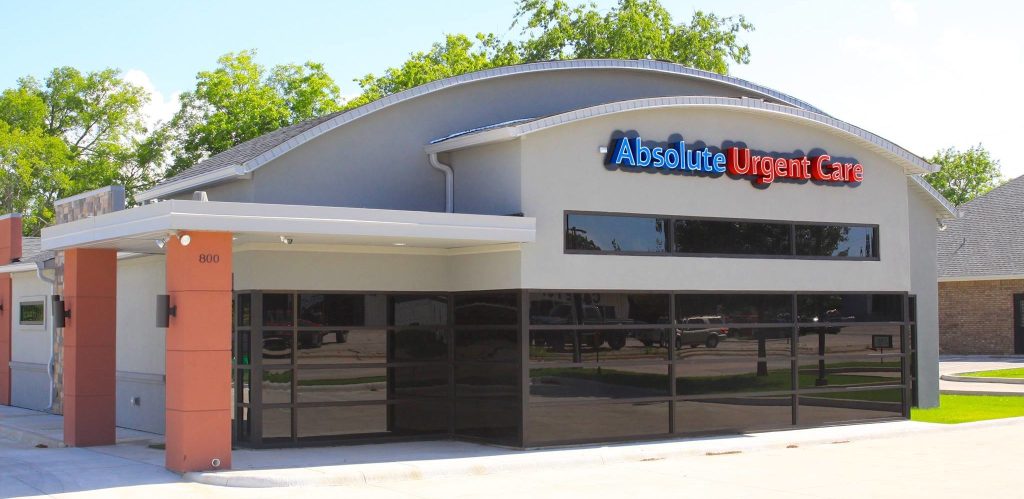 26631 US HWY 380 E, Suite A Providence Village, TX 76227
Phone: 940-686-7500